Vakantie in S. Michele
S. Michele is een klein deel van Kastelruth in de bekende vakantieregio Seiser Alm. Als je vanuit Kastelruth de weg volgt die over de Panider Sattel naar Val Gardena leidt, kom je in het rustige dorpje waar rust en oude gebruiken nog een grote rol spelen.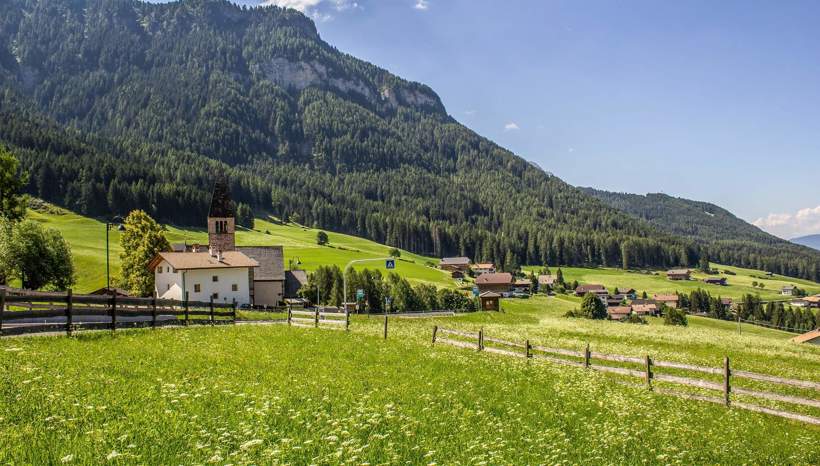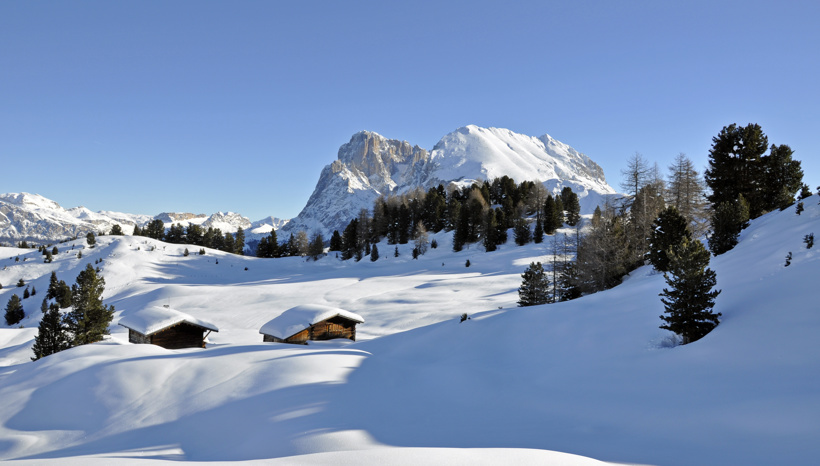 Er wonen ongeveer 100 inwoners in S. Michele en daarmee op de grens tussen het Duitse en Ladinische taalgebied, dat voorbij de pas in Val Gardena begint. Daarom vind je hier ook decorstukken uit beide culturen en tradities.
Als je je in S. Michele bevindt, uit vrije wil of toevallig, raden we je een bezoek aan de Romaanse kerk aan, die dezelfde naam draagt als het dorp en ook het centrum ervan is. Rondom de kerk, omringd door uitgestrekte groene weiden, liggen verschillende oude boerderijen en nieuwere huizen. Als je S. Michele halverwege augustus bezoekt, mag je het jaarlijkse brandweerfestival in het centrum van het dorp niet missen.
S. Michele in de winter
In de winter verandert het gebied rond S. Michele en de Seiser Alm in een paradijs voor wintersporters. Zonnige pistes, sneeuwschoenwandelingen door een uniek natuurlandschap, uitgebreide langlaufloipes en nog veel meer wachten op je.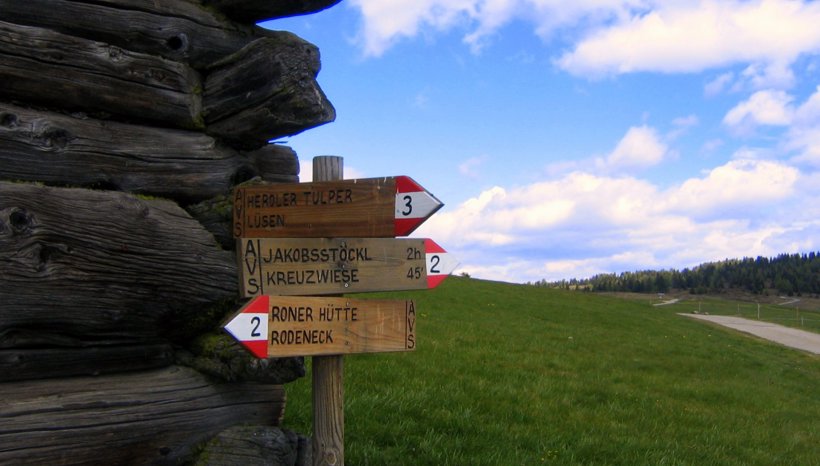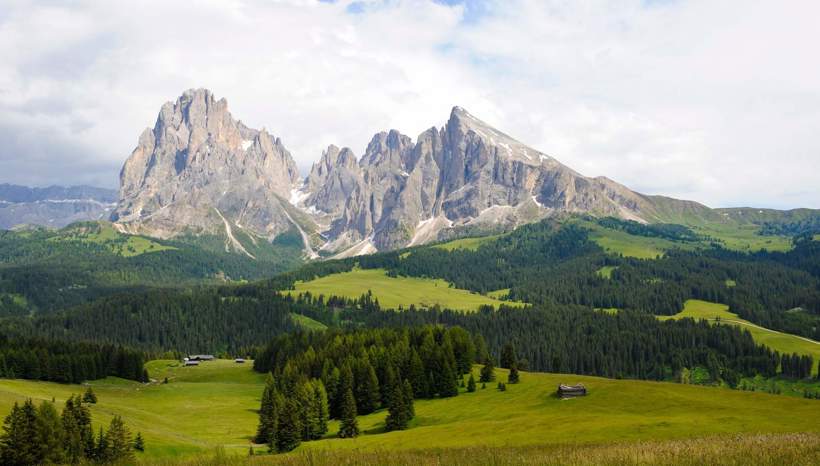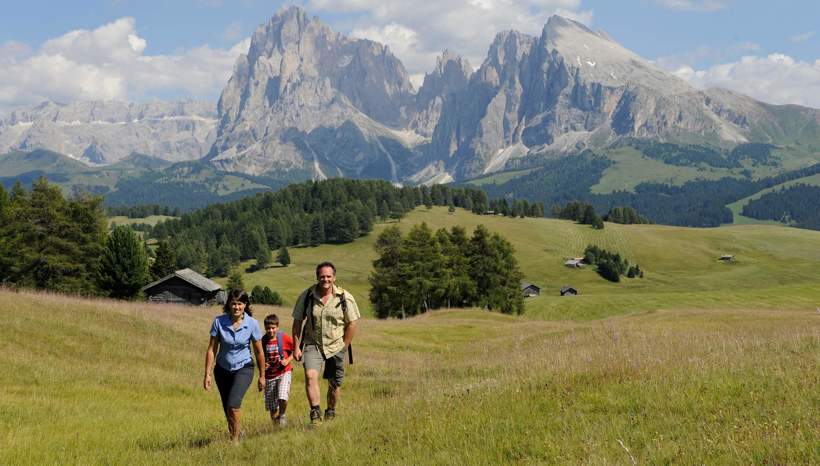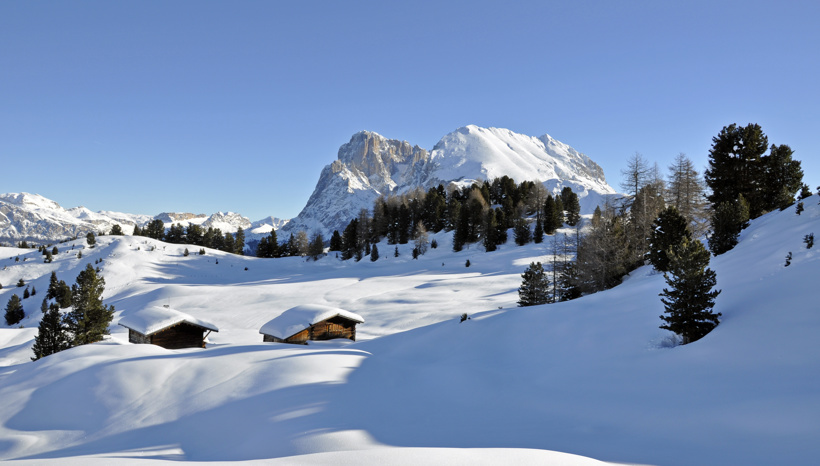 Startpunt voor bergliefhebbers
Door zijn kleine omvang kan S. Michele niet een breed scala aan winkels, evenementen of ander entertainment bieden. Wat hier echter niet ontbreekt is een prachtig panorama, dat zowel in de zomer als in de winter zijn bijzondere charmes heeft. Er is ook geen gebrek aan wandelpaden om de omgeving van Kastelruth en de Seiser Alm te verkennen.
De wandeling naar Puflatsch en de bekende heksenbankjes begint bijvoorbeeld direct in S. Michele. Dit zijn bijzondere rotsformaties die er met een beetje fantasie uitzien als fauteuils. Volgens de legende komen de heksen uit de omgeving hier samen om van het uitzicht te genieten en allerlei magische plannen te beramen.
Daarnaast is natuurlijk de uitgestrekte Seiser Alm met zijn zonovergoten hellingen, panoramische paden en uitnodigende berghutten een uitnodigende plek om te wandelen en te hiken.
Images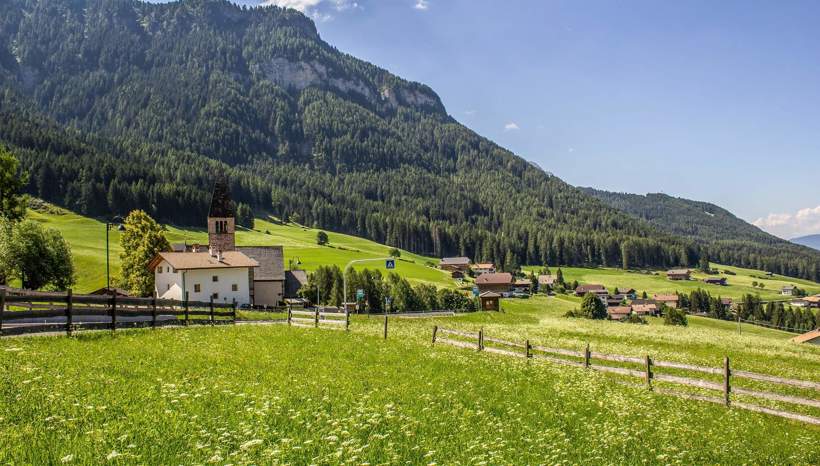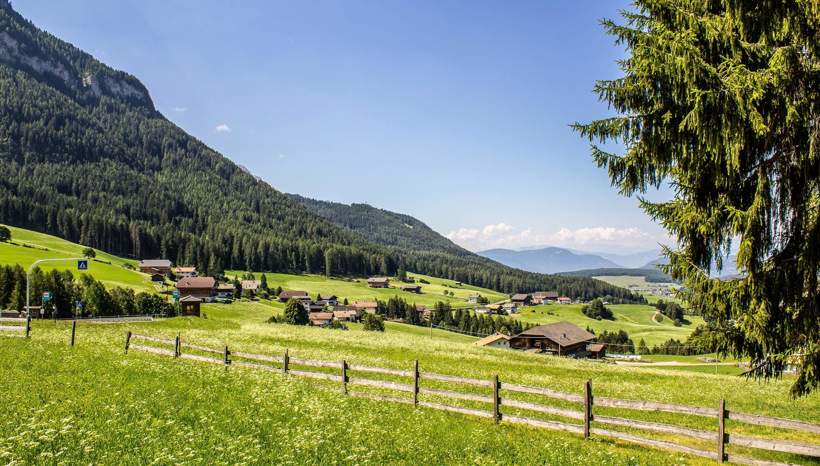 Localities at Seiser Alm-Schlern
Selected accommodations in St. Michael