Vakantie in San Valentino
Aan de voet van de Seiser Alm, genesteld in een prachtig en bijna ongerept natuurlandschap en op slechts een paar minuten afstand van Siusi en Kastelruth, ligt het dorp San Valentino.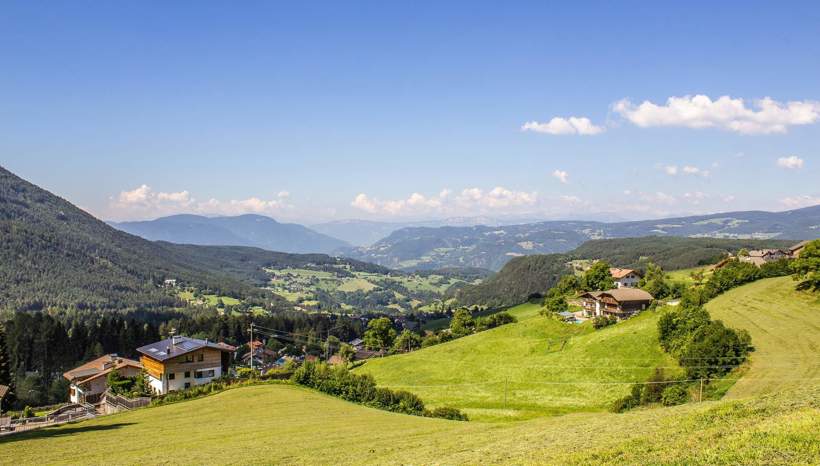 De naburige dorpen Kastelruth, waarschijnlijk het bekendste dorp in de vakantieregio Alpe di Siusi - Seis am Schlern, en Siusi allo Sciliar zijn gemakkelijk bereikbaar vanuit S. Valentino met de auto, maar ook te voet of met de fiets. De Seiser Alm heeft naam gemaakt als het grootste en hoogste bergplateau van Europa. Maar een belangrijke reden voor de populariteit van het gebied is zeker ook het adembenemende uitzicht dat hier op elk moment van de dag of het jaar opnieuw betovert.
San Valentino zelf kan worden beschreven als een typisch Zuid-Tirools bergdorp. Rond het kleine maar fijne centrum, dat uit een paar huizen bestaat, kun je je vergapen aan de vele traditionele boerderijen, oude landhuizen en kleine villa's die verspreid liggen tussen de weilanden en almen. In het dorpscentrum staat een prachtige kerk gewijd aan de beschermheilige van het dorp, San Valentino, die een populair fotomotief is.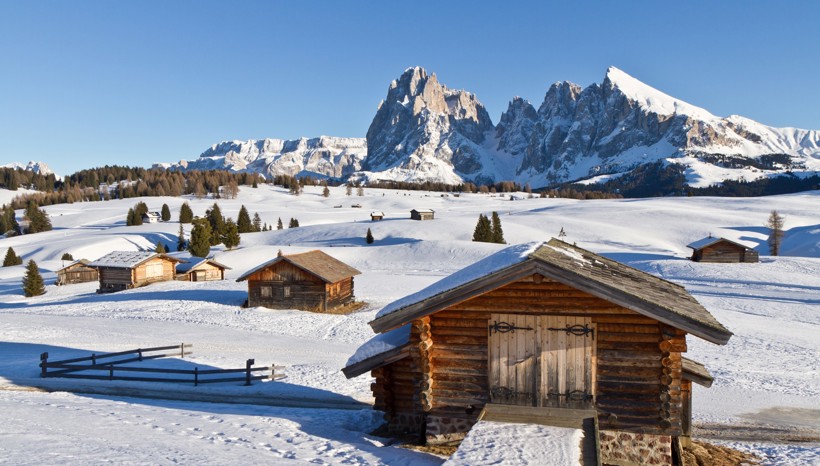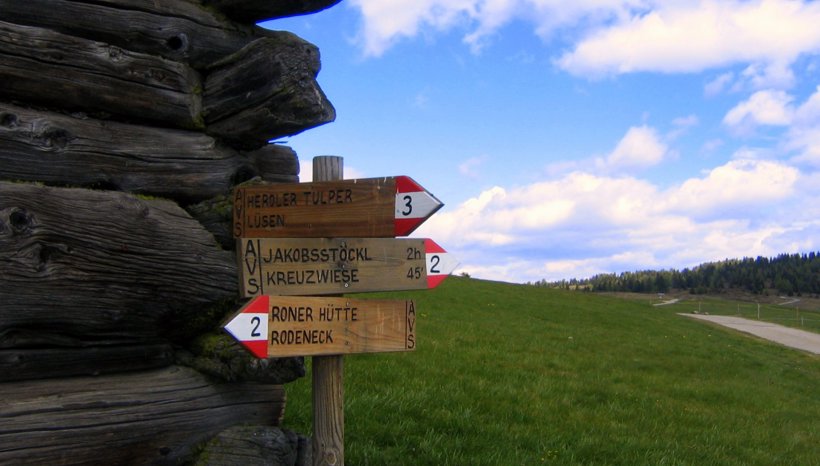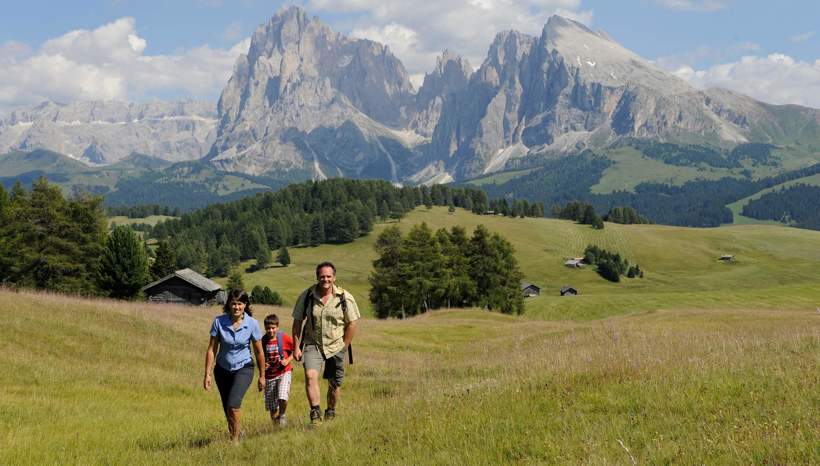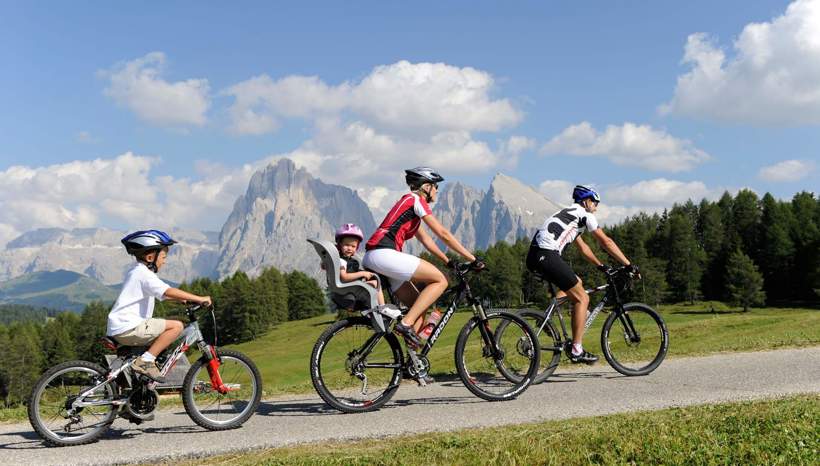 Rust en ontspanning op de Seiser Alm
Als je de mooiste tijd van het jaar midden in de prachtige natuur en in absolute rust wilt doorbrengen, ben je bij San Valentino aan de voet van de Seiser Alm zeker aan het juiste adres. Vooral een tocht met de kabelbaan, die je in een mum van tijd van Siusi naar de Seiser Alm brengt, is een aanrader. De enige geluiden die je daar hoort, zijn het getjilp van de vogels en het ruisen van de wind in de bomen.
Naast rustzoekers gaan ook sportievelingen en actieve vakantiegangers niet met lege handen naar San Valentino. Integendeel. Want de mogelijkheden om te wandelen, nordic walking en mountainbiken, maar ook skiën, langlaufen en rodelen zijn bijna onuitputtelijk tussen S. Valentino, Kastelruth, Völs am Schlern. En met zo'n unieke achtergrond is elke activiteit natuurlijk dubbel zo leuk, zodat je snel het leven van alledag achter je kunt laten en lichaam en geest weer kunt opladen.
Localities at Seiser Alm-Schlern
Selected accommodations in St. Valentin