Vakantie in Tires al Catinaccio
Wie kiest voor een vakantie in Tiers am Rosengarten, kiest voor een vakantie in een adembenemend natuurlandschap, dat wordt gekenmerkt door prachtige panorama's en interessante landschappelijke contrasten!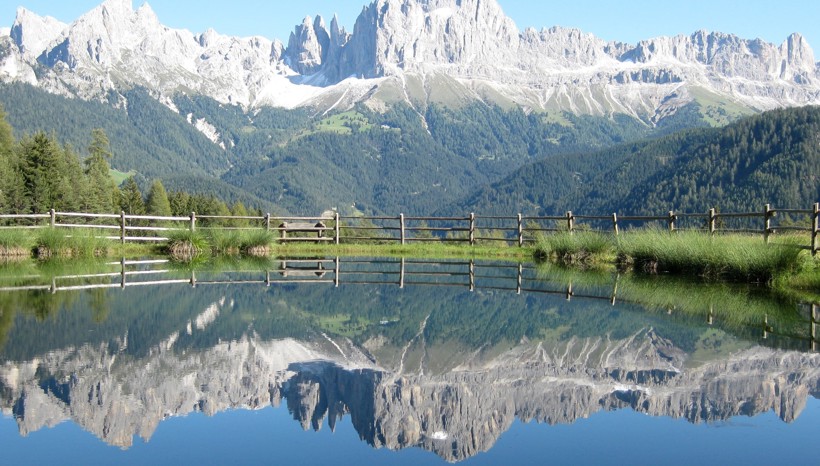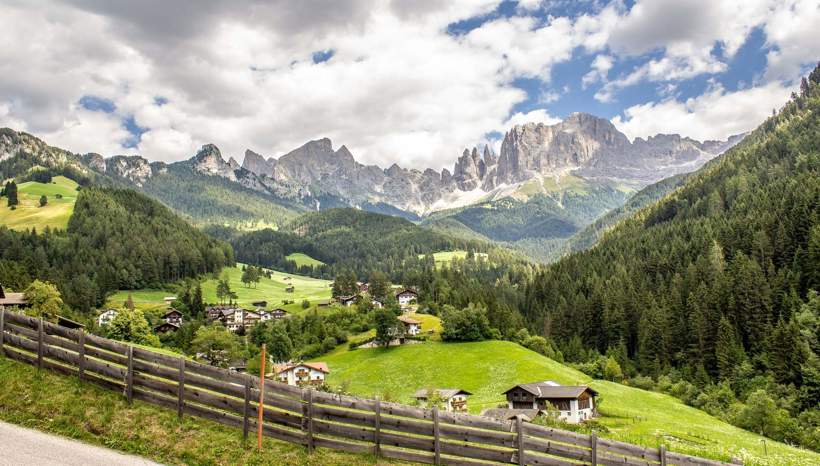 Tiers ligt op 1.028 m boven de zeespiegel in het achterste deel van het Tiersdal. Tot de gelijknamige gemeente behoren ook de dorpsdelen St. Zyprian, Weisslahnbad en Breien.
Door de relatief afgelegen ligging in het hart van het natuurpark Sc iliar-Catinaccio zijn er in Tiers nog veel ongerepte stukjes natuur te vinden. De Rosengarten, het Schlerngebied en de omliggende Dolomieten staan sinds 2009 op de Werelderfgoedlijst van UNESCO. Dit is een van de redenen waarom Tires al Catinaccio zich richt op zacht en duurzaam toerisme.
Actieve vakanties in elk seizoen
In de zomer biedt het gebied rond Tires al Catinaccio talloze tochten voor bergliefhebbers en alpinisten, gevarieerde klimtuinen en klettersteigen. Ook mountainbikers komen aan hun trekken in dit panoramische berglandschap.
In de winter geldt Tires al Catinaccio als een paradijs voor sneeuwschoenwandelaars. De pistes van het gezinsvriendelijke skigebied Carezza zijn ook niet ver weg.
Een excursie naar de nabijgelegen provinciehoofdstad Bolzano of naar de beroemde Seiser Alm is het hele jaar door aan te bevelen.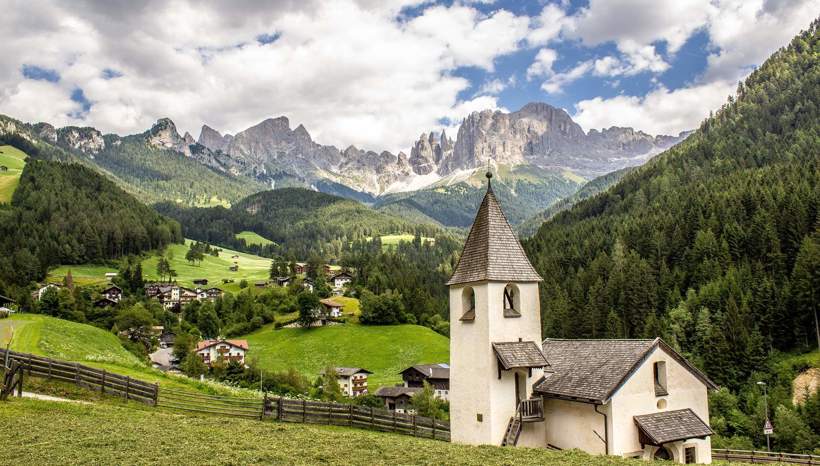 6 tips voor cultuurliefhebbers
Het natuurparkhuis Sciliar-Catinaccio in Weisslahnbad is gevestigd in een oude houtzagerij op waterkracht. Hier kun je kindvriendelijke informatie krijgen over het natuurpark en de gerestaureerde zaag wordt op bepaalde tijden ook in gebruik genomen.
Middeleeuwse fans moeten een bezoek brengen aan de overblijfselen van Völsegg of kasteel Velseck.
De offerplaats uit de Midden IJzertijd in Thalerbühel voert nog verder het verleden in. Het ligt direct aan de Bezinningsweg.
Het laatromaanse kerkje St. Cyprianus met zijn leien dak en de rozentuin op de achtergrond is een bijzonder populair fotomotief.
Aan de zuidkant van het kerkje van St. Catharina in de wijk Breien bevindt zich een gotische frescocyclus.
De parochiekerk St. George is ook een bezoek waard.
Images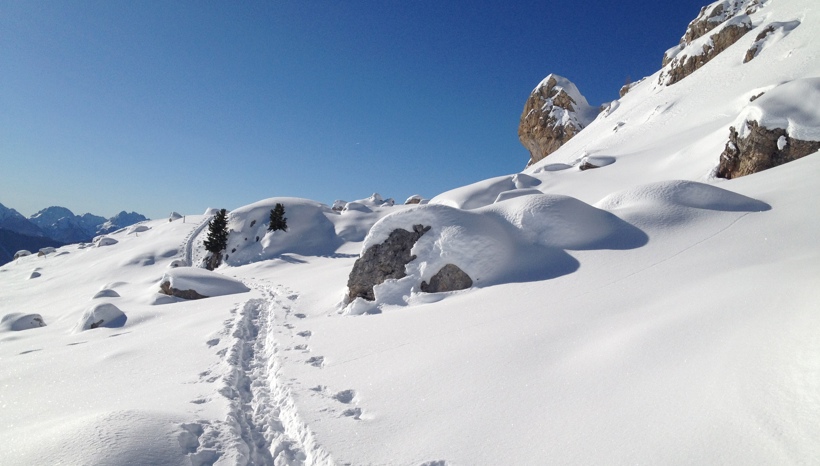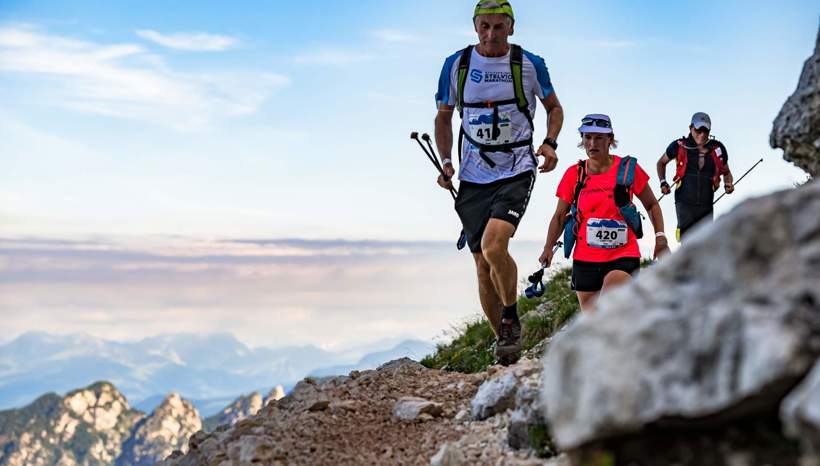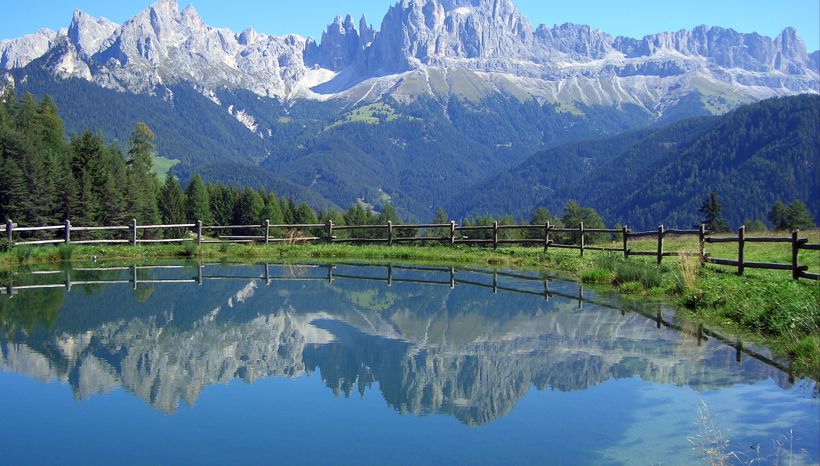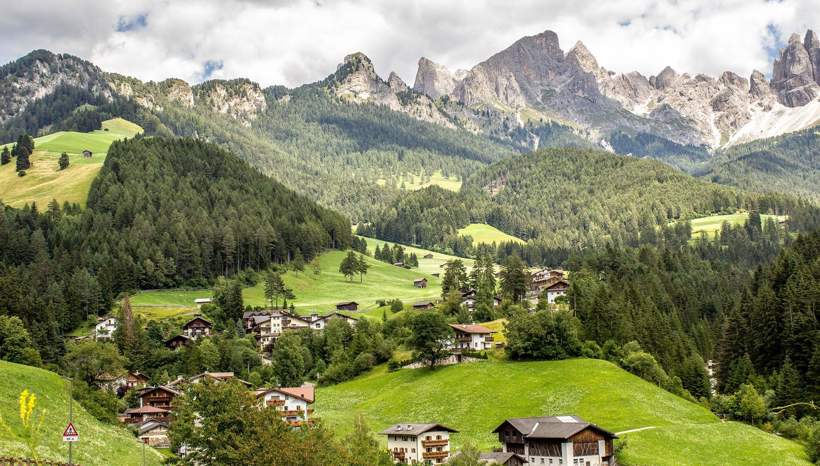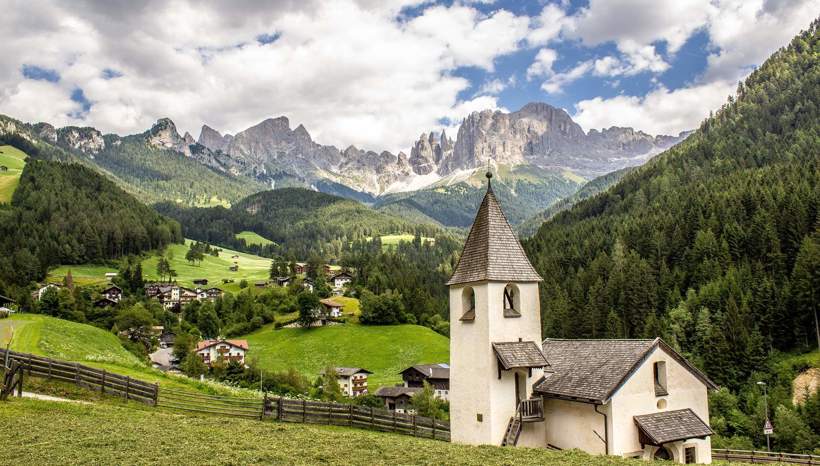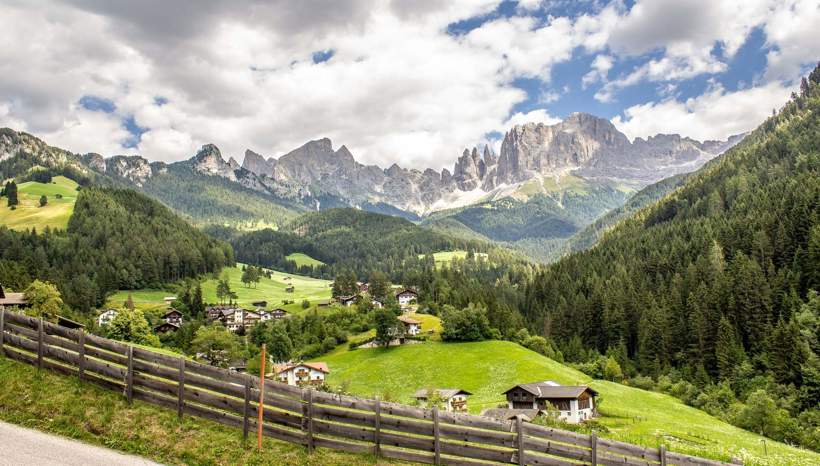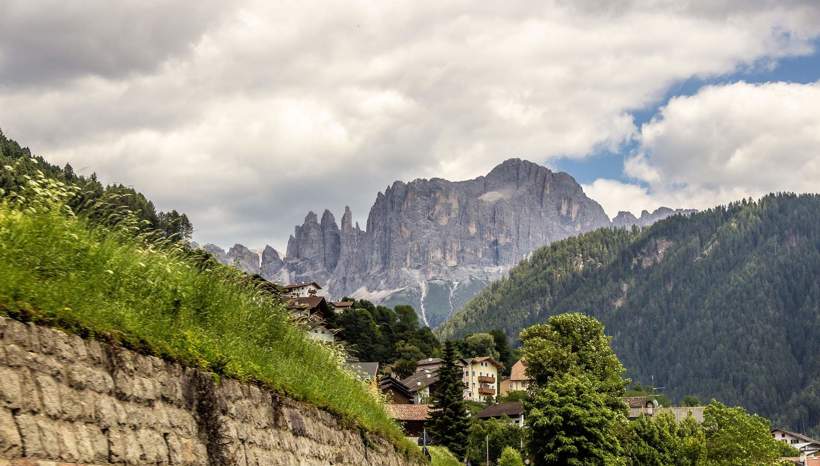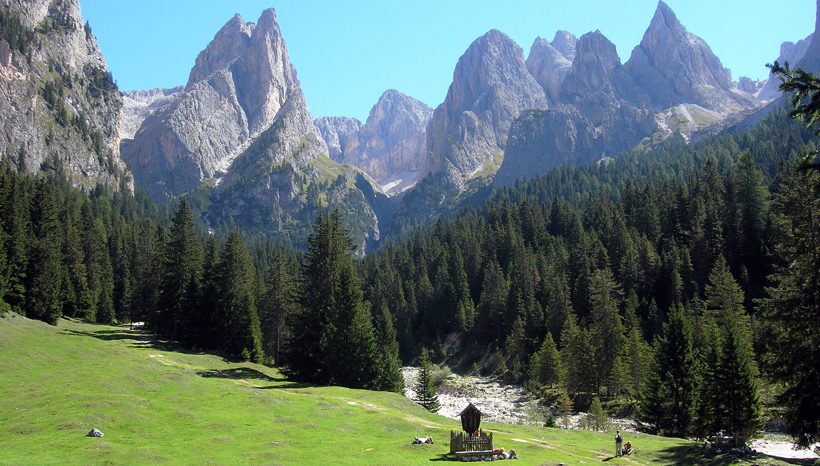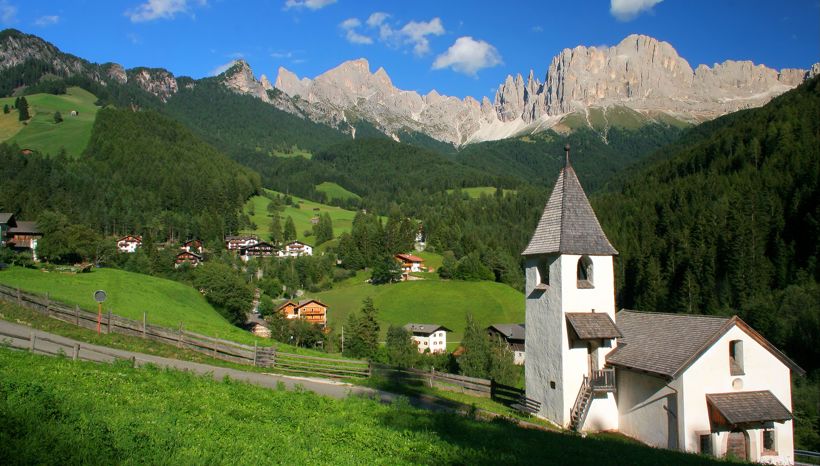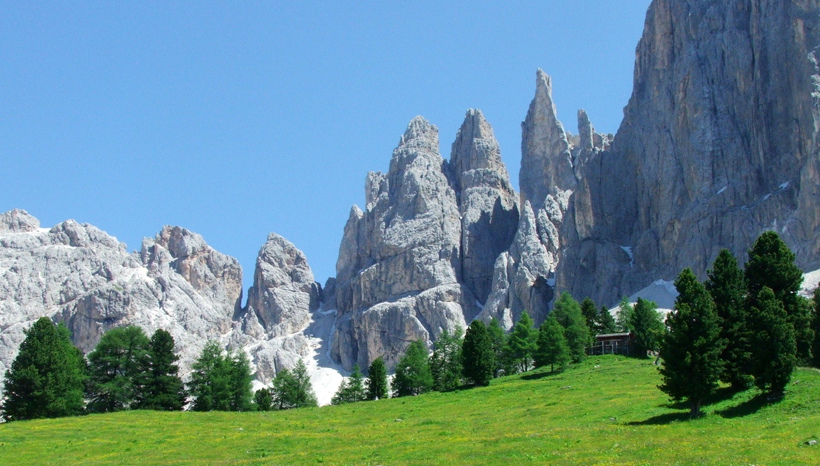 Localities at Seiser Alm-Schlern
Selected accommodations in Tiers am Rosengarten