Vakantie in La Valle
Het wandeldorp La Valle, aan de voet van de imposante Heiligkreuzkofelgroep, laat vakantiegangers de oorspronkelijke kant van de Dolomieten beleven. Hier speelt de natuur nog steeds de hoofdrol - als wandelparadijs en als onderdeel van het dorpsleven gevormd door de landelijke cultuur.
Wengen, dat in het Ladinisch La Val heet, werd bekroond met het European Hiking Quality Seal en mag zich rekenen tot het selecte gezelschap van Europese wandeldorpen. Het dorp in de vakantieregio Alta Badia biedt zijn vakantiegasten optimale voorwaarden voor een onvergetelijke wandelvakantie.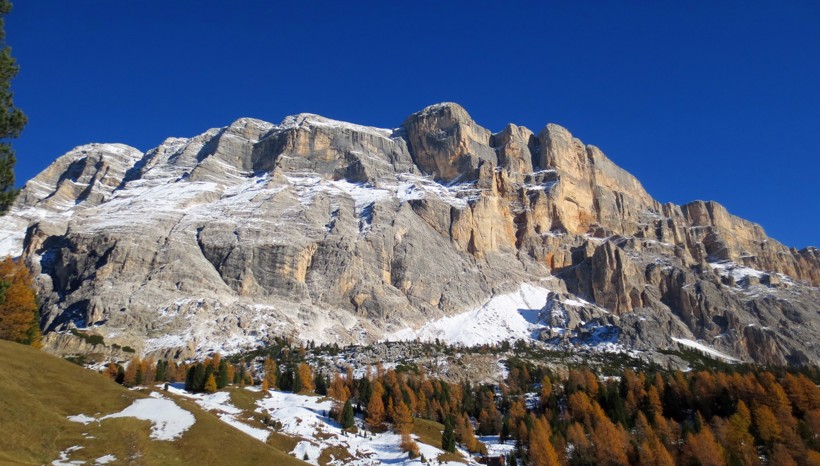 De natuurbelevenis Armentara Meadows
Of het nu gaat om een familiewandeling, een meerdaagse wandeltocht of een uitdagende klettersteig - rond La Valle zijn er wandelroutes voor elke smaak. Het natuurpark Fanes-Sennes-Prags bekoort met zijn uitgestrekte almen, turquoise bergmeren en machtige Dolomietentoppen. De Armentara- en Ritweiden zijn in de vroege zomer een bijzonder lust voor het oog: wilde orchideeën zoals de orchidee en vele andere zeldzame bloemen bloeien hier in alle kleuren.
De Dolomieten in de winter
Fantastische uitzichten en nabijheid tot de natuur wachten op wintervakantiegangers tijdens winterwandelingen, sneeuwschoenwandelingen en skitochten. Wie het niet zo rustig aan doet, kan met de auto snel de twee grote skigebieden van Alta Badia en Kronplatz bereiken, met een ruim aanbod aan sneeuwzekere pistes. Langlaufers en rodelaars komen ook aan hun trekken in de omgeving van La Valle.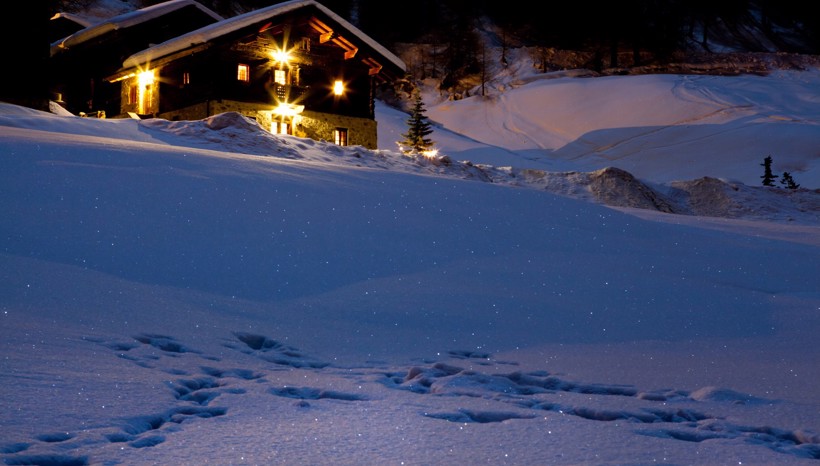 Rijk aan traditie
Het stadsbeeld van La Valle wordt gekenmerkt door pittoreske viles, de typische Ladinische gehuchten met eeuwenoude boerderijen die nog steeds in gebruik zijn. Naast de landelijke cultuur speelt ook het traditionele handwerk een belangrijke rol in de regio Alta Badia. In de ambachtelijke zone van Pederoa vind je onder andere een kunstweverij en timmerwerkplaatsen.
Genieten en vieren
Koken houdt ook het midden tussen kunst en ambacht. In een rustieke berghut of een gezellige herberg - in en rond La Valle kunnen vakantiegangers genieten van Ladinische specialiteiten zoals turtres. Regionale ingrediënten en een recept dat al generaties lang wordt beproefd, staan garant voor unieke smaakervaringen. De Ladinische cultuur heeft niet alleen op culinair gebied veel te bieden: Vooral op kerkelijke feestdagen kunnen gasten in La Valle de lokale gebruiken en tradities van dichtbij meemaken.
Images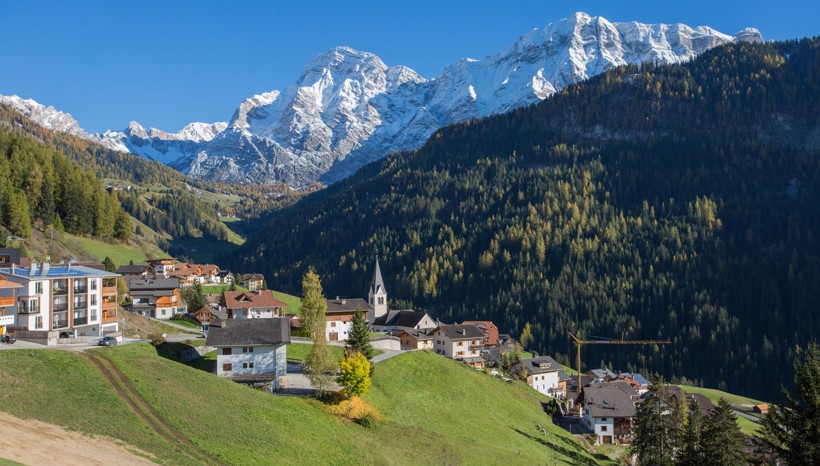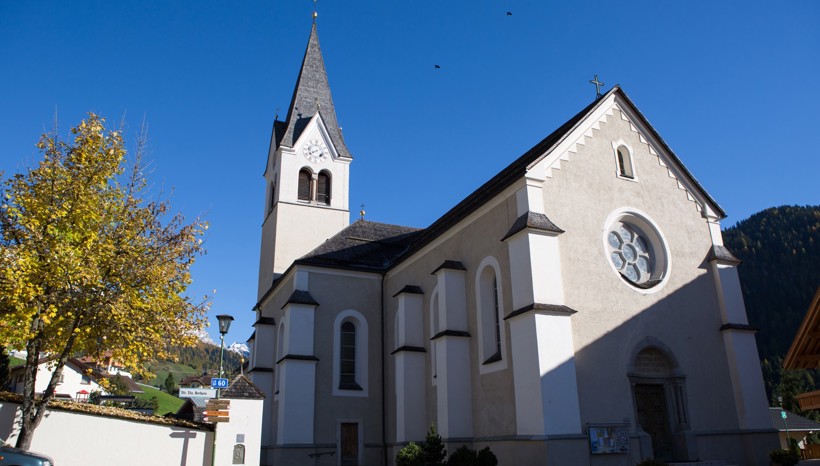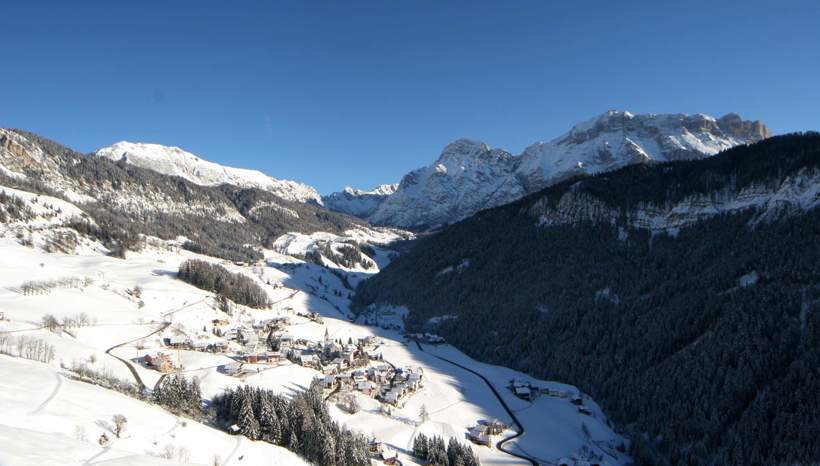 Selected accommodations in Wengen