Vakantie in La Villa
Het dorp La Villa - in het Duits toepasselijk Stern genoemd - is waarschijnlijk een begrip voor iedereen die bekend is met het internationale skicircus.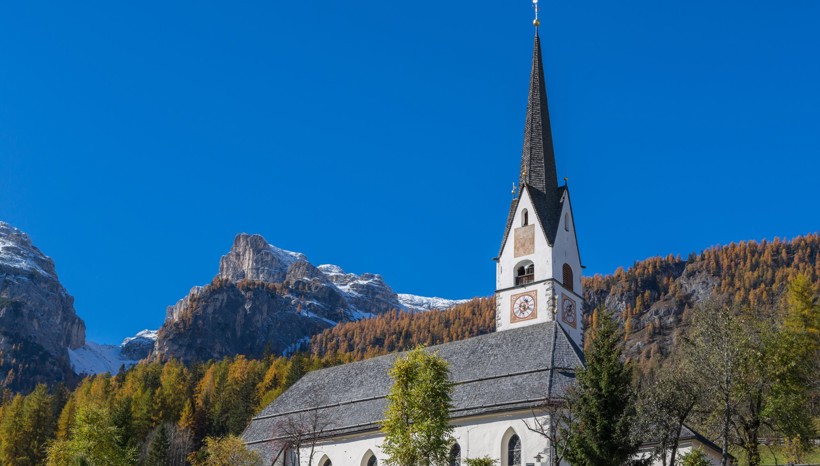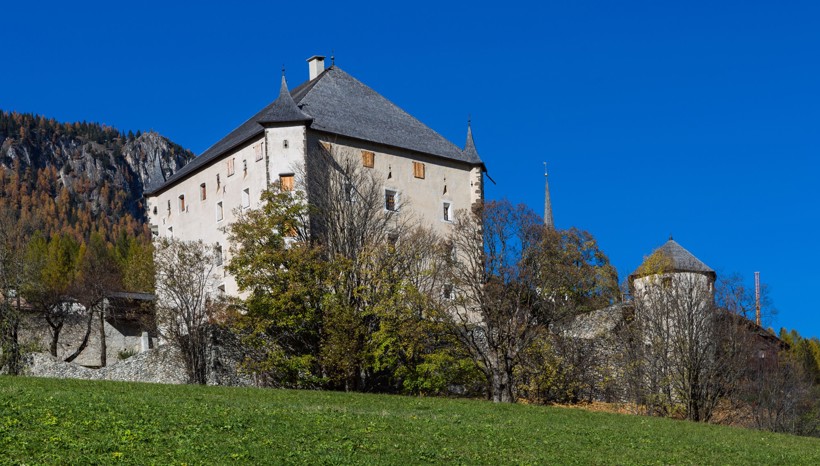 Dat komt omdat hier elk jaar een of meer wedstrijden van de Ski World Cup worden gehouden op de snelle Gran Risa piste, die het anders vrij rustige en kalme dorp altijd weer in beroering brengen.
Muziek, een feestelijke sfeer, feestjes en skifans uit de hele wereld - de skiwedstrijd zelf komt tijdens het World Cup-weekend bijna op de achtergrond te staan, zoveel gebeurt er midden december in La Villa.
De rest van het jaar is het daarentegen erg gezellig. La Villa is een fractie van Badia en ligt op 1.483 m boven zeeniveau in het hart van de Dolomieten. Bezienswaardig zijn het kasteel Ciastel Colz, dat alleen van buitenaf te bezoeken is, en de kerk uit 1516, die gewijd is aan St. Maria ad Stellam (vandaar de Duitse naam Stern).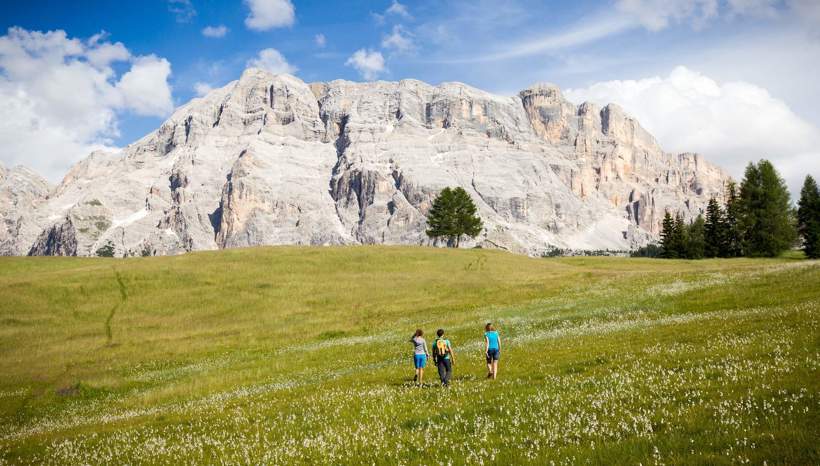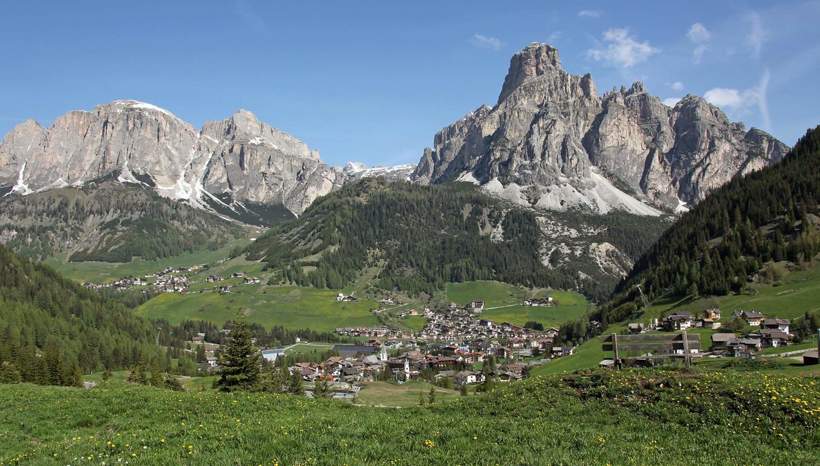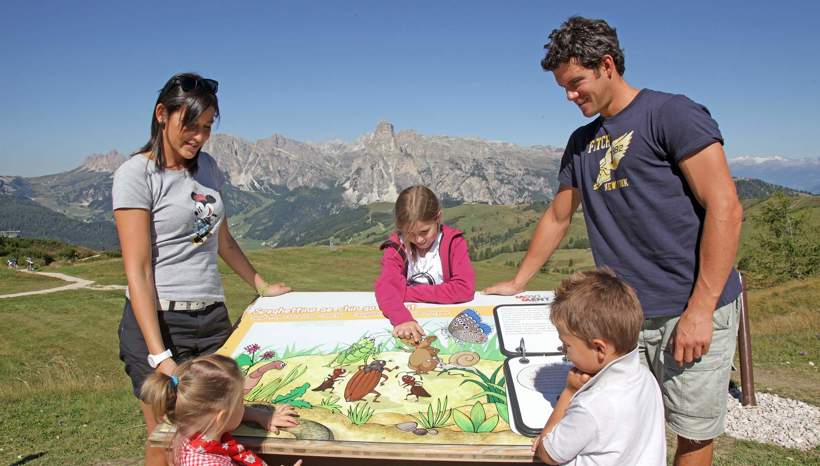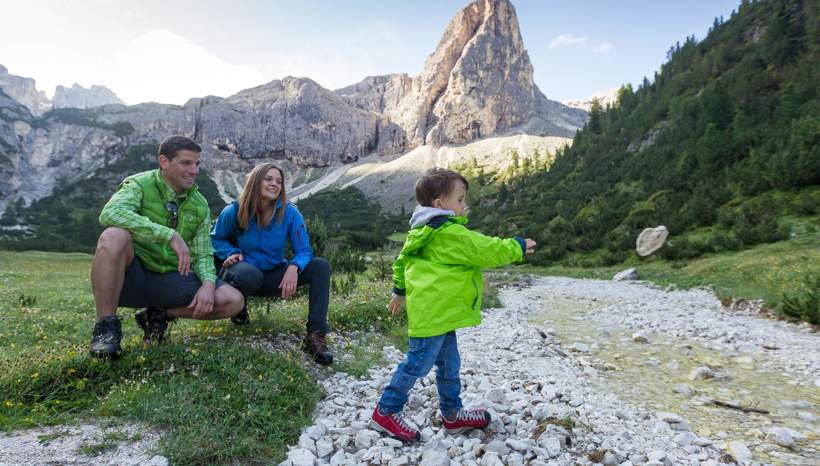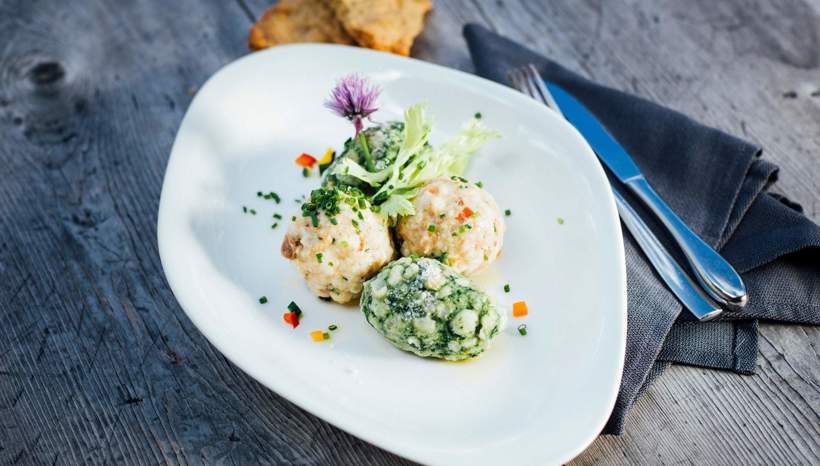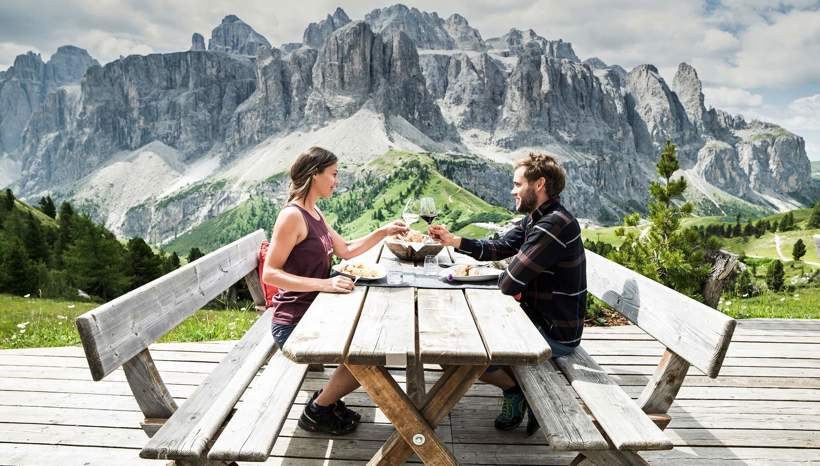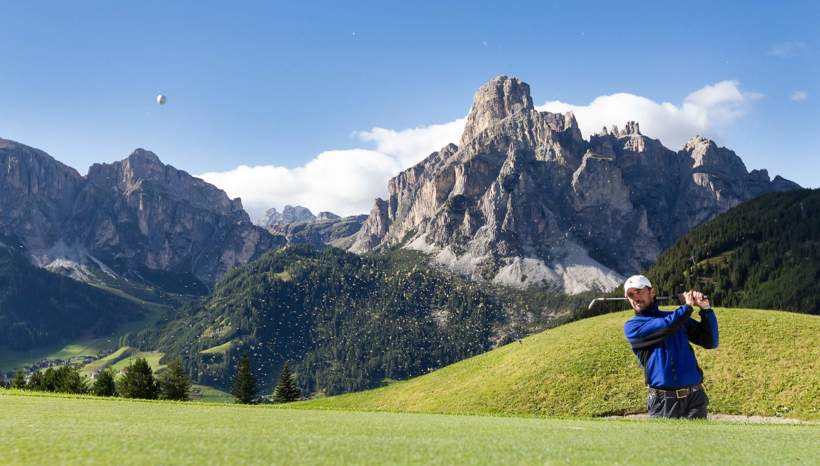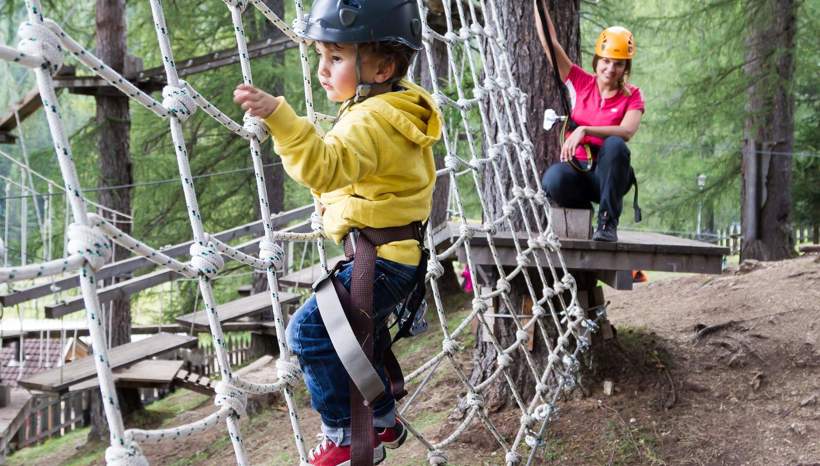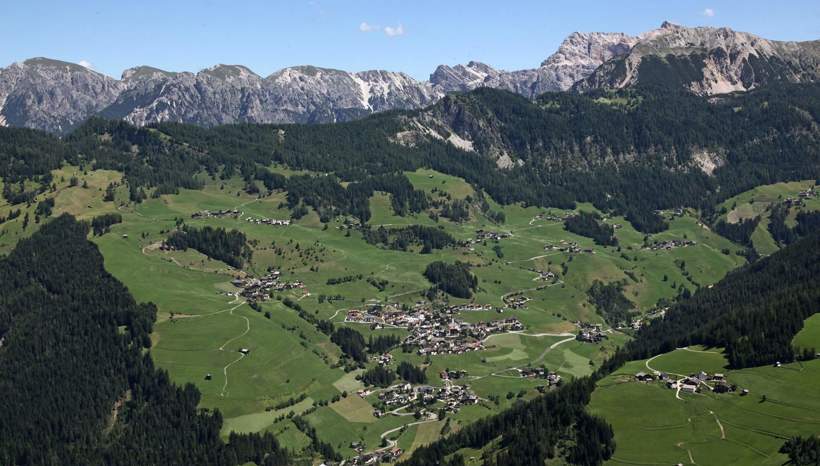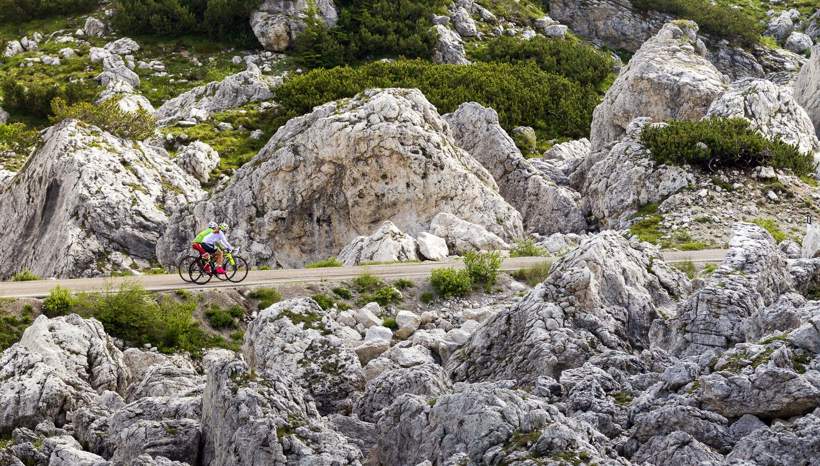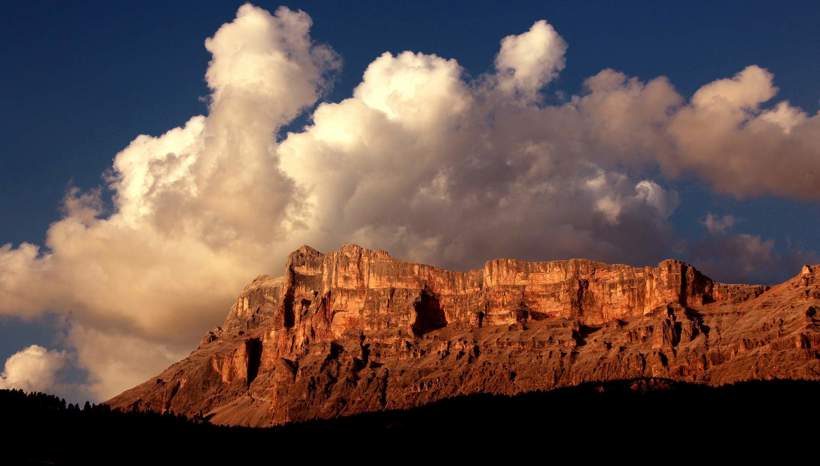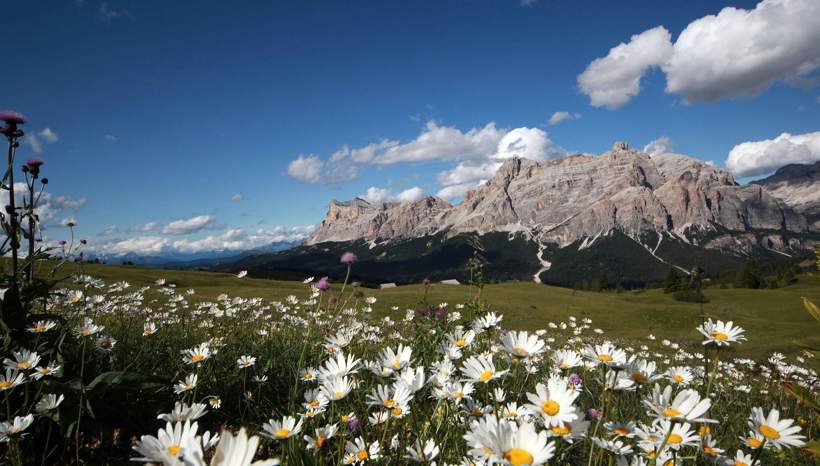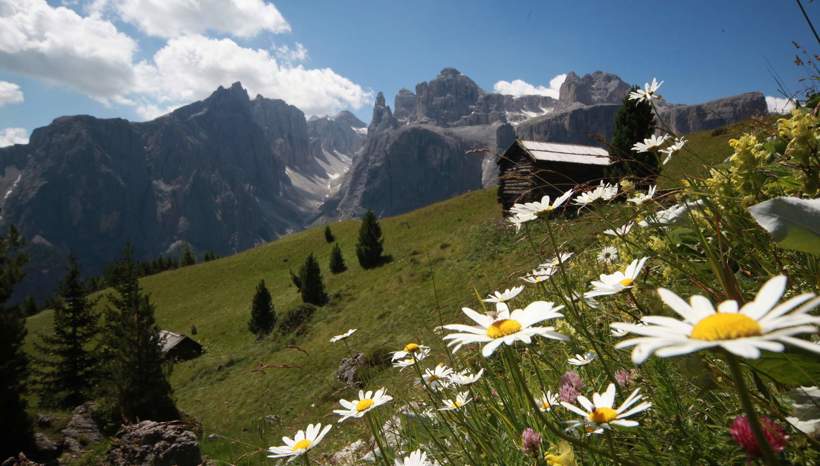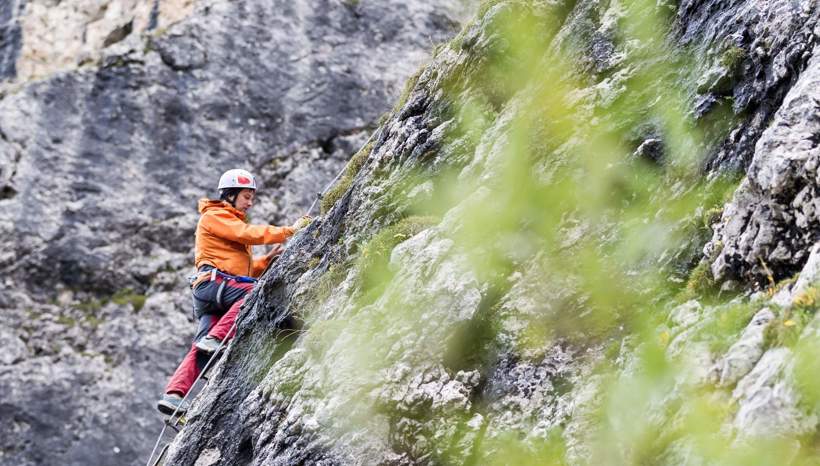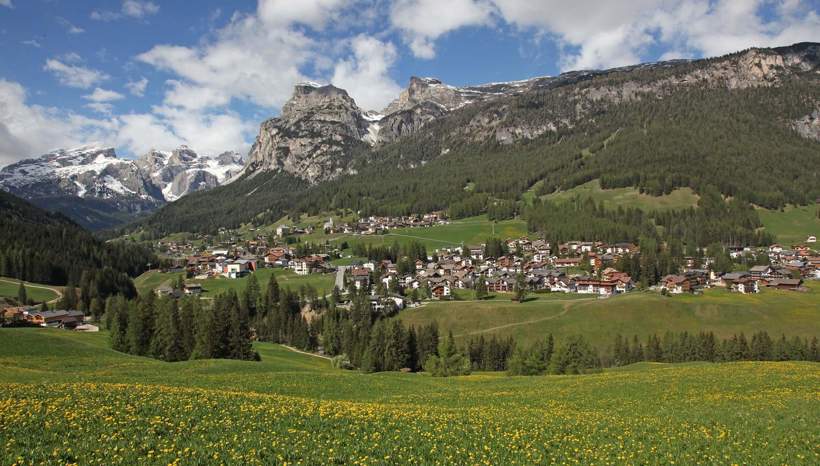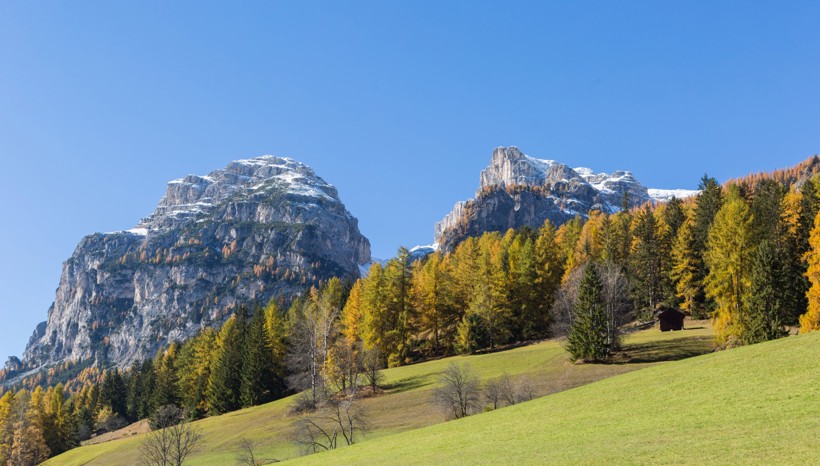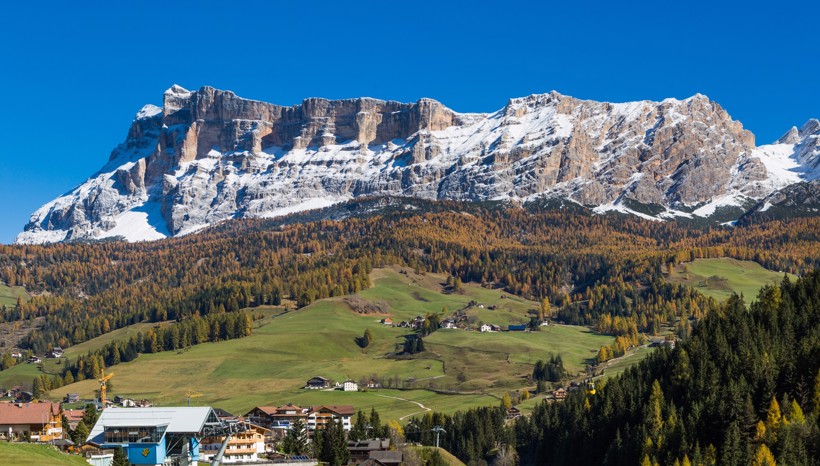 Zomer in La Villa
Het dorp ligt verscholen tussen de machtige rotswanden van de Heiligkreuzkofel, de Lavarella en de Conturines en is het ideale startpunt voor wandel-, klim- en fietstochten.
Populaire bestemmingen voor uitstapjes zijn het Gardenazza plateau en de Armentara weiden met de beroemde bedevaartskerk van het Heilige Kruis. Het hertenkamp Sompunt tussen La Villa en Badia trekt veel families. Hier, op 7 hectare weiland en bos, leven herten en andere dieren, zoals pony's, ezels, schapen en geiten. De toegang is gratis.
La Villa in Alta Badia is ook een populaire vakantiebestemming voor fietsers en mountainbikers. Talrijke mountainbiketochten en de beroemde Dolomietenpassen bieden gevarieerde uitdagingen met panoramische uitzichten. De Maratona dles Dolomieten fietsmarathon start ook elk jaar in La Villa.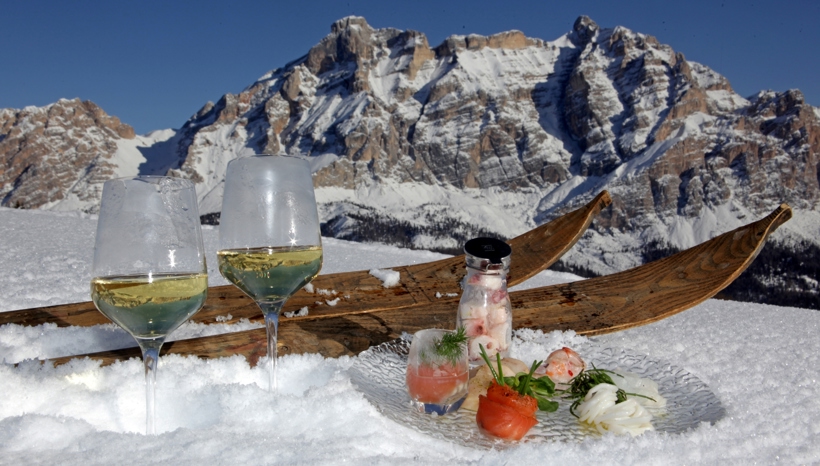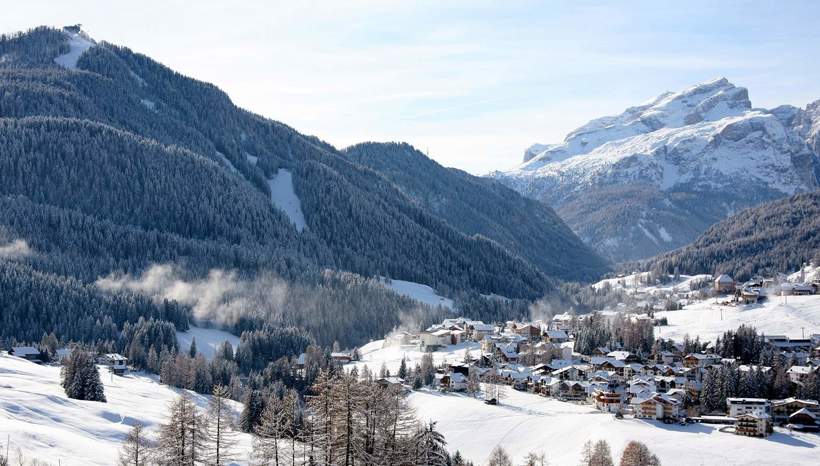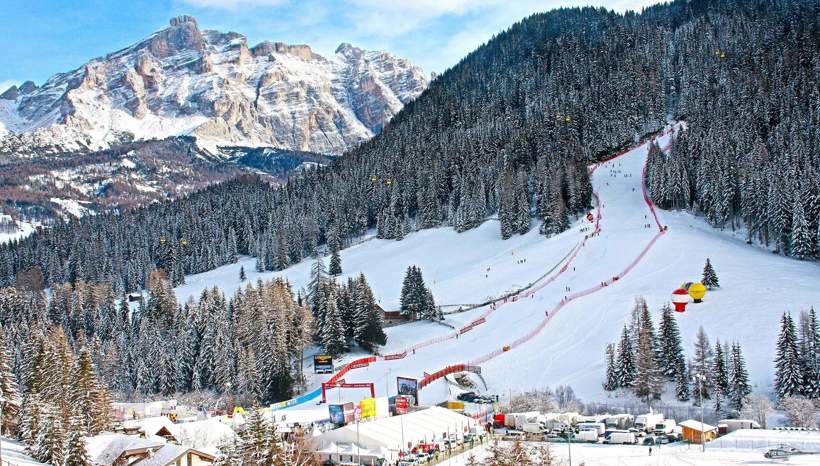 Winter & skivakantie in de Dolomieten
In de winter nodigt het sneeuwwitte landschap rond La Villa uit tot skiën, langlaufen of winterwandelen. De nabijheid van het skigebied Alta Badia en de beroemde Sellaronda maken La Villa een van de populairste wintersportbestemmingen in de Dolomieten.
De vele spannende evenementen op het gebied van sport, culinaire hoogstandjes en Ladinische cultuur zorgen voor het beste entertainment - ook buiten de skipistes. Gerenommeerde hotels, eersteklas restaurants en gastvrije pensions dragen hun steentje bij om van uw vakantie een onvergetelijke ervaring te maken.
Selected accommodations in La Villa