Avelengo paarden uit Zuid-Tirol
Paardenliefhebbers kennen ze zeker: blonde manen, zijdeachtig lang haar, middelgroot, met harmonieuze en sterke vormen, betrouwbaar, goed opgevoed, actief en hartelijk!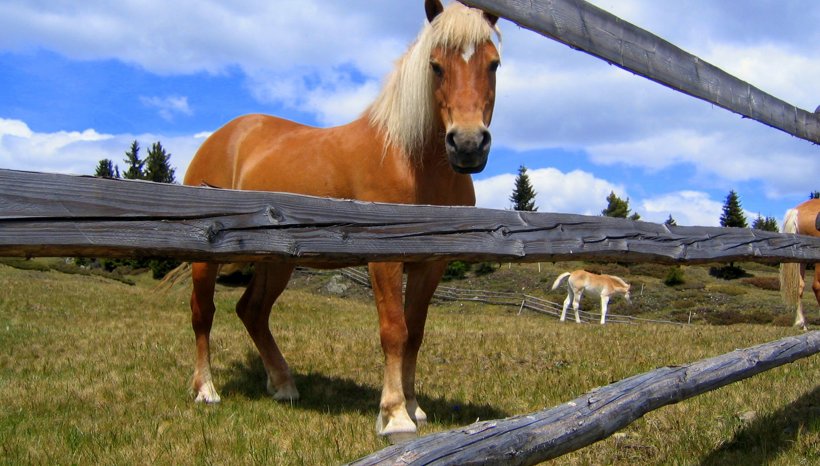 De Avelengo - een echte Zuid-Tiroler waar je op kunt vertrouwen. Het robuuste bergpaard dankt zijn naam aan het mooie bergdorp Avelengo boven Merano. Lange tijd werd hij hier gebruikt als werkpaard, maar tegenwoordig is de Avelengo uitgegroeid tot de ongecompliceerde en betrouwbare vriend van vrijetijdsruiters en wereldwijd in opmars als gezins- en vrijetijdspaard.
Leer Avelengo en de regio Merano of andere gebieden in Zuid-Tirol kennen op de rug van een goed opgevoed, blond paard, galoppeer door het unieke natuurlandschap of geniet van een ontspannen koetsrit - je zult enthousiast zijn.
Selected accommodations in South Tyrol