Vakantie in Bolzano & omgeving
Noord ontmoet Zuid: voor reizigers uit het noorden is de vakantieregio Bolzano en omgeving de poort naar het zuiden, de eerste halte met een merkbaar mediterrane sfeer, een mild klimaat, gemoedelijke speelsheid en klassieke elegantie.
Voor bezoekers uit het zuiden daarentegen staat het gebied rond de Zuid-Tiroolse hoofdstad eerder voor klassieke alpine geborgenheid en een heel bijzonder gevoel voor traditie. Als bijna geen andere stad biedt Bolzano toegang tot twee grote culturele kringen.
Dorpen zoals Bronzolo, Meltina, San Genesio Atesino, het Rittner Hochplateau en het Sarntal worden gekenmerkt door karakteristieke kenmerken, een prachtig landschap en levendige tradities. Waar alpine elementen een mediterrane levenshouding ontmoeten, is het resultaat een spannende combinatie - ook vanuit culinair oogpunt.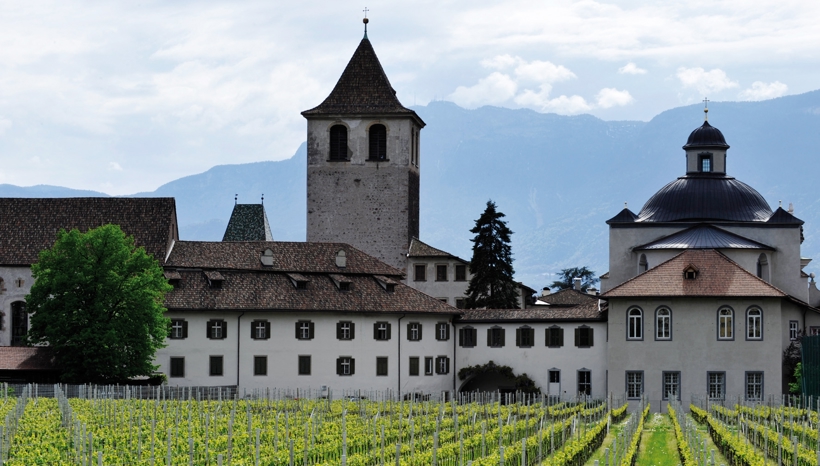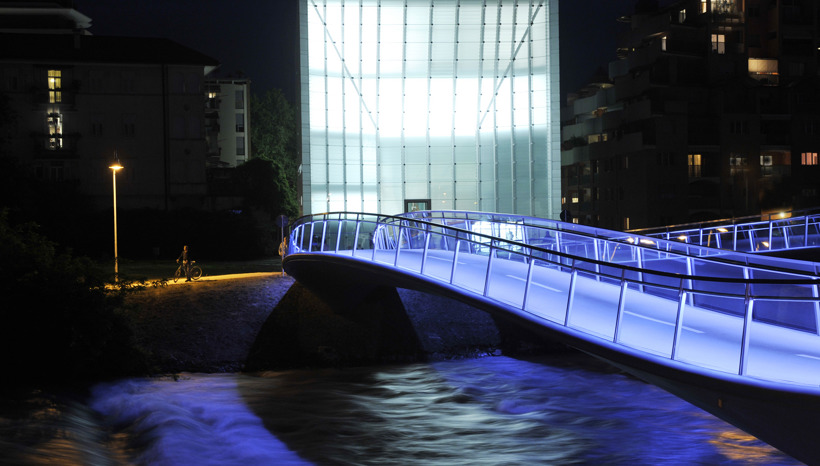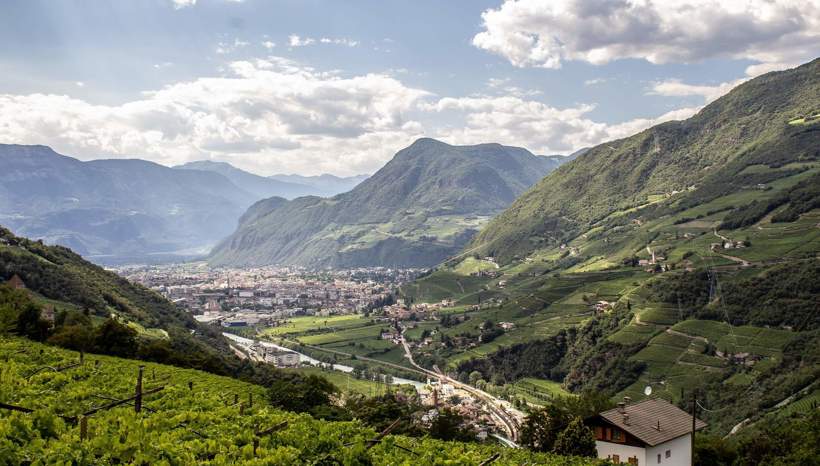 Bezienswaardigheden in Bolzano en omgeving
Dankzij de milde temperaturen en de lage ligging is het bekken van Bolzano een goed teeltgebied voor wijn en appels. Op de grotere hoogten rond de provinciehoofdstad van Zuid-Tirol houden bergboeren zich bezig met traditionele veeteelt en cultiveren ze het typische alpenlandschap.
De pittoreske oude stad Bolzano is zeker een van de levendigste centra in Zuid-Tirol. Hier kun je winkelen, genieten van het nachtleven en dineren in uitstekende restaurants. Maar ook op cultureel gebied is hier veel te beleven. In 2008 werd bijvoorbeeld het Museion geopend, een museum voor moderne en hedendaagse kunst. In het Archeologisch Museum kun je in de voetsporen treden van Ötzi - de beroemde ijsman. Naast andere musea heeft Bolzano ook verschillende bioscopen en theaters.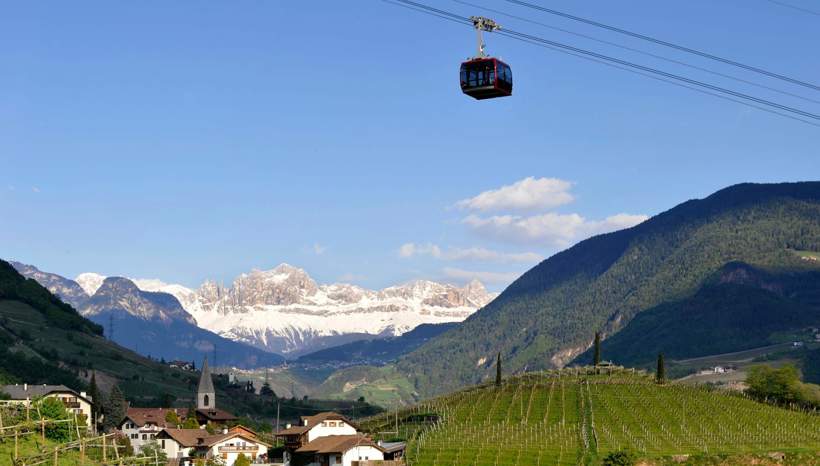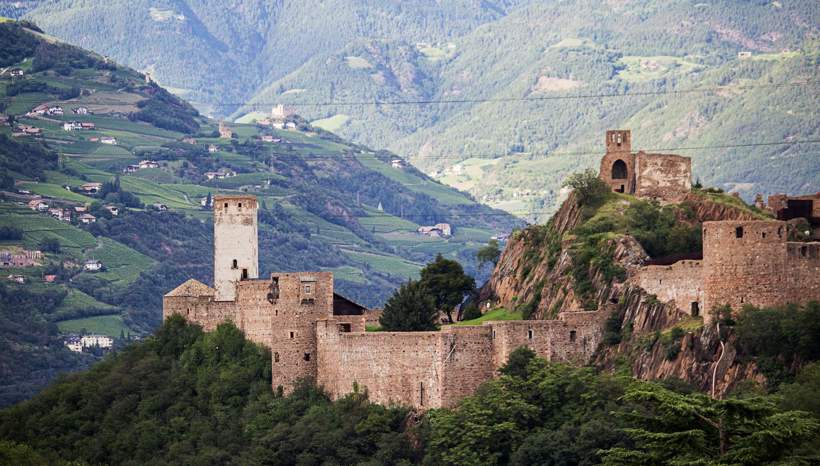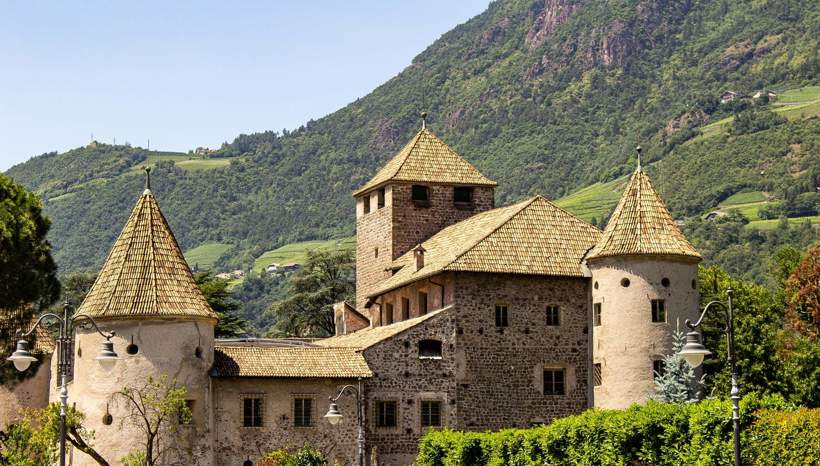 Maar ook buiten de stad zijn er talloze culturele en landschappelijke attracties. Het kasteel Runkelstein met zijn middeleeuwse fresco's, het Messner Mountain Museum in het kasteel Sigmundskron, het meer van Kaltern en het wijnmuseum in Kaltern of het beroemde wijnhuis Manincor zijn allemaal aanraders. Ook een bezoek waard zijn de legendarische Stoanernen Mandln in het Sarntal.
Er is ook veel te zien op de Renon. De historische rijtuigen van de enige smalspoortrein van Zuid-Tirol zullen niet alleen spoorwegfans in vervoering brengen. In het imkermuseum leer je interessante feiten over de bij, de bijenteelt in Zuid-Tirol en het leven op een historische boerderij. De aardpiramides op het Renon mag je niet missen.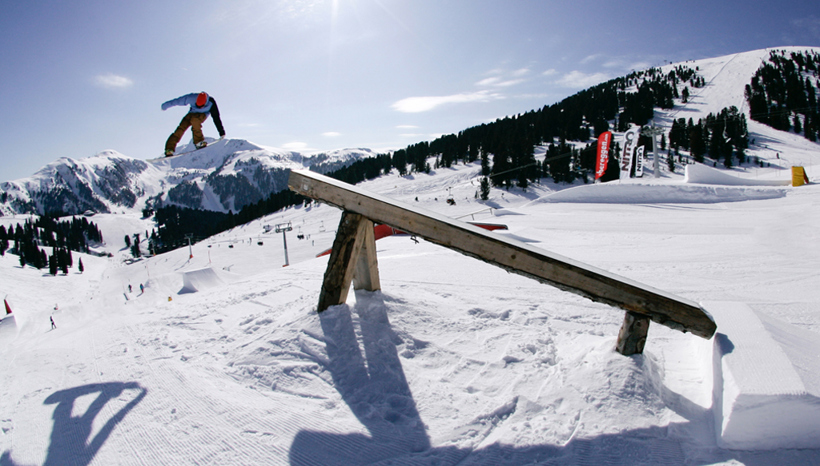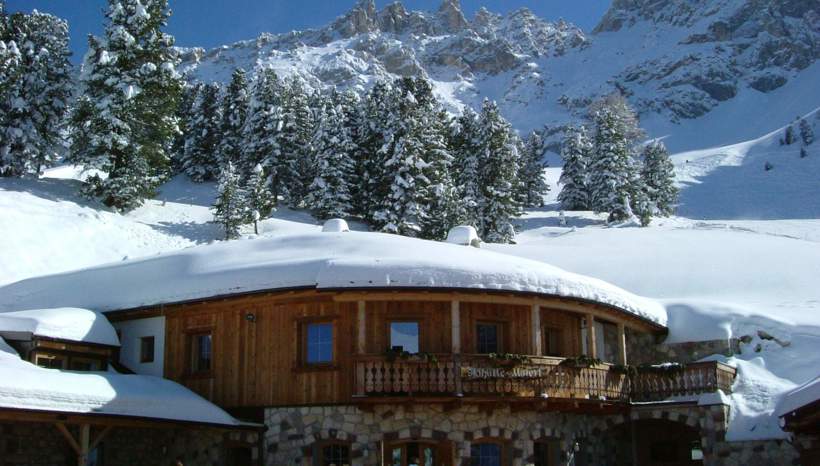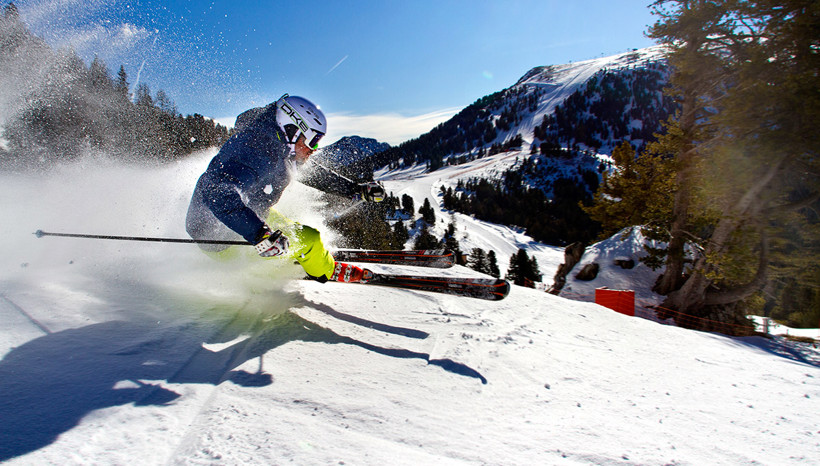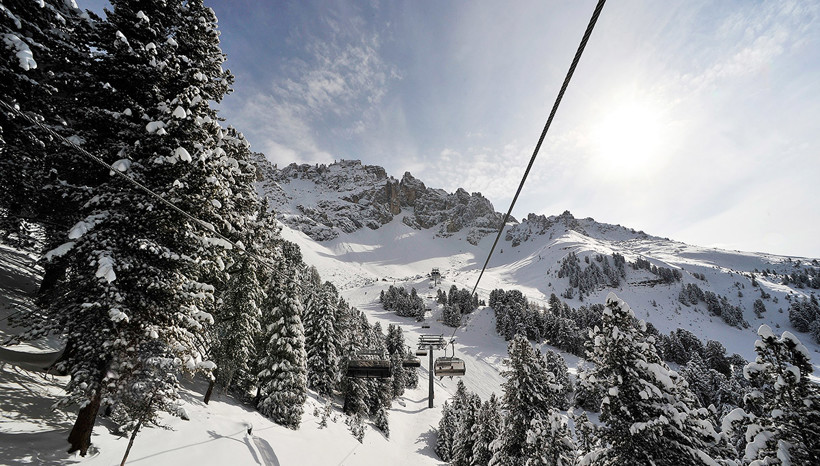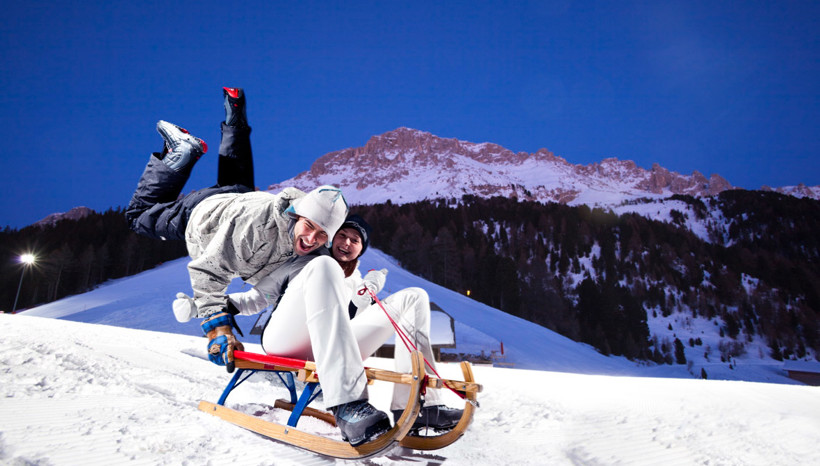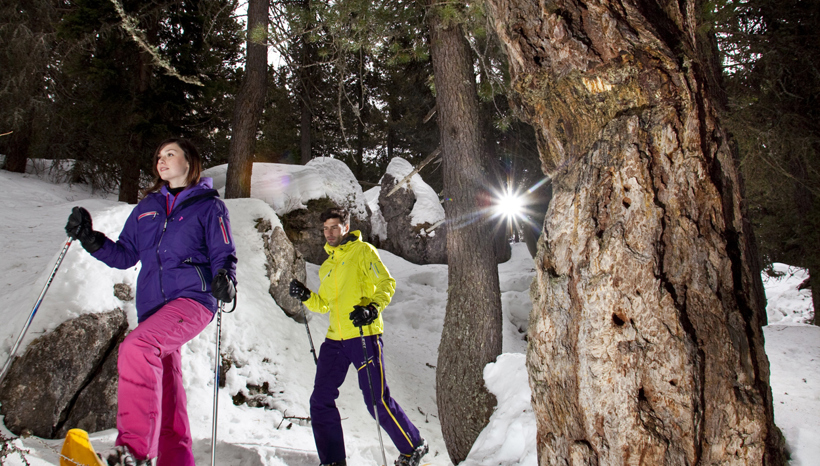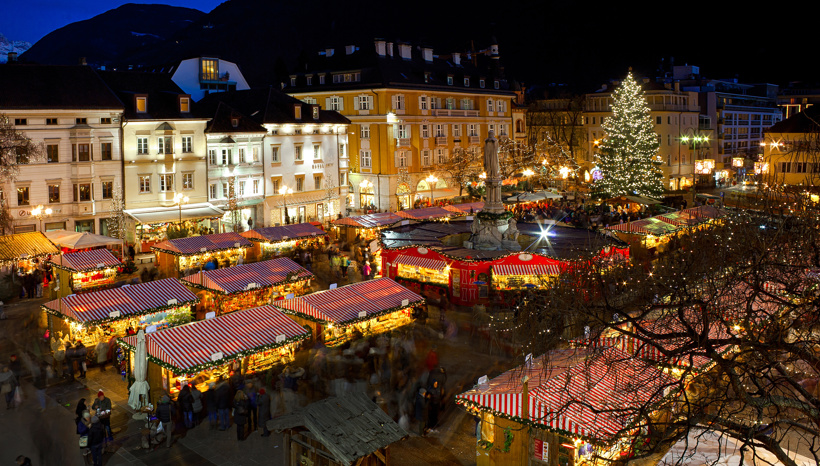 Vier seizoenen voor actieve vakantiegangers
Bolzano en omgeving zijn ook een ideaal uitgangspunt voor wandel- en fietstochten. Dankzij het milde klimaat in het dal en de frissere temperaturen op de berg heb je een ruime keuze aan sportieve vrijetijdsactiviteiten in de unieke natuurlijke omgeving, van de zonnige lente via de mediterrane zomer tot de gouden herfst.
In de winter is er een grote kerstmarkt in Bolzano waar je heerlijke gerechten kunt proeven en speciale cadeaus kunt kopen. Skiërs worden aangetrokken door de nabijgelegen skigebieden van Reinswald - Val Sarentino. Op het Rittner Hochplateau, in het Sarntal of bij San Genesio Atesino vind je ook fantastische winterwandelpaden.
Selected accommodations in Bozen and environs