Vakantie in het Sarntal
Het Sarntal, een van de langste dalen van Zuid-Tirol, strekt zich van Bolzano ongeveer 50 km noordwaarts uit in de richting van de Penser Joch en Vipiteno. De qua oppervlakte grootste gemeente van Zuid-Tirol omvat 28 wijken en heeft ongeveer 7.000 inwoners.
Naast het hoofddorp Sarnthein, dat op 961 m boven de zeespiegel ligt, heeft de gemeente Sarntal de deelgemeenten Astfeld, Reinswald, Durnholz, Rabenstein, Riobianco, Pens en nog veel meer.
Er is ontzettend veel te zien, horen en ontdekken in het Sarntal! De inwoners staan niet alleen bekend om hun bijzonder sympathieke dialect of om hun"Sarner" - typische, handgebreide wollen jassen - maar ook om hun gezelligheid, humor en warme gastvrijheid. Kortom: in het Sarntal blijven geen wensen onvervuld.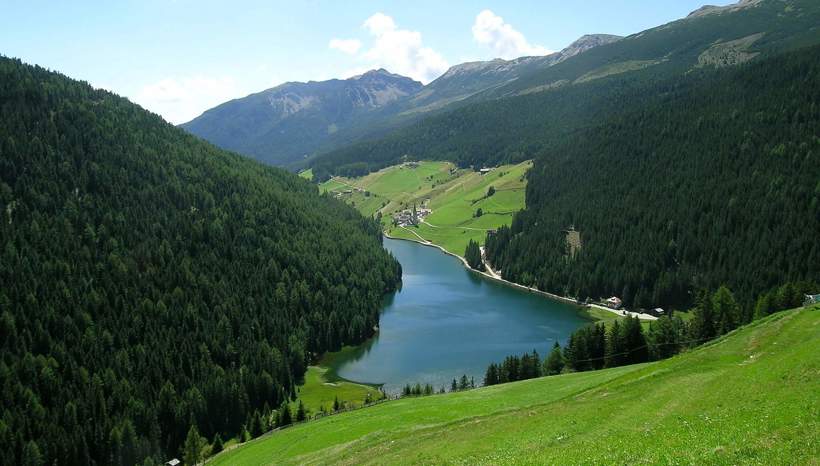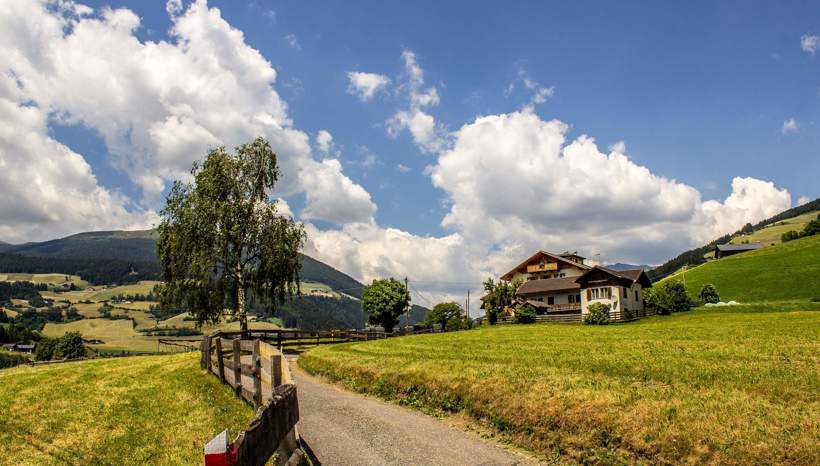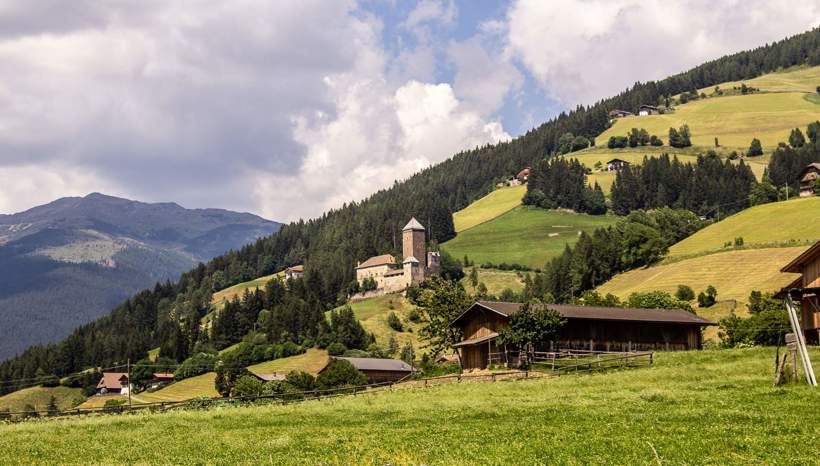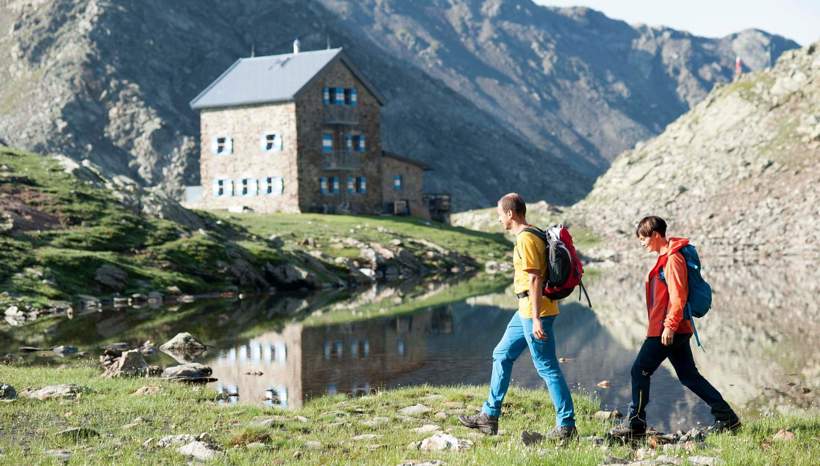 Beleef het Sarntal
Daarnaast biedt het Sarntal zijn bezoekers een breed scala aan vakantieactiviteiten voor alle zintuigen. Ontspan met producten van de Sarner Latsch of verheug je op culinaire hoogstandjes en entertainment op de traditionele Sarner Kirchtag.
Het Sarntal staat niet alleen bekend om de vele interessante gebruiken, maar ook om oude ambachten. Geïnteresseerden kunnen houtsnijwerk en houtdraaiwerk kopen, voorwerpen geborduurd met ganzenveren, handgeweven kledingstukken en nog veel meer. Deze worden ook te koop aangeboden als onderdeel van het magische Alpenavontuur in het Sarntal.
Wandelaars en mountainbikers mogen een tocht naar de legendarische Stoanernen Mandln niet missen.
Ook bij de Durnholzer See (1.540 m) nodigen talrijke wandelpaden en MTB-routes je uit om het idyllische natuurlandschap van het Sarntal te ontdekken.
De Urlesteig in Reinswald - Val Sarentino is een groot outdoor-avonturenpark voor gezinnen. De verschillende etappes van het pad zijn ook gedeeltelijk kinderwagenvriendelijk en gewijd aan verschillende thema's.
Images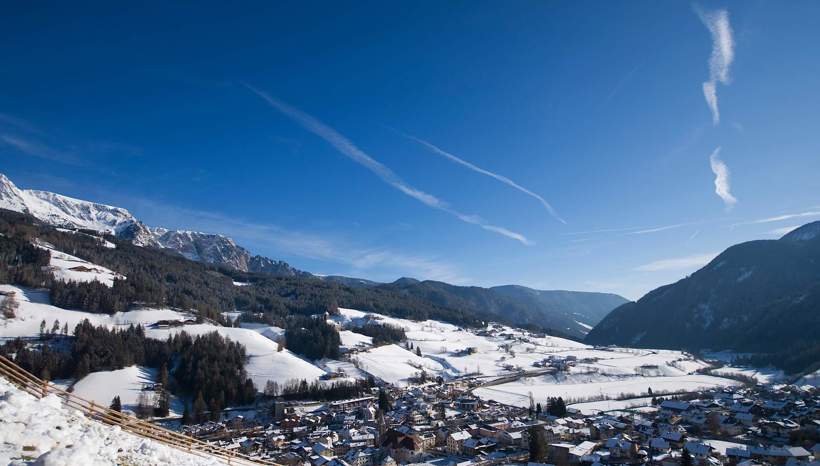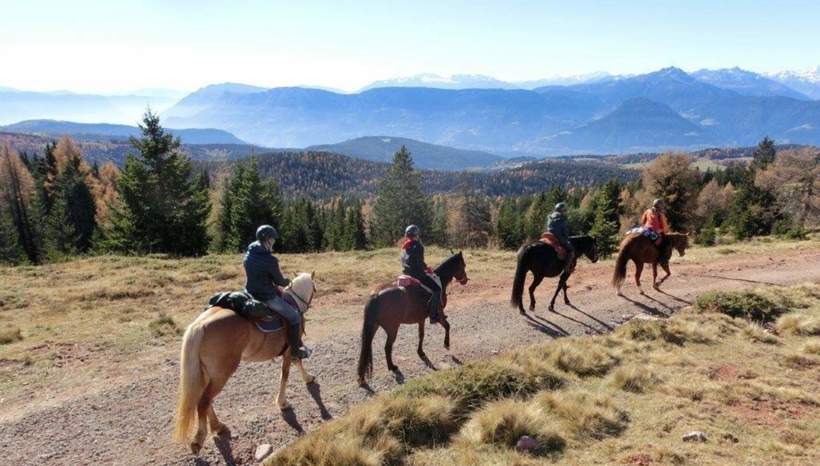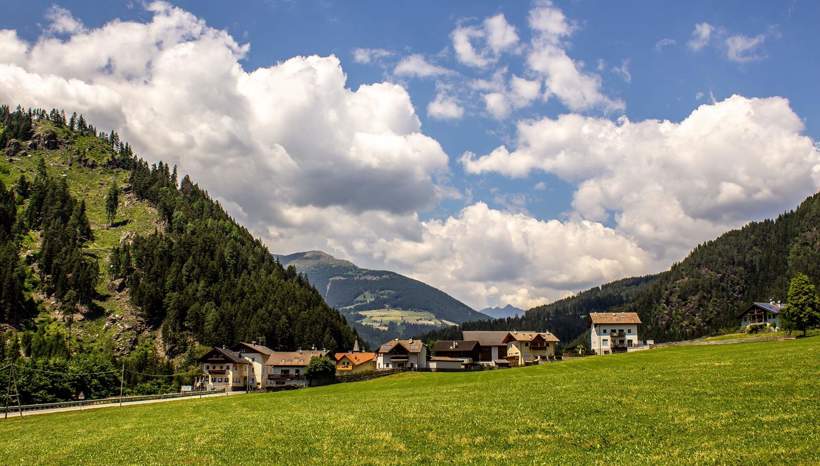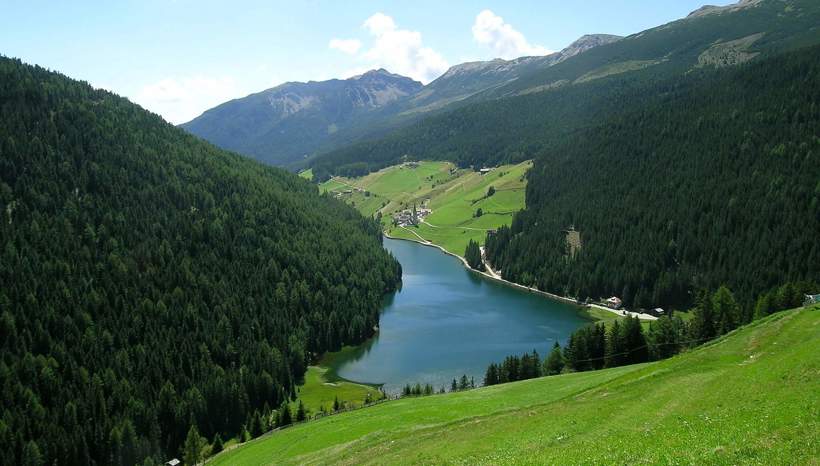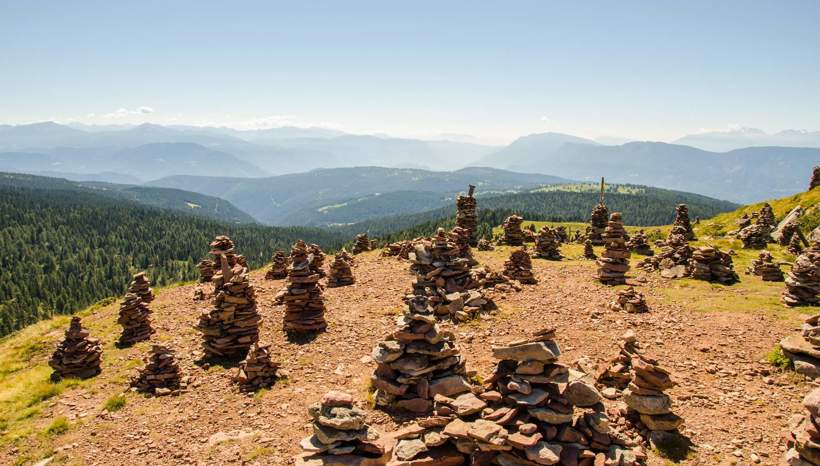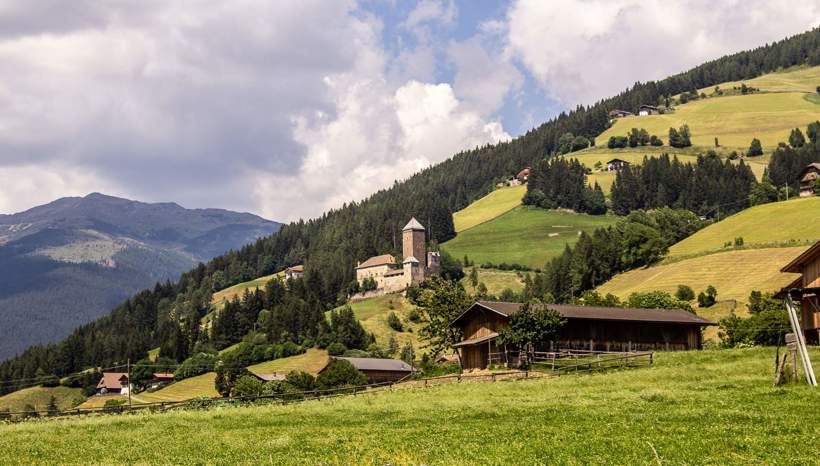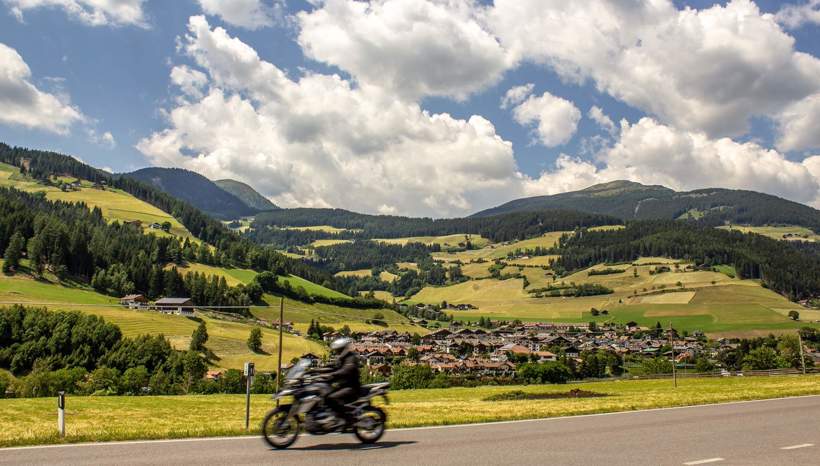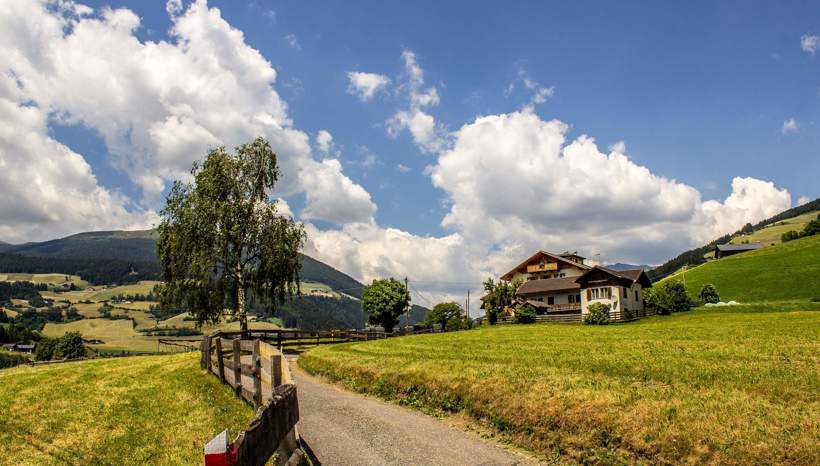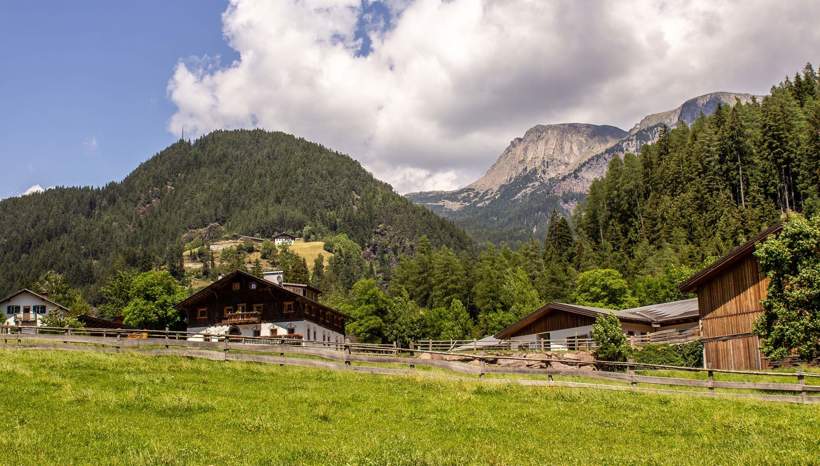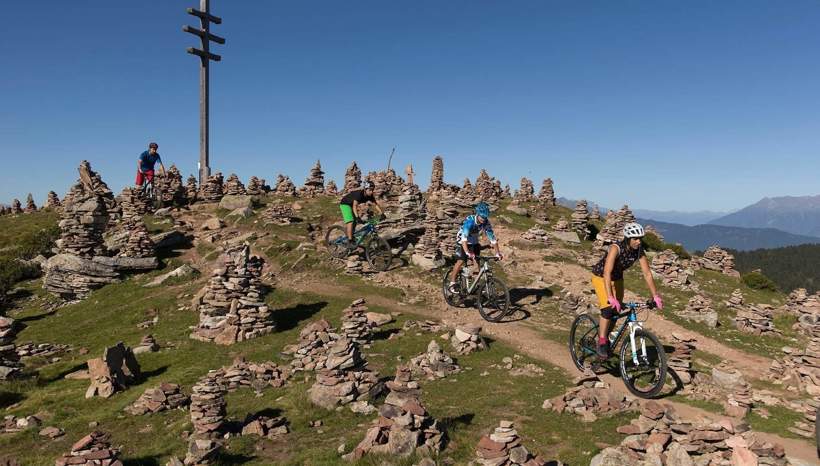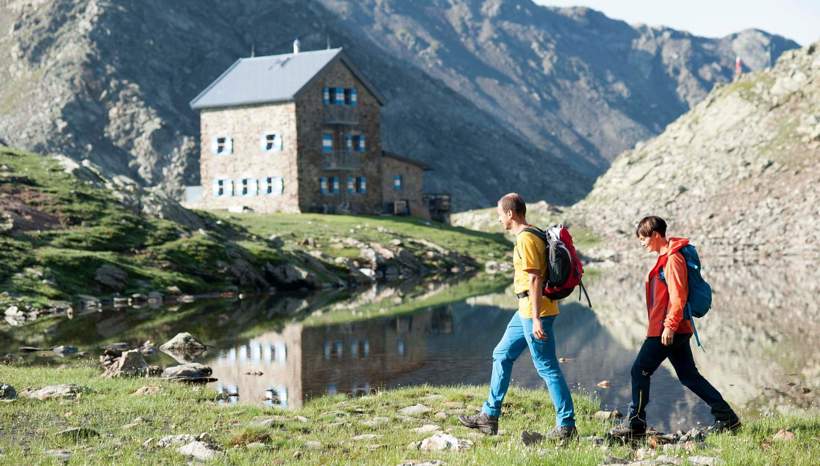 Selected accommodations in Sarntal