Vakantie in Vadena
Vadena ligt aan de Zuid-Tiroolse wijnroute tussen Bolzano en het Kalternmeer. Het rustige Zuid-Tiroolse dorp biedt een verscheidenheid aan vakantieplezier in de directe omgeving voor avontuurlijke gezinnen, sportieve stellen of genietende wijnliefhebbers.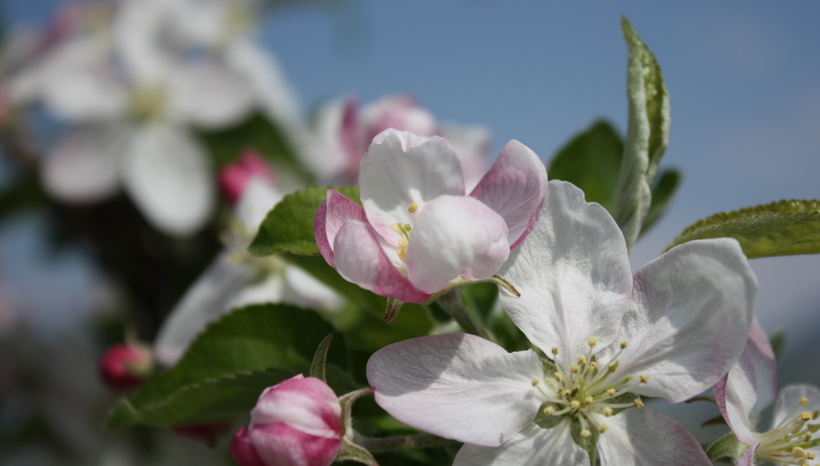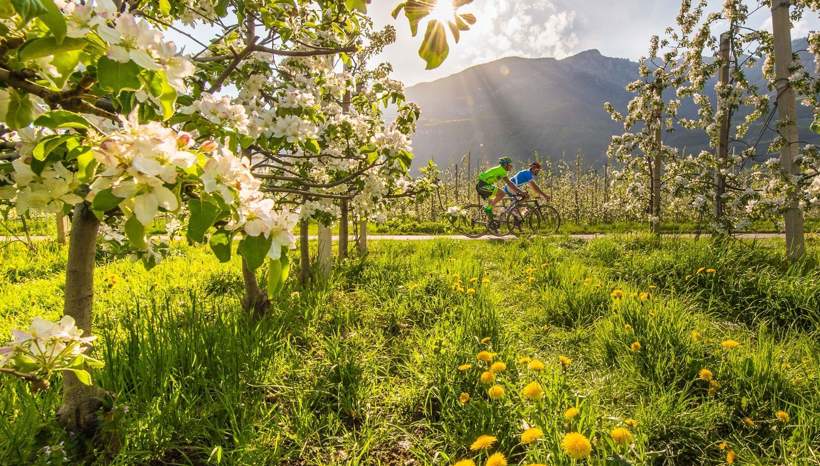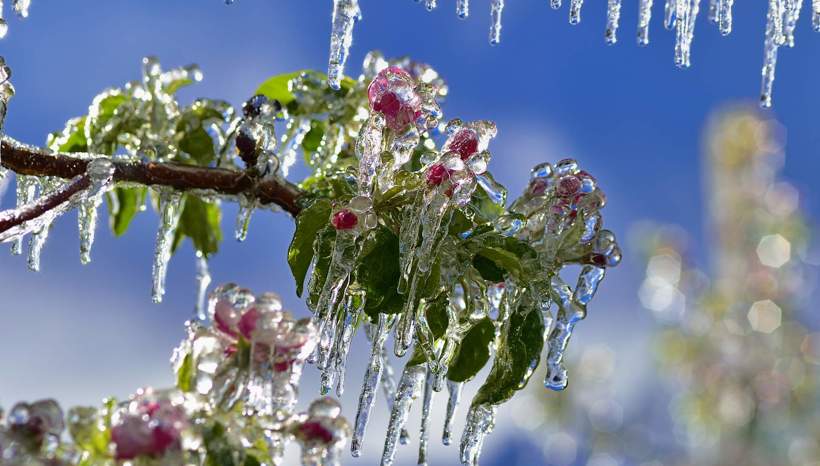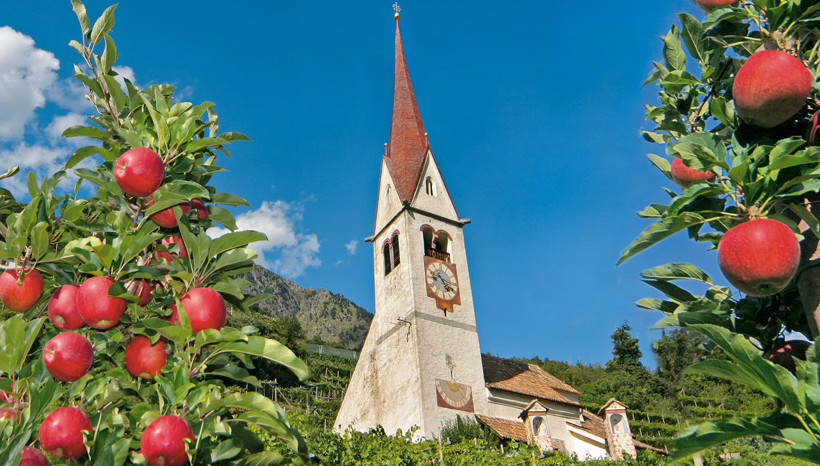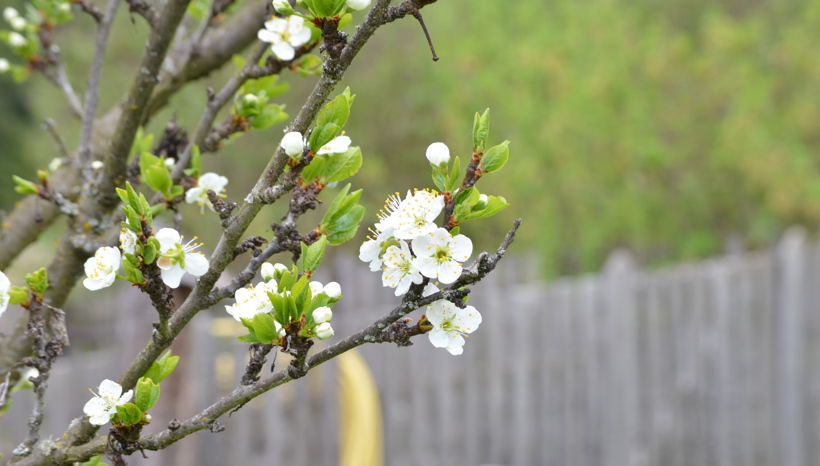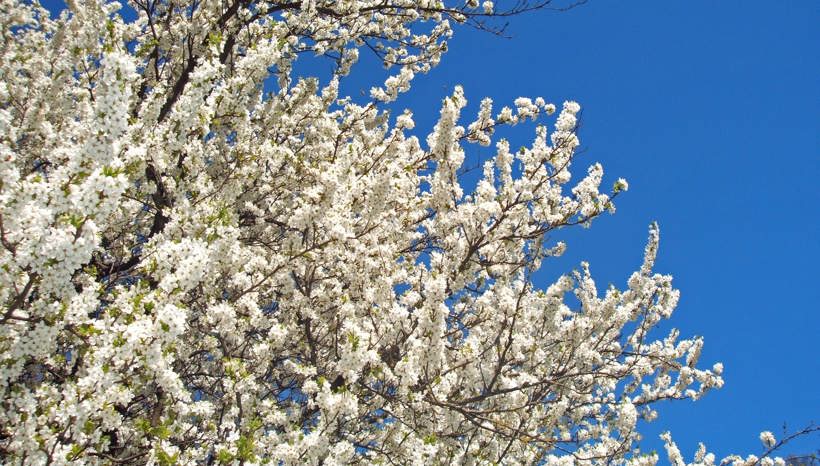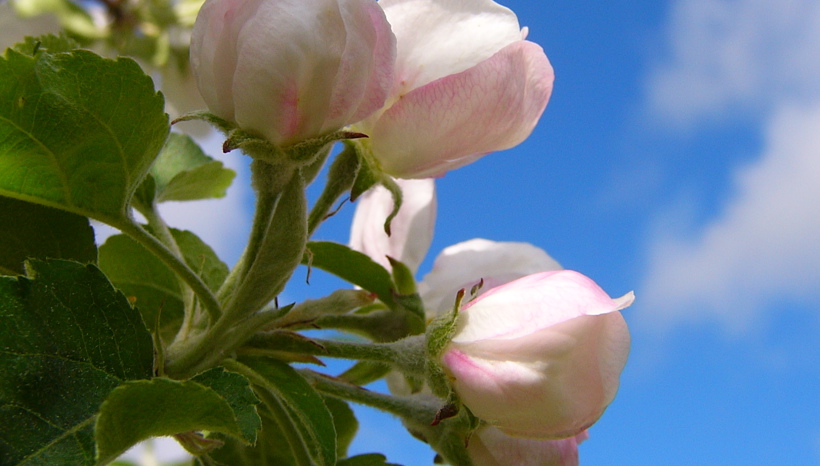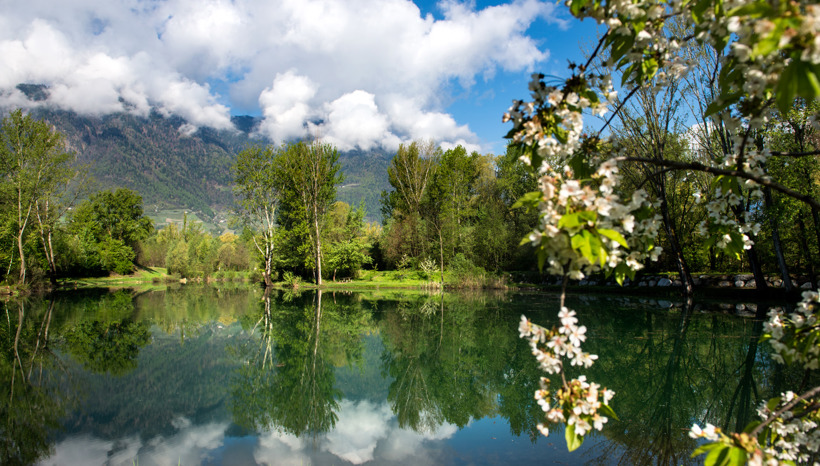 Zwemmen in het Kalternmeer of sightseeing en winkelen in Bolzano - vanuit Vadena zijn vakantiegangers niet ver verwijderd van een verscheidenheid aan vakantieactiviteiten. Met de fiets over de beroemde Via-Claudia-Augusta, op wandelschoenen naar de romantische ruïnes van Leuchtenburg of met de motor de Mendelpas op: er zijn veel manieren om de wijn- en boomgaarden rond Vadena te verkennen of om de prachtige uitkijkpunten op grotere hoogten te bereiken.
Schilderachtige wijnroute & wit-roze bloesemzee
Sport, cultuur en genieten kunnen perfect worden gecombineerd op de Zuid-Tiroolse wijnroute. Wandelingen langs een wijnroute, wijnfietstochten of bezoeken aan architectonisch interessante wijnhuizen met aansluitende proeverijen zijn allemaal verleidelijk. In Vadena ontwaakt de natuur eerder dan elders dankzij het milde klimaat na de winter: een bijzonder hoogtepunt in het voorjaar is de tijd van de appelbloesem.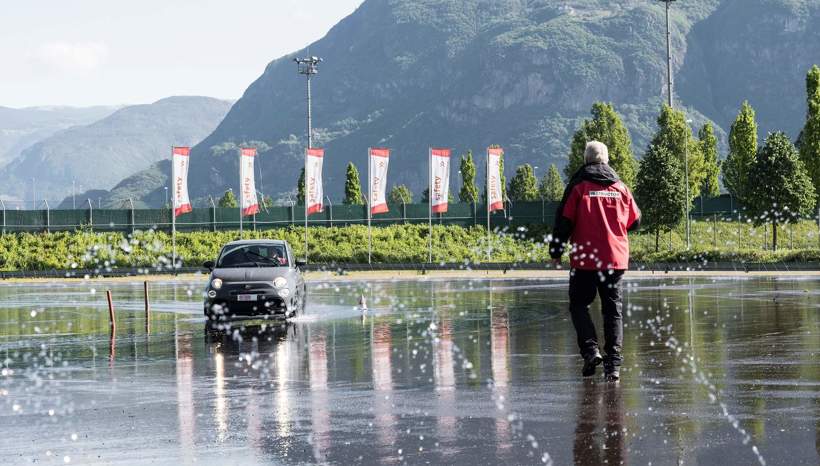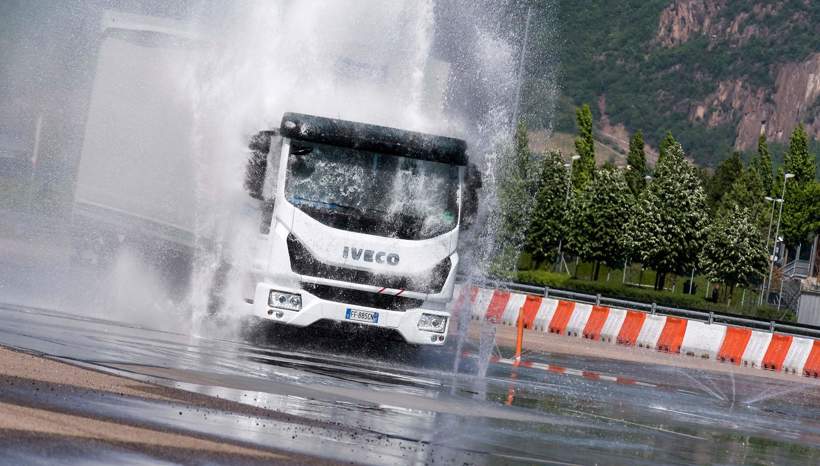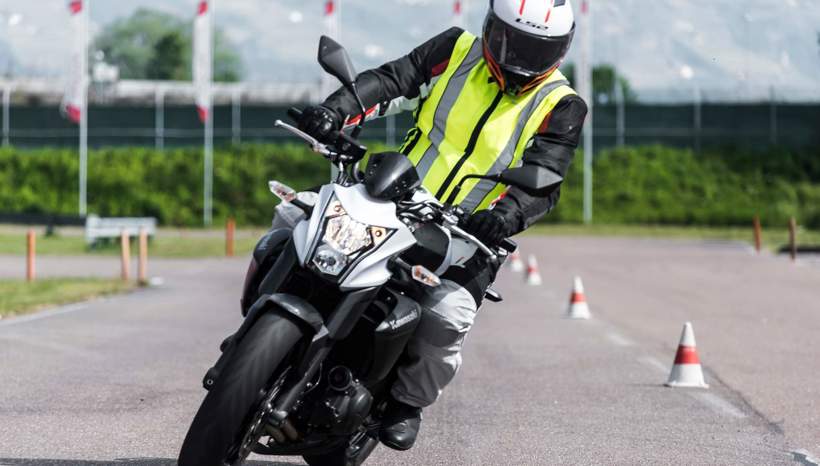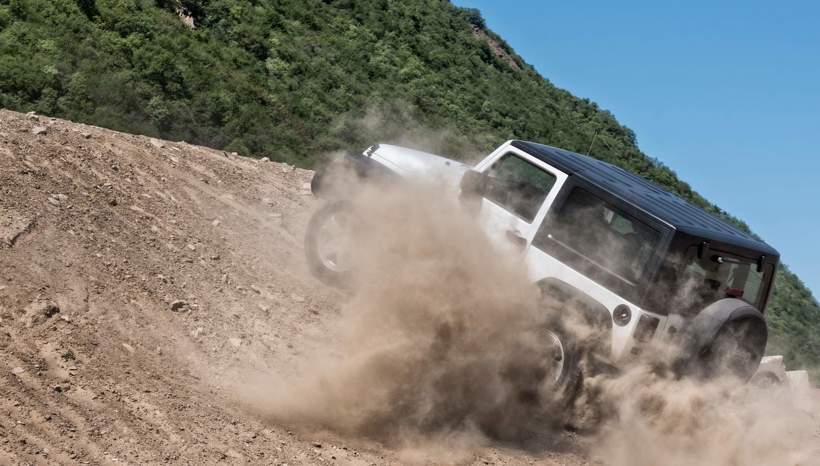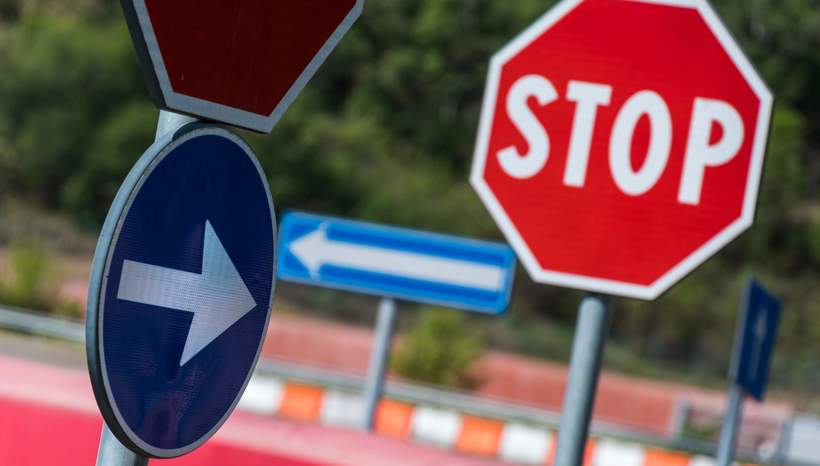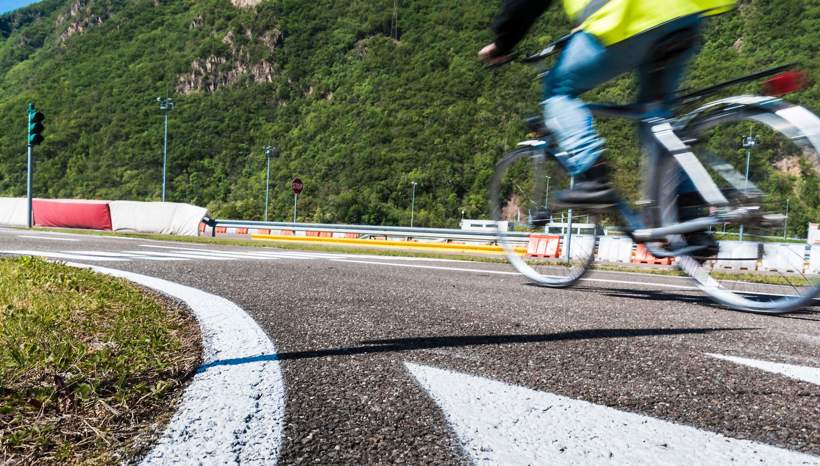 Verkeersveiligheidscentrum Veiligheidspark
Op slechts een paar minuten afstand van de Zuid-Tiroolse hoofdstad Bolzano werd in 2008 in Vadena een voor Italië uniek centrum voor verkeersveiligheid gebouwd. Op een oppervlakte van ongeveer 16 hectare zijn er verschillende trainingsbanen waar iedereen - van beginnende bestuurders tot professionals - hun rijvaardigheid kunnen testen en verbeteren.
Veilig rijden is iets dat je je hele leven moet leren en oefenen. In het verkeersveiligheidscentrum Safety Park kun je in een veilige omgeving en onder professionele begeleiding uitproberen hoe een noodstop voelt en hoe groot de remweg kan zijn, zelfs bij lage snelheden en met moderne remsystemen.
Een tweewieler- en skelterbaan met bijbehorende verhuurfaciliteiten en een offroadterrein zorgen ook voor veilig rijplezier. Scooter of tractor, training voor de 50+ generatie of winterfit training - in het Safety Park vindt elke bestuurder het trainingsprogramma dat bij hem past en leert hij zijn voertuig onder controle te houden, zelfs in kritieke situaties.