Bezienswaardigheden in Bolzano & omgeving
In de provinciehoofdstad Zuid-Tirol en omgeving kan de schoonheid van Zuid-Tirol in al haar facetten worden ervaren, waarbij schijnbaar tegenstrijdige dingen elkaar perfect aanvullen: oude kastelen en moderne musea, de eerbiedwaardige arcades van Bolzano en snelle kabelbanen, maar ook glooiende wijngaarden en ruige Dolomiettoppen.
Er zijn veel schatten te ontdekken in en rond Bolzano - zowel voor cultuurliefhebbers als voor natuurliefhebbers, zowel voor romantici als voor avonturiers.
Gevarieerd Bolzano
Neem de tijd om de historische oude binnenstad van Bolzano te voet te verkennen, met of zonder rondleiding. De vele kerken in de stad zijn kenmerkend: De kathedraal, de Dominicaanse en de Franciscaanse kerken zijn zeker een bezoek waard.
De arcades en andere pittoreske steegjes tussen de fruitmarkt en de Waltherplatz getuigen niet alleen van de lange geschiedenis van Bolzano als rijke handelsstad, maar laten je ook het levendige Bolzano van vandaag voelen. Een bezoek aan de musea van Bolzano is ook een prachtige manier om heden en verleden te combineren: Terwijl je je in het Archeologiemuseum kunt vergapen aan de mummie van Ötzi, de beroemde ijsman, maakt het Museion indruk met moderne en hedendaagse kunst.
Fantastische panoramische uitzichten en bezienswaardige kastelen
Vanuit Bolzano brengen in totaal drie kabelbanen vakantiegangers snel en comfortabel naar hoogten tussen 1.000 en 1.400 meter boven zeeniveau: naar Soprabolzano op de Renon, naar San Genesio Atesino op de Tschögglberg en naar Kohlern. Eenmaal boven kun je genieten van de frisse berglucht en een fantastisch uitzicht op de bergen van Zuid-Tirol. Bijzonder interessante wandelbestemmingen zijn de bizar gevormde aardpiramides op de Renon en de legendarische Stoanernen Mandln, die zowel vanuit het Sarntal als vanuit San Genesio Atesino te bereiken zijn.
Rond Bolzano vind je de grootste dichtheid aan kastelen, paleizen en residenties in heel Zuid-Tirol. Twee in het bijzonder springen eruit: kasteel Runkelstein troont op een rots aan de ingang van het Sarntal en bekoort met prachtige fresco's uit de Middeleeuwen. En het Messner Bergmuseum Firmian in Slot Sigmundskron richt zich op de spannende relatie tussen mens en berg.
Wijncultuur en zwemplezier
Het gebied rond Bolzano is niet alleen rijk aan kastelen en paleizen, maar ook aan wijngaarden. De romantische Zuid-Tiroolse wijnroute slingert van Nalles naar Salorno en komt ook langs Bolzano en het Kalternmeer. In het wijnmuseum in Kaltern kom je veel interessante feiten te weten over de heerlijke wijnen. Tijdens kelderrondleidingen kun je heerlijke witte en rode wijnen proeven en geslaagde combinaties van oude gebouwen en moderne architectuur ontdekken.
Een duik in het meer van Kaltern of in een van de twee meren van Monticolo is verfrissend - maar alleen voor en niet na een wijnproeverij.

Images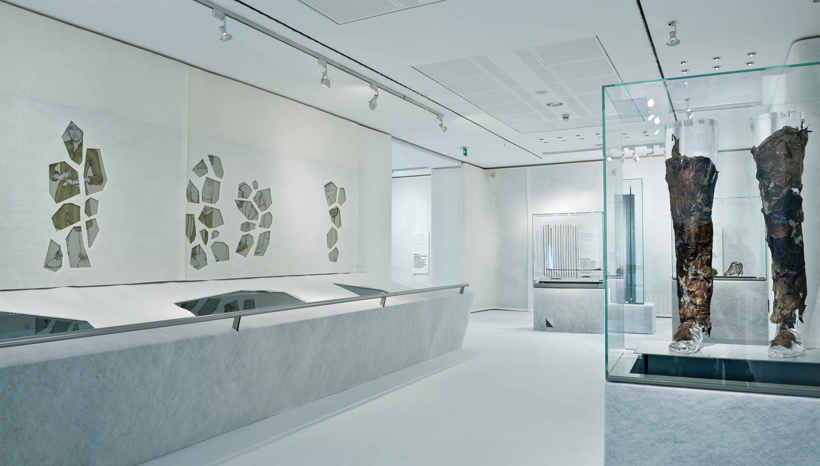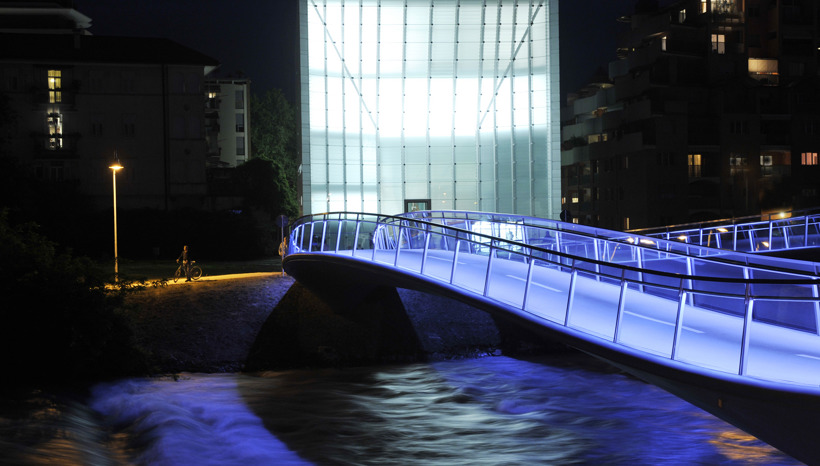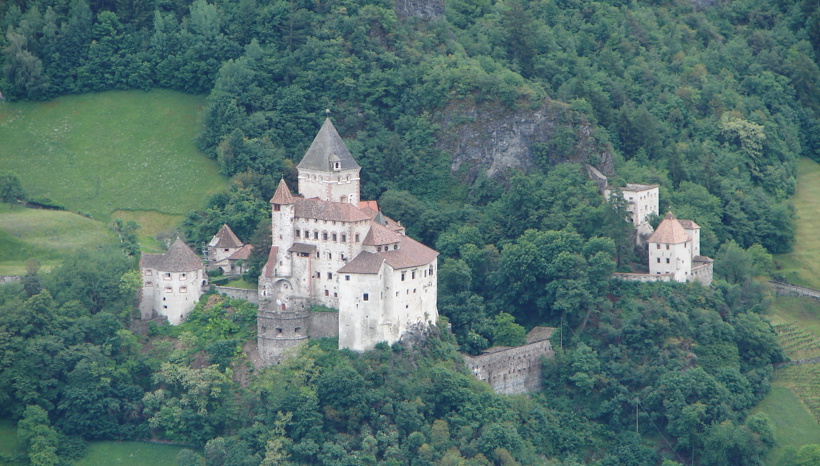 Selected accommodations in Bozen and environs