Pantoffels van vilt uit Zuid-Tirol
In de koude winter hebben handen en voeten het meest te lijden onder de lage temperaturen. Zachte en warme wollen handschoenen zijn ideaal voor koude handen en het beste van alles is dat ze een warme kop thee omsluiten.
Voor de voeten daarentegen zijn typische vilten pantoffels aan te raden, gemaakt van echte wol en met de hand gemaakt. Natuurlijk alleen als je thuis bent. In Zuid-Tirol bestaan vilten pantoffels al sinds mensenheugenis. In de oude boerderijen werd alleen de woonkamer verwarmd, in de rest van het huis was het bitter koud. Warme pantoffels waren nodig en de vilten pantoffels voldeden perfect aan de eisen.
Vandaag de dag zijn er nog enkele werkplaatsen in Zuid-Tirol waar vilten pantoffels met de hand worden gemaakt. Tegenwoordig speelt niet alleen de warmte een rol, maar ook het uiterlijk van de vilten pantoffels. Ze zijn verkrijgbaar in alle kleuren en vormen, open of gesloten aan de achterkant, met of zonder borduursel, extra zacht of met een antislipzool.
In Innichen produceert de familie Zacher echte wolvilten en HAUNOLD® vilten pantoffels volgens een beproefde traditie - daarnaast vind je er handgemaakte decoratieve accessoires, zitkussens en warme schoenzolen - allemaal gemaakt van zuiver schapenwol. Naast Zacher vind je ook handgemaakte, maar ook in massa geproduceerde vilten pantoffels bij Hutstübele in Bruneck, Brixen, Vipiteno en Merano.
Pantoffels en vilten sloffen van een heel speciaal soort, nog steeds traditioneel gemaakt als een schoen, zijn verkrijgbaar bij Orthopant in Rio di Pusteria.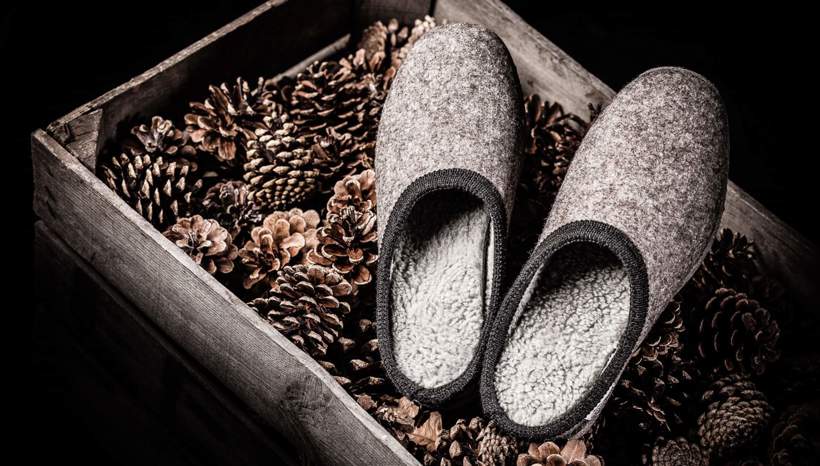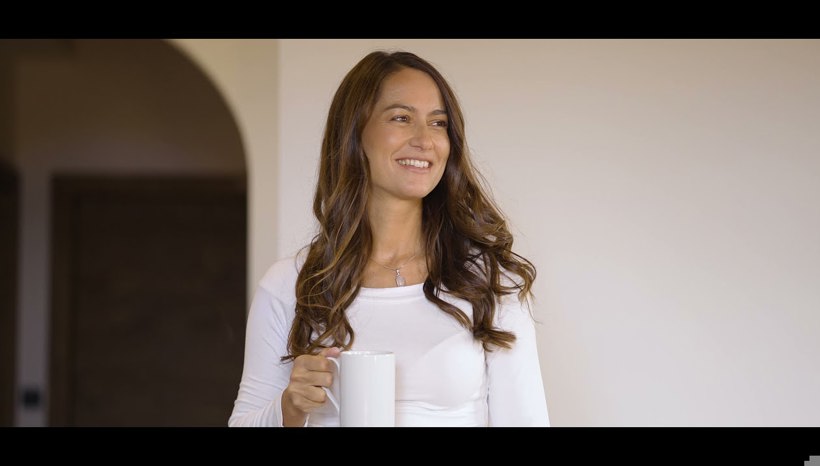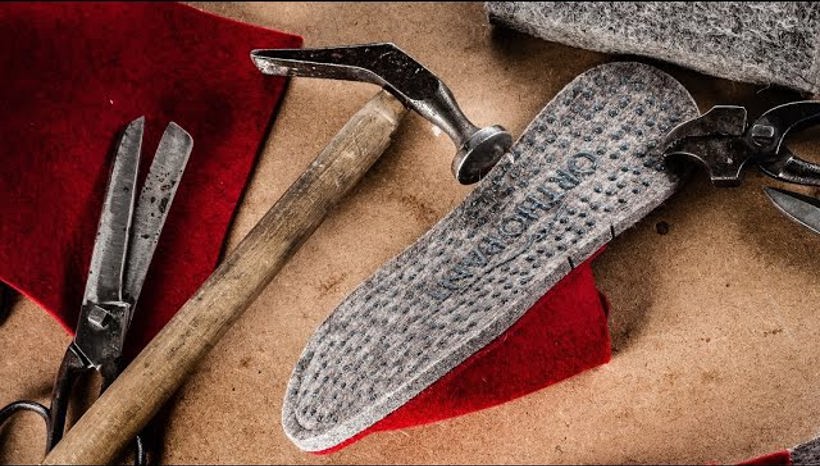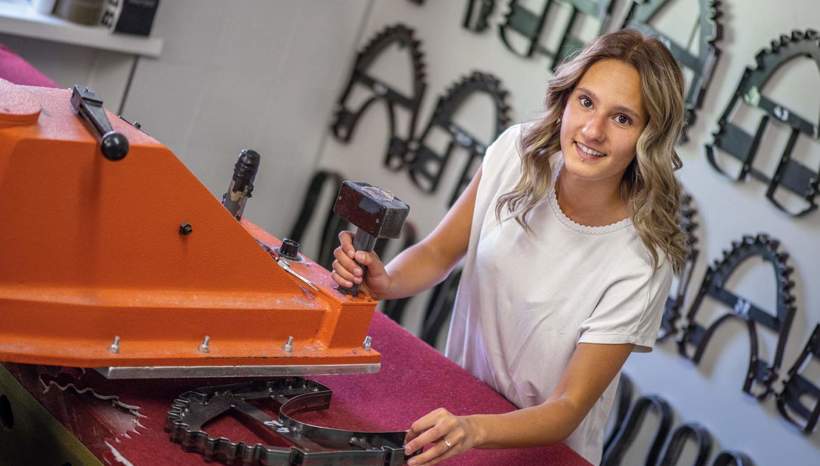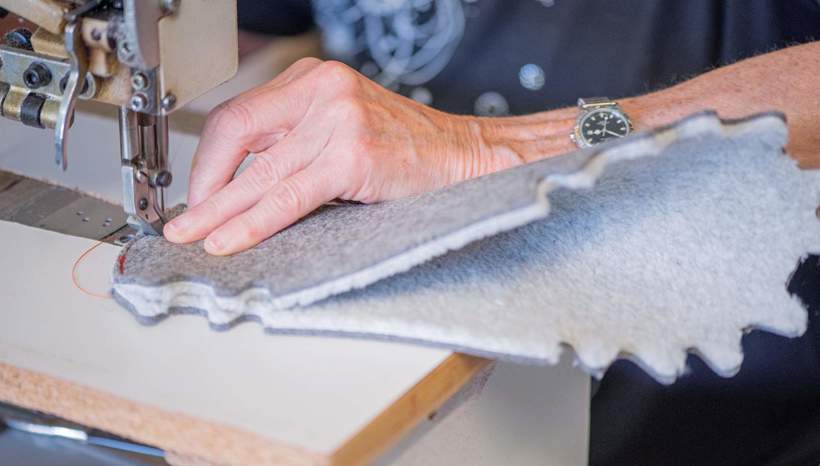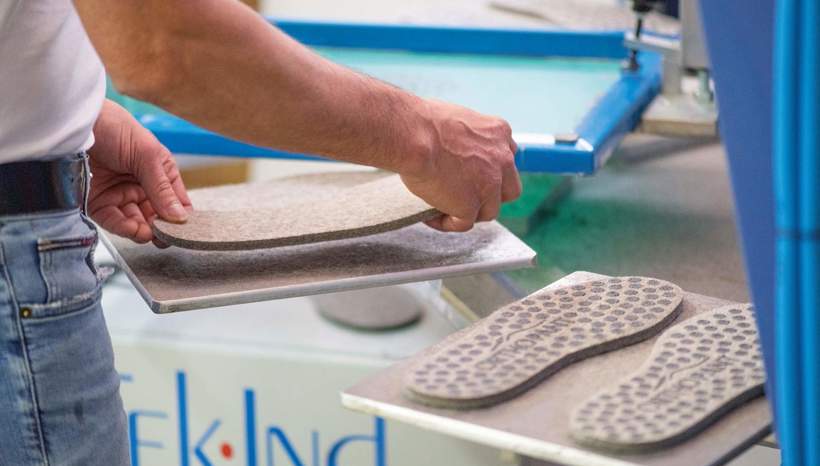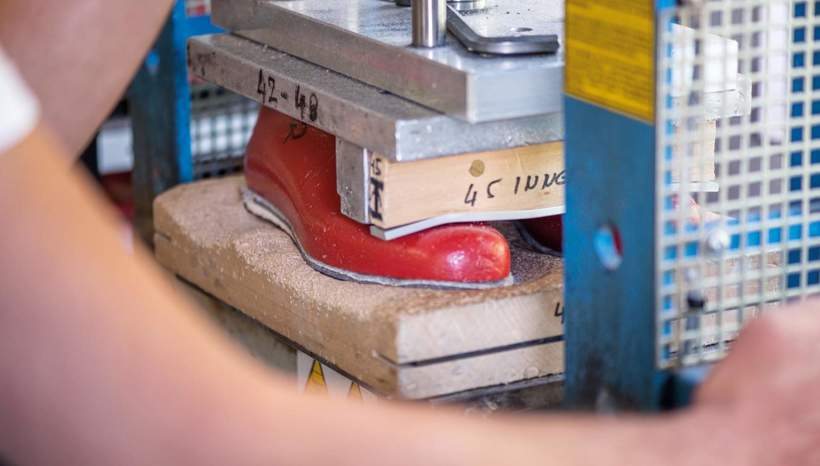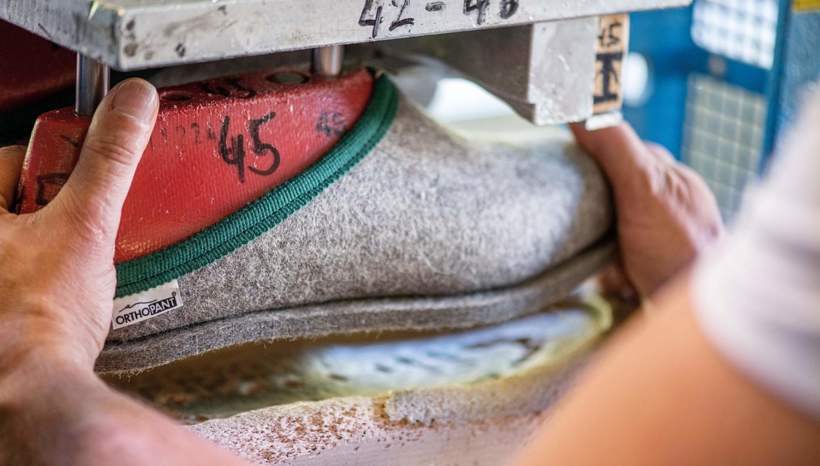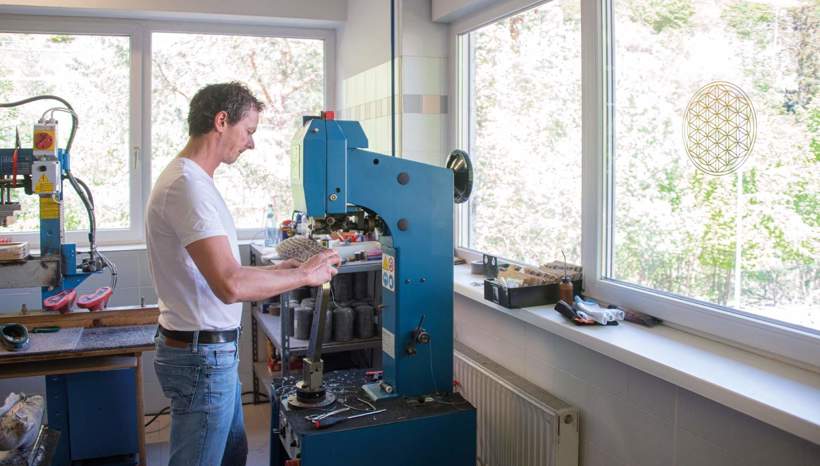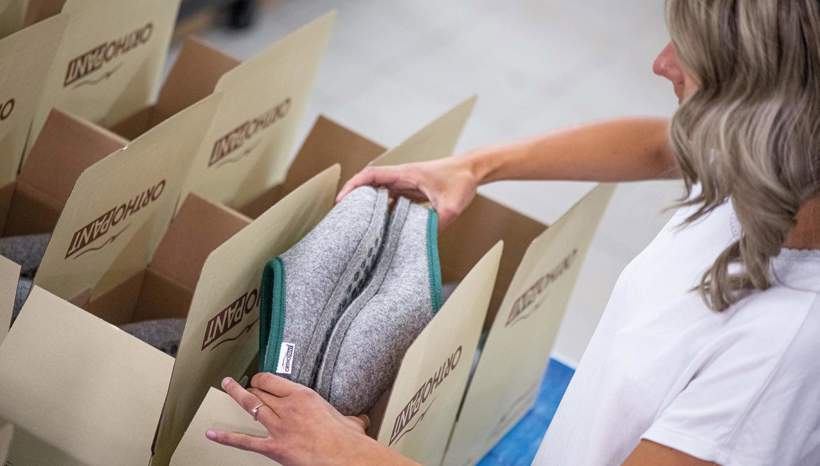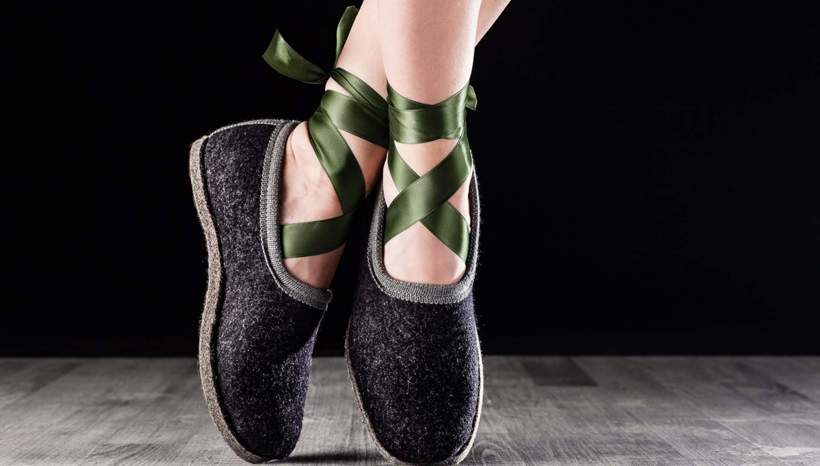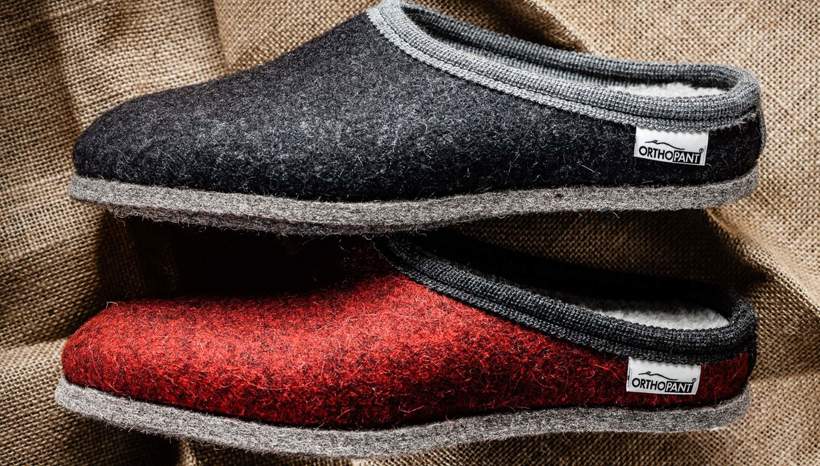 Warme voeten, koel hoofd
Een"Potsche" (pantoffel) van Orthopant is in vele opzichten bijzonder. Eerst en vooral door de geschiedenis achter het succes van de pantoffelfabrikant uit Rio di Pusteria in het Pustertal. Als jonge jongen was de oprichter van Orthopant, Robert Pflanzer, zo gefascineerd door het werk van zijn vader, die"potschn" maakte volgens traditioneel vakmanschap, dat hij jaren na de vroegtijdige dood van zijn vader, het ambacht overnam, verfijnde en verbeterde.
Er gaat veel werk, liefde en energie zitten in de handgemaakte vilten pantoffels van Orthopant. De pantoffels zijn ademend, zacht, aangenaam warm, gemaakt van natuurlijke materialen en anatomisch aangepast. Orthopant pantoffels beloven een lange levensduur en aangenaam draagcomfort - een echt Zuid-Tiroler kwaliteitsproduct.
Selected accommodations in South Tyrol