Museumdiversiteit in Zuid-Tirol
Geschiedenis, gebruiken, kunst en natuur - in Zuid-Tirol zijn er talloze musea en collecties die minstens zo divers zijn als het landschap van dit vakantieparadijs.
Naast het beroemde"Ötzi Museum" in Bolzano en de spectaculaire musea van de extreme bergbeklimmer Reinhold Messner, heeft Zuid-Tirol een groot aantal originele, modern uitgeruste en deels particuliere musea. In de stad, in het dorp of op de top van de Kronplatz - overal in Zuid-Tirol vinden bezoekers kleine en grotere musea die inspireren. Vele gaan over de geschiedenis en het leven in Zuid-Tirol, andere zijn gewijd aan kunst, natuur of curieuze collecties.
Ookgezinnen zitten goed in de musea van Zuid-Tirol. Vaak is er een speciaal programma of zijn er speciale rondleidingen voor kinderen. In veel musea in Zuid-Tirol wordt kennis ook op een praktische manier overgebracht. In het Archeoparc in Val Senales kun je het leven in het neolithicum van dichtbij meemaken. Op de activiteitendagen in het Folkloremuseum bij Bruneck wordt brood gebakken, de was gewassen of worden schapen op traditionele wijze geschoren.
In het wijnmuseum in Kaltern worden naast de zicht- en hoorzintuigen ook de reuk- en smaakzintuigen van de bezoekers aangesproken. De rondleidingen kunnen worden geboekt met aansluitend een wijnproeverij en in de herfst kun je in de wijngaard oude rassen plukken en proeven.
Dompel je onder in de bijzondere wereld van de musea in Zuid-Tirol en laat je inspireren door de diversiteit!
Images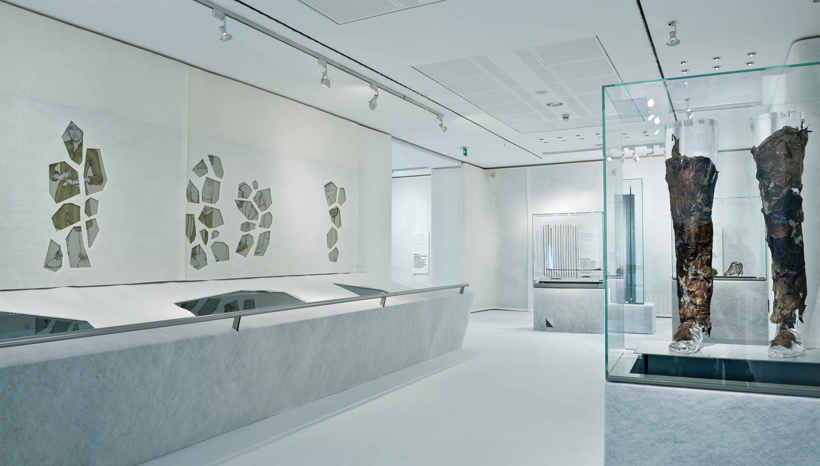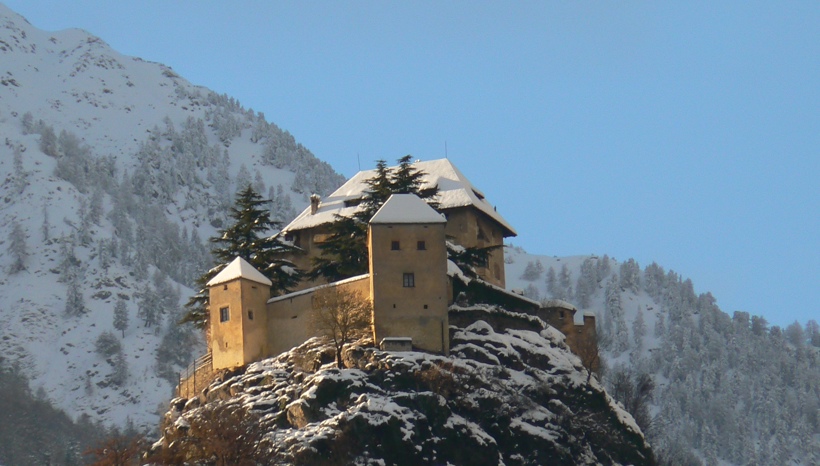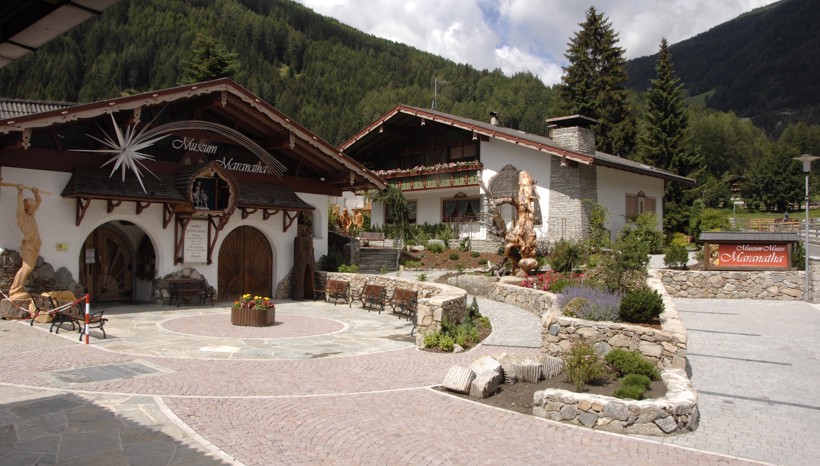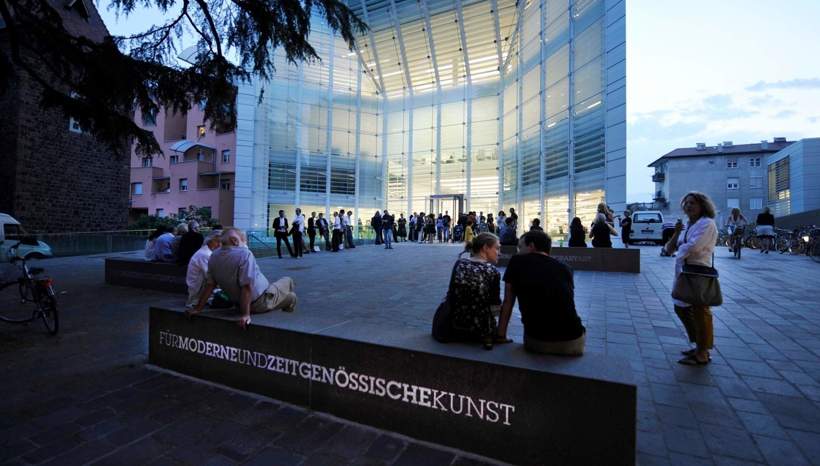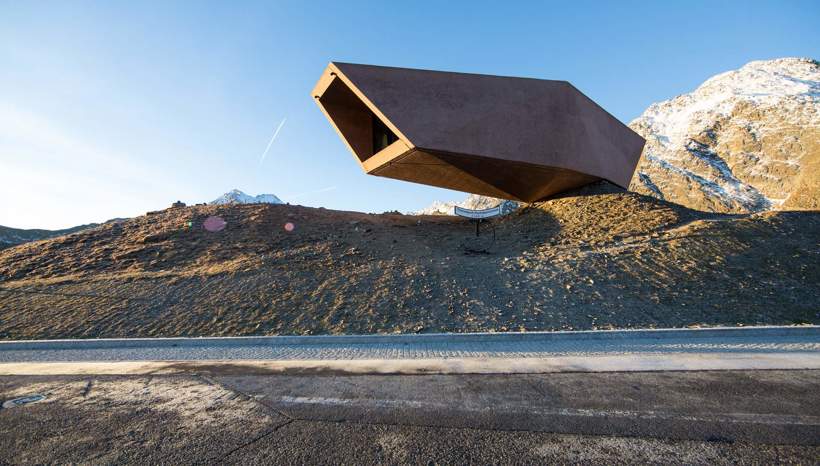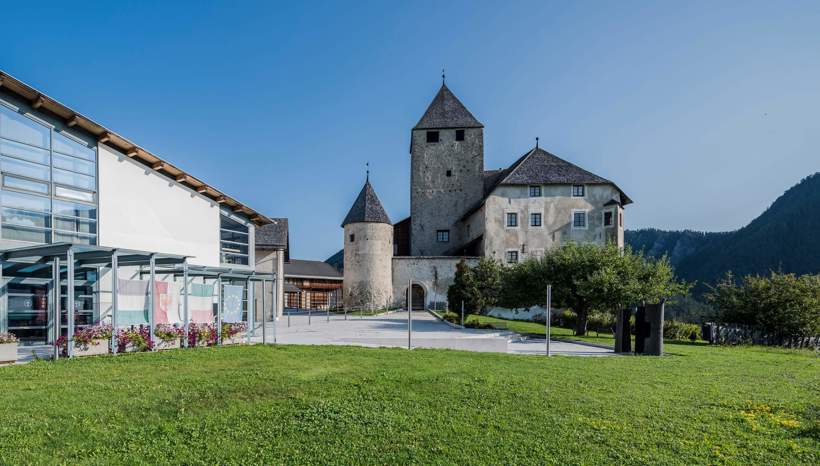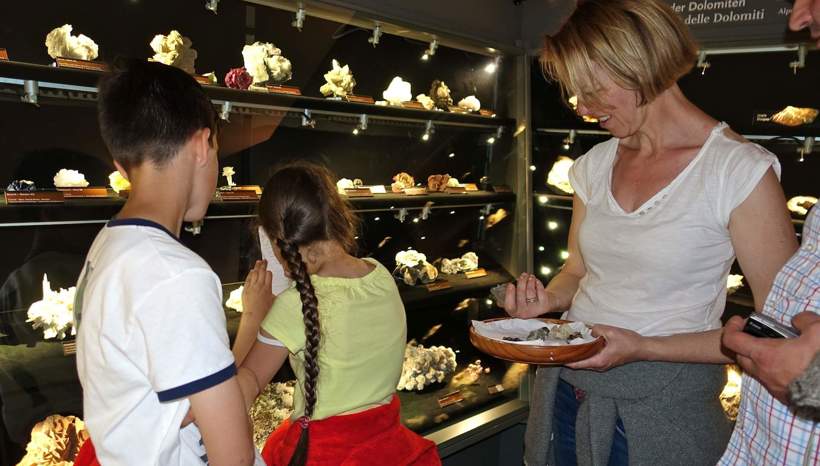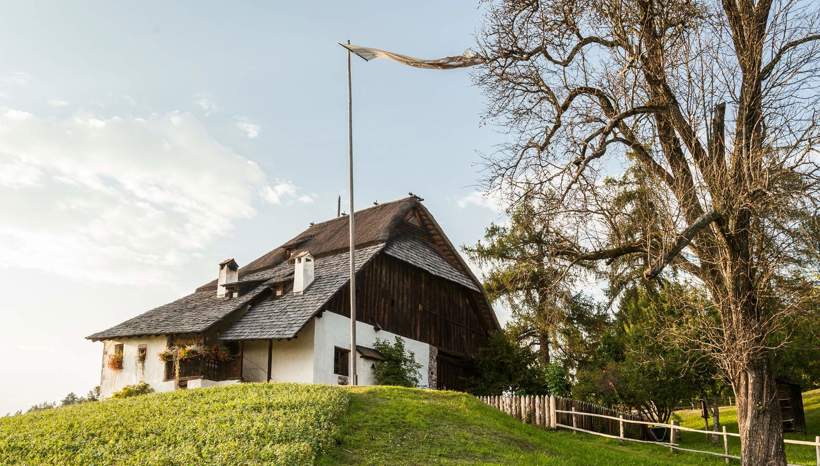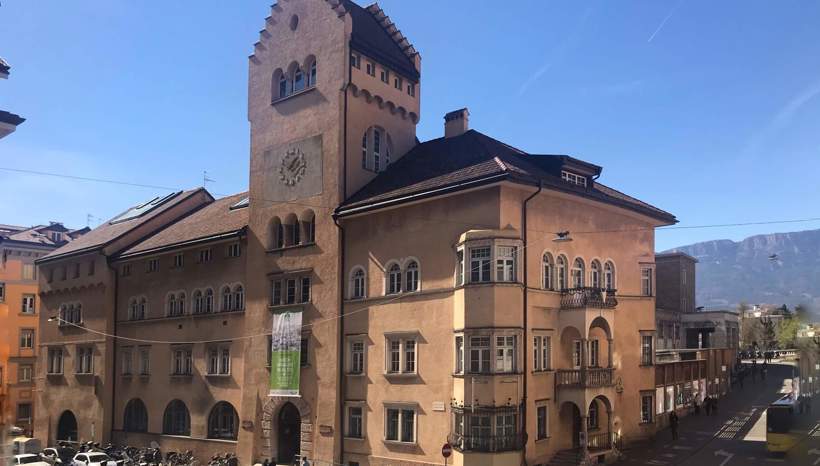 Selected accommodations in South Tyrol