Ruige nachten & roken in Zuid-Tirol
Zuiveren met rook, boze geesten verdrijven en onheil buiten de deur houden. De tijd tussen Kerstmis en de eerste dagen van het nieuwe jaar zit vol magie en oude tradities.
De Raunächte vinden hun oorsprong in het dagelijks leven van de boeren. In Zuid-Tirol hebben ze op veel plaatsen nog steeds een betekenis - in afgeslankte vorm. Oorspronkelijk waren er 12 Raunächte, die de 12 maanden van het volgende jaar symboliseerden. Ze begonnen op Thomasdag (21 december) en eindigden op Driekoningen (6 januari). Afhankelijk van de regio zijn ook andere data mogelijk.
In het volksgeloof is de grens tussen deze wereld en de volgende wereld bijzonder doorlaatbaar tijdens de Ruwe Nachten, zodat allerlei krachten er doorheen kunnen glippen. Daarom wordt het beschouwd als de beste tijd voor voorspellingen en orakels. Er werd ook gezegd dat dieren tijdens een Rau nacht konden spreken en over de toekomst vertellen.
In de meeste families spelen vandaag de dag nog steeds één tot drie Rauhnächte een rol. Op kerstavond, oudejaarsavond en/of in de"Kinignocht", d.w.z. aan de vooravond van Driekoningen, wordt er bijvoorbeeld wierook gebrand. Indien mogelijk moet de hele familie aanwezig zijn. Als er vroeger iemand ontbrak, werd dat geïnterpreteerd als een slecht teken.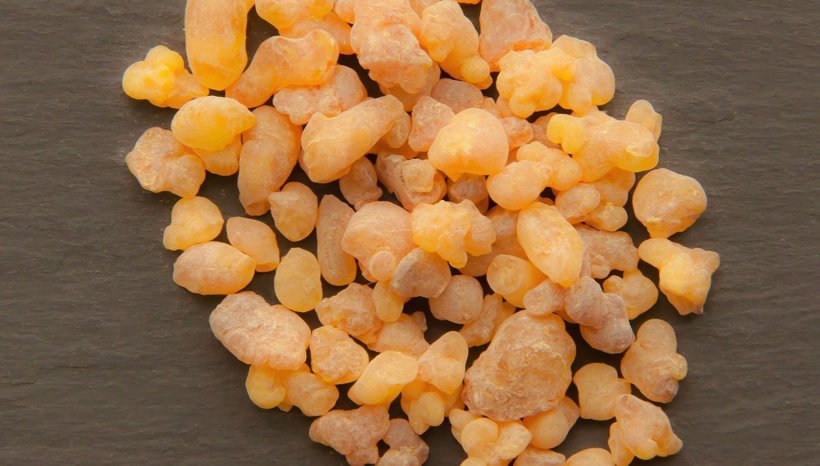 Wat is het doel van roken?
Geurige rook wordt niet alleen verondersteld om de lucht te zuiveren, maar ook om het kwaad weg te houden uit huis en hof, om mensen en dieren te beschermen tegen ziekte en rampspoed. Afhankelijk van de gebruikte wierook kunnen ook verschillende effecten worden bereikt. Vroeger werd de stal bijvoorbeeld gerookt met alsem om de dieren te beschermen tegen vloeken en duistere magie. Bijvoet daarentegen is effectief tegen angsten, rozemarijn tegen negatieve energieën of jeneverbes tegen een vergiftigde atmosfeer.
Hoe wordt wierook gerookt?
Eerst doe je gloeiende kolen in een wierookpan of een ander vuurvast vat. Soms wordt zelfs een oud gietijzeren ijzer gebruikt. Hars, meestal wierook of speciale wierookmengsels, worden op de sintels gelegd zodat ze beginnen te roken. Als je wilt, kun je ook gedroogde kruiden, bloemen of wortels toevoegen.
Er wordt altijd voor 21.00 uur gerookt, want te laat roken wordt gezien als een teken van een slechte oogst. Het gezinshoofd draagt de rookpan en zwaait de rook in alle hoeken van het huis. De familie volgt hem in gebed, waarbij één persoon overal wijwater op sprenkelt. De kleine processie begint in de keuken en gaat door elke kamer, inclusief de stal en schuur op de boerderij.
Elke familie heeft zijn eigen specifieke rituelen en details voor het wierook branden tijdens de Raunacht. Sommigen roken de lepels en het eten op tafel. Anderen wuiven de rook onder kussens en spreien of zelfs onder de hoofdbedekking van de aanwezigen. Weer anderen gaan drie keer de hele binnenplaats rond met het wierookvat.
Selected accommodations in South Tyrol