Vakantie in Collepietra
Vele uren zon, frisse lucht, idyllische rust en een berglandschap als uit een prentenboek... In Collepietra in het Eggental wijst alles op activiteit en ontspanning - wat wil je nog meer?
Het meest noordelijke dorp in de vakantieregio Val d 'Eggental ligt op een zonnige, panoramische positie op ongeveer 820 meter boven zeeniveau tussen de beroemde Dolomieten Catinaccio, Latemar en Sciliar. Hoewel Collepietra en Gummer de grootste fracties van de gemeente zijn, draagt het de naam van het district Cornedo all' Isarco en het kasteel daar.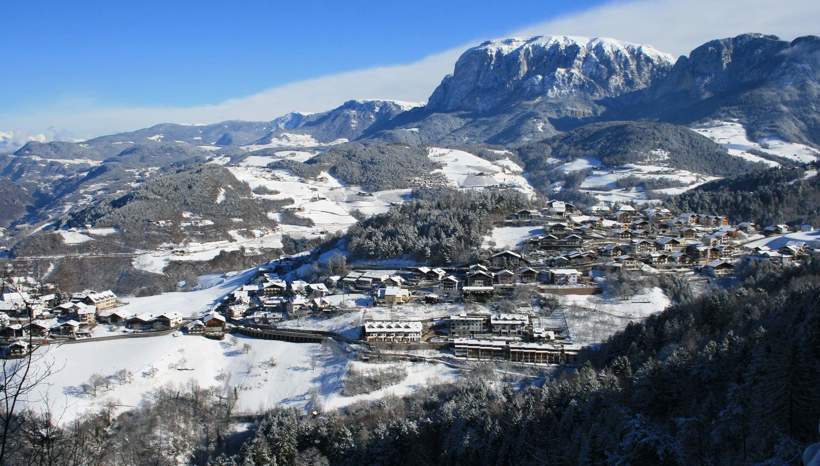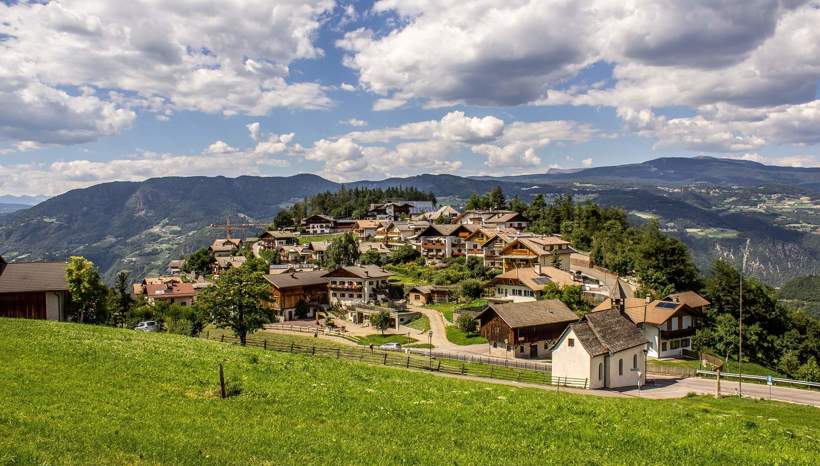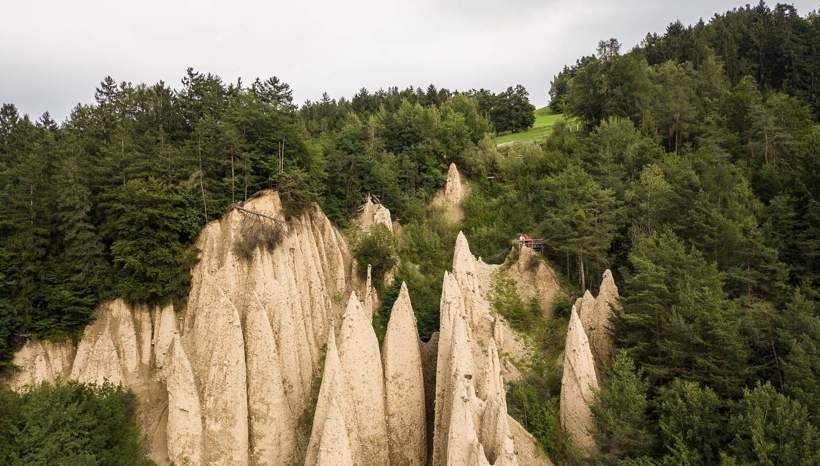 Zomer en winter in Collepietra
Het gebied dat zich tegenwoordig in de zomer in weelderig groen presenteert, was ooit bedekt door enorme gletsjers. In het sneeuwwitte seizoen krijg je echter al snel een idee van hoe het er hier toen uitzag. De twee skigebieden in de vakantieregio - Carezza Dolomieten en Obereggen - profiteren natuurlijk ook van de meestal overvloedige sneeuwval.
In het lange zomerseizoen is er daarentegen een dicht netwerk van wandel- en fietspaden rond Collepietra dat niets te wensen overlaat. Direct in Collepietra is er bijvoorbeeld de ontspannen piramidewandeling die boven het dorp naar de aardpiramides leidt.
Ambitieuzere bergbeklimmers kunnen onder andere de beroemde Vajolet-torens of klimroutes in de Rosengarten-wanden trotseren. Een van de populairste mountainbiketochten is zeker die rond de Latemar.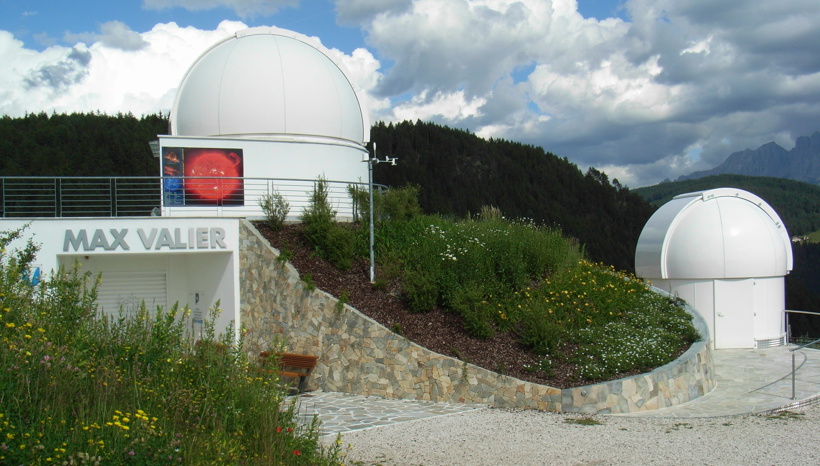 Collepietra's culturele kant
Naast het grote activiteitenprogramma heeft het kleine maar mooie Collepietra ook een culturele kant. Het plaatselijke museum bijvoorbeeld nodigt bezoekers uit om het plattelandsleven te leren kennen. Het is vooral gewijd aan oude gebruiken en tradities op het platteland en bijna vergeten ambachten, maar het geeft ook een plaats aan de flora en fauna van de regio.
Direct naast het museum staat de parochiekerk, die ook de moeite waard is vanwege de verschillende kunstwerken binnenin - waaronder het altaar, het tabernakel en het orgel. Het heilige gebouw zelf dateert uit 1322, maar is door de eeuwen heen herhaaldelijk verbouwd en uitgebreid.
Als dat nog niet genoeg is, zijn er excursies in de nabije en verre omgeving - bijvoorbeeld naar het eerder genoemde kasteel Cornedo all'Isarco, naar de unieke Zuid-Tiroolse sterrenwacht in Gummer of naar de gemakkelijk bereikbare provinciehoofdstad Bolzano.
Elke herfst vindt in Collepietra de inmiddels beroemde concertserie Collepietra Live plaats, die in de loop der jaren al talloze internationale musici en sterren naar het panoramadorp boven het Eggental heeft gelokt.
Images