Vakantie in Obereggen
Het mooie bergdorp in de vakantieregio Eggental aan de voet van de Latemar staat vooral bekend om één ding: zijn unieke ski- en wandelgebied met besneeuwde bergtoppen in de winter en sappig groene alpenweiden in de zomer.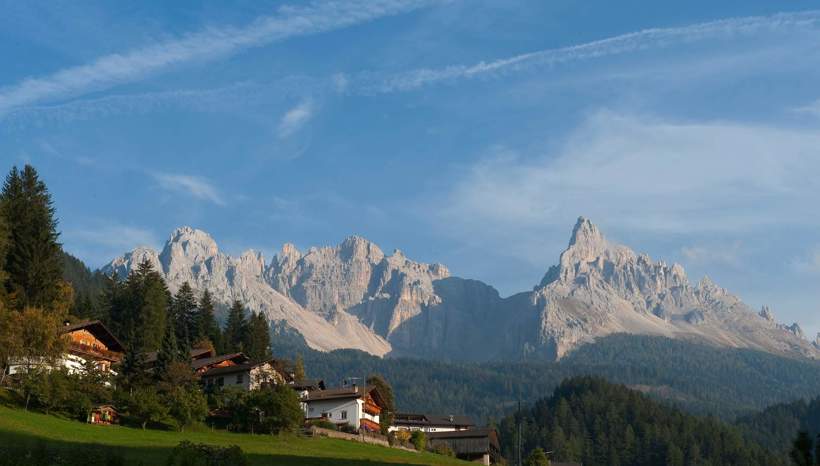 Het bergdorp Obereggen ligt op 1.500 m boven zeeniveau en behoort tot de fractie St. Ega van de gemeente Nova Ponente. Hier, aan de voet van het indrukwekkende Latemar-massief in het hart van de Dolomieten, komen actieve vakantiegangers en natuurliefhebbers aan hun trekken.
Ega ligt op slechts 3 km afstand van Obereggen. Bezienswaardig is hier de parochiekerk St. Nicolaas met zijn gotische toren. De provinciehoofdstad Bolzano, met een breed scala aan culturele en culinaire attracties, is met de auto in iets minder dan een half uur te bereiken.
In Obereggen vinden het hele jaar door interessante evenementen plaats, vooral van culinaire en sportieve aard. Bijzonder populair zijn het Eggental Schupfenfest in de zomer of de slopestylewedstrijd King of Obereggen in de winter.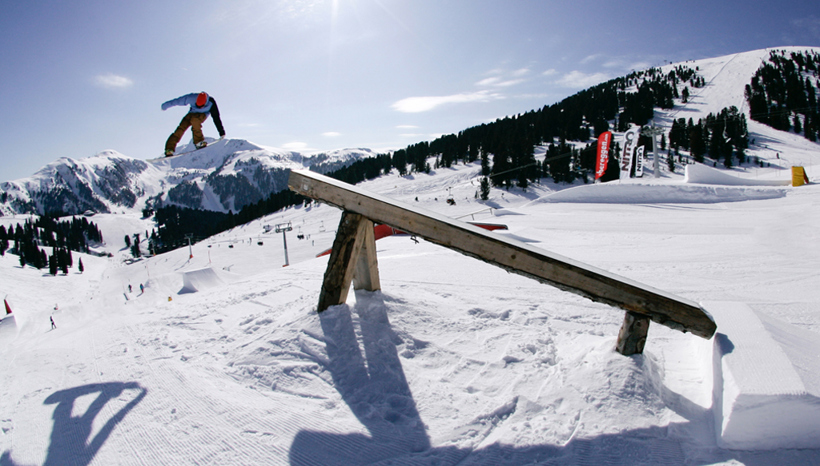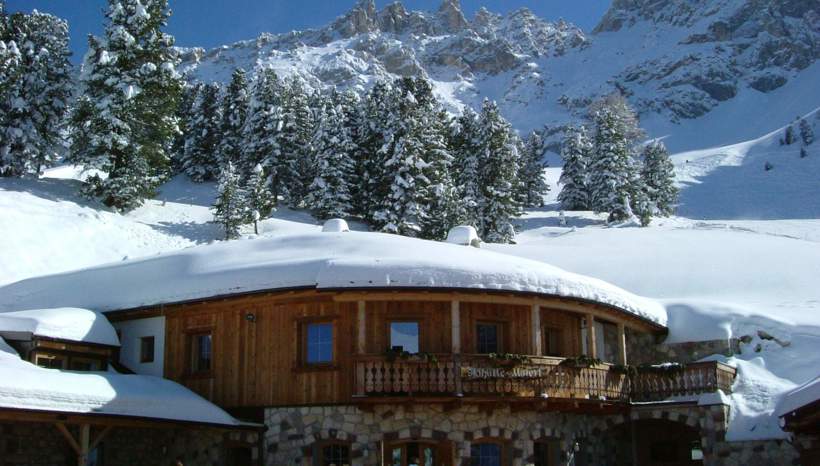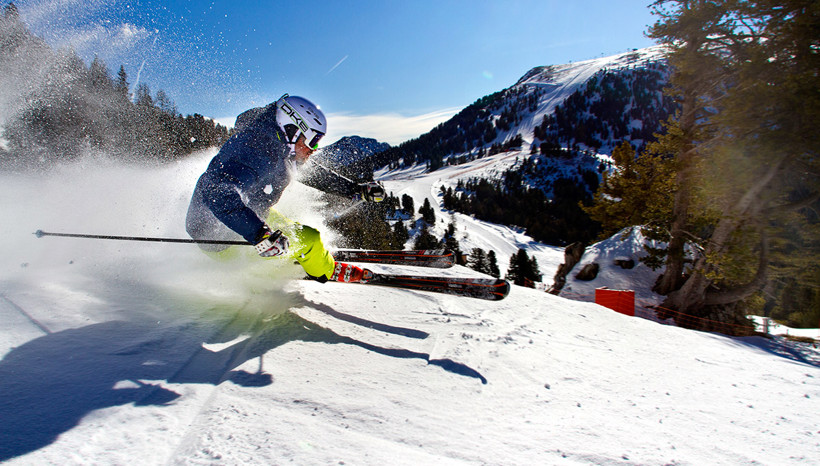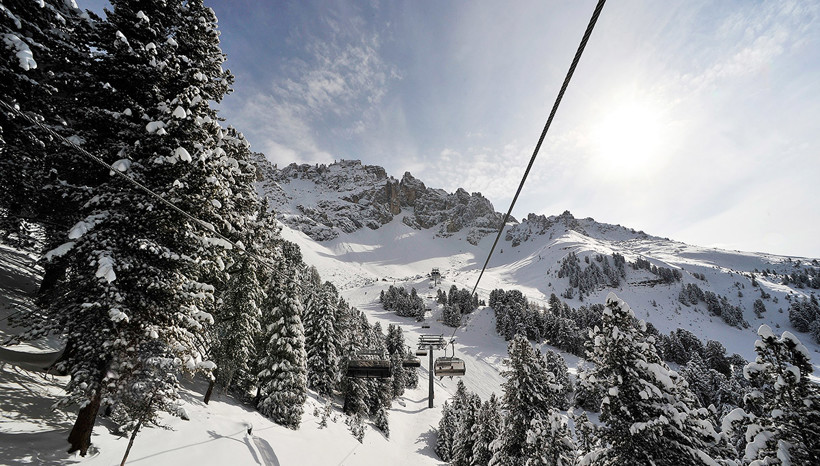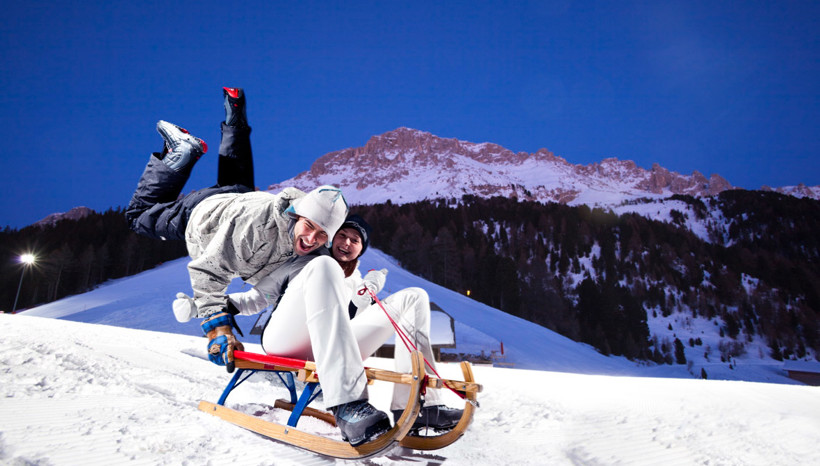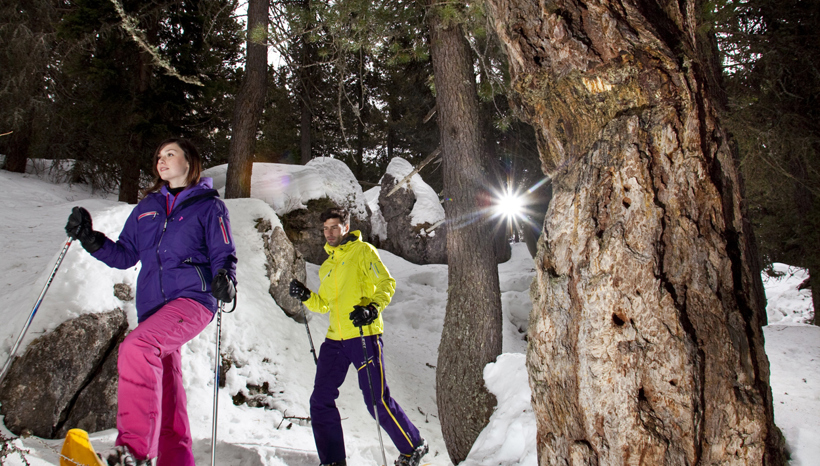 Ski- en wandelgebied Obereggen
Op de pistes van de Latemar vind je tot in het voorjaar het beste skiplezier en afdalingen in alle moeilijkheidsgraden. Bij een perfecte skidag horen natuurlijk een stop in een rustieke almhut en gezellige après-ski, maar ook perfect geprepareerde pistes en sneeuw met goede grip.
Naast het fantastische skigebied worden Obereggen of het naburige Nova Ponente gekenmerkt door geweldige langlaufloipes. Zodra de laatste sneeuw is verdwenen, verandert het gebied in een ware schatkamer voor outdoorliefhebbers.
Uitgestrekte groene weiden en dichte bossen in het wandelgebied van Obereggen tussen machtige bergen als Zanggen, Weißhorn en Schwarzhorn nodigen uit om veel tijd door te brengen in de frisse lucht en in de vrije natuur: mountainbiken, nordic walking, wandelen, hiken of andere favoriete sporten. In Obereggen bij Nova Ponente heeft iedereen zin in (sport)!
Images