Vakantie in Brixen
Brixen in het Eisacktal wordt beschouwd als de oudste stad van Tirol. Het ligt tussen de rivieren Rienz en Eisack, omgeven door uitgestrekte kastanjebossen, appelweiden en wijngaarden.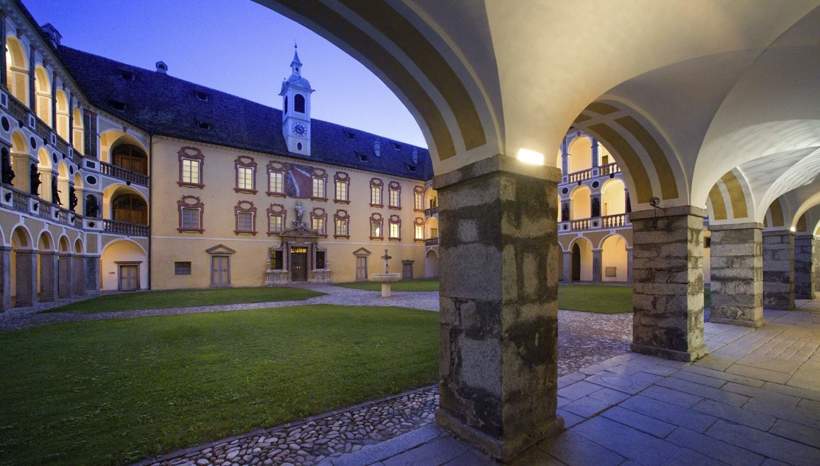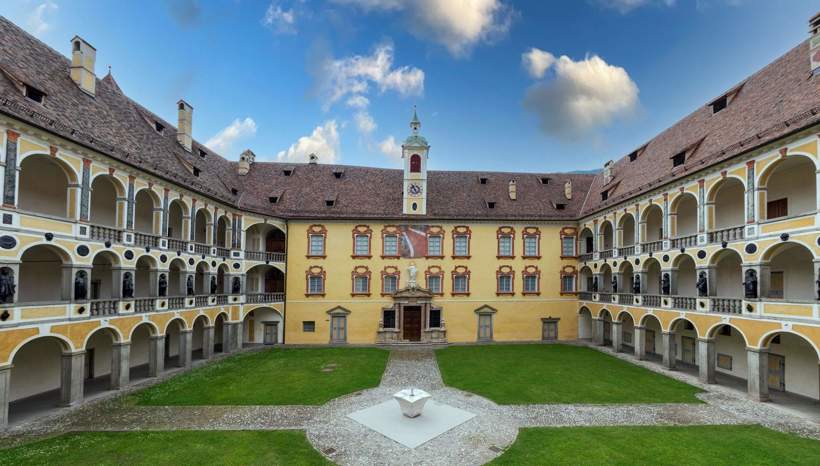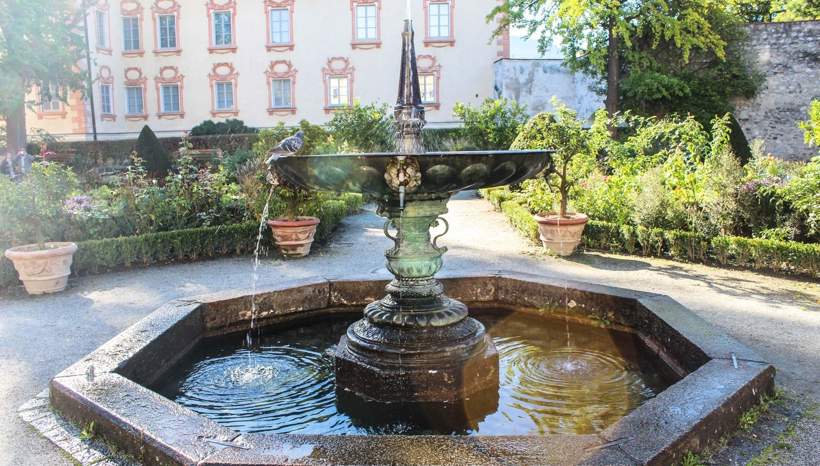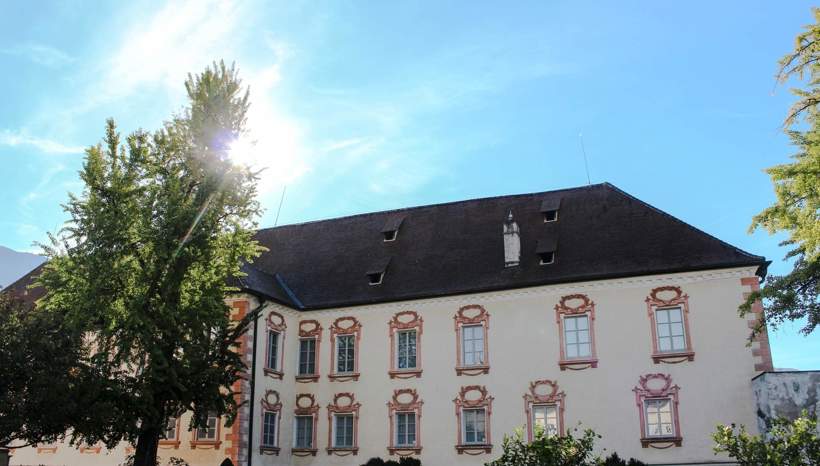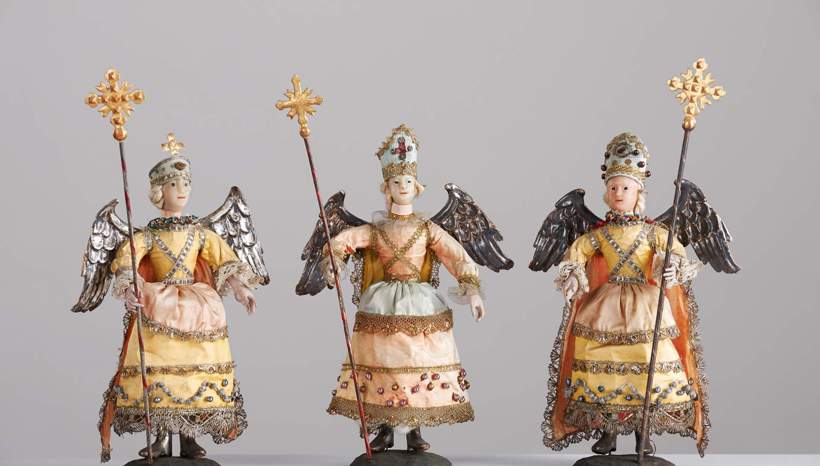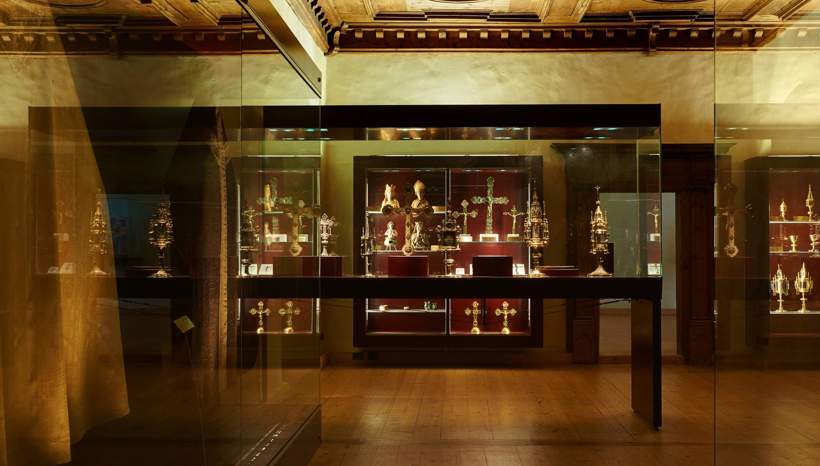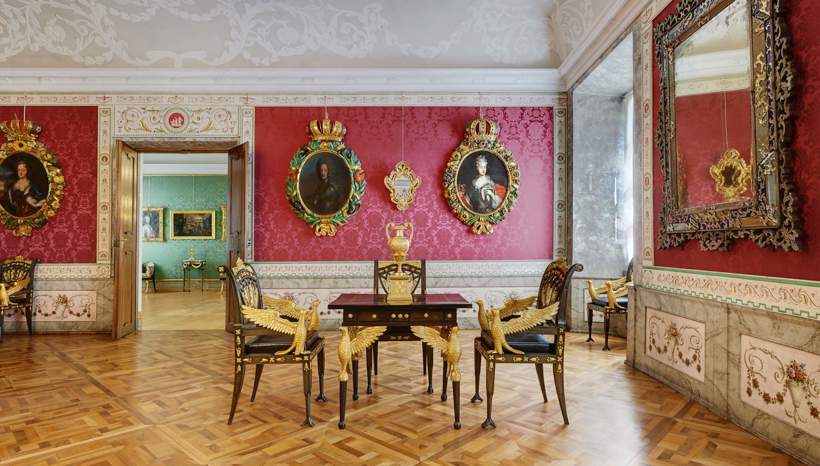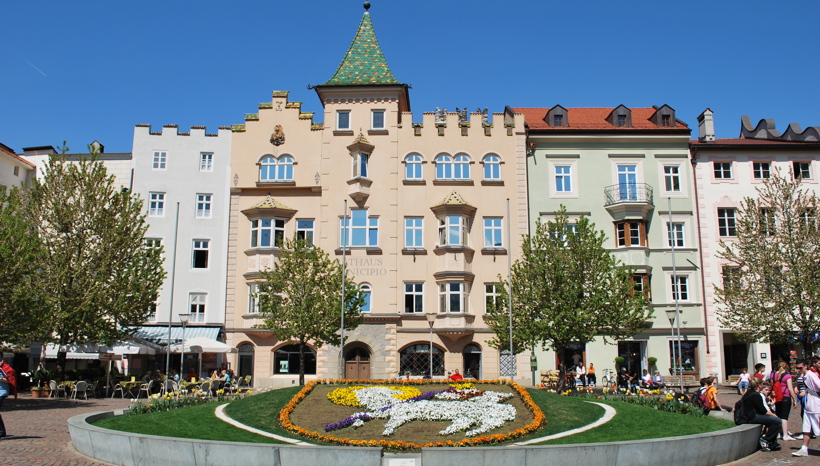 Brixen is ook de bisschopsstad, die bezoekers vooral fascineert door de vele culturele schatten en de bijzondere kronkelige architectuur van de oude stad. Al in de middeleeuwen hielden veel handelaren, kunstenaars en reizigers halt in Brixen op hun weg tussen het zuiden en het noorden. En lieten hun sporen na: gotische gebouwen, renaissancistische schilderijen en barokke kerken behoren tot de culturele hoogtepunten van de bisschopsstad in Zuid-Tirol.
Hoogtepunten in en rond Brixen
Zelfs voor wie minder geïnteresseerd is in kunst en cultuur, is een wandeling door de smalle straatjes, langs de keurige herenhuizen, langs de Hofburg en over de smalle bruggetjes de moeite waard. Want Brixen is ook een klein winkelparadijs.
Daarnaast heeft de omgeving van Brixen ook landschappelijk veel te bieden: Rondom liggen talloze kastanjebossen, boomgaarden en wijngaarden, die Törggelen verheffen tot een van de belangrijkste activiteiten in de herfst .
Maar ook sportliefhebbers komen hier zeker aan hun trekken: Of je nu vanuit je hotel in Brixen naar het Plose skigebied rijdt en van de langste afdaling van Zuid-Tirol - de "Trametsch" - naar beneden waggelt, of je in een zweefvliegtuig boven de stad zweeft of je vermaakt in het ruime zwem- en wellnessgedeelte van de"Acquarena"... in Brixen in Zuid-Tirol verveel je je nooit!
Skiplezier op de lokale berg van Brixen
De lokale berg van Brixen is de 2500 meter hoge Plose. Deze berg staat voor heel veel zon, een indrukwekkend uitzicht en in de winter natuurlijk voor heerlijk skiplezier. 8 liften en ongeveer 45 kilometer aan pistes zorgen ervoor dat je je niet hoeft te vervelen en de Trametsch - met zijn 9 km de langste geprepareerde afdaling van Zuid-Tirol - is een heel bijzondere uitdaging voor waaghalzen.
Zonder twijfel biedt ook de magie van de hutten op de Plose veel charme. Voor iedereen die niet graag op de ski's staat, is er een leuke rodelbaan op het wandelpad naar de Rossalm. En wie helemaal niet van witte sporten houdt, kan het hele jaar door ontspannen in het plezier- en beleveniszwembad "Acquarena".