Vakantie in Colle Isarco
Colle Isarco ligt op een hoogte van ongeveer 1.100 m tussen de Brennerpas en Vipiteno. Het Zuid-Tiroolse vakantieoord scoort met de nabijheid van de imposante bergwereld van de belangrijkste Alpenhoofdkam en het gezinsvriendelijke ski- en wandelgebied Ladurno.
Bergsportliefhebbers op zoek naar nieuwe uitdagingen, natuurliefhebbers op zoek naar ontspannende ongereptheid of gezinnen op zoek naar spannende avonturen - de Colle Isarco biedt vakantiebelevenissen voor elke smaak.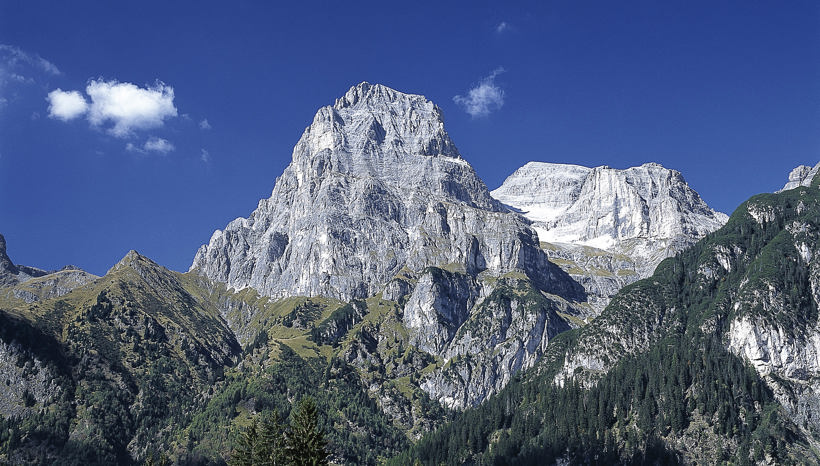 Familieparadijs Ladurno
Vanuit Colle Isarco bereiken vakantiegangers het skigebied Ladurno in slechts een paar minuten met de auto of de bus. Het verrukt jong en oud met perfect geprepareerde pistes en een 6,5 km lange rodelbaan. In de zomer zijn er geweldige wandelmogelijkhedenin Ladurno en als hoogtepunt een snelle afdaling met de bergkarren.
Bergbelevenis in zomer en winter
In de buurt van Colle Isarco splitst het Pflerschtal zich naar het westen af van het Eisacktal : dit idyllische zijdal maakt indruk op bergbeklimmers en wandelaars met majestueuze toppen zoals de Tribulaun of de Weißwandspitze en rustieke alpenweiden. In de winter genieten skitoerers en sneeuwschoenwandelaars van het grote aanbod aan sneeuwzekere routes, en ook rodelfans en langlaufers komen hier aan hun trekken.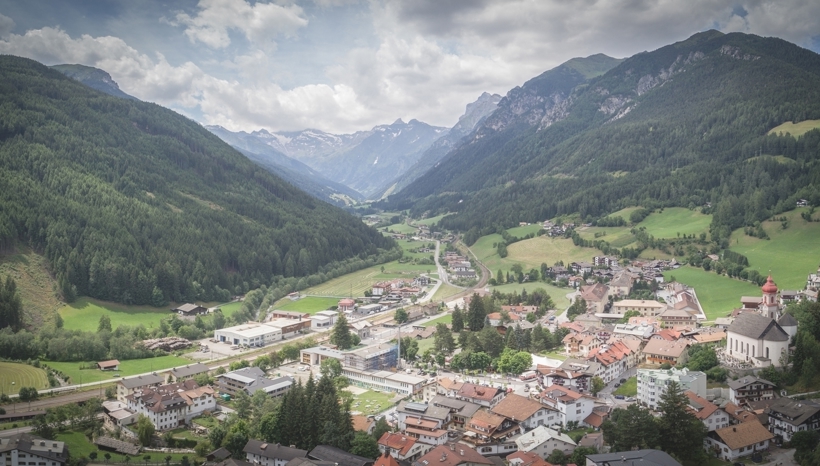 Afwisseling voor fietsers
Of het nu op de fietsroute van Bolzano is of op een mountainbikeparcours, of het nu een pleziertocht op een e-bike of een pasfietstocht op een racefiets is, of het nu een Transalp-tocht of een familietocht is - rond de Colle Isarco zijn er volop mogelijkheden voor fietsers. En na het min of meer inspannende trappen, smaken de regionale culinaire lekkernijen des te beter in een traditionele herberg of in een gezellige hut.
Cultuur en winkelen
De beroemde Noorse schrijver Henrik Ibsen bracht zijn zomervakantie meerdere keren door in Colle Isarco: het gemeentekantoor heeft hier een tentoonstelling over. De barokke parochiekerk van Colle Isarco en de Barbarakapel met laatgotisch vleugelaltaar zijn ook de moeite waard. In de nabijgelegen Fuggerstad Vipiteno vinden vakantiegangers nog meer culturele bezienswaardigheden - en een verscheidenheid aan leuke winkels.