Vakantie in Ponte Gardena
Ponte Gardena is, net als Caines bij Merano en Kurtinig in het zuiden van Zuid-Tirol, een van de kleinste gemeenten van het hele land. Door de centrale ligging is het dorp een goed uitgangspunt voor excursies.
Het aangename dorp ligt op ongeveer 470 m boven de zeespiegel in het lager gelegen Eisacktal, waar het Grödnerdal zich naar het westen toe vertakt.
Al in de Romeinse tijd ontstond in dit gebied de eerste nederzetting met de naam "Sublavio" - naar verluidt rond een brug.
Ook in de Middeleeuwen zouden reizigers en pelgrims hier gestopt zijn op weg naar het zuiden. Dankzij de gunstige en centrale ligging is Ponte Gardena nog steeds een ideaal vertrekpunt voor excursies door het hele land - met de auto, trein of fiets.
Via het treinstation in de buurt van het centrum van Ponte Gardena kun je snel en comfortabel de bezienswaardige steden Bolzano, Klausen of Brixen bereiken.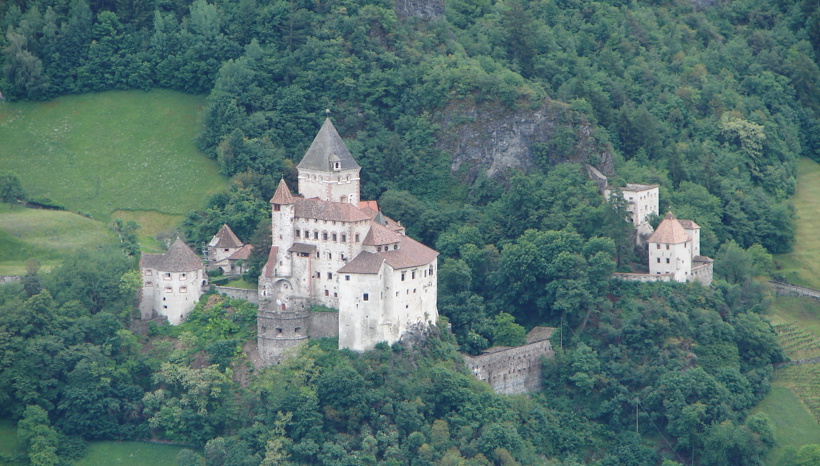 Bezienswaardigheden en vrijetijdsactiviteiten in Ponte Gardena
In het warme seizoen nodigt het omringende berglandschap uit tot uitgebreide wandelingen en mountainbiketochten. Bezoek Val Gardena in het hart van de Dolomieten of wandel over de populaire Seiser Alm. Het gezinsvriendelijke Eisacktal-fietspad maakt grote en kleine fietsers gelukkig.
In de winter ligt het skigebied Val Gardena op slechts een paar kilometer afstand. Er zijn ook prachtige sneeuwschoenwandelingen, rodelbanen of langlaufloipes in de omgeving.
Een tip voor fans van de middeleeuwen: iets boven Ponte Gardena is de indrukwekkende Trostburg uit de 12e eeuw al van verre te zien. De beroemde minnezanger Oswald von Wolkenstein bracht er zijn jeugd door. Tegenwoordig herbergt het kasteel een museum en kan het worden bezocht.
Images