Vakantie in Valles
Valles is een deelgemeente van Rio di Pusteria en ligt op 1.353 m boven zeeniveau. Het dorp ligt in het idyllische gelijknamige dal en belooft in elk jaargetijde plezier- en ontspanningsvakanties.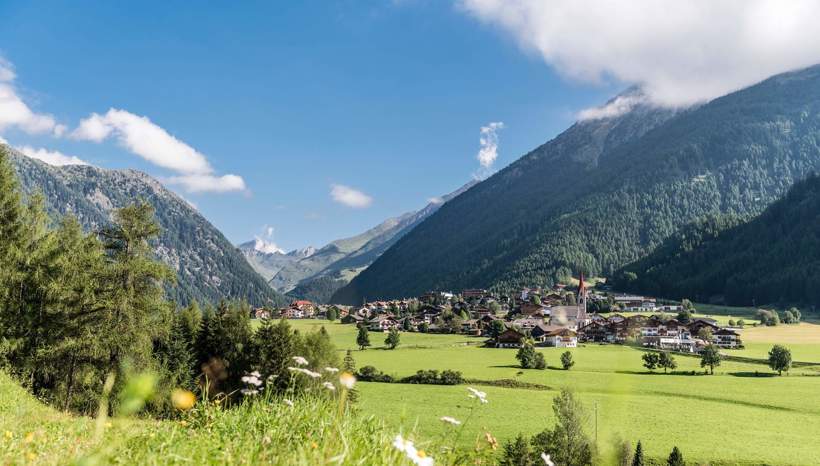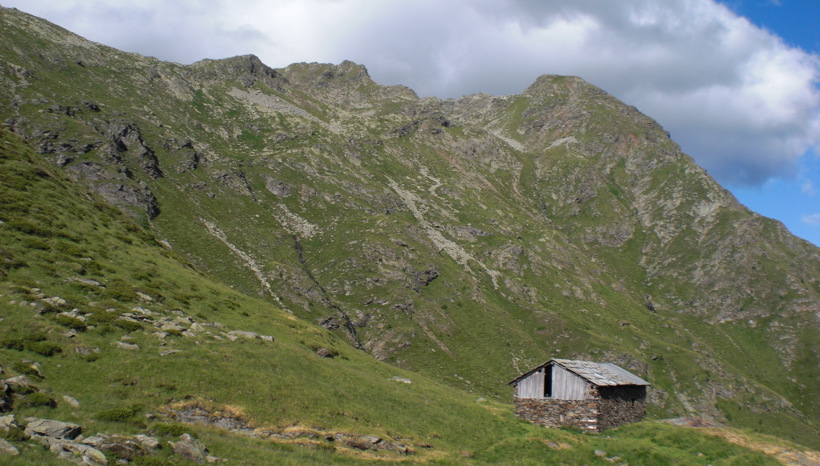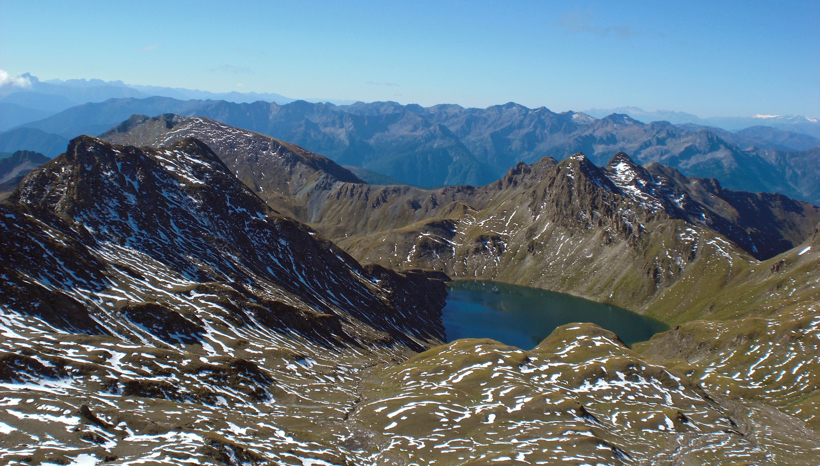 Het gebied wordt gekenmerkt door de typische rustieke berghutten en boerderijen van de Fane-Alm, die dateren uit de middeleeuwen en uniek zijn in heel Zuid-Tirol. Als je besluit een paar dromerige, rustige dagen in Valles door te brengen, moet je zeker het omringende berg- en alpenlandschap verkennen, waar menig adembenemend uitzicht wacht.
In het noorden wordt Valles omringd door de bergen van Fundres. Deze beschermen het gebied ook tegen stormachtige winden en donkere wolken en zorgen zo voor een relatief aangenaam klimaat. In de zomer komt dit vooral ten goede aan de vele gepassioneerde bergsporters en outdoorfans die in de omgeving van Valles keuze te over hebben: of het nu gaat om ontspannende trekkingpaden, interessante fietspaden of middelzware tot zware tochten - er is voor elk wat wils.
Lente, zomer, herfst & winter
De populairste bestemmingen voor uitstapjes zijn ongetwijfeld de Brixner Hütte, de uitgestrekte Fundres Höhenweg en de meer dan 3.000 m hoge top van de Wilde Kreuzspitze. Valles is echter niet alleen in de zomer een aanrader. Het nabijgelegen skigebied Gitschberg Jochtal trekt bezoekers in het koude seizoen immers aan met een zeer aantrekkelijk wintersportparadijs, waar het niet ontbreekt aan skipistes en langlaufloipes , noch aan rodelbanen en uitnodigend warme hutten.
En in de kleurrijke herfst kun je hier bijzonder traditionele almritten beleven, waar herders en hun kuddes met een groot feest worden verwelkomd.