Eten en drinken in Zuid-Tirol
Genieten is hier aan de orde van de dag! De goede keuken is eenvoudig maar verfijnd. Ze wordt gekenmerkt door verse ingrediënten, liefde voor experiment en aandacht voor detail.
En door het mengen van verschillende stijlen. Want dat is de enige manier om nieuwe smaakervaringen te creëren. De moderne keuken van Zuid-Tirol voldoet absoluut aan al deze principes. Ze staat en valt met de mix van de authentieke Tiroolse keuken en vooral de mediterrane culinaire kunst, waarvan ze haar liefde voor verse kruiden, kostbare oliën en fijne bereiding heeft geërfd.
In de traditionele Tiroolse keuken staat men soms niet stil bij de speciale bereiding van knoedels of de verschillende smaken van goulash. Tot op de dag van vandaag heeft de Zuid-Tiroler keuken zich echter geëmancipeerd van de eigenaardige "Haudraufkeuken" en presenteert zich nu veel frisser, lichter en bewuster.
Dit betekent niet dat de oude kooktradities en recepten overboord worden gegooid. Schlutzkrapfen worden vandaag de dag nog net zo gemaakt als 100 jaar geleden, alleen worden ze nu gegarneerd met fijne Italiaanse Parmezaanse kaas. Vers gesneden asperges uit Zuid-Tirol worden nog steeds geserveerd met Bolzano-saus, maar soms ook met rucola of mediterrane kruiden. En men is niet bang om Italiaanse carpaccio van Zuid-Tirols zuiglam te serveren met wilde kruiden en korenbloemen.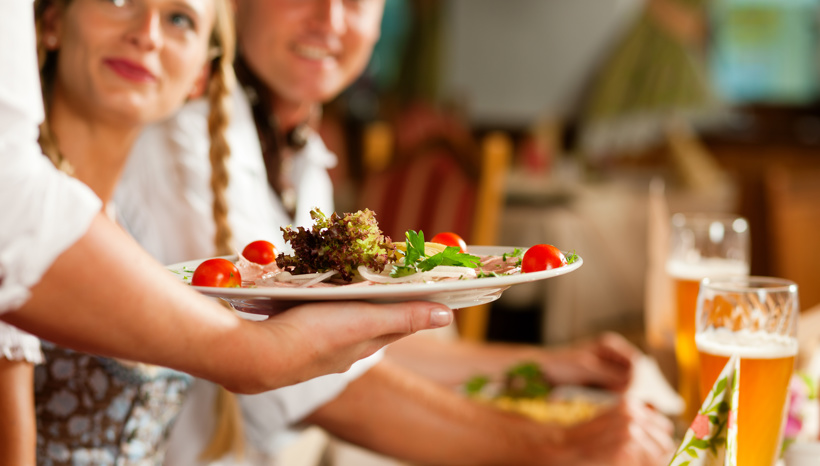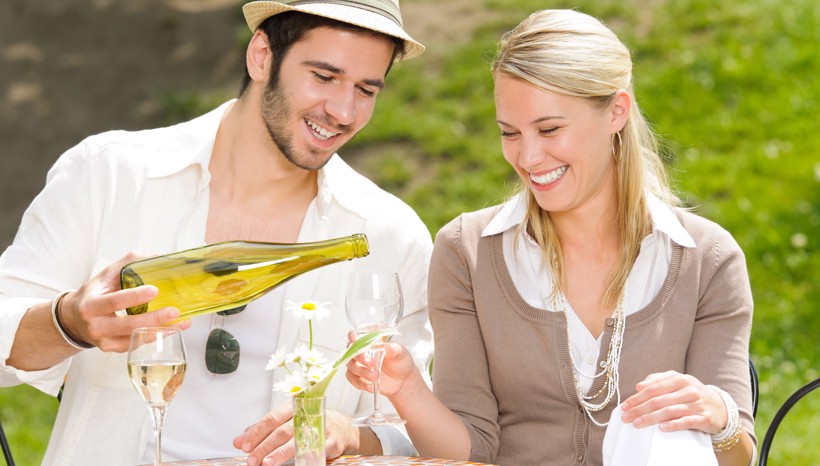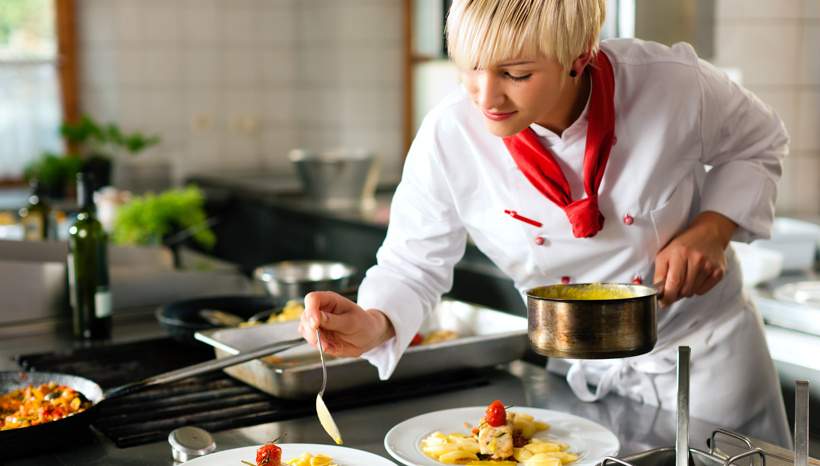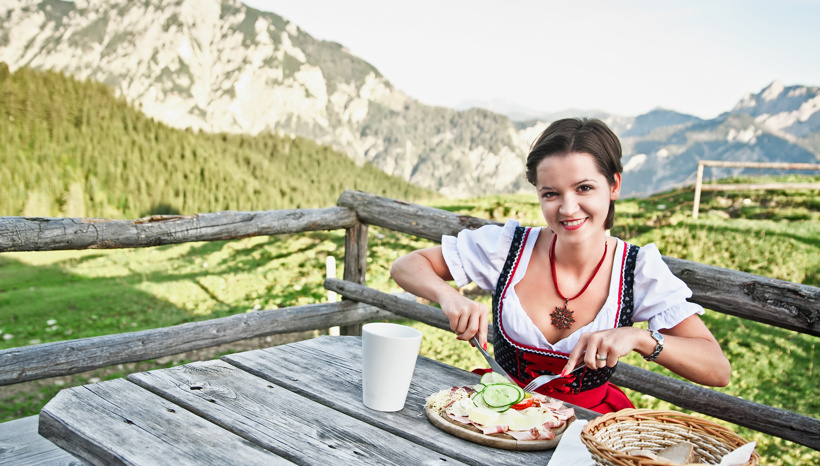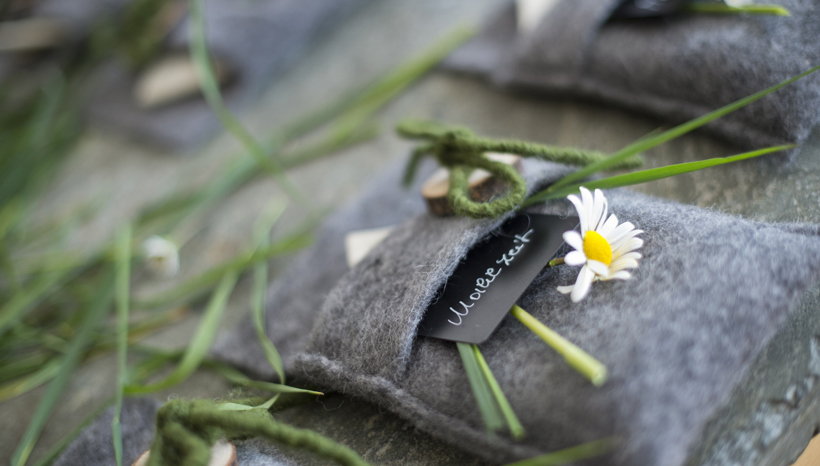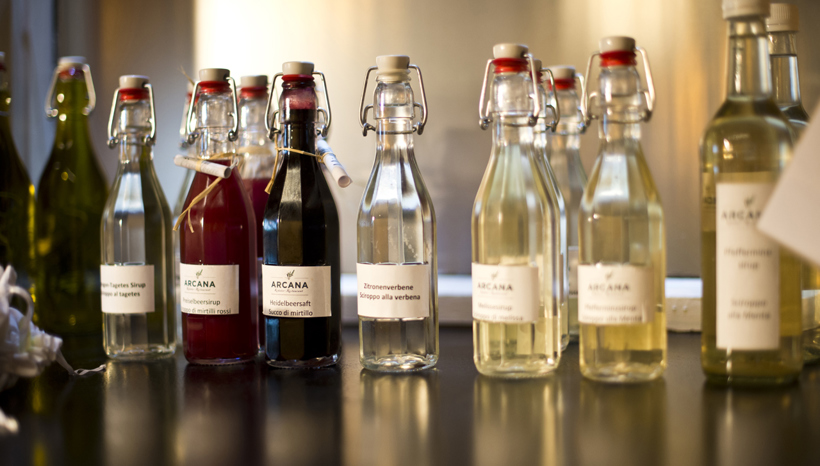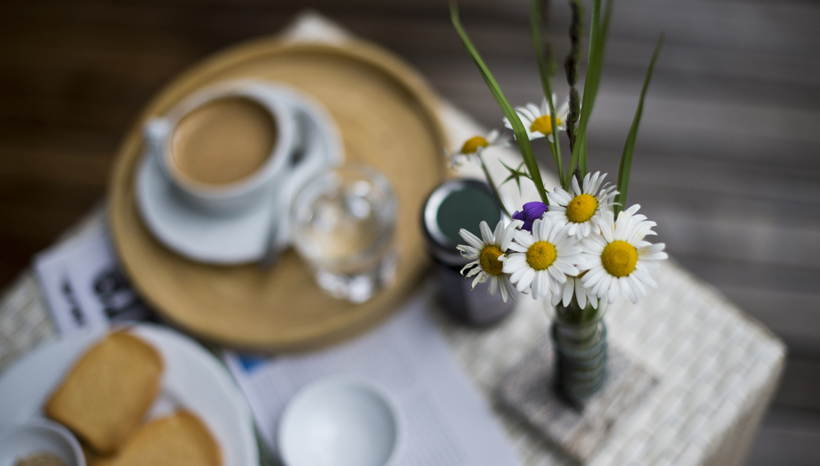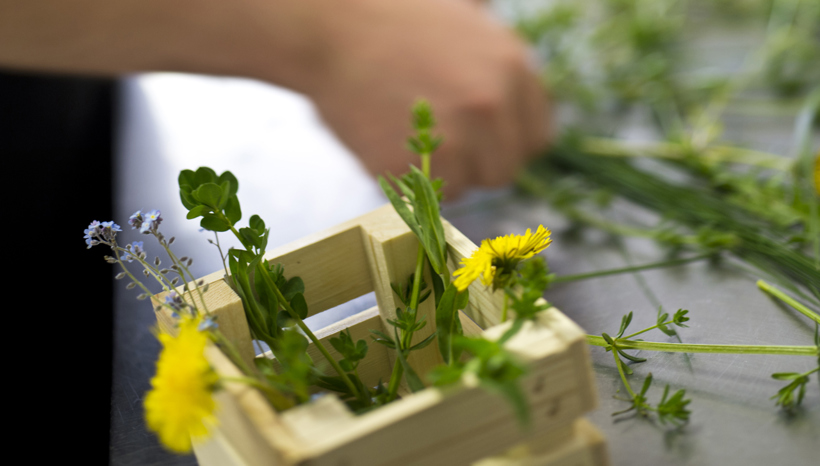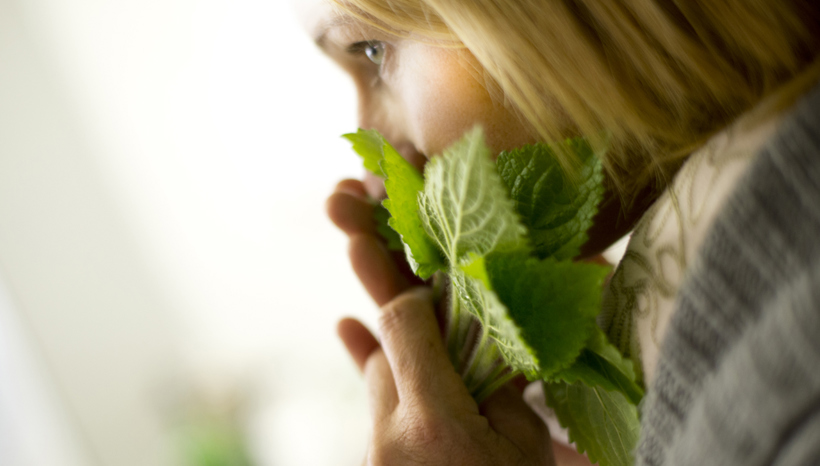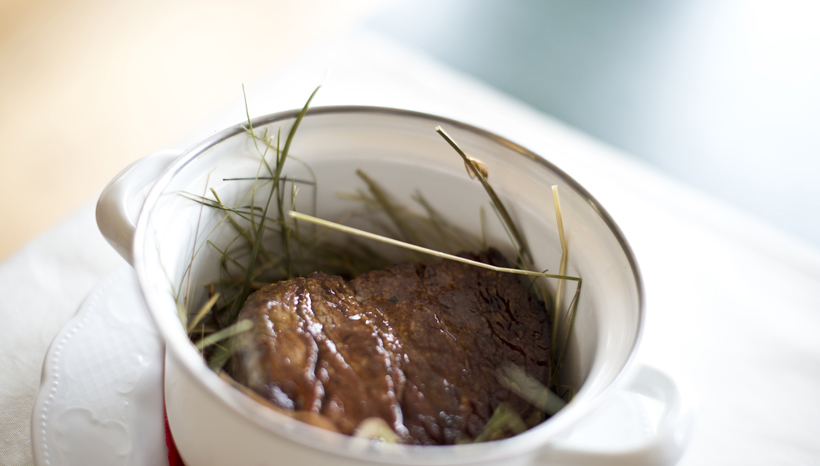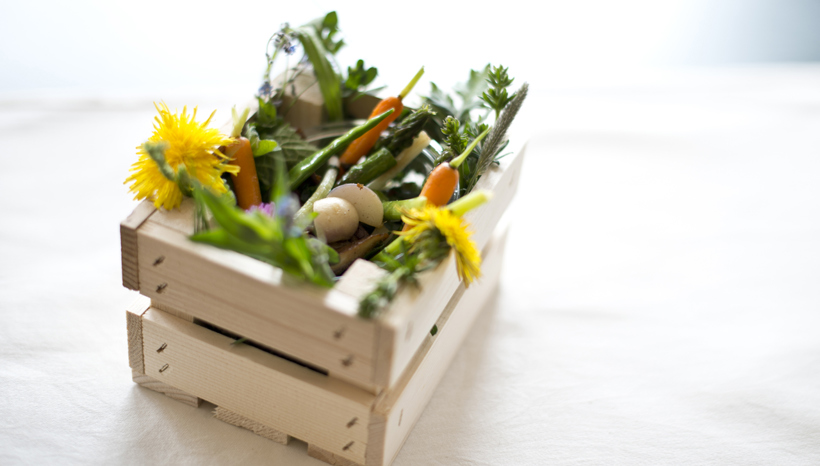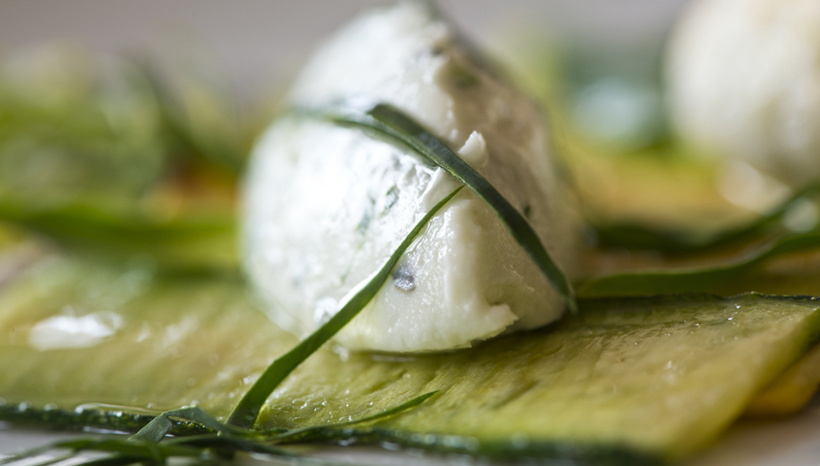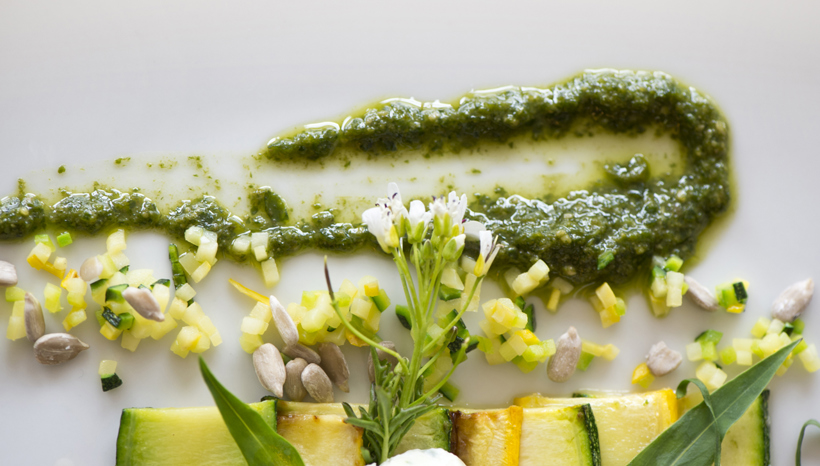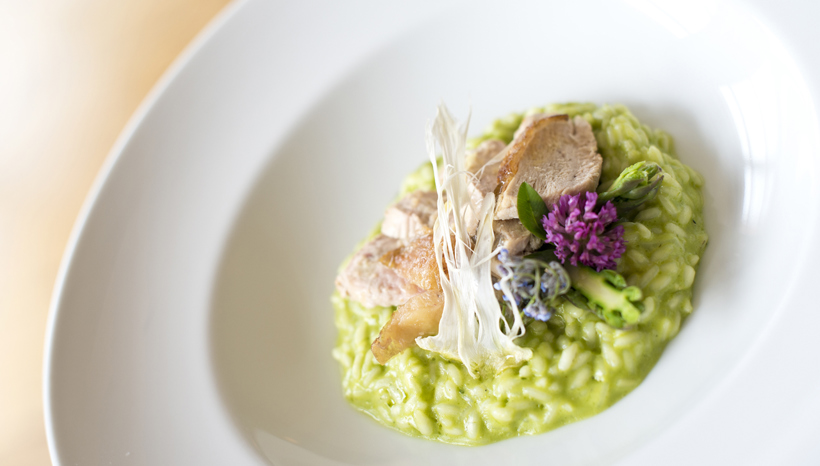 Gevarieerde culinaire hoogstandjes
In Zuid-Tirol wordt altijd gelet op de kwaliteit, versheid en herkomst van de ingrediënten; spek, aardappelen en eieren komen meestal niet van de groothandel maar van bevriende boeren. De wijn komt van lokale wijnboeren en de kookkunst is afkomstig van bekwame en detailgerichte koks.
De gastronomische restaurants in Zuid-Tirol worden elk jaar bekroond met prijzen, toques en sterren. Als je lekker wilt eten maar niet de moed of de tafel hebt voor een chique gastronomische keuken, kun je terecht in de vele goede herbergen. De keuken is nuchter, de sfeer gezellig, de bediening goed en vriendelijk en de wijnkaart meestal meer dan behoorlijk. Hetzelfde geldt voor de vele boerderijen en pubs. Daar komt het meeste eten op het menu uit de eigen tuin of stal van de boerderij.
Selected accommodations in South Tyrol