Hugo: een aperitief uit Zuid-Tirol
Als je al in Zuid-Tirol bent geweest, heb je het misschien al gedronken ...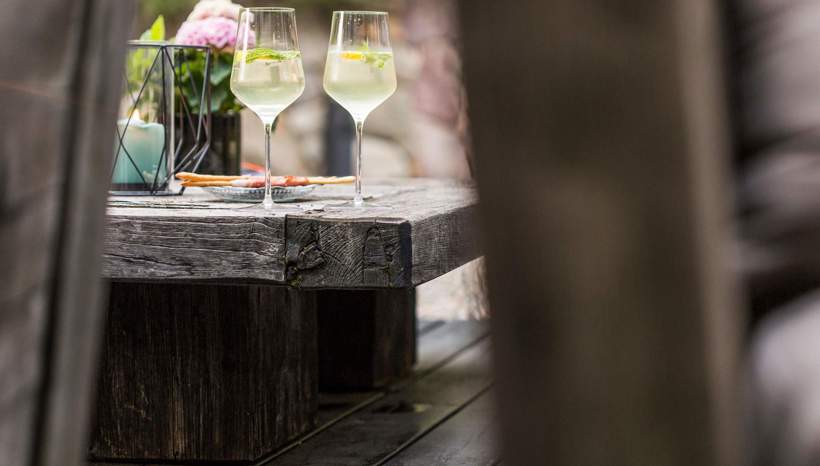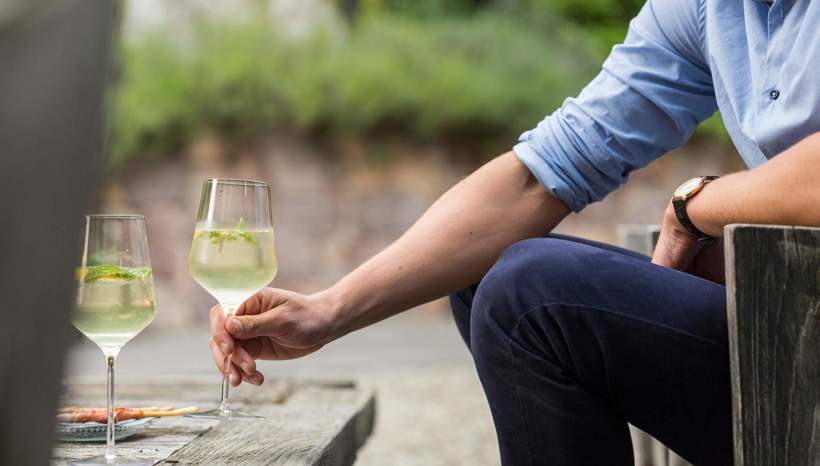 Eén ding is zeker: vooral de laatste jaren heeft het zijn waarde bewezen en wordt het nu beschouwd als het modieuze drankje in Zuid-Tirol. Lichter dan de Spritz, ideaal voor zwoele zomeravonden, maar ook het proeven waard in de winter dankzij het heerlijke hoofdingrediënt - Zuid-Tiroler vlierbloesemsiroop!
We hebben het over de Hugo, het Zuid-Tiroolse aperitief dat een welkom alternatief is voor de veelgebruikte Spritz. Geen wonder dat de rest van Italië nieuwsgierig is geworden naar deze mintverfrisser, die nu ook steeds vaker in andere regio's opduikt.
Hugo is vooral populair bij de dames, maar ook de heren weten de cocktail te waarderen. Het licht bereide aperitief is ideaal om met vrienden op te proosten. Het hoofdingrediënt is, zoals gezegd, vlierbloesemsiroop. Bloeiende vlierbessenstruiken sieren elk voorjaar het landschap van Zuid-Tirol. Prosecco, mineraalwater, ijs, een paar blaadjes munt en een schijfje citroen maken ook deel uit van deze verfrissende cocktail. Het succes is geen toeval. Een geheim is waarschijnlijk de eenvoud.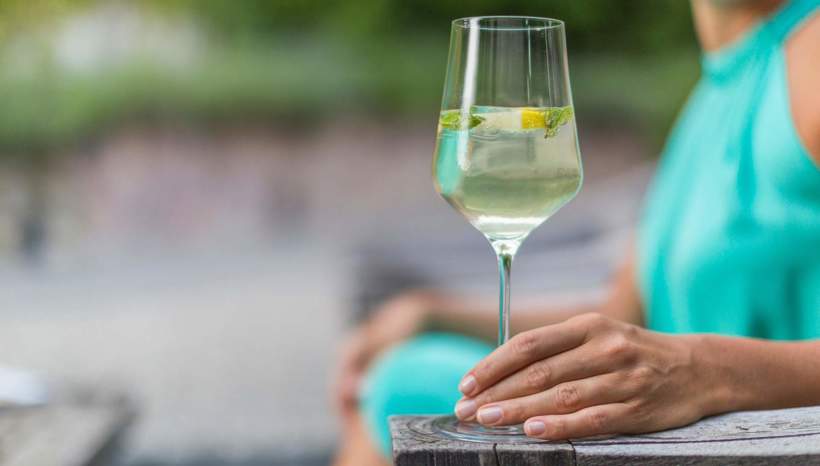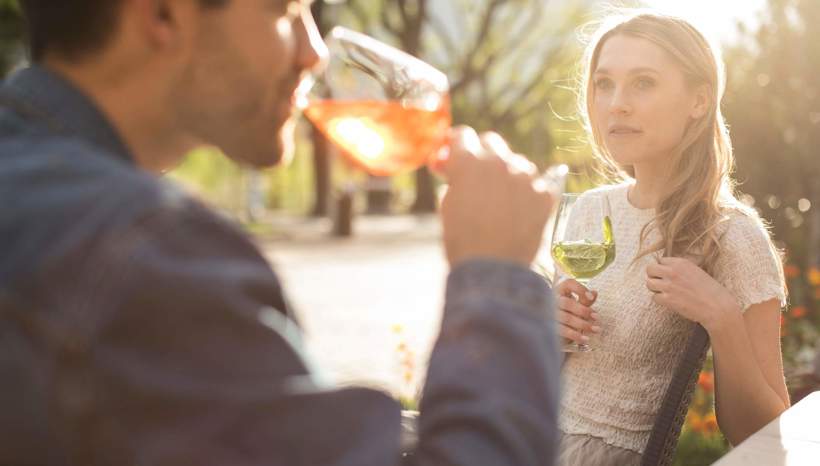 Het recept voor thuis
Het uitzicht op de toppen van de Dolomieten of de Alpen vanuit je hotel, bar of restaurant in Zuid-Tirol draagt ongetwijfeld in grote mate bij aan het plezier van de Hugo. Maar het smaakt thuis ook heerlijk en kan herinneringen oproepen aan een fijne vakantie.
Hier is het recept voor 1 glas Hugo: 2 of 3 ijsblokjes, 3/10 vlierbloesemsiroop, 7/10 Prosecco (naar smaak verdund met bruisend water), een paar blaadjes munt en een schijfje citroen of limoen.
Zo eenvoudig is de bereiding. Proost!
Selected accommodations in South Tyrol