Druivenrassen in Zuid-Tirol
Zuid-Tirol maakt indruk als wijnbouwgebied met een uitstekende kwaliteit en een grote diversiteit: op slechts 5.300 hectare groeien ongeveer 20 verschillende druivenrassen - dat is uniek in heel Italië. Topwijnen van internationaal kaliber zijn te vinden in zowel rode als witte wijnen; qua oppervlakte worden er nu meer witte dan rode wijnsoorten verbouwd.
Zuid-Tiroolse wijn heeft net zoveel facetten als het Zuid-Tiroolse landschap, en de unieke mix van alpine en mediterrane invloeden die Zuid-Tirol zo uniek maakt, geeft Zuid-Tiroolse wijnen ook een onmiskenbaar karakter. Of het nu in het Eisacktal is of in het Val Venosta, in Bolzano en omgeving of in het zuiden van Zuid-Tirol - de Zuid-Tiroolse wijnboeren en wijnhuizen weten perfect hoe ze traditie en innovatie moeten combineren, wat resulteert in geweldige wijnen met een eigen signatuur.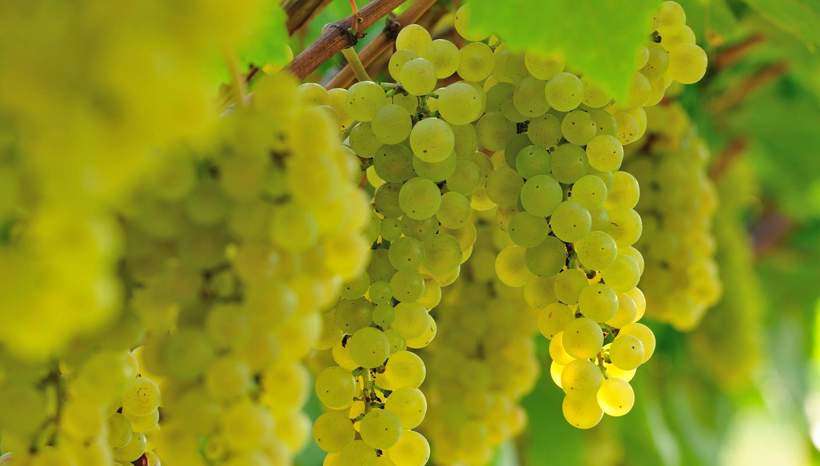 Witte wijnen
Gewürztraminer is een autochtone druivensoort waarvan de naam teruggaat tot het Zuid-Tiroolse wijndorp Tramin. Het betovert met zijn onvergelijkbare aroma en delicate rozengeur.
Naast Gewürztraminer behoren Pinot Grigio, Pinot Blanc en Chardonnay tot de meest verbouwde variëteiten, maar ook Sauvignon, Müller Thurgau, Sylvaner, Kerner, Veltliner en Riesling houden van de Zuid-Tiroolse bodem en het klimaat. Alle witte wijnen uit Zuid-Tirol worden gekenmerkt door minerale frisheid en een duidelijk cépage-karakter.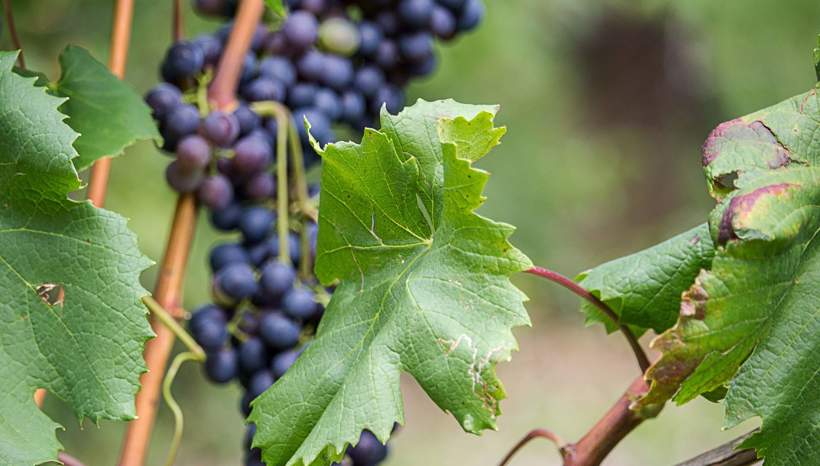 Rode wijnen
De twee autochtone druivenrassen Vernatsch en Lagrein zijn bijzonder bekend in Zuid-Tirol en domineren de rode wijnscène. Ze worden vooral verbouwd in Bolzano en omgeving en in het zuiden van de regio. Zuid-Tirol Vernatsch is altijd fruitig en fris, maar verder varieert het karakter afhankelijk van de wijnregio: een St. Magdalener smaakt bijvoorbeeld anders dan een Kalterersee of een Merano. Lagrein, een van de oudste druivenrassen van Italië, maakt indruk met zijn fluweelzachte rijkdom en expressiviteit.
Van de klassieke rode wijnsoorten is pinot noir de belangrijkste in het gebied, maar ook merlot, cabernet sauvignon en cabernet franc doen het uitstekend in Zuid-Tirol. Een gewilde zeldzaamheid is de Rosenmuskateller - een complexe zoete wijn met een intense rozengeur.
Selected accommodations in South Tyrol