Vakantie in Hochpustertal - Dolomieten Regio 3 Pieken
Wie zijn vakantie doorbrengt in de Dolomieten 3 Pieken, zal zich het indrukwekkende landschap en de warme gastvrijheid van de mensen nog lang herinneren.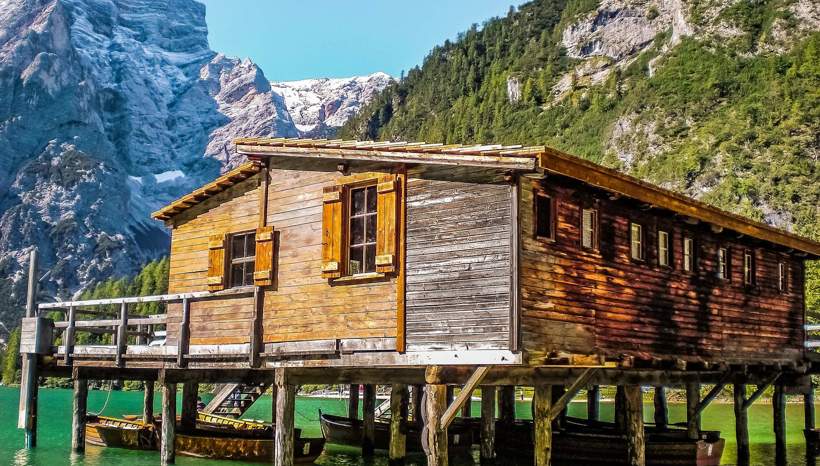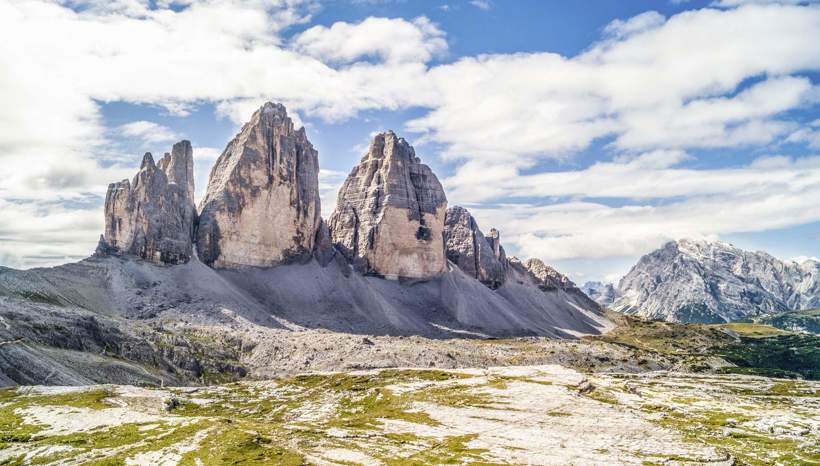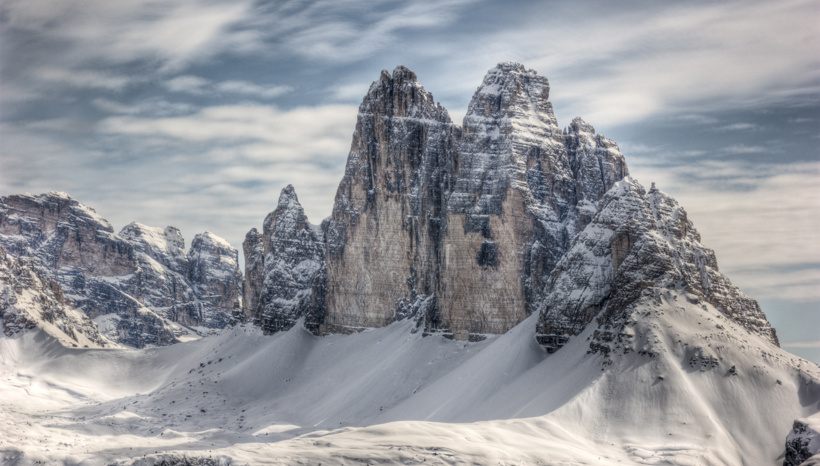 Hochpustertal wordt ook wel de Dolomieten Regio 3 Pieken genoemd en strekt zich uit tussen het Lago di Braies, Niederdorf, Toblach, San Innichen, Versciaco en Sexten. De populairste excursiebestemmingen in de regio zijn de imposante Drei Zinnen Dolomieten en het schilderachtige Lago di Braies. Het smaragdgroene bergmeer is de afgelopen jaren nog beroemder geworden omdat het het decor is geweest voor de opnames van verschillende bioscoop- en tv-films.
De vakantieregio biedt alle bergsporters en natuurliefhebbers talloze mogelijkheden voor een onvergetelijke tijd in een uniek natuurlandschap - zowel in de zomer als in de winter. Het prachtige Dolomieten panorama wordt weerspiegeld in het kristalheldere water van het Braies meer, het Toblach meer en het Lago di Landro en biedt bezoekers een schilderachtig schouwspel.
In de idyllische en soms extreem drukke lokale centra van Toblach en Innichen vind je talloze winkels, restaurants en accommodatie in verschillende categorieën - van eenvoudige bed & breakfasts tot luxe hotels. Sexten en het wildromantische Val Fiscalina liggen wat meer afgelegen, omringd door opvallende bergtoppen, en zijn een paradijs voor wie een actieve vakantie wil doorbrengen in een grotendeels ongerepte bergwereld.
In het Hochpustertal liggen het natuurpark Fanes-Sennes-Prags en het natuurpark Drei Zinnen, die deel uitmaken van het UNESCO Werelderfgoed Dolomieten.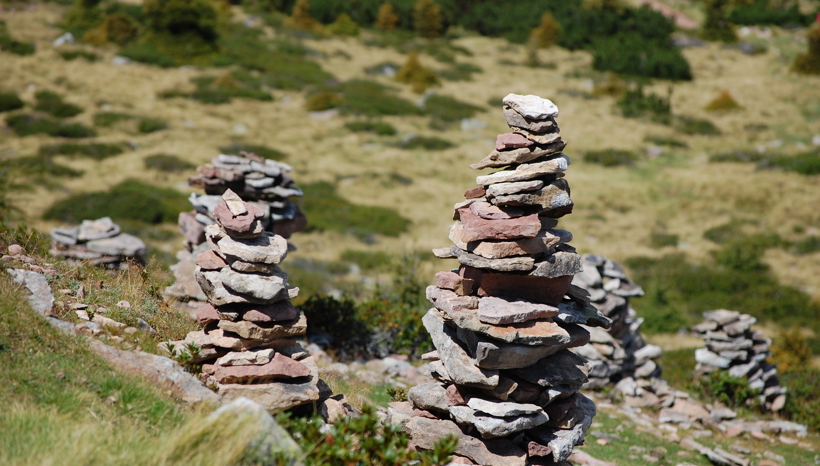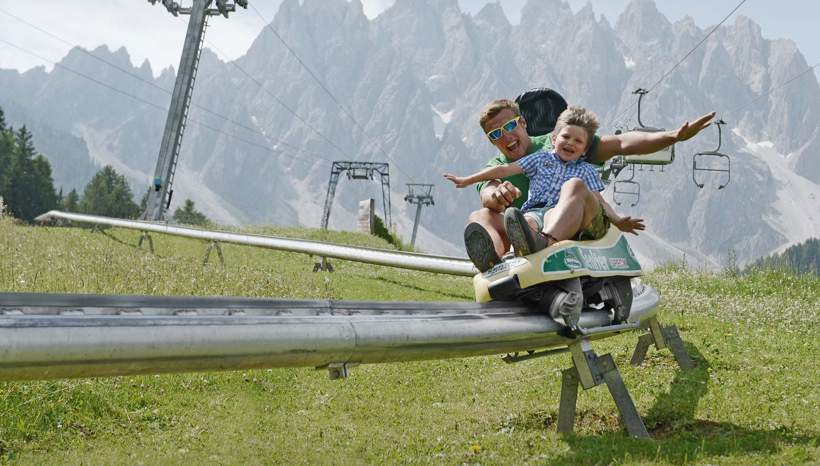 Wandelen en fietsen in de Dolomietenregio 3 pieken
Het Hochpustertal heeft actieve vakantiegangers in elk seizoen veel te bieden. De natuurparken nodigen uit tot wandelingen van verschillende moeilijkheidsgraden - van de ontspannen familiewandeling tot de via ferrata.
Mountainbikers en fietsers komen ook aan hun trekken. Het goed ontwikkelde fietspad tussen Innichen en Lienz of tussen Innichen en Bruneck is ook ideaal voor gezinnen. Tot de talrijke tochten voor mountainbikers behoort de uitdagende Stoneman Trail van mountainbikeprofessional Roland Stauder. Met ongeveer 115 km en 4.000 hoogtemeters is de trail zelfs voor getrainde bikers een niet te onderschatten uitdaging.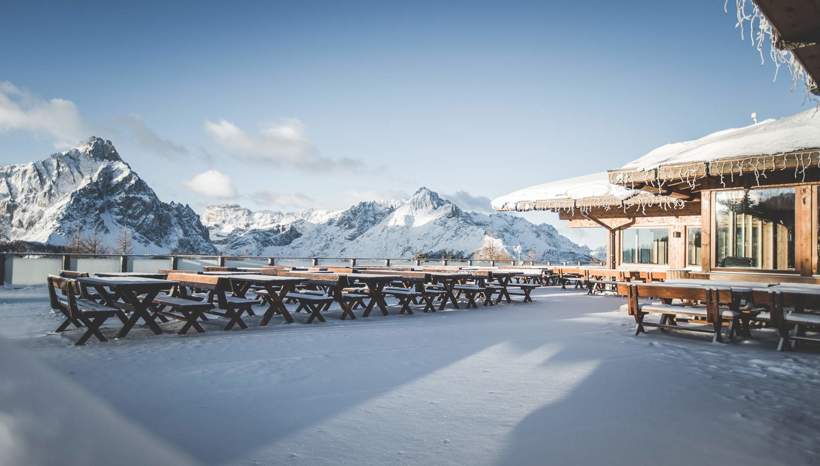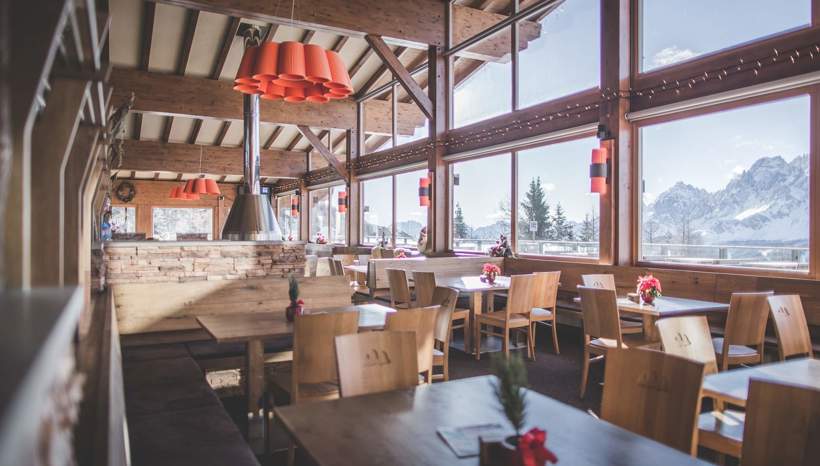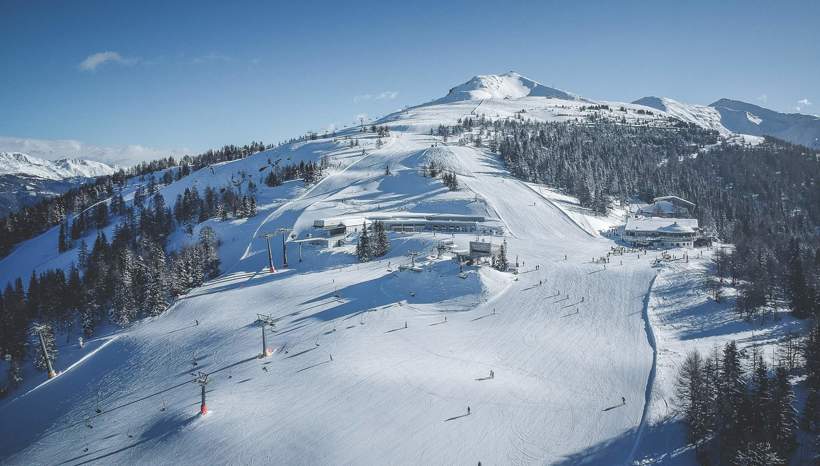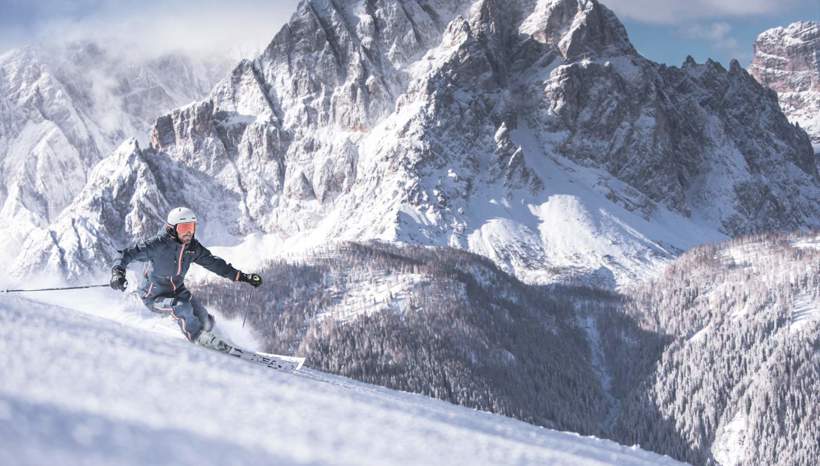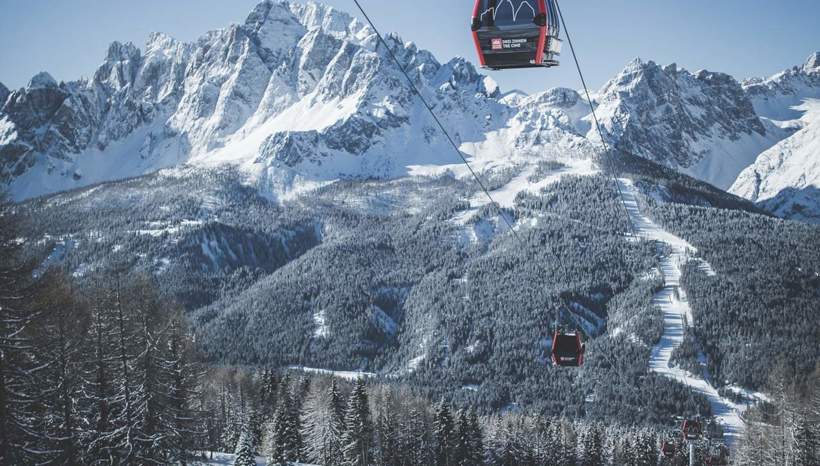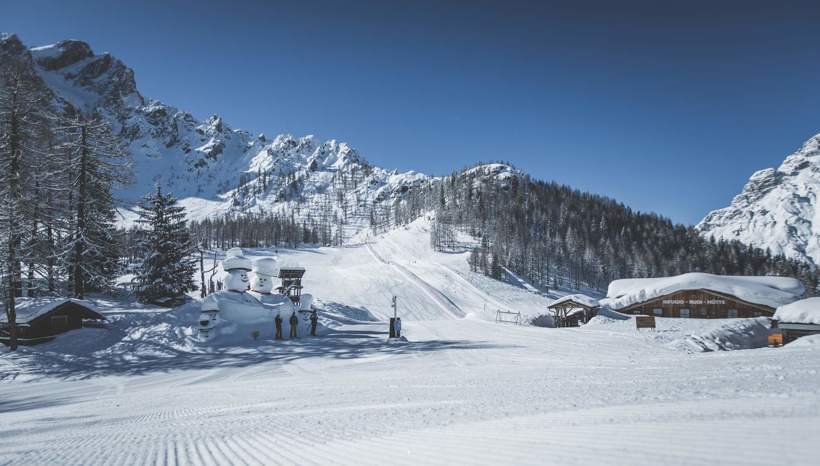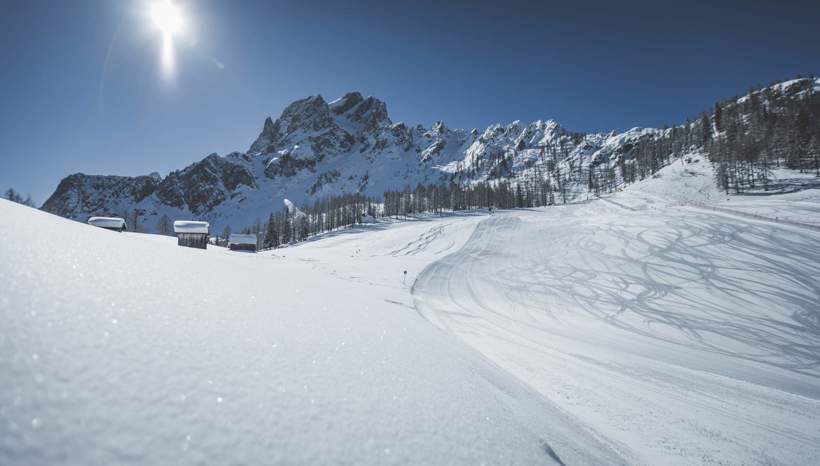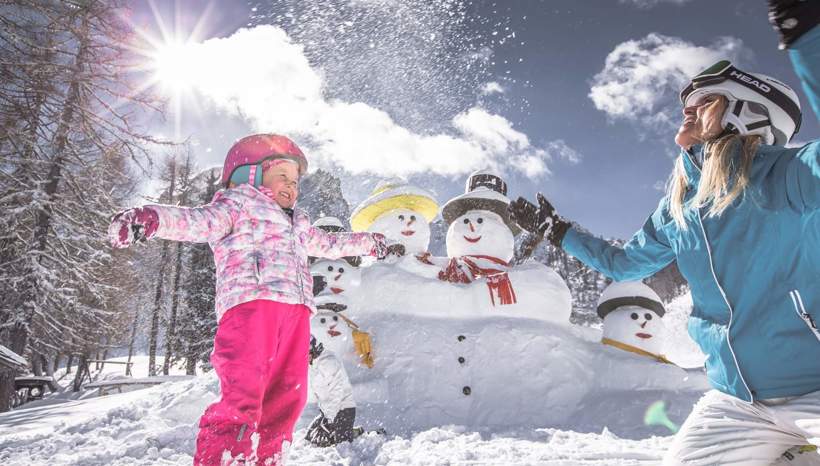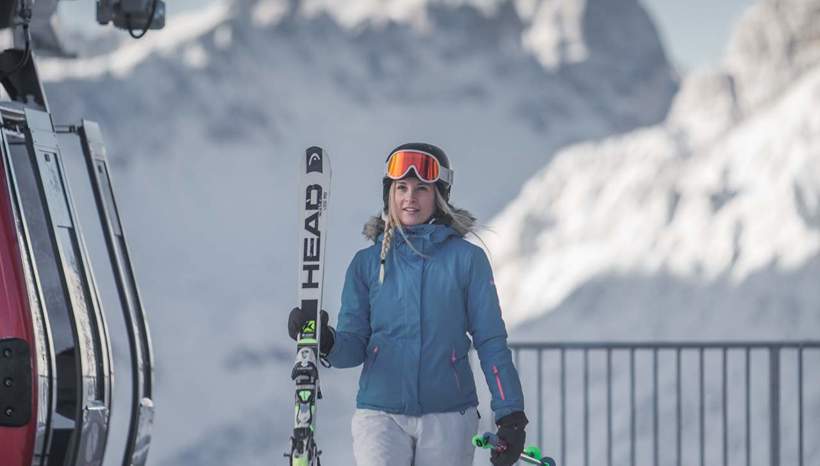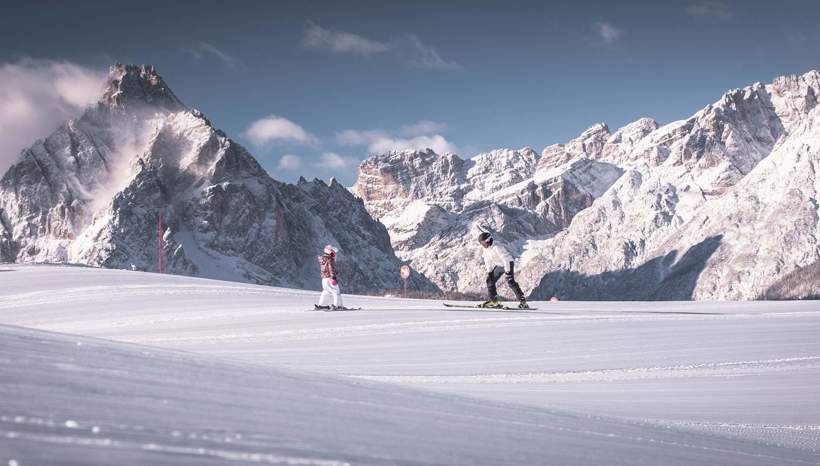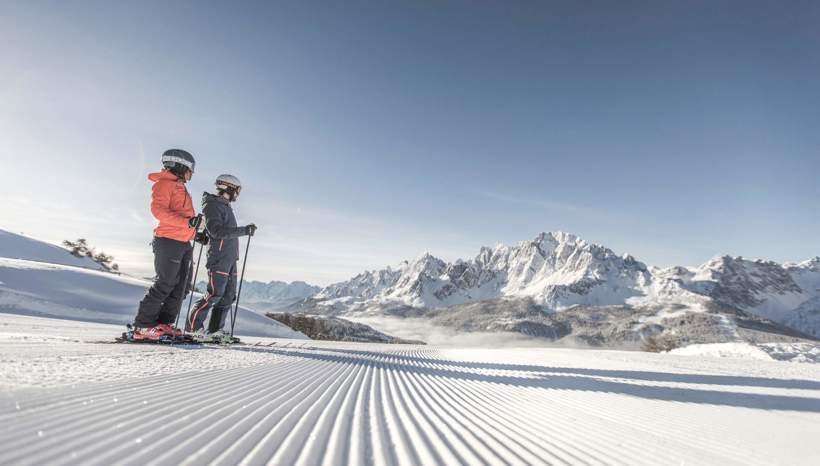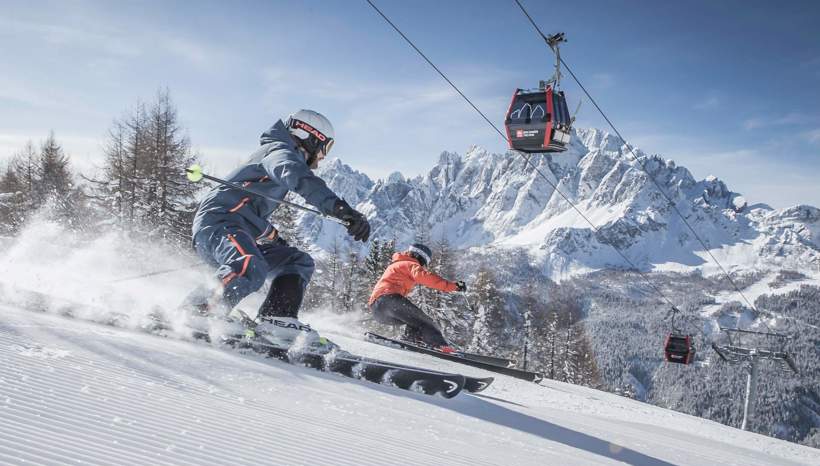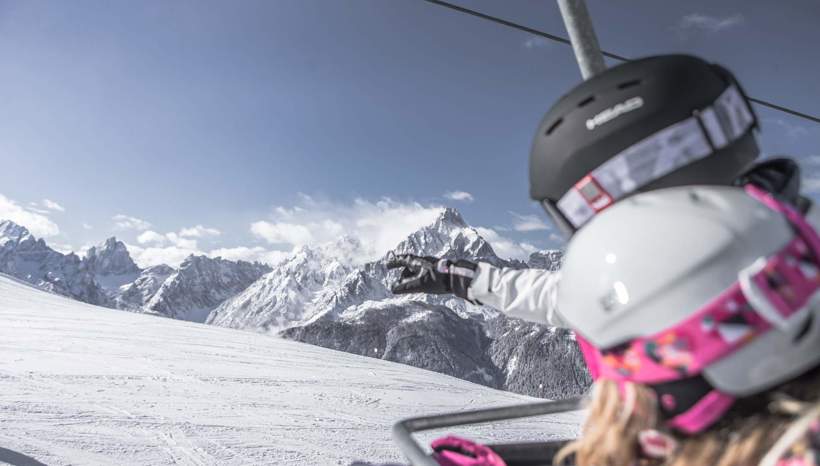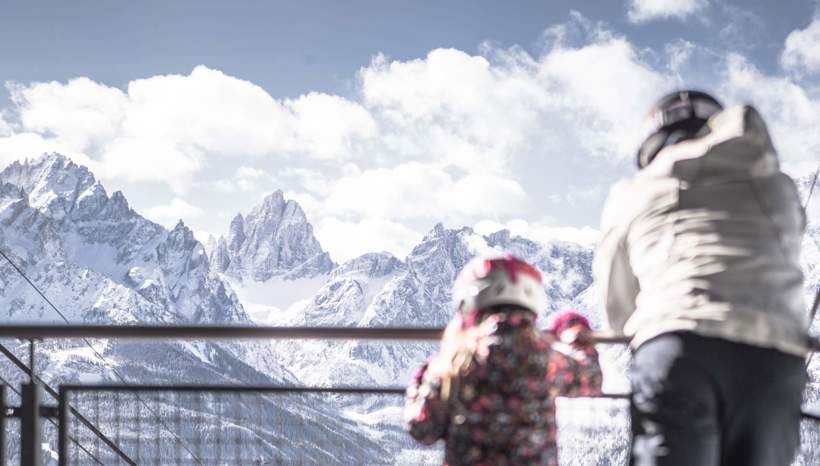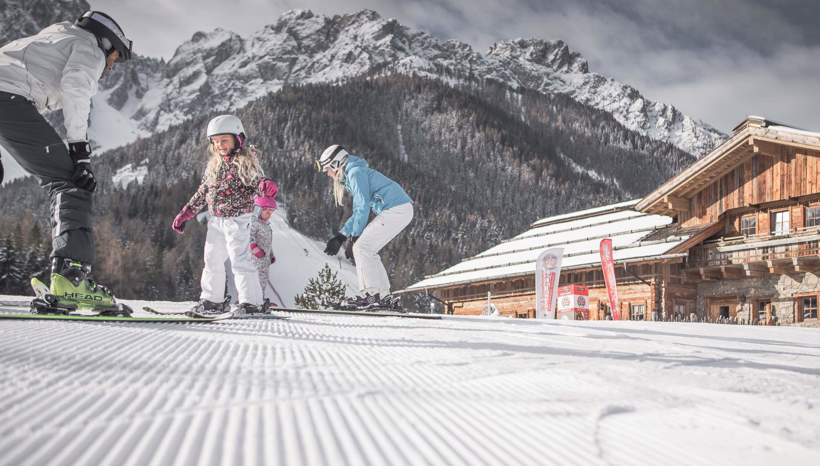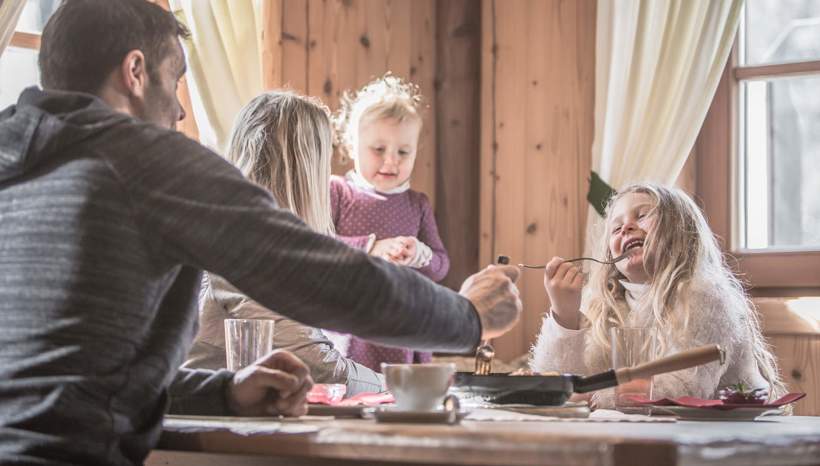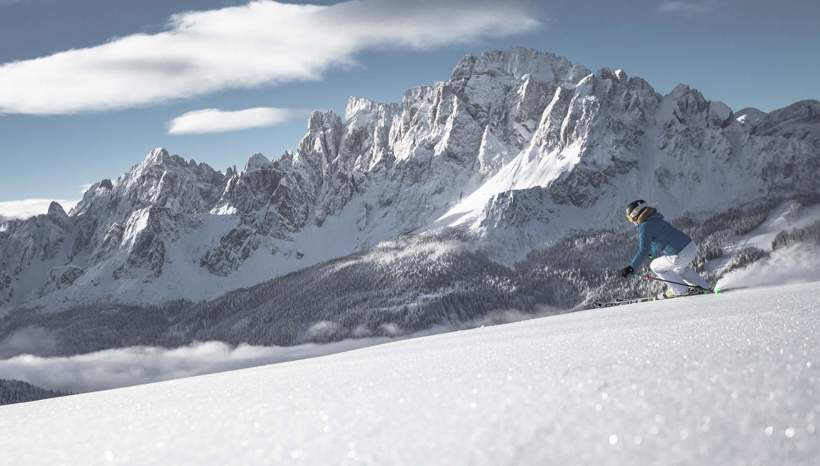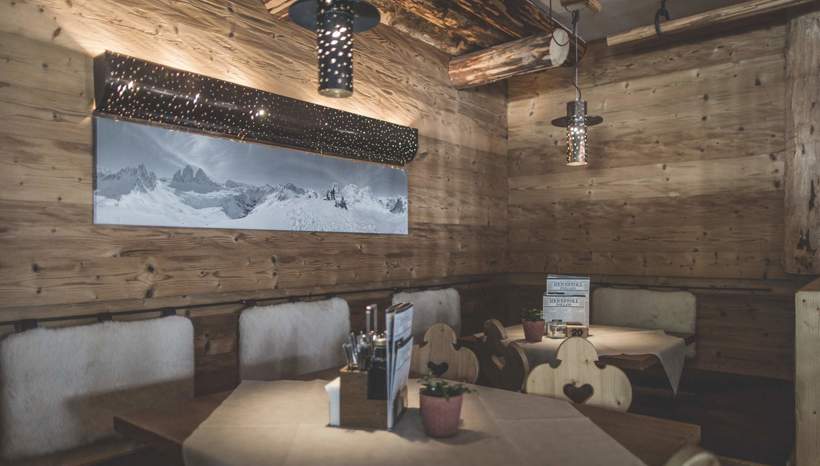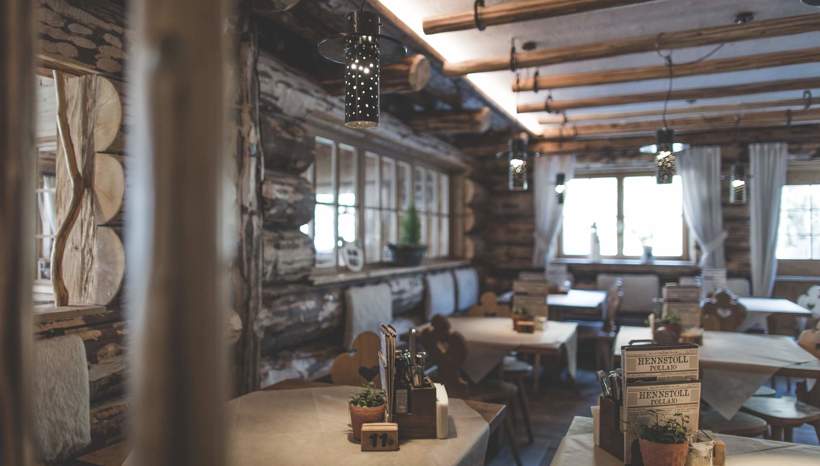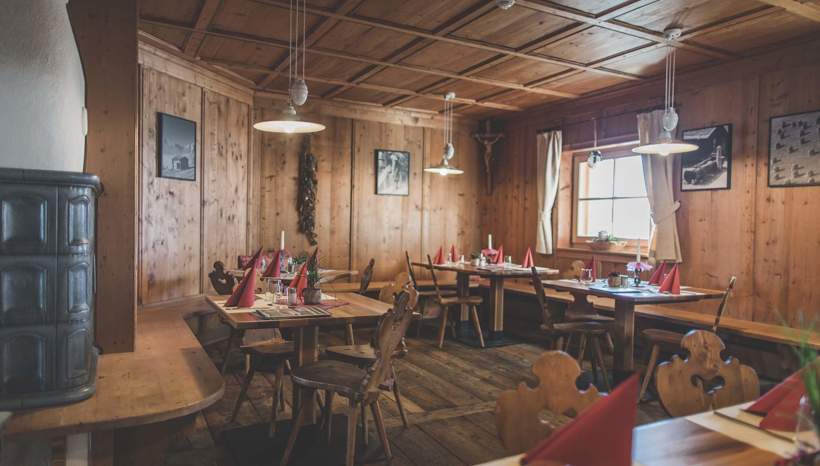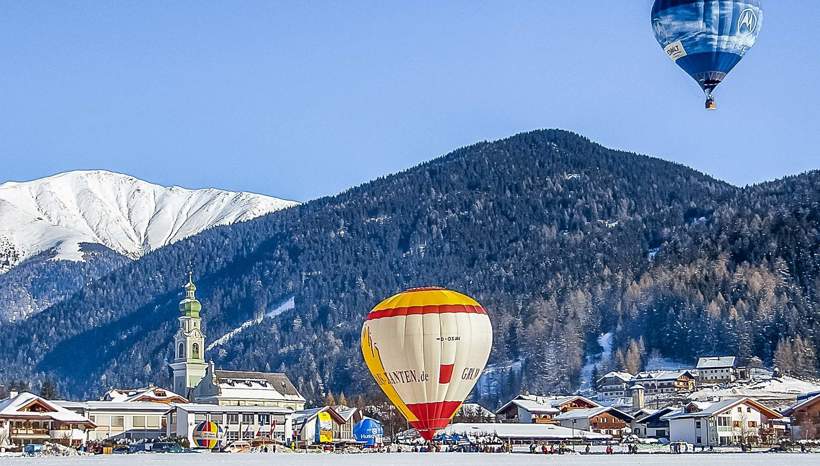 Pittoreske sneeuwlandschappen & skiplezier
In de winter biedt het skigebied 3 Zinnen Dolomieten 115 kilometer perfect geprepareerde pistes, uitnodigende skihutten en moderne liften. Het skigebied bestaat uit de aaneengesloten skigebieden Helm, Stiergarten, Rotwand en Kreuzbergpass, het skigebied Valles Comelico, de familieberg Haunold en de skiliften Waldheim, Rienz en Braies. Daaronder zijn ook veel gezinsvriendelijke pistes. De Ski Pustertal Express verbindt het skigebied 3 Zinnen Dolomieten rechtstreeks met het populaire skigebied Kronplatz. De trein rijdt elke 30 minuten.
Maar ook langlaufers en sneeuwschoenwandelaars vinden in het Hochpustertal volop mogelijkheden om hun hobby uit te oefenen.
Traditionele evenementen voor elke smaak
In het Hochpustertal vinden het hele jaar door verschillende culturele, culinaire of sportieve evenementen plaats. Sommige daarvan trekken elk jaar talrijke bezoekers en deelnemers en zijn ook voor de bewoners van de vakantieregio altijd een spannende belevenis.
Selected accommodations in Hochpustertal