Vakantie in Niederdorf
Niederdorf, waarvan het dorpscentrum op 1.158 m hoogte in het Hochpustertal ligt, is een traditioneel vakantieoord in Zuid-Tirol dat indruk maakt door de nabijheid van het natuurpark Fanes-Sennes-Braies en het natuurpark Drei Zinnen. Dromerige Dolomietenpanorama's en warme gastvrijheid zorgen ervoor dat vakantiegasten van alle leeftijden zich thuis voelen in Niederdorf.
Het gezonde klimaat, de schoonheid van het landschap en een vrouwelijke pionier in het toerisme maakten Niederdorf tot een populaire vakantiebestemming voor zomergasten in de 19e eeuw. Emerentiana Hellenstainer, bekend als "Frau Emma", ontwikkelde samen met haar man de herberg Schwarzer Adler tot een hotel dat met haar charmante gastvrouw en uitstekende keuken gasten uit heel Europa en zelfs overzee aantrok.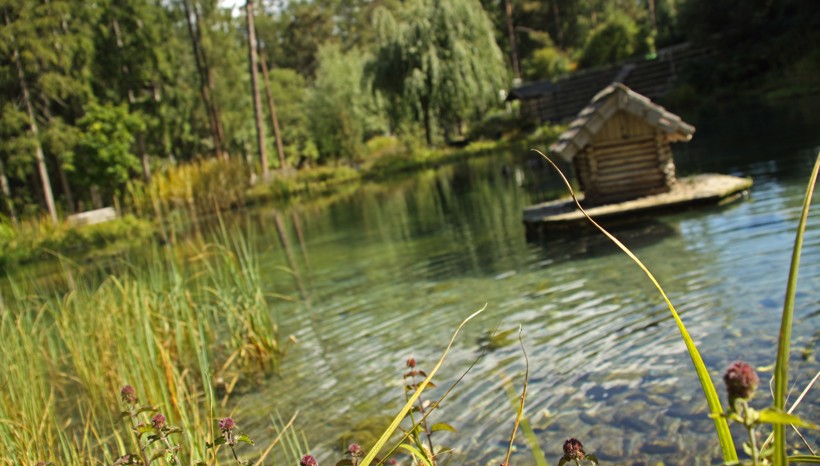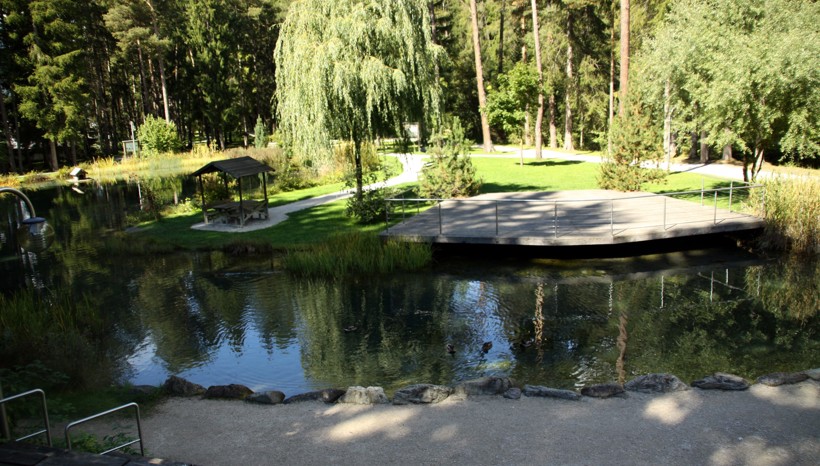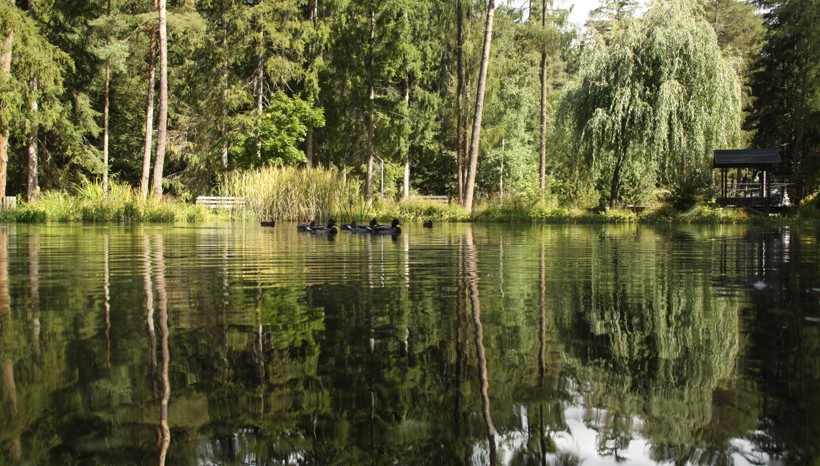 Recreatie en beweging in de natuur
Niederdorf zet zijn traditie als kuuroord voort en biedt als 1e Kneipp for me® ervaringsdorp van Italië geweldige mogelijkheden om tijdens de vakantie iets goeds te doen voor lichaam en geest: In het kuurpark kunnen verschillende Kneipp behandelingen worden uitgeprobeerd. Maar het kuurpark is niet alleen iets voor gezondheidsbewuste mensen: oudere kinderen vermaken zich in Adventureland en jongere kinderen vermaken zich in de enorme speeltuin.
Bergparadijs voor actieve vakantiegangers
Of het nu gaat om een familietocht over het Pustertal fietspad, een mountainbikeroute naar een rustieke alpenweide of een roadbikeronde op een pas in het UNESCO wereldnatuurerfgoed Dolomieten - er is een breed scala aan routes voor fietsers. Zowel het natuurpark Fanes-Sennes-Prags als het natuurpark Drei Zinnen nodigen uit tot wandelingen en klimtochten met imposante bergtoppen, bloeiende alpenweiden en turquoise bergmeren.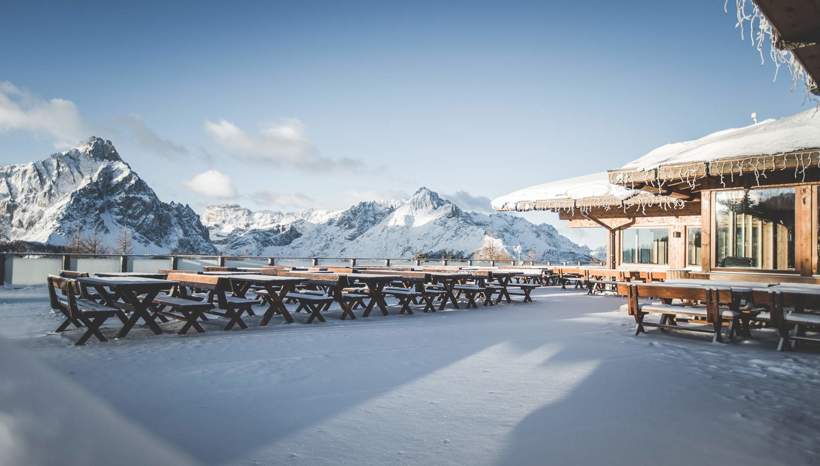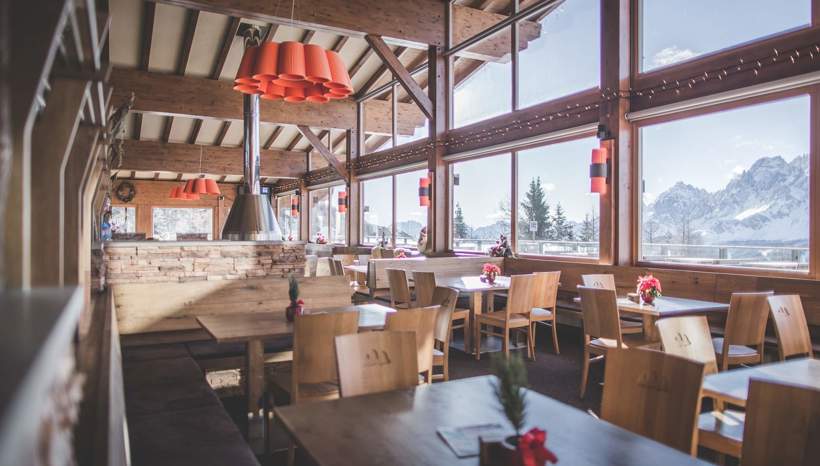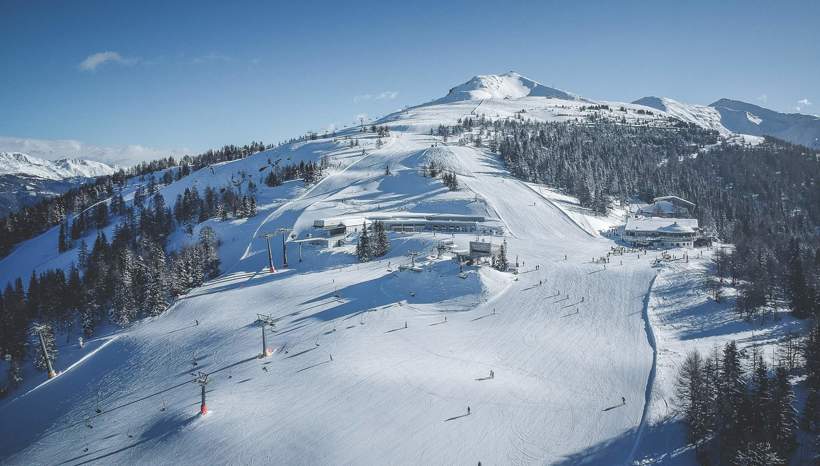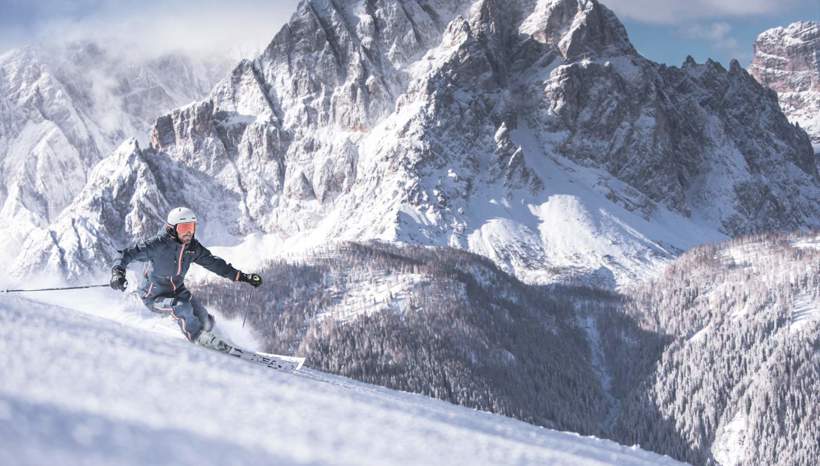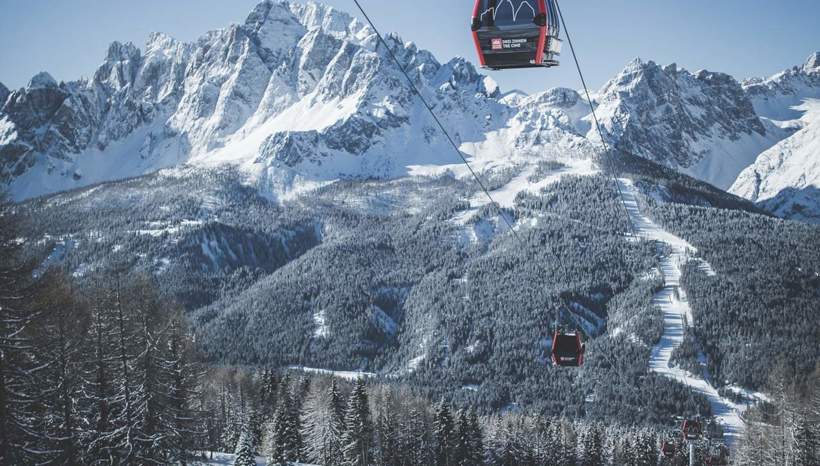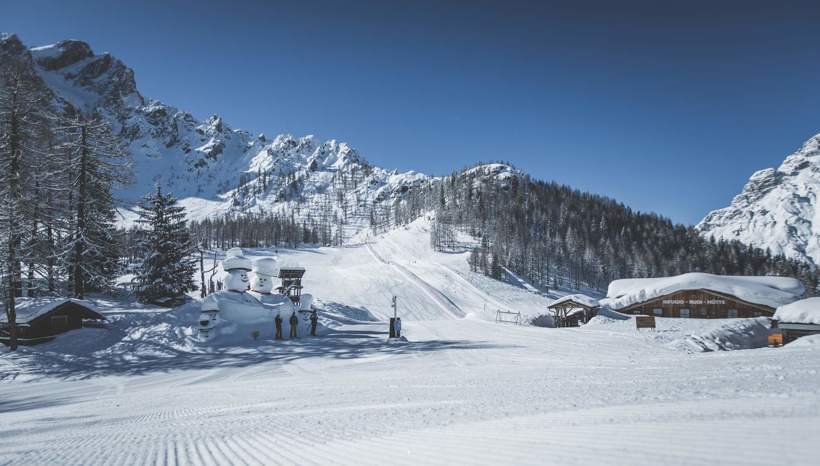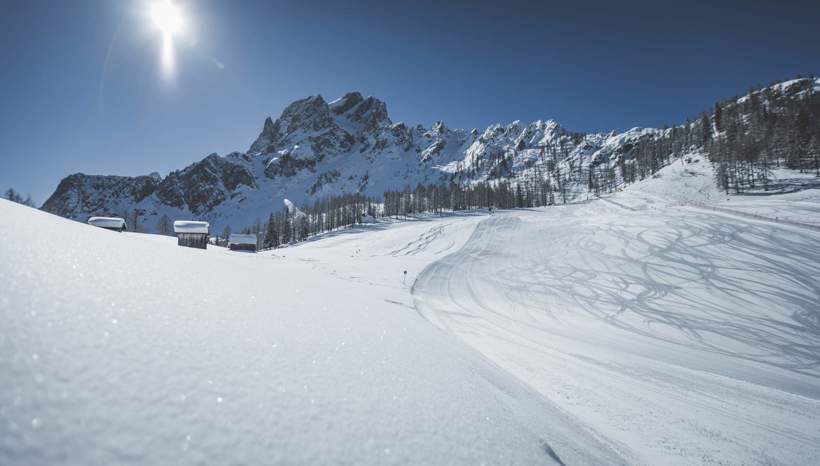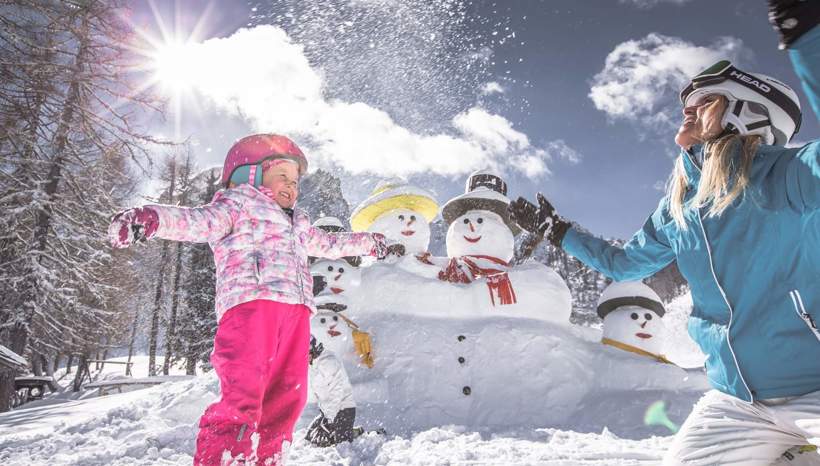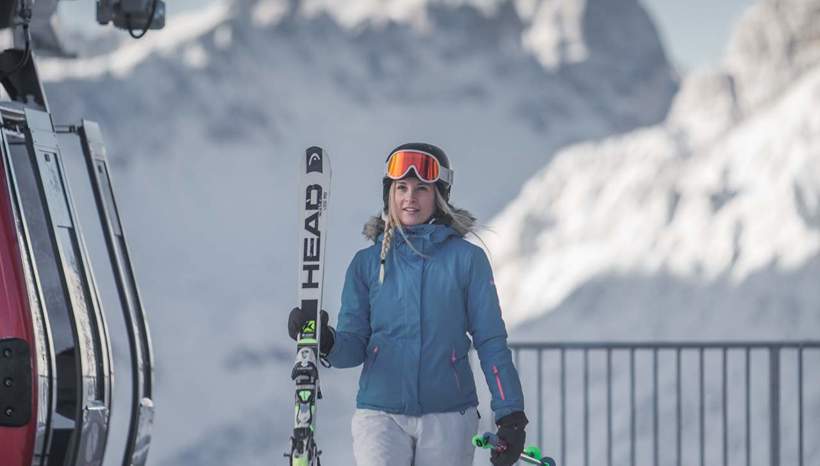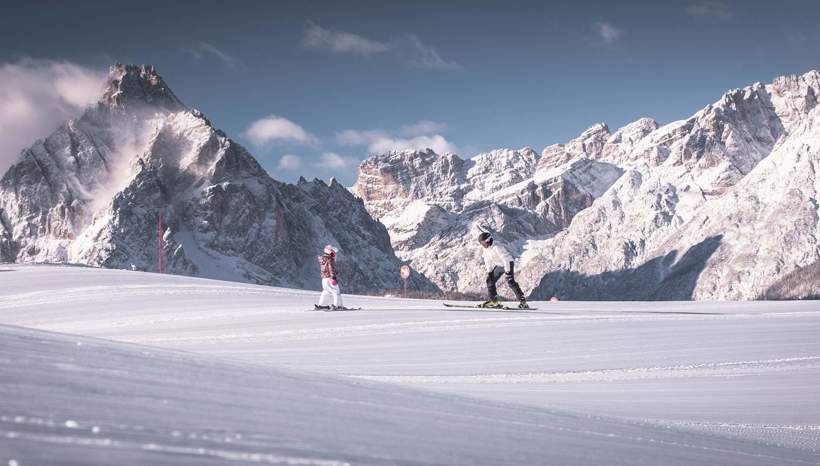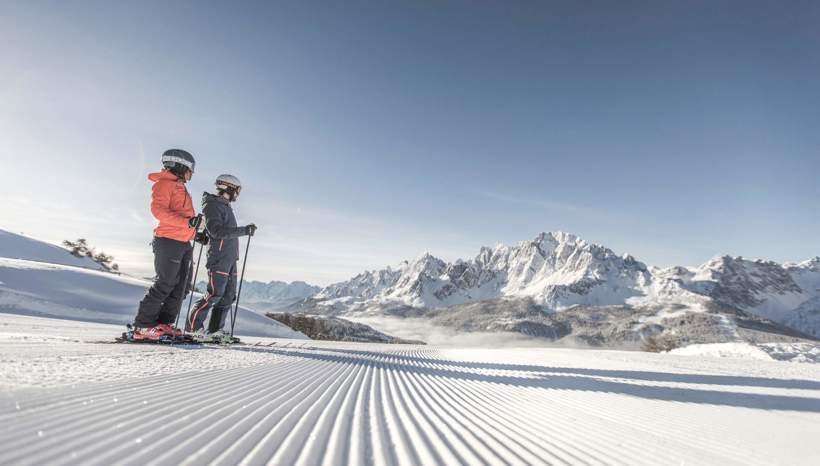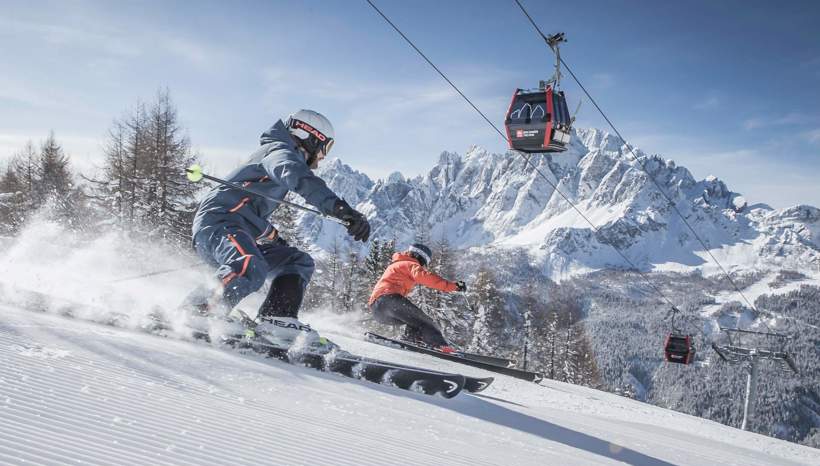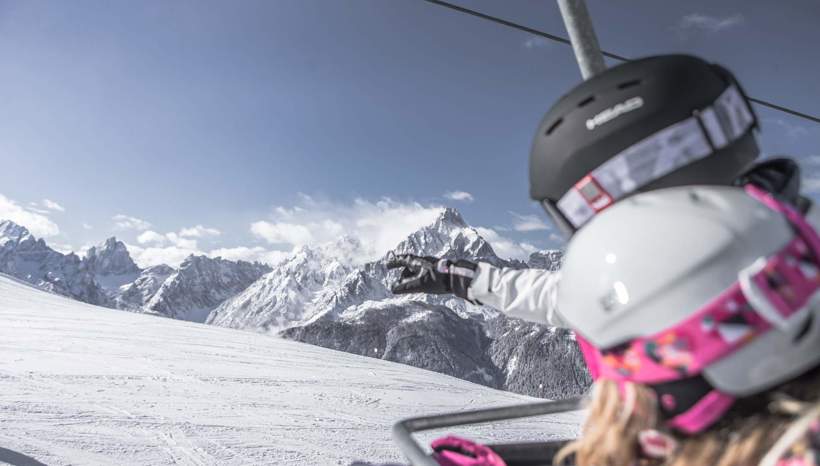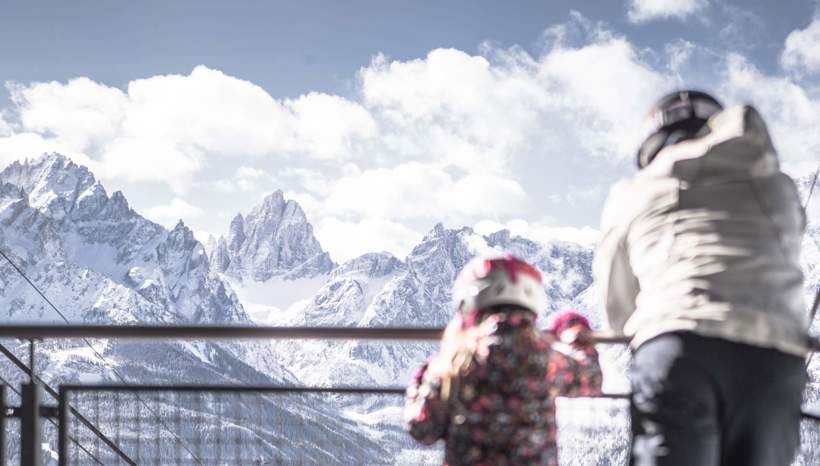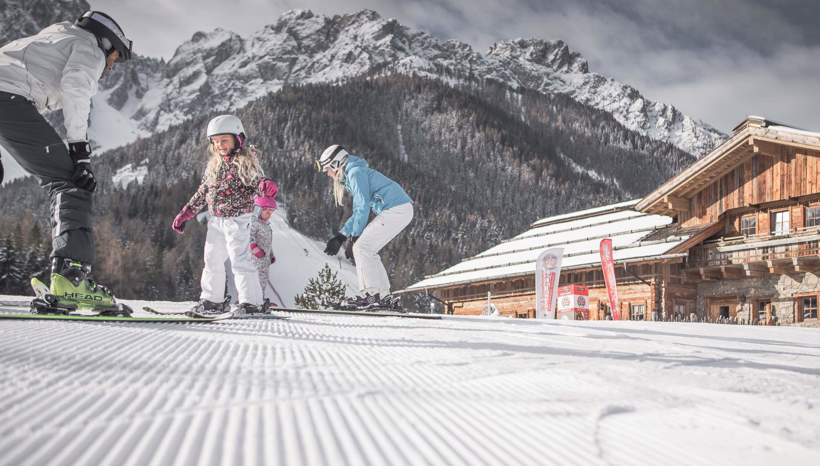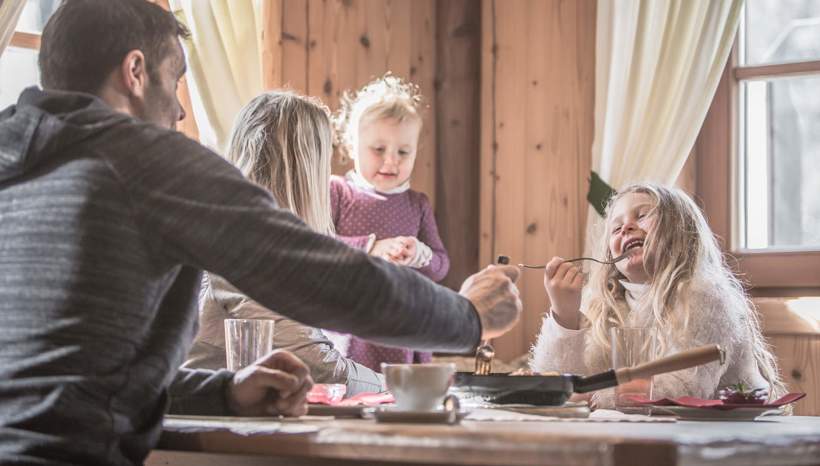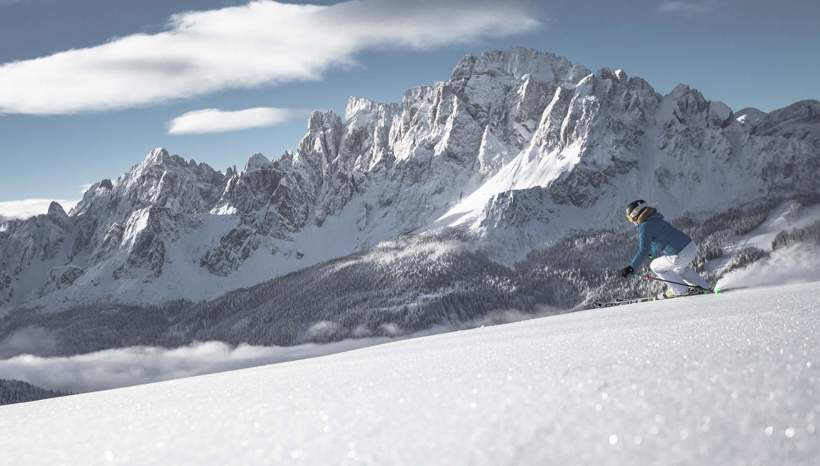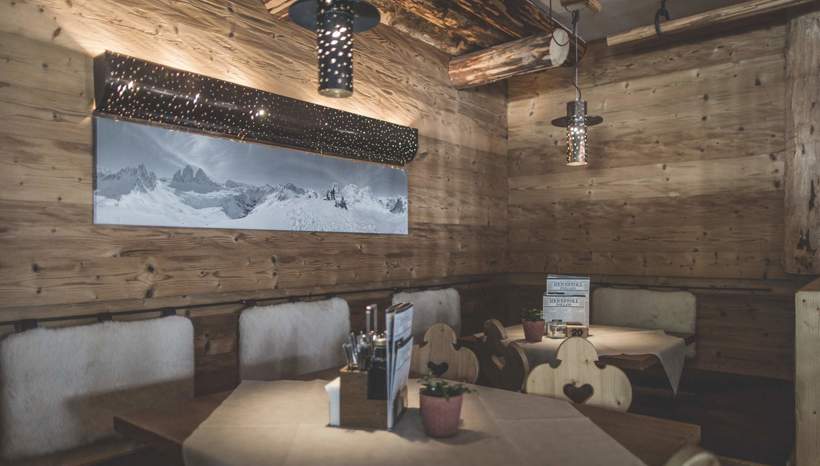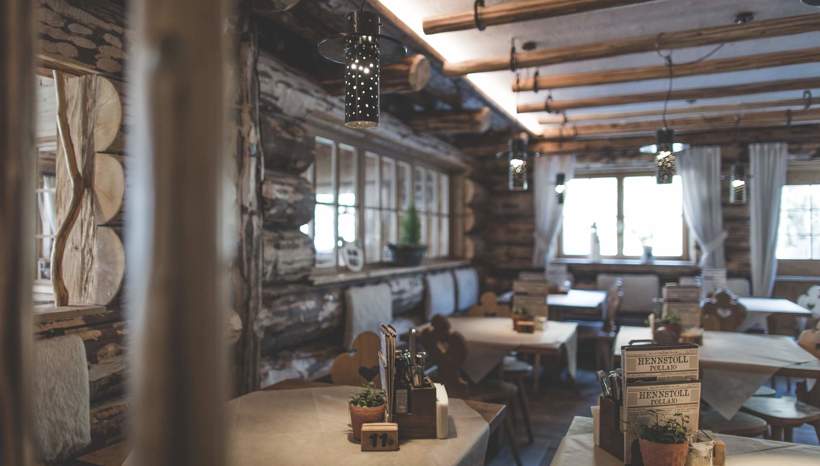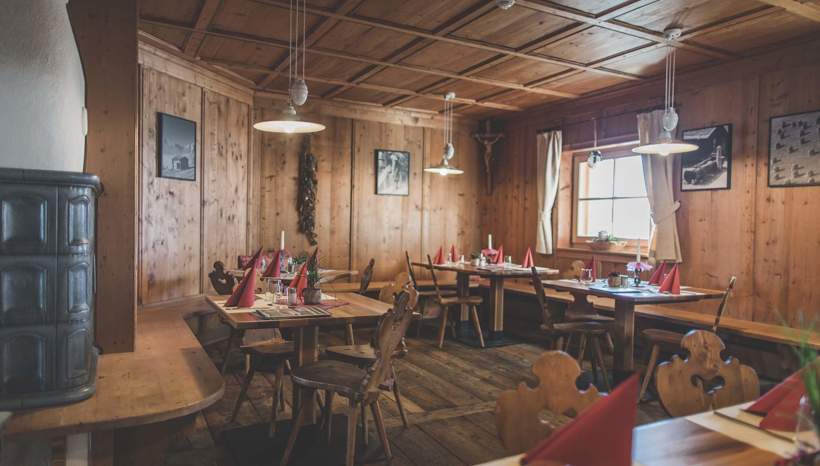 Sportieve wintervakantie
Vanuit Niederdorf hebben langlaufers direct toegang tot het brede netwerk van loipes in het Hochpustertal. Sneeuwschoenwandelaars en skitourers zullen blij zijn met de gevarieerde routes en rodelaars kunnen genieten van verschillende kabelbanen in de nabije omgeving. Met de trein of met de auto zijn skiërs en snowboarders snel in de skigebieden 3 Zinnen Dolomieten en Kronplatz met perfect geprepareerde pistes.
Nog meer afwisseling
Spannend inzicht in de geschiedenis van het toerisme in het Hochpustertal biedt het Toerisme Museum in Haus Wassermann in Niederdorf. Andere musea en een historische oude stad met aantrekkelijke winkels wachten op vakantiegangers in Bruneck: met de trein of de auto ben je in minder dan een half uur in het centrum van het Pustertal.
Images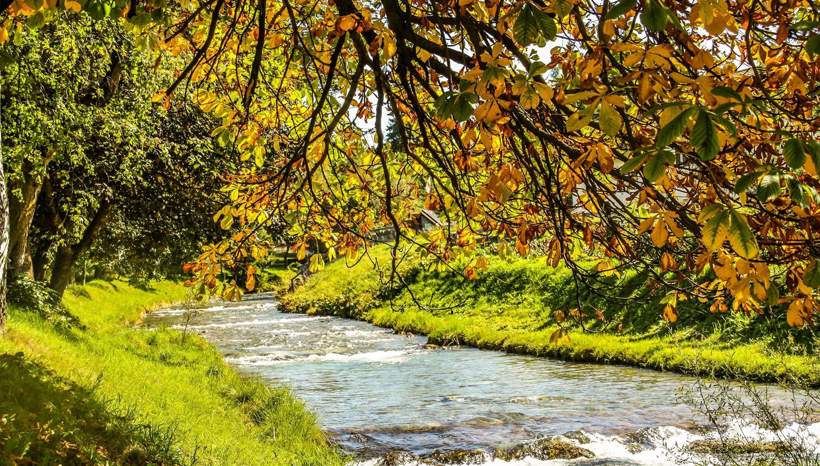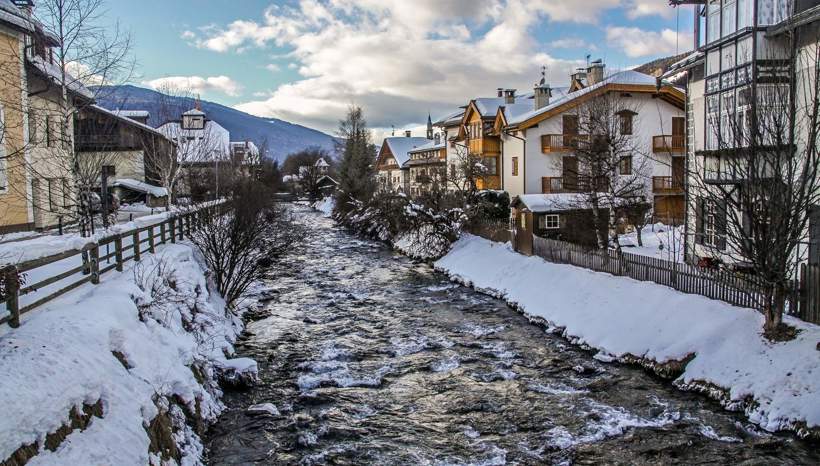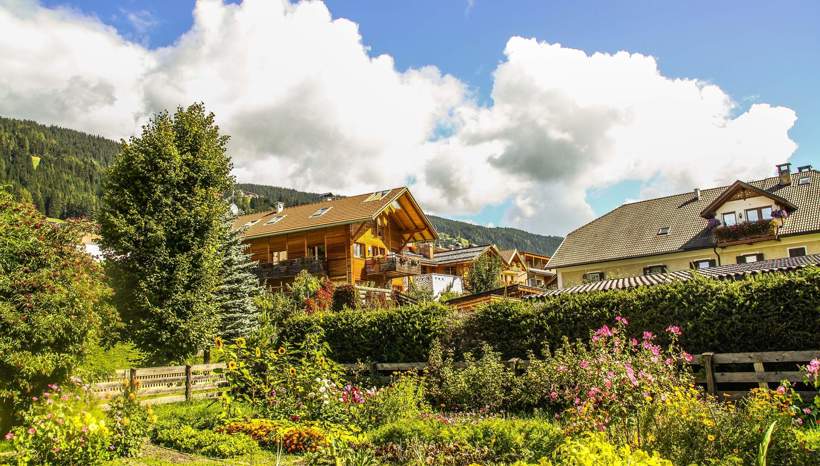 Selected accommodations in Niederdorf