Vakantie in Sexten
Sexten heeft charme. Want het kleine dorp midden in het ski- en wandelparadijs van de Sesto Dolomieten biedt veel meer dan een paar bergtoppen en schilderachtige landschappen.
Gepassioneerde wandelaars en bergbeklimmers vinden hier talloze tochten met geweldige uitzichten, uitgestrekte hoogtepaden, maar ook veel Zuid-Tiroler gastvrijheid. Sexten (op 1.310 m boven zeeniveau) is immers een zeer belangrijke vakantiebestemming in het Hochpustertal, dicht bij de Oostenrijkse grens.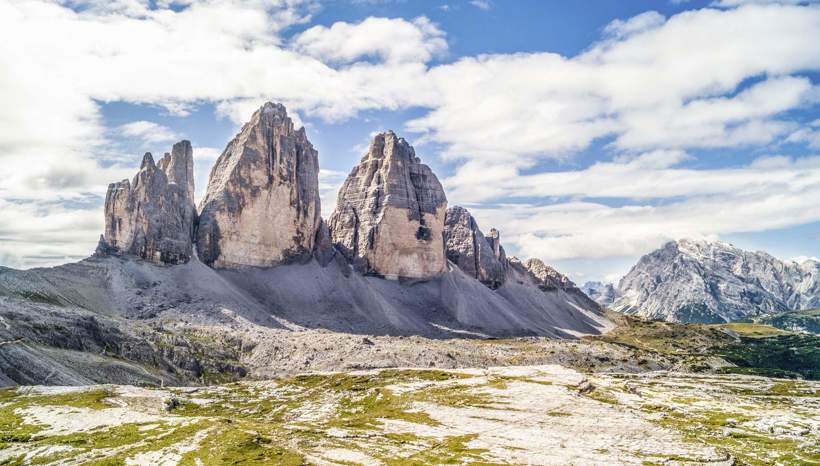 Wandelen in het natuurpark Drei Zinnen
Het grote aanbod aan vrijetijdsactiviteiten en excursies maakt het dorp tot een van de populairste vakantiebestemmingen in Zuid-Tirol. De herbergiers van Sesto zijn hier ook verantwoordelijk voor. De natuurminnende inwoners kennen de bergen, almen en weiden immers op hun duimpje en nemen hun gasten vaak mee op ontdekkingstochten door het natuurpark Drei Zinnen en het unieke landschap van de Dolomieten.
Als je je zomervakantie in Sexten doorbrengt, mag je een wandeling of een excursie naar de beroemde Drei Zinnen niet missen. Voor klimmers behoren ze zelfs tot de meest gewilde topbestemmingen in de Alpen.
Een andere bezienswaardigheid is de zonnewijzer van Sesto. De Dolomieten Neuner, Zehner, Elfer, Zwölfer en Einser geven de tijd aan met behulp van de zon en zijn daarmee de grootste stenen zonnewijzer ter wereld.
Het schilderachtige Val Fiscalina is ook een excursiebestemming in Sexten die de moeite waard is. Het 4,5 km lange dal loopt van de wijk Moos naar de Talschlusshütte en biedt een prachtig uitzicht op de zonnewijzer van Sesto, dichte bossen, bloeiende weiden en rustieke alpenweiden. Het is ook een goed startpunt voor talrijke wandelingen.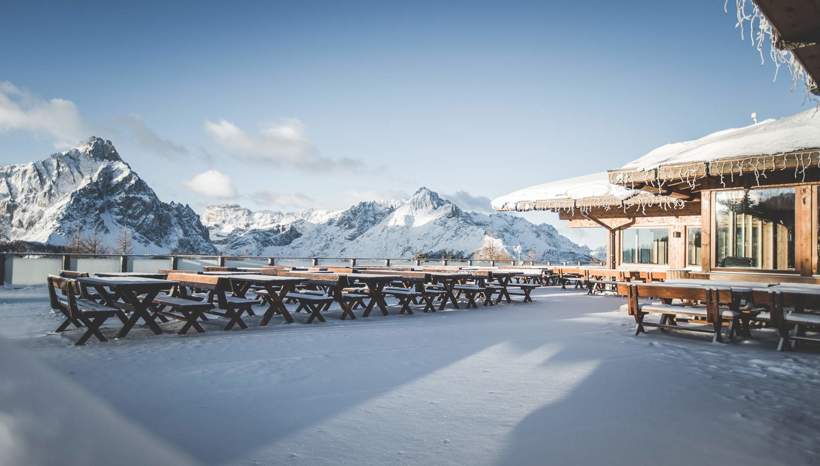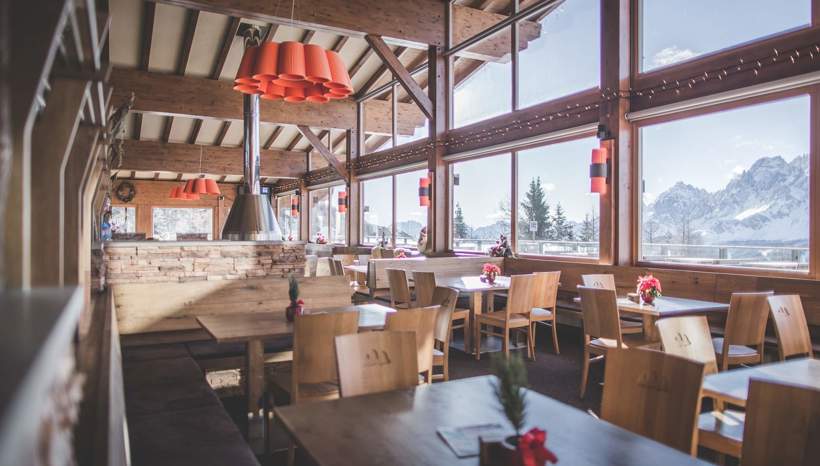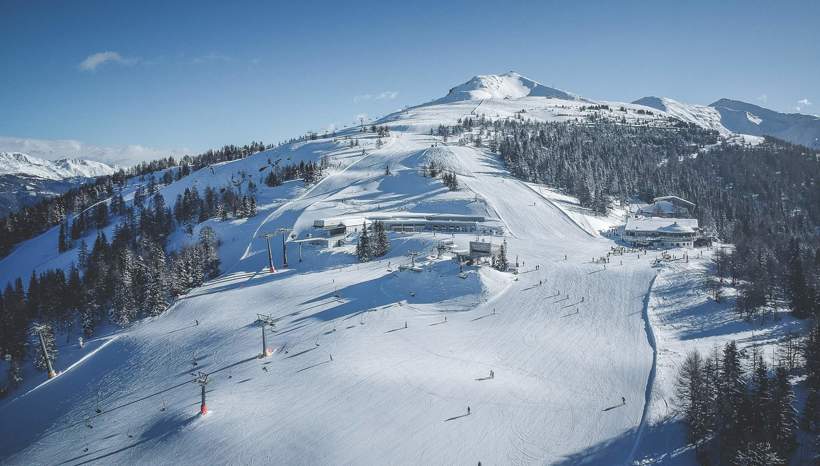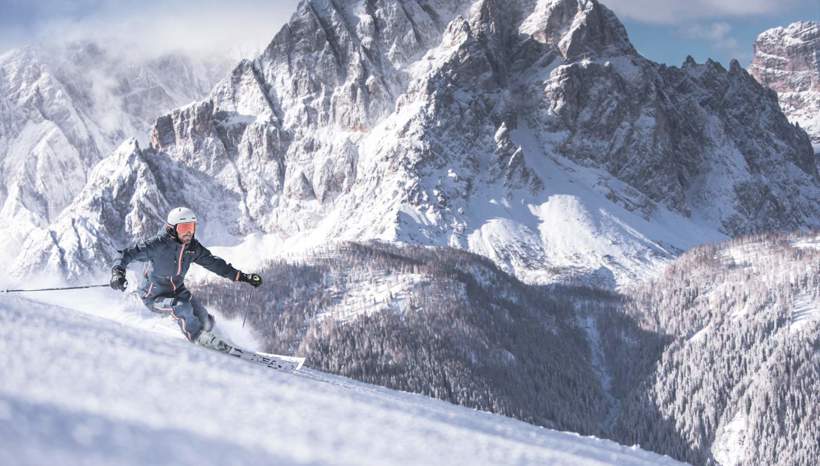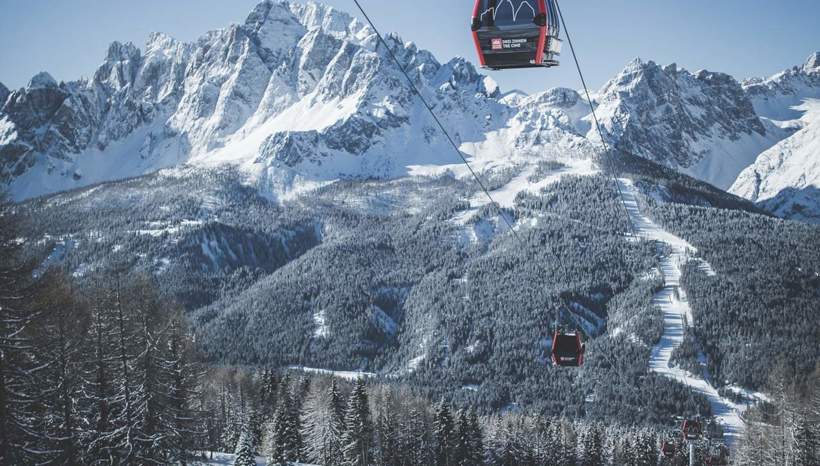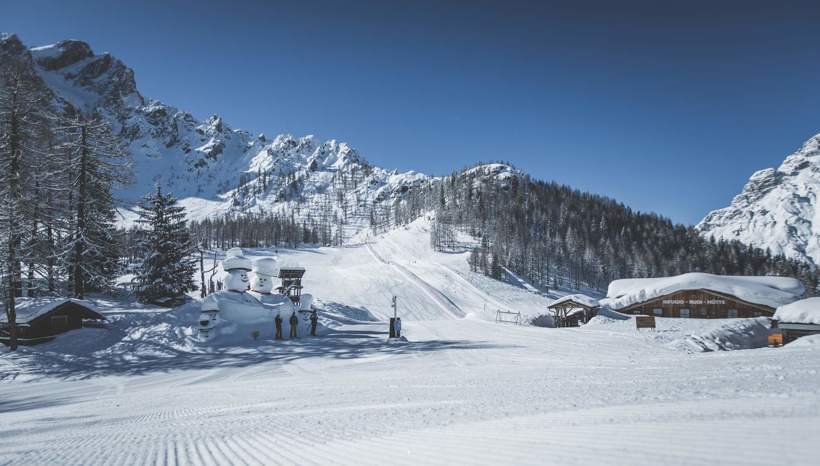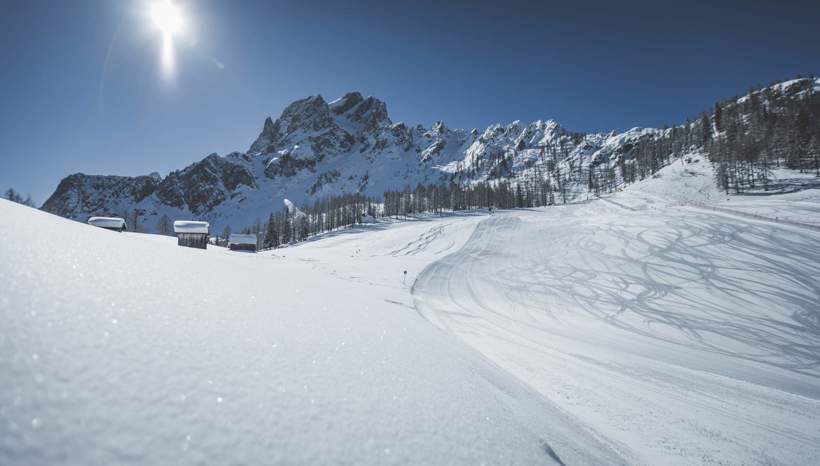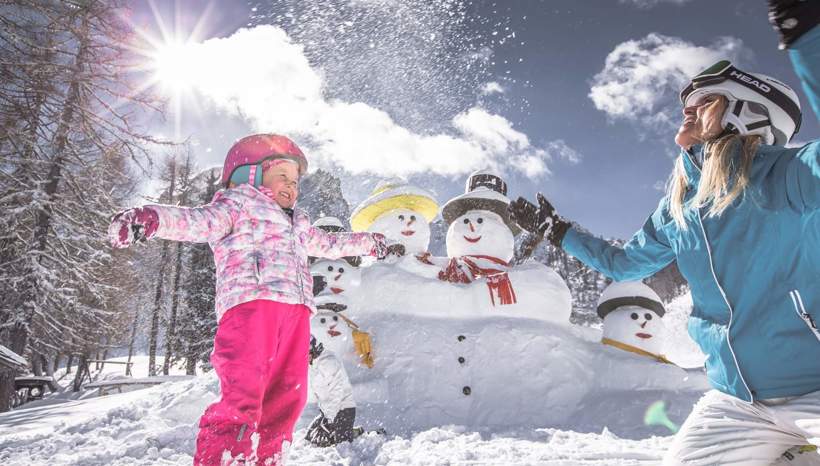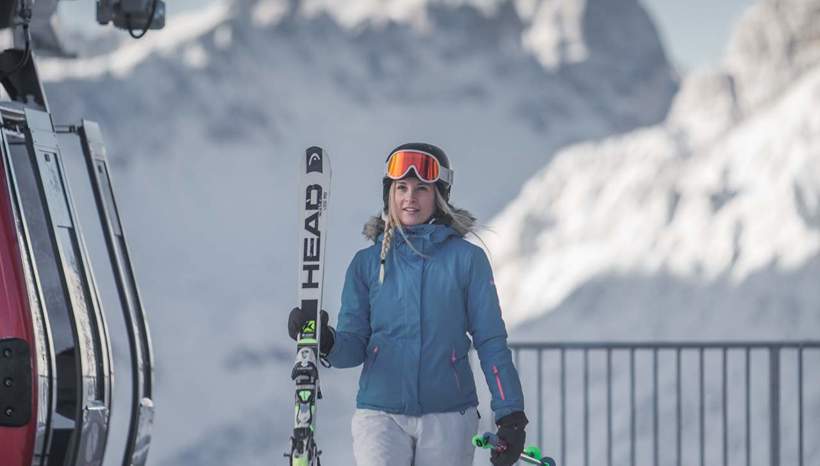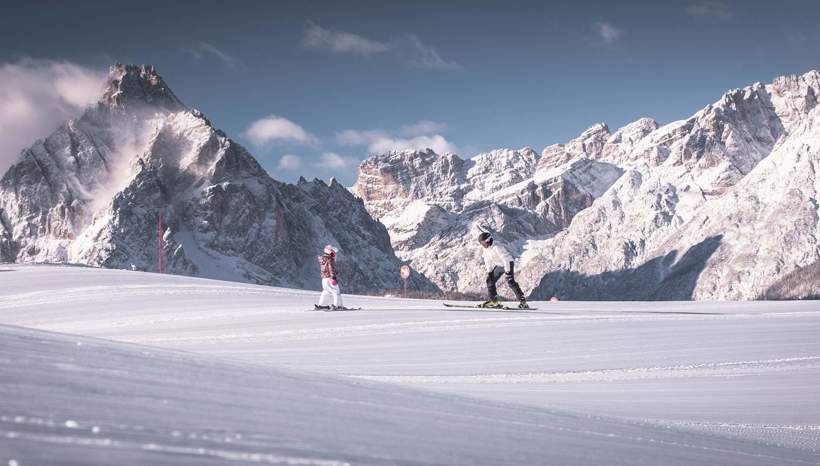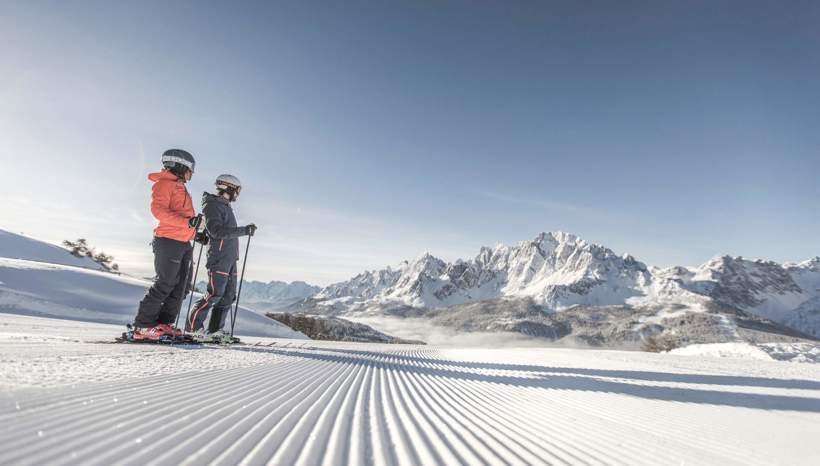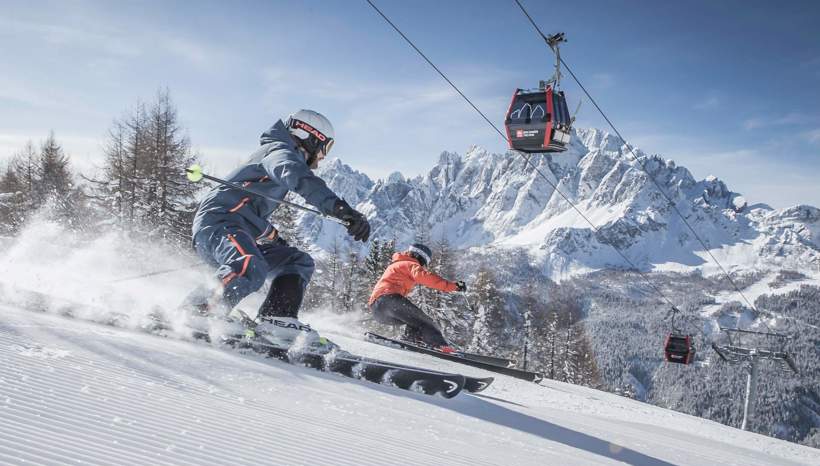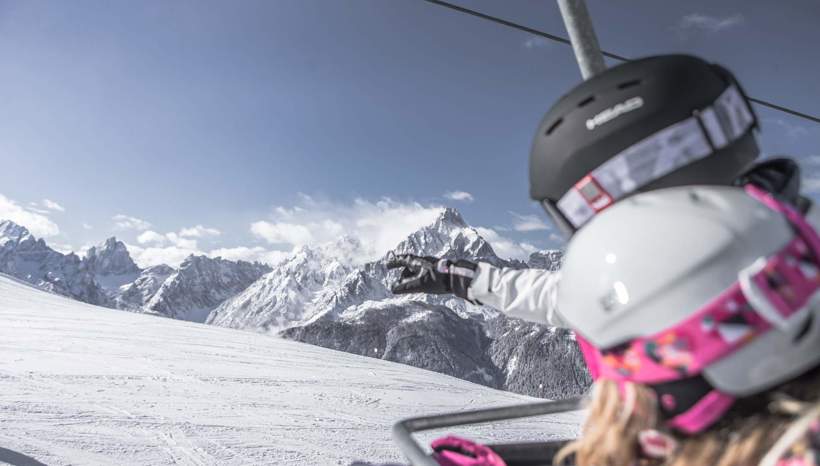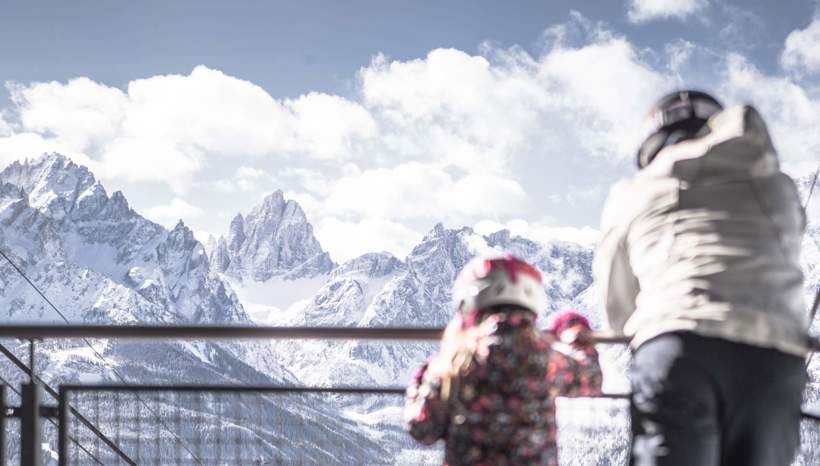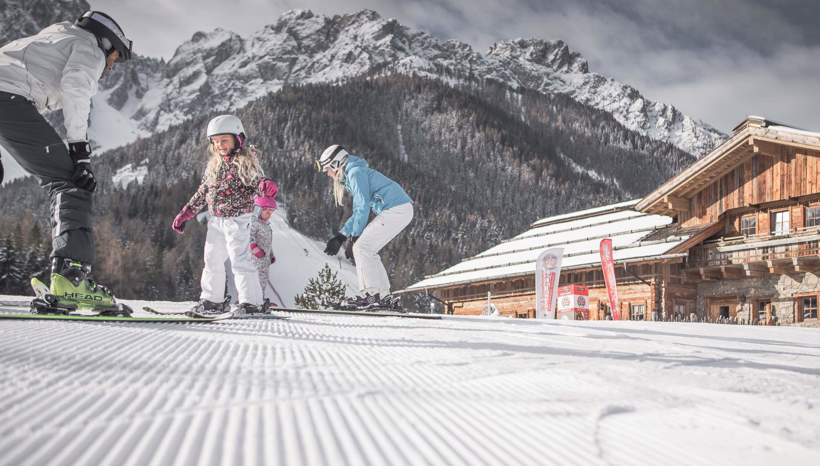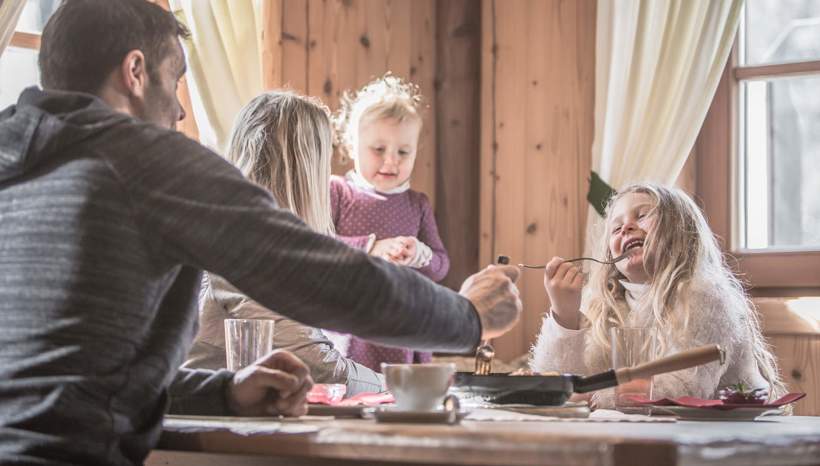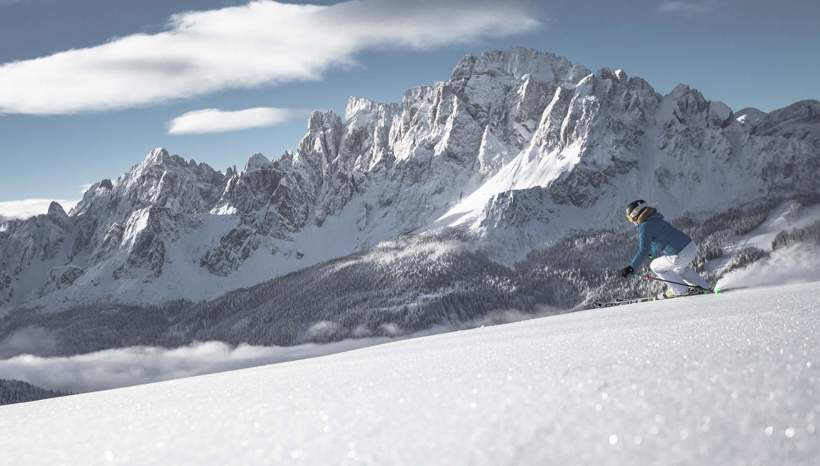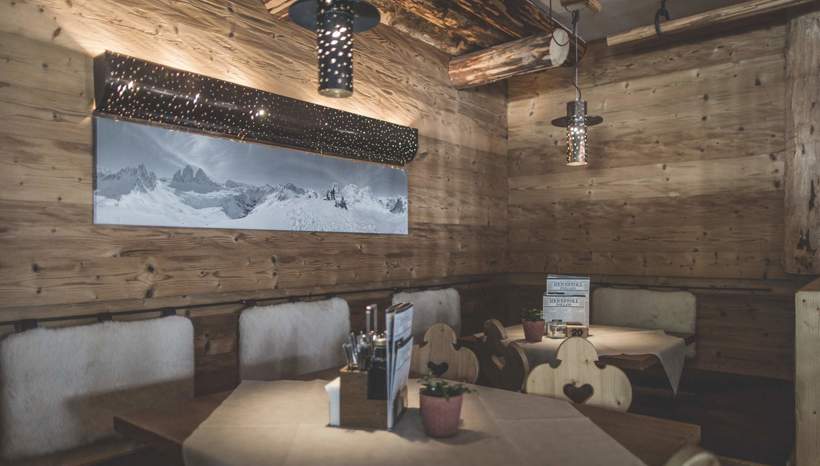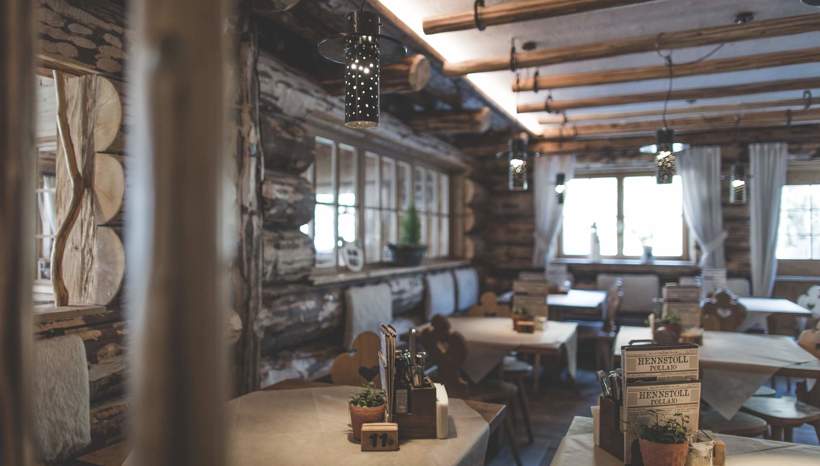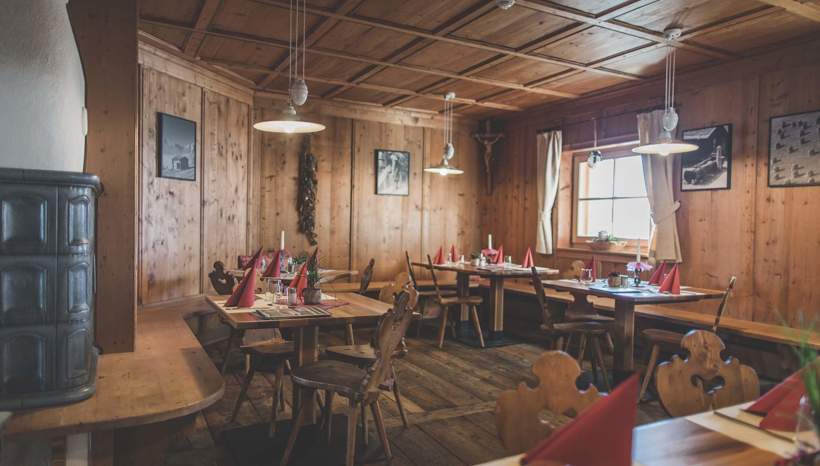 Winterwonderland in de Dolomieten
In het koude seizoen vinden wintersporters hun paradijs in Sexten en het aangrenzende skigebied 3 Zinnen Dolomieten. Of je nu op zoek bent naar perfect geprepareerde skipistes of een wandeling door het romantische besneeuwde berglandschap - in Sexten kom je gegarandeerd aan je trekken.
Ontspanning na een spannende dag in de sneeuw wordt geboden door het avonturenzwembad Acquafun in het naburige Innichen. Geniet daarna van heerlijke regionale specialiteiten en mediterrane delicatessen in een van de uitnodigende restaurants en herbergen in Sexten. De volgende ochtend kun je in optimale conditie beginnen aan een nieuwe, onvergetelijke dag in Sexten.
Selected accommodations in Sexten