Vakantie in Issengo
Idyllische rust, mooie huizen, groene weiden en dichte bossen rondom, veel zon en een fantastisch uitzicht op de bergen... Dit alles kenmerkt het kleine Issengo op het lage bergterras hoog boven het Pustertal, dat veel meer te bieden heeft dan je op het eerste gezicht zou denken.
Als je in het zonnige dorpje Falzes afslaat naar het westen of vanuit Chienes via een paar smalle haarspeldbochten de berg oprijdt, kom je bij het rustige Issengo. Het ligt op ongeveer 950 meter boven zeeniveau, heeft slechts 350 inwoners en bestaat uit niet veel meer dan een paar nieuwe en oudere woon- en gasthuizen.
Toch verrast Issengo met meer vrijetijdsactiviteiten dan zijn kleine omvang doet vermoeden. Want of je nu liever je vakantie doorbrengt in volledige ontspanning of met sport en vermaak, er is hier voor elk wat wils.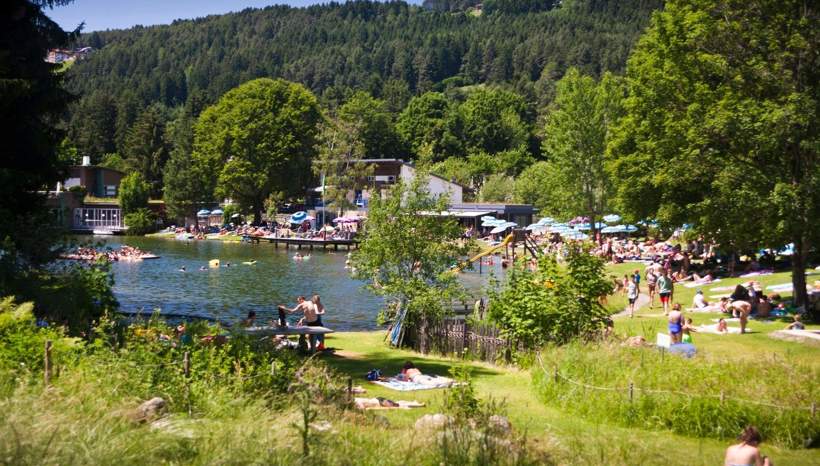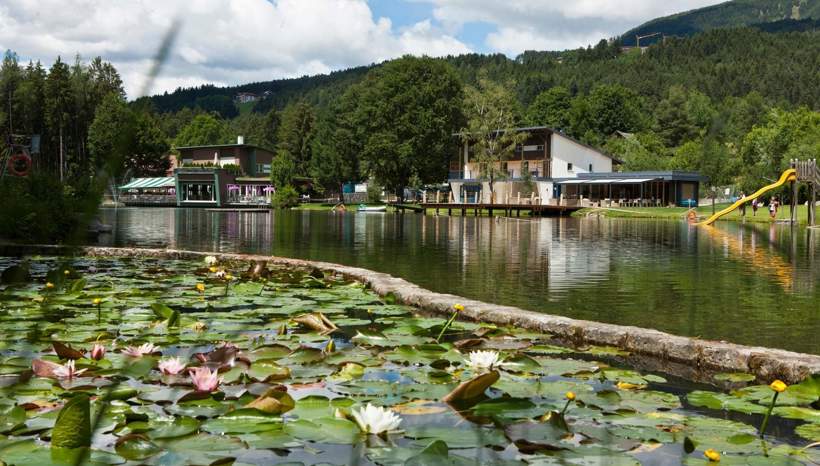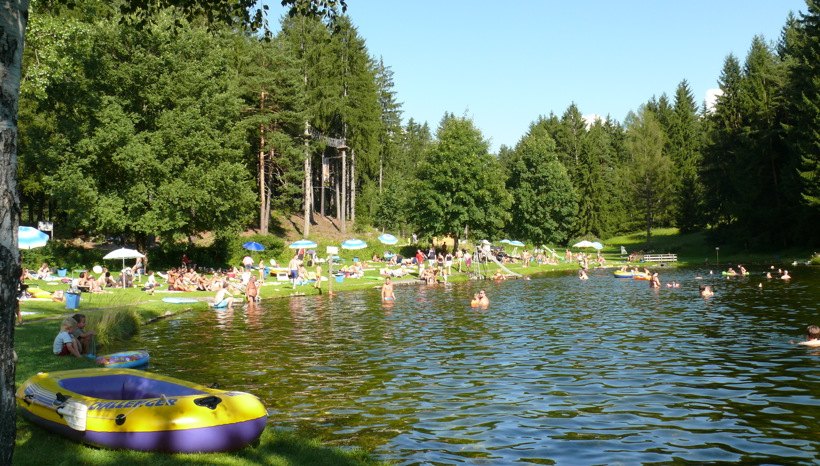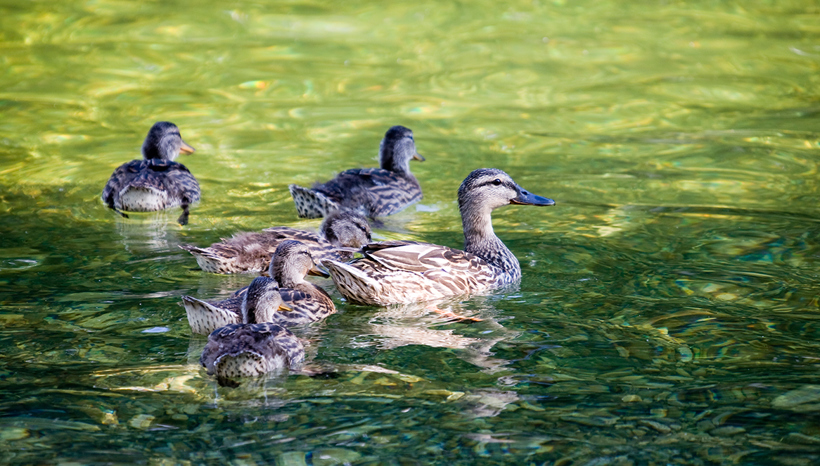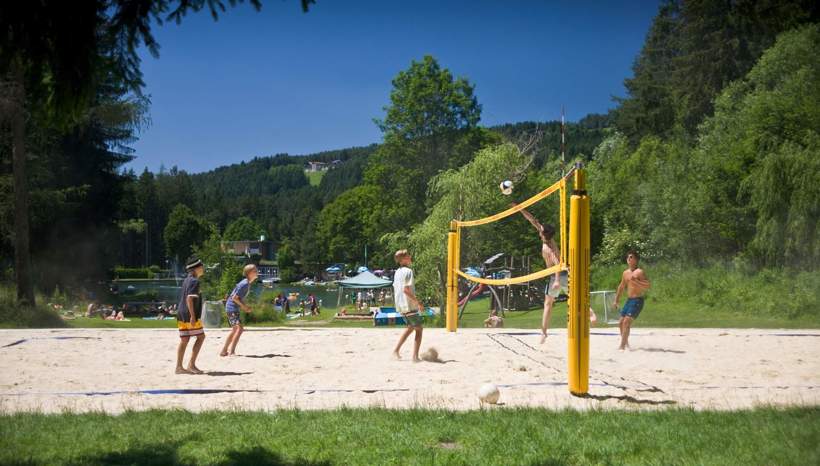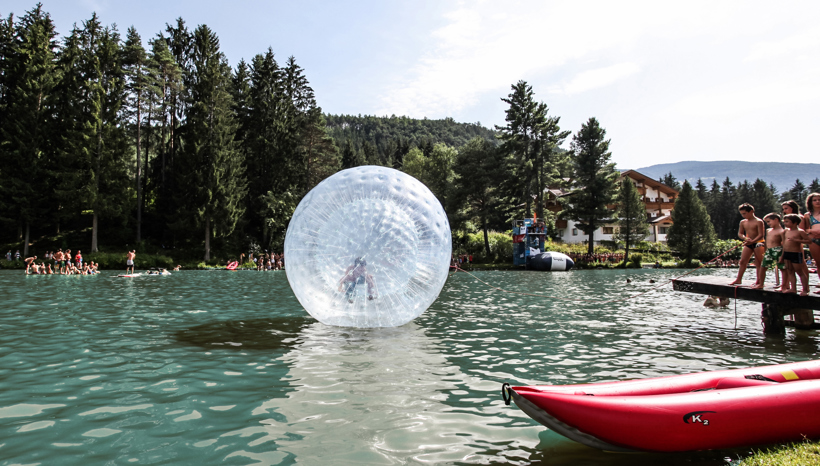 Van waterpret & actie...
Issengo staat in de eerste plaats bekend om zijn prachtige natuurlijke zwemvijver, die zowel bij de plaatselijke bevolking als bij gasten populair is. Onder het motto "Meer dan water alleen" biedt de Laghetto d'Issengo niet alleen verfrissing op warme zomerdagen, maar ook een heel bijzondere natuur- en zwemervaring in een natuurlijke omgeving.
Als je niet alleen maar in de zon wilt liggen, spetteren en ontspannen, kun je direct ernaast op duizelingwekkende hoogten klauteren. Het outdoor- en funpark Kronaction, het grootste hoge touwenparcours van Zuid-Tirol, biedt klim- en evenwichtsparcoursen die tot 20 meter boven de bosbodem in de bomen zijn geïnstalleerd. Sensatie gegarandeerd!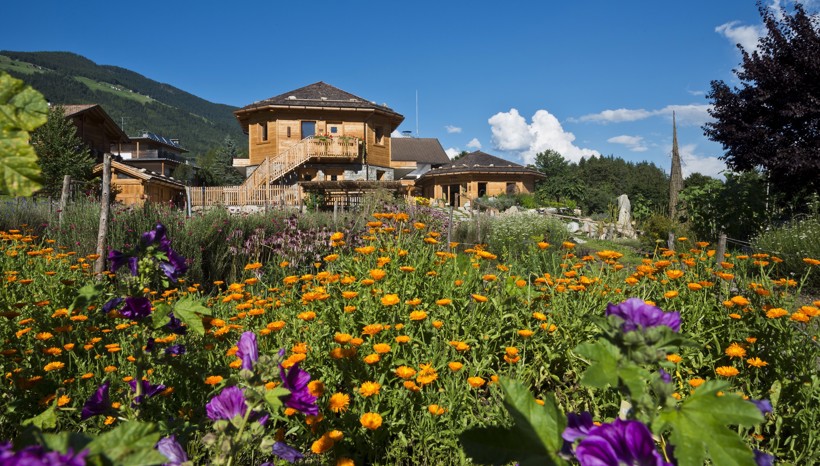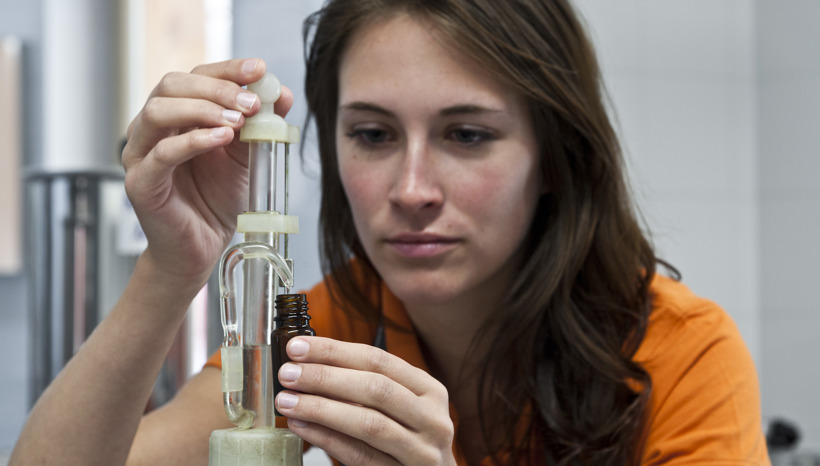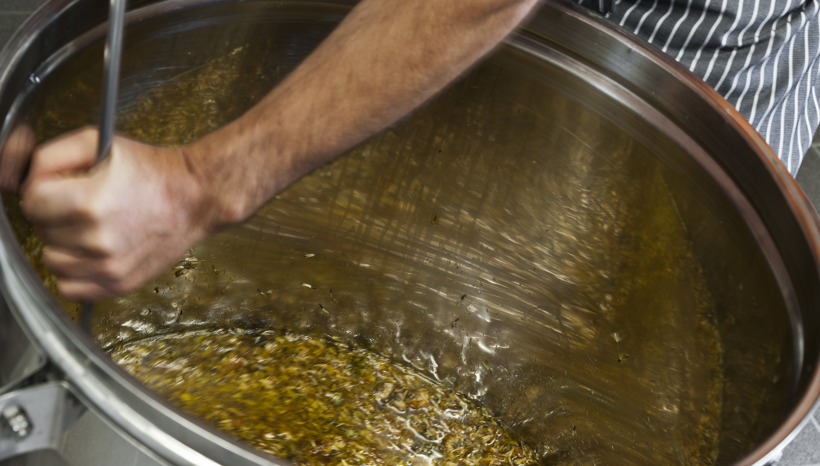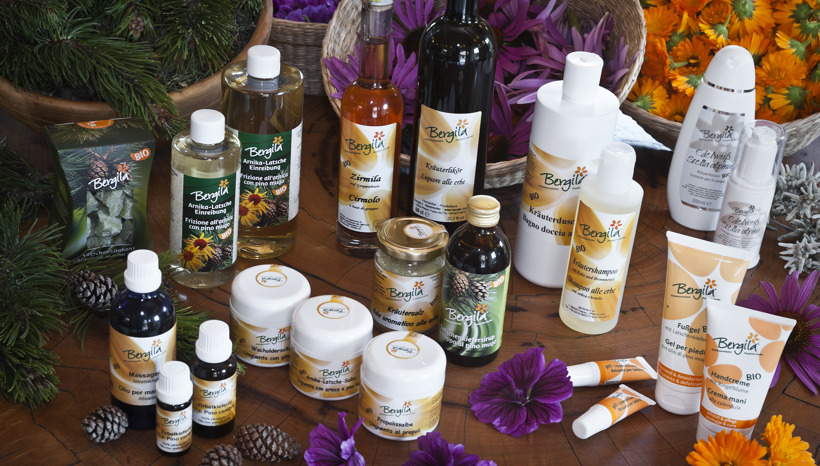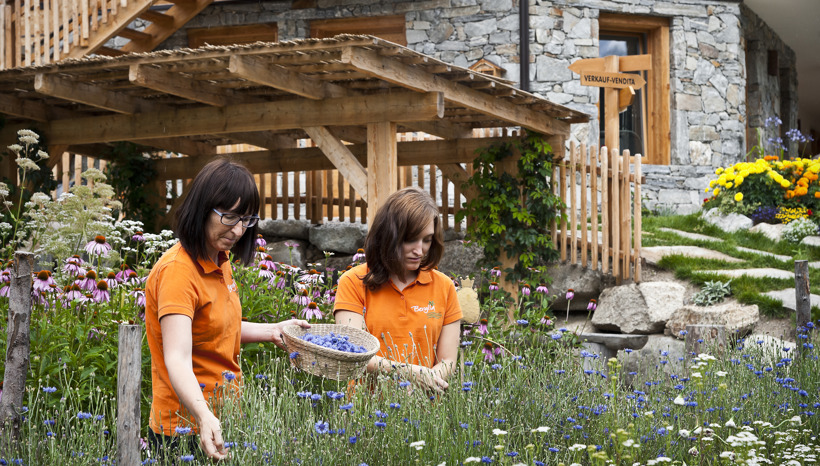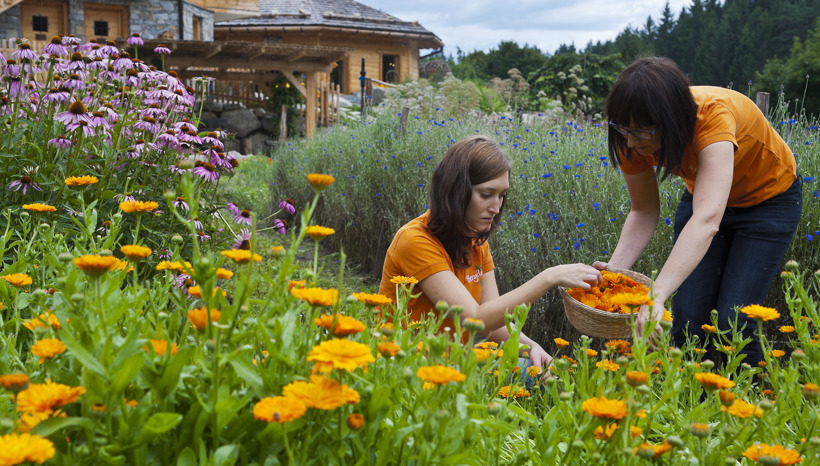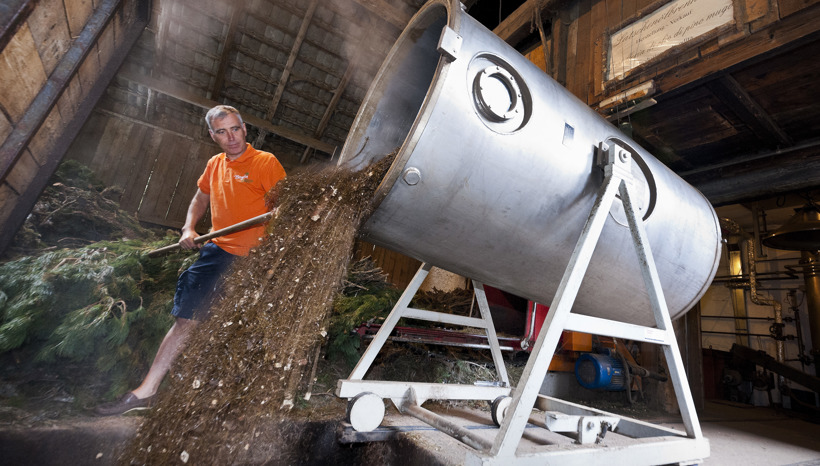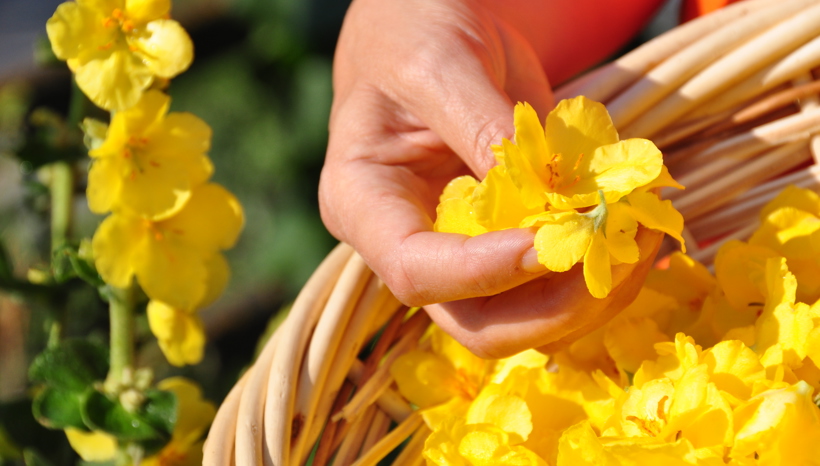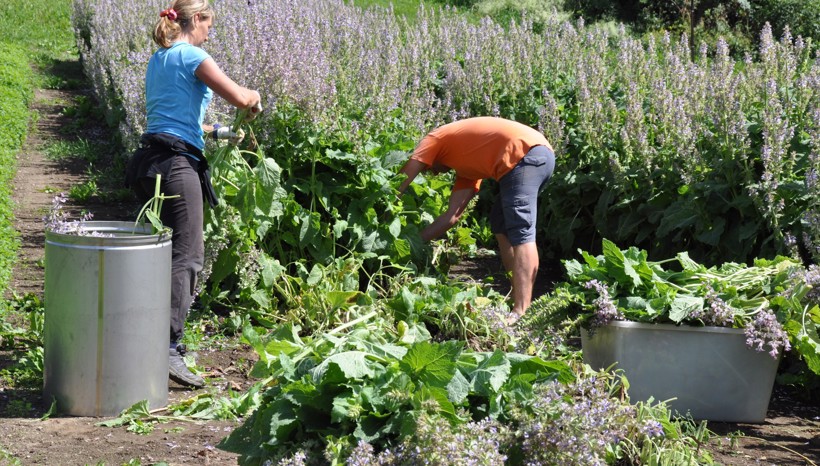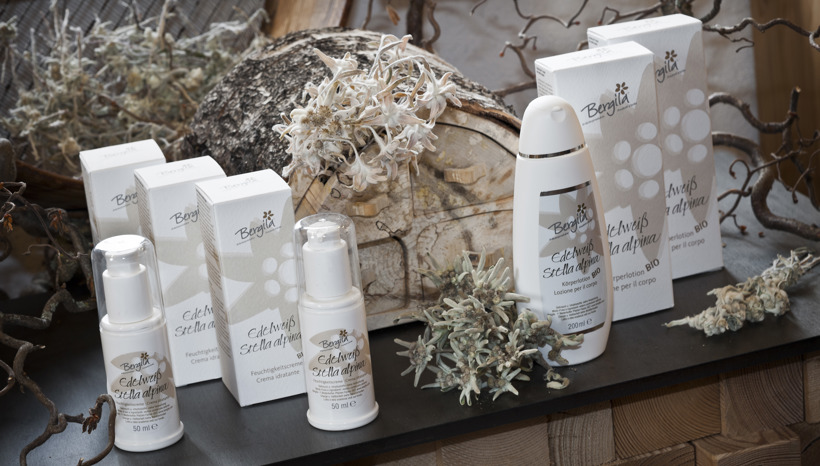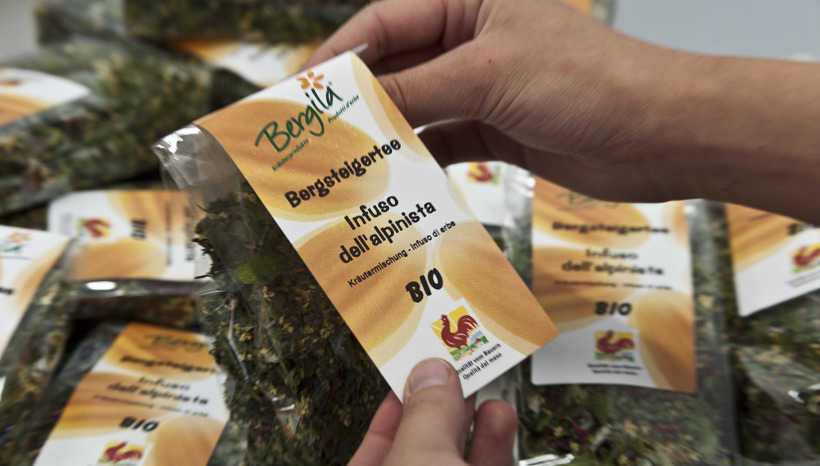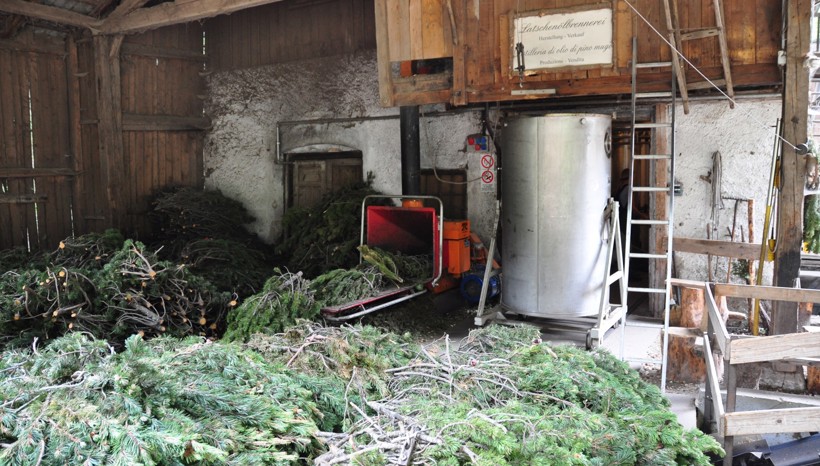 ...naar geschiedenis & cultuur
Een vakantie in Issengo is echter niet alleen voor sportliefhebbers. Ook wie waarde hecht aan een dosis cultuur zit hier goed. Niet voor niets kijkt het gebied, dat waarschijnlijk al in de Middeleeuwen werd bewoond, terug op een behoorlijk lange geschiedenis. Uit een document van de toenmalige bisschop van Bressanone blijkt dat er in 1100 ook al een gehucht was met de naam Issingun.
Tot de historische bezienswaardigheden van het huidige Issengo behoren de Quellenkirche met een kleine fontein in plaats van een altaar, de kerken van Haselried en Issengo uit respectievelijk de 15e en 16e eeuw, en kasteel Schöneck, dat wordt beschouwd als de mogelijke geboorteplaats van de beroemde dichter Oswald von Wolkenstein. Ook een omweg waard is de in het hele land bekende Bergila destilleerderij van alpendennenolie, met zijn prachtige kruidentuin en vele zelfgemaakte, heilzame kruiden- en natuurproducten.
Localities at Mt. Kronplatz