Vakantie in San Vigilio di Marebbe
San Vigilio di Marebbe, genesteld tussen de populaire skiberg Kronplatz en de Dolomieten, is een klein maar fijn vakantieparadijs voor actieve vakantiegangers en natuurliefhebbers.
Ben je een echte winterfan, wil je eindeloze pistekilometers, ontelbare sneeuwschoentochten en panoramische langlaufloipes in de ongerepte natuur? En dat allemaal op één plek? Geen probleem: in Marebbe vind je het allemaal bij elkaar.
Op slechts een paar minuten rijden van Bruneck ligt het dorp op meer dan 1.200 meter boven de zeespiegel, direct aan de voet van de Kronplatz. Samen met San Martino in Badia vormt het hoofddorp van de gemeente Enneberg de Ladinische kant van de vakantieregio. In de winter is San Vigilio een uitstekend uitgangspunt voor onvergetelijke skidagen in de Dolomieten.
Debeste pistepret wacht direct voor de deur. De gevarieerde pistes van de Kronplatz zijn populair bij gezinnen en skiprofs. Terwijl gediplomeerde skileraren zich over de nieuwkomers ontfermen, genieten ervaren skiërs van brede zwaaien over perfect geprepareerde pistes - of van de frisse berglucht en de stralende zon op het terras van een rustieke skihut.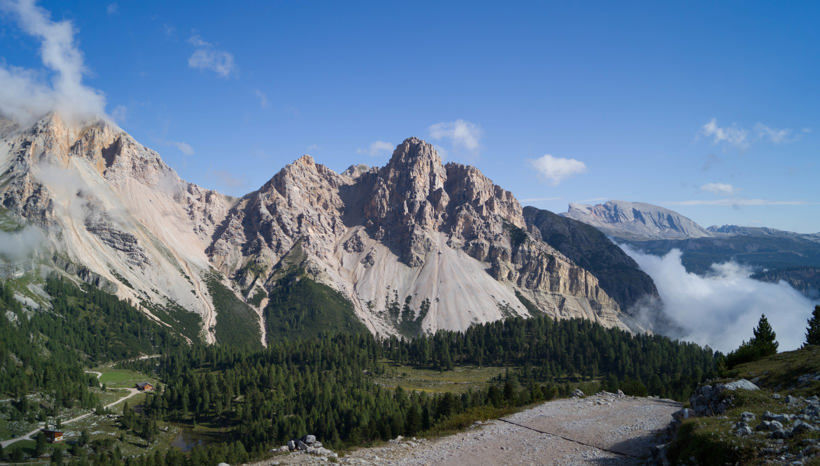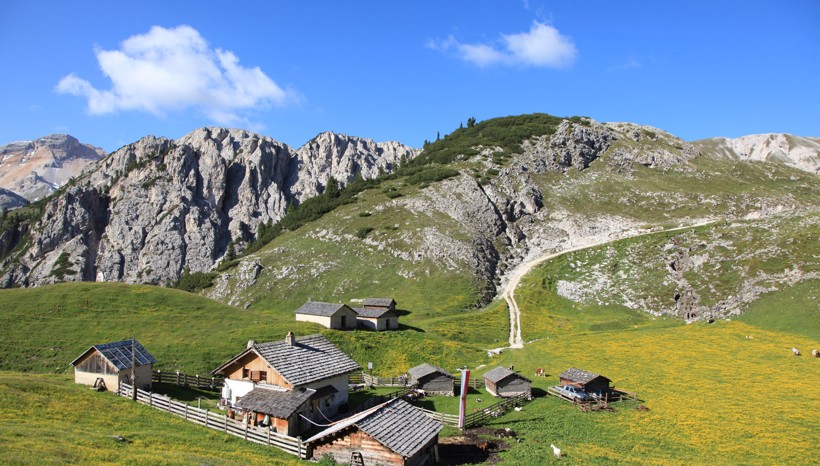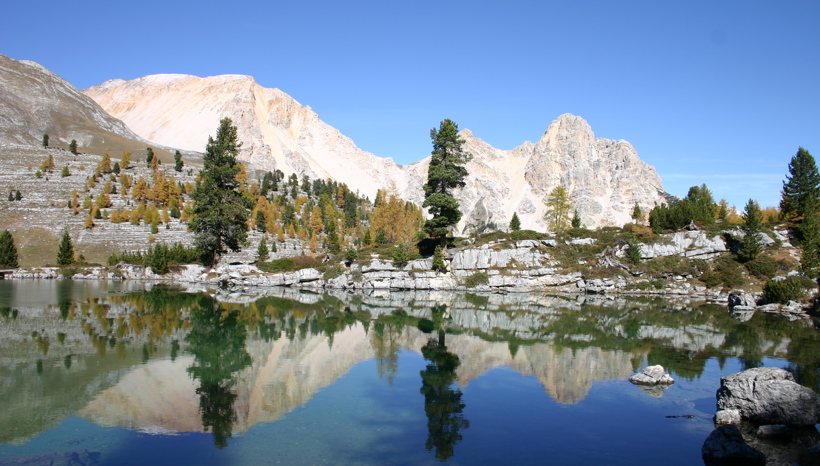 Actief zijn & de natuur beleven
Naast het uitgebreide wintersportaanbod nodigen San Vigilio en omgeving ook uit om tijdens de sneeuwvrije maanden te vertoeven in het prachtige landschap van het natuurpark Fanes-Senes-Braies. Talloze wandel- en klimroutes leiden naar de mooiste bestemmingen in het legendarische Palegebergte. Enthousiaste mountainbikers komen ook aan hun trekken op het 250 km lange fietsroutenetwerk. Niet voor niets is San Vigilio een vast punt van de bekende MTB-etappewedstrijd"BIKE Transalp".
Als je niet genoeg hebt aan de selectie van klassieke sporten, raden we je een leuke en actieve sport aan: wat dacht je bijvoorbeeld van een adembenemende zipline-vlucht, die hoog boven San Vigilio begint? Een Segway rit door de fantastische wereld van de Dolomieten? Of een tandemvlucht vanop de top van de Kronplatz? In Marebbe liggen alle mogelijkheden voor je open.
Historische feiten uit Enneberg
San Vigilio di Marebbe heeft een beroemde dochter, Katharina Lanz, het "Meisje van Spinga", werd hier geboren. Tijdens de Tiroolse vrijheidsstrijd in 1797 vocht ze tegen de overmachtige Fransen bij de kerkhofmuur van Spinga bij Rio di Pusteria en staat sindsdien bekend als de "Jeanne d'Arc van Tirol".
Localities at Mt. Kronplatz
Selected accommodations in St. Vigil in Enneberg