Vakantie in Santo Stefano
Een eersteklas skigebied vlak voor de deur, een prachtig berglandschap vol mogelijkheden en gastvrije etablissementen die altijd met verleidelijke aanbiedingen komen waar je bijna geen nee tegen kunt zeggen... Wat heb je nog meer nodig voor een vakantie?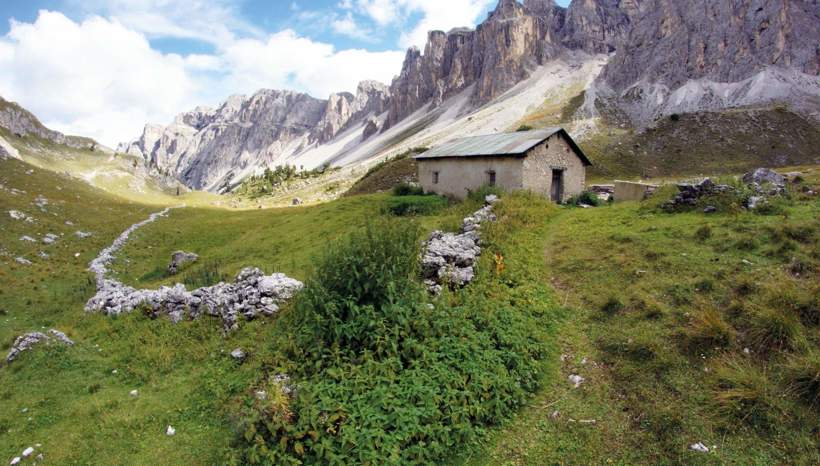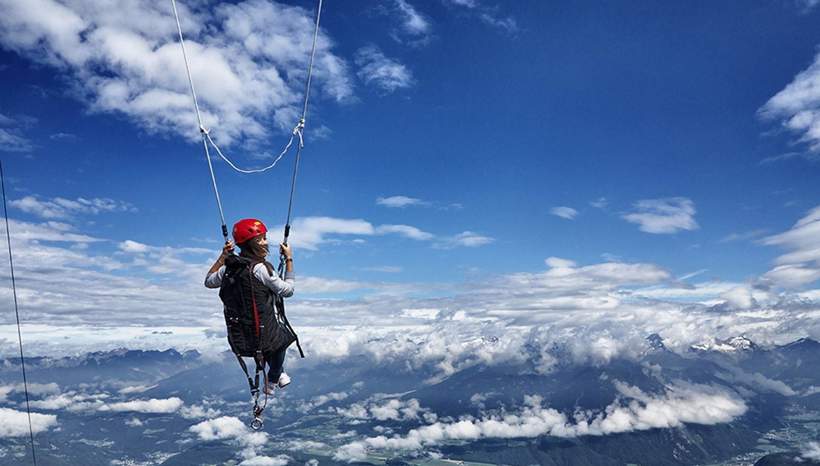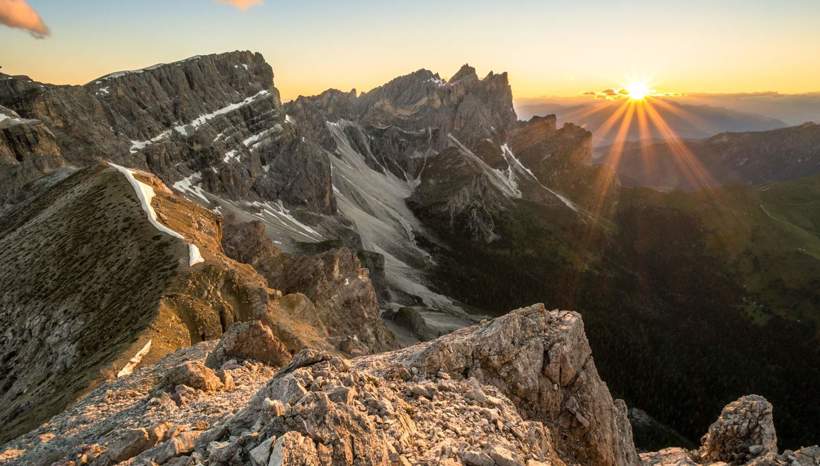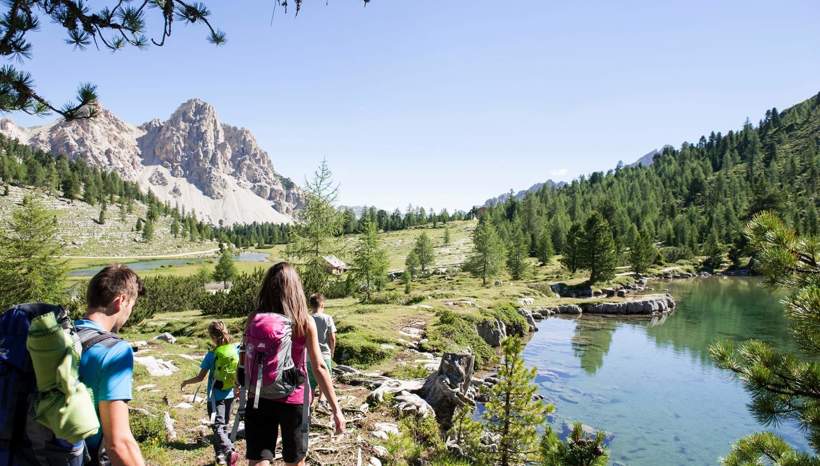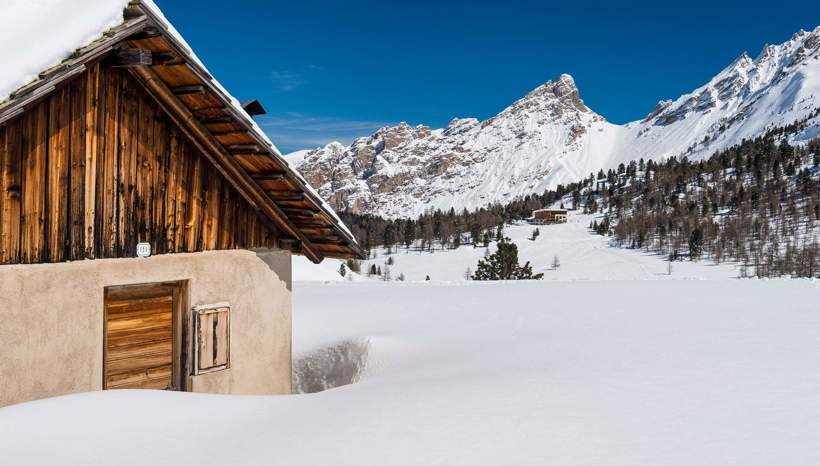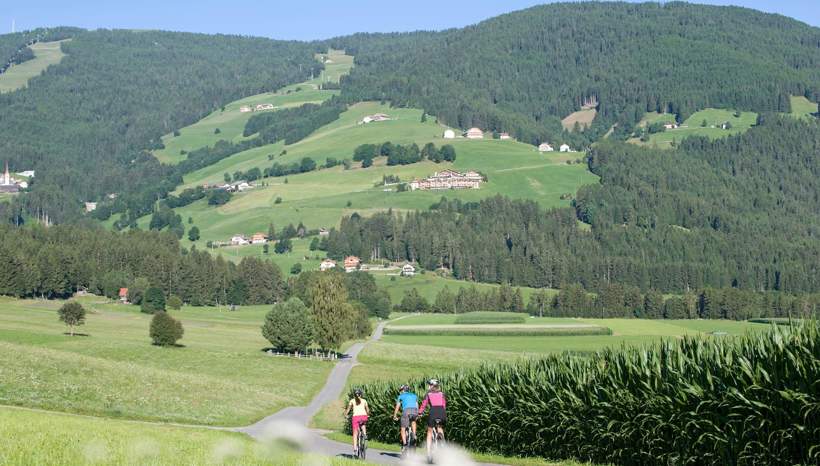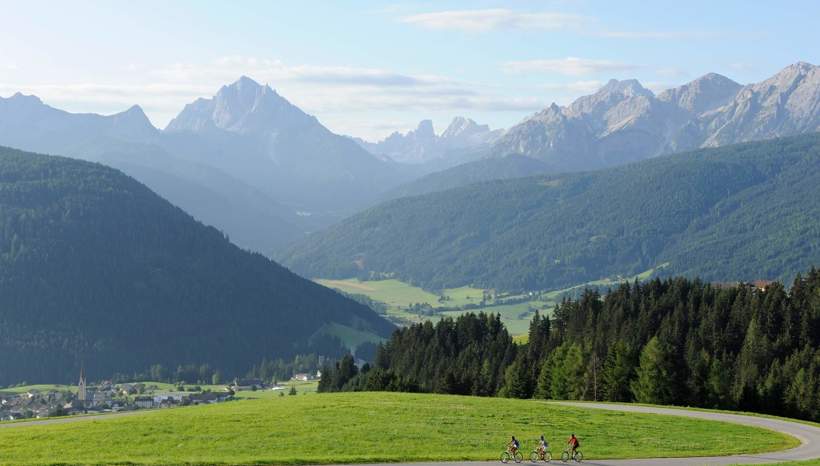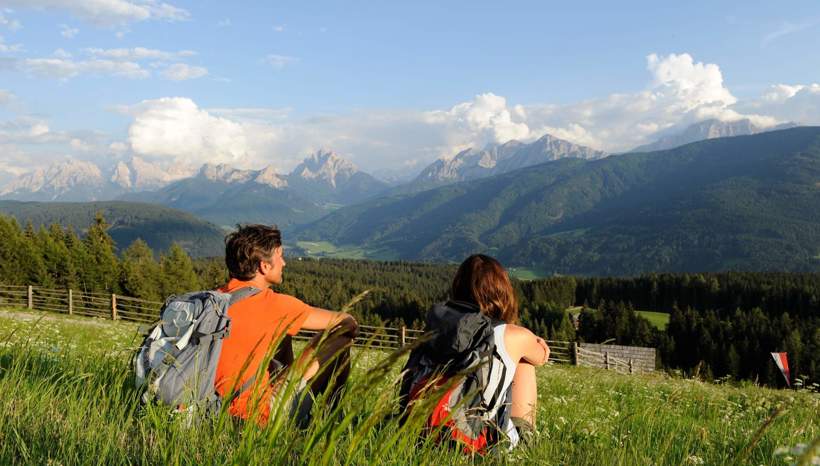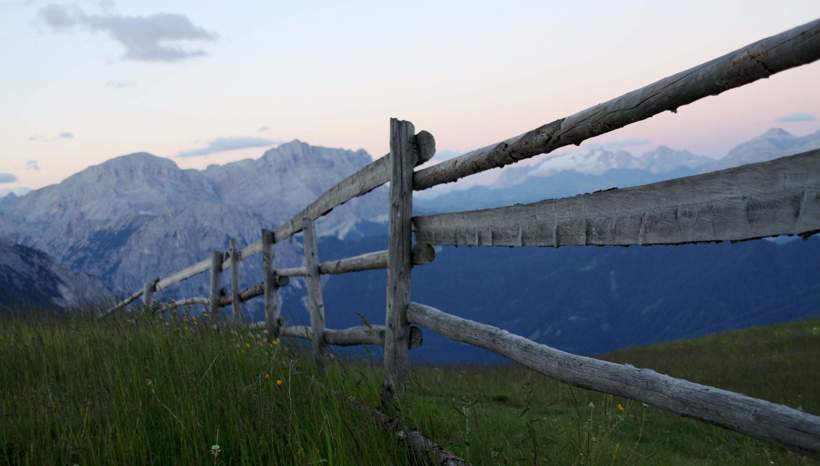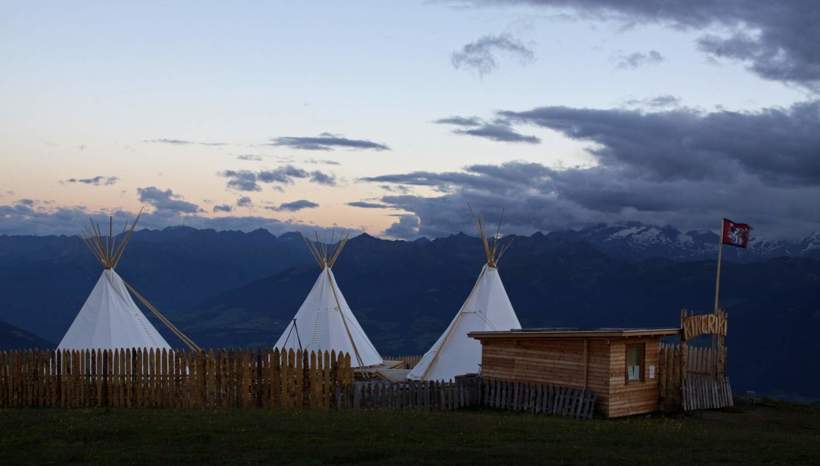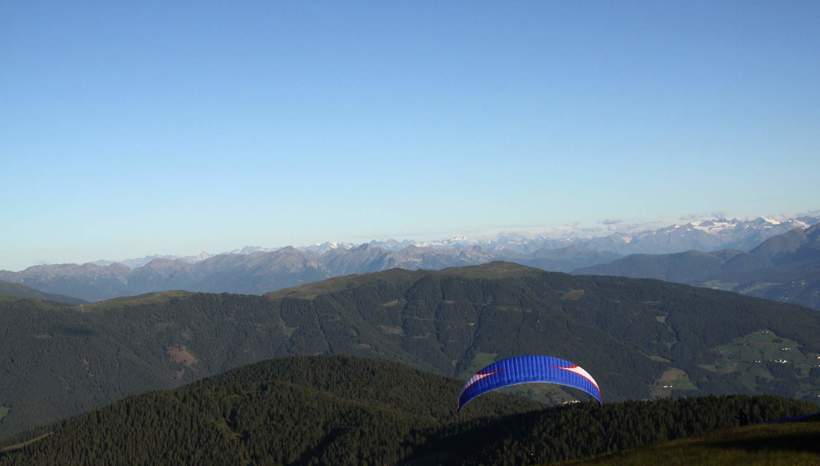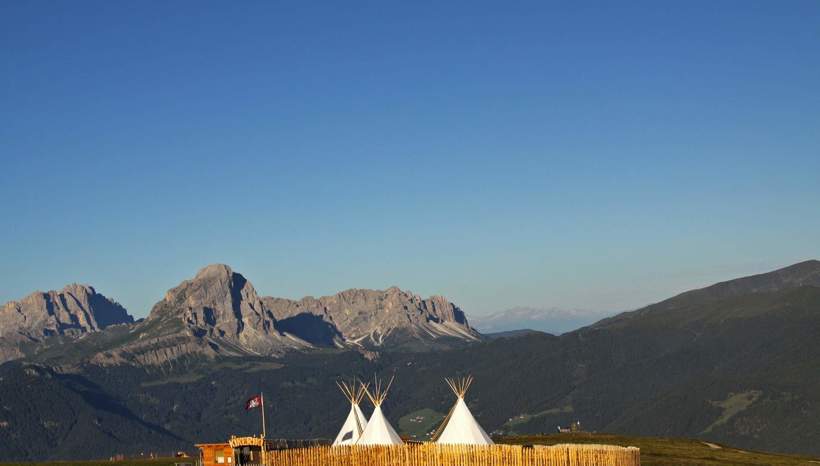 Santo Stefano ligt tussen Riscone en St . Lorenzen aan de voet van de bekende ski- en wandelberg Kronplatz Het dorp ligt op ongeveer 960 meter boven de zeespiegel, telt ongeveer 250 inwoners en bestaat uit niet veel meer dan een gotische kerk, mooie oude en nieuwe boerderijen en huizen, en een paar aanbevelenswaardige herbergen.
Ondanks de rust - of juist daardoor - biedt Santo Stefano bijna alles wat een geslaagde vakantie mogelijk maakt - zo niet direct ter plaatse, dan toch zeker in de directe omgeving. Want terwijl het nabijgelegen Rienzstadt Bruneck het aanbod aanvult met kunst, cultuur en shoppingmogelijkheden, kan je tussen Santo Stefano, Bruneck en de Kronplatz allerlei sporten beoefenen: van klassiek wandelen en mountainbiken over skiën en paragliding tot atletiek, zwemmen in het nabijgelegen overdekte zwembad Cron4 en voetballen.
Winterpret van vroeg tot laat
Wie met ski's, snowboards, langlaufski's of rodelski's witte weken wil doorbrengen in de Kronplatz - hét wintersportgebied van Zuid-Tirol - is in San Stefano zeker op de juiste plaats. De skiliften en gondels liggen op een steenworp afstand en zijn gemakkelijk bereikbaar met de skibus. Ook langlaufers hoeven maar een voet buiten de deur te zetten om op een perfect geprepareerde loipe te staan.
Localities at Mt. Kronplatz