Vakantie in Merano en omgeving
Het brede dalgebied rond het populaire kuuroord Merano valt op door het milde klimaat, dat het landschap een mediterrane flair geeft. In de rustieke zijdalen daarentegen kun je de alpine kant van de vakantieregio leren kennen.
De afwisseling tussen de mediterrane temperaturen en het alpine landschap maakt de vakantieregio Merano en omgeving het hele jaar door tot een populaire vakantiebestemming. Of je nu graag wandelt, fietst, skiet of geniet van de culturele en culinaire evenementen van het seizoen - in Merano en omgeving is er voor elk wat wils.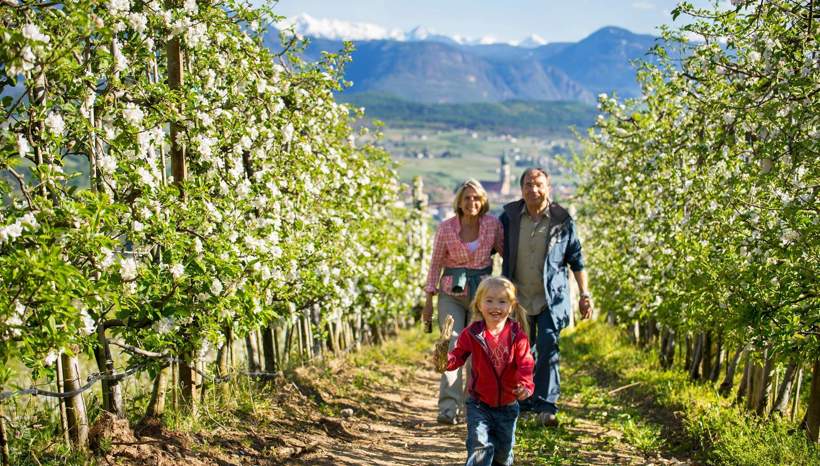 Lente: appelbloesem en milde temperaturen
In het dal van Merano begint de lente vroeger dan in andere regio's van Zuid-Tirol en hult het landschap in een betoverend kleed van witte en tere roze bloesems. Dit is het juiste moment om van de eerste warme zonnestralen te genieten. Tijdens een wandeling of fietstocht langs de ontelbare bloeiende appelbomen kun je het indrukwekkende natuurschouwspel van dichtbij meemaken. Daarom brengen vele stamgasten jaar na jaar hun paasvakantie door in Mer ano en omgeving.
Ook een aanrader zijn de promenades en de unieke Waalpaden rond het kuuroord. In de prachtige tuinen van kasteel Trauttmansdorff kun je in de lente genieten van een prachtig bloesemschouwspel, maar ook in de zomer en herfst zijn ze een bezoek waard. De tijd van de appelbloesem is bijzonder mooi in plaatsen als Lana, Marlengo, Dorf Tirol, Naturns, Partschins of Schenna.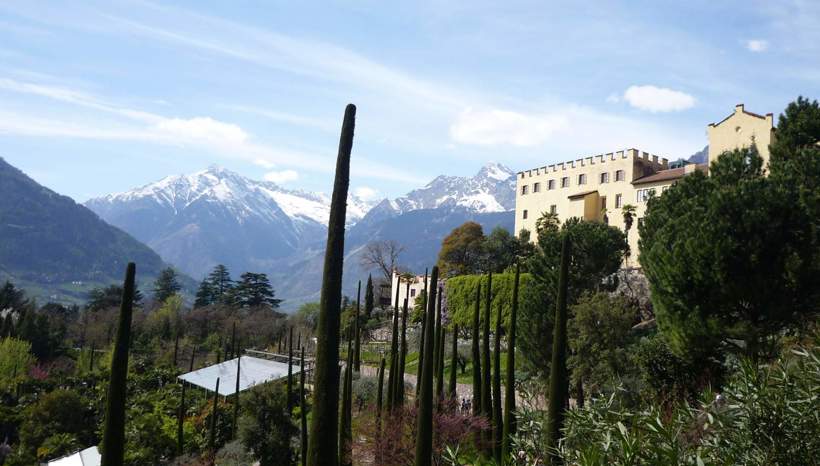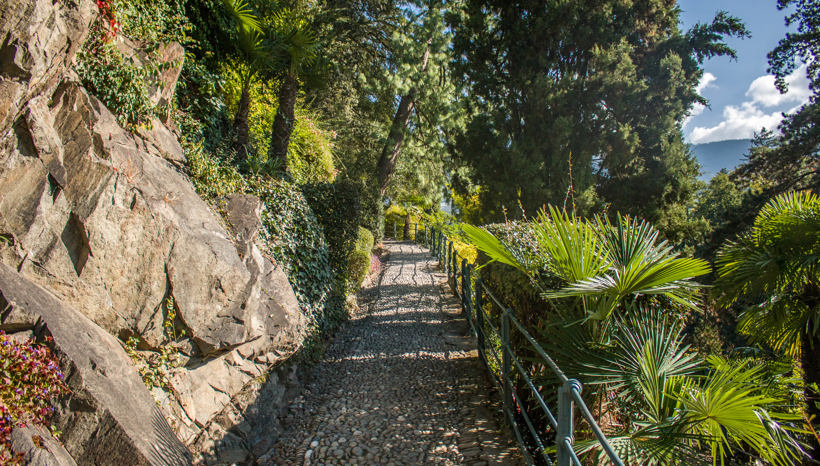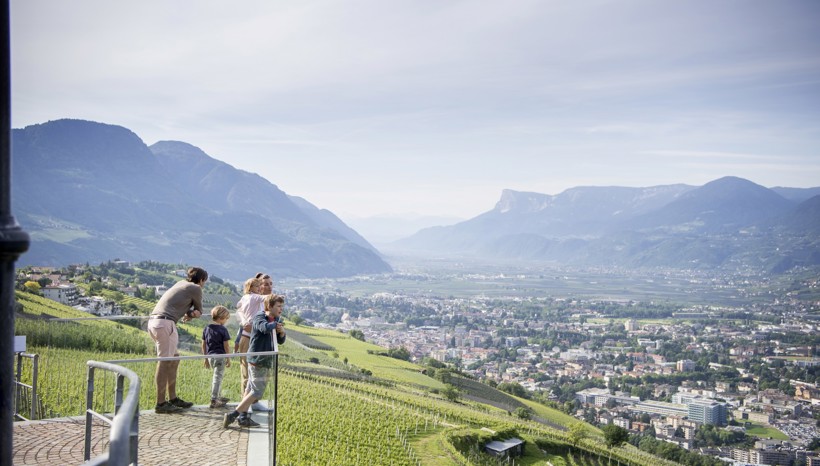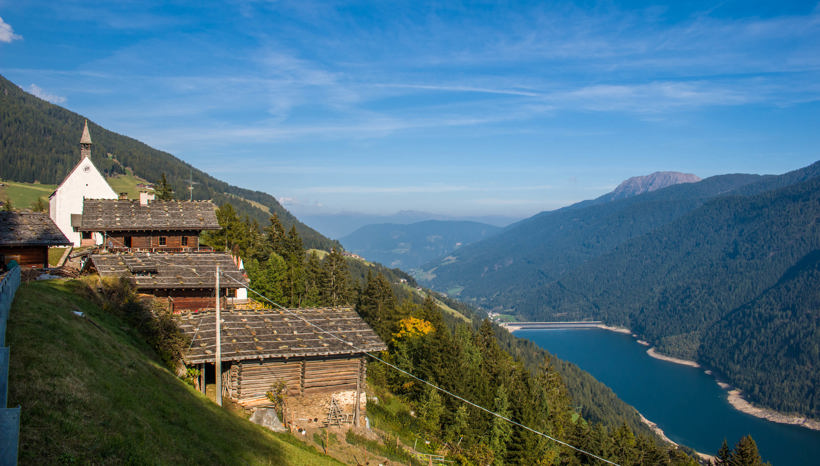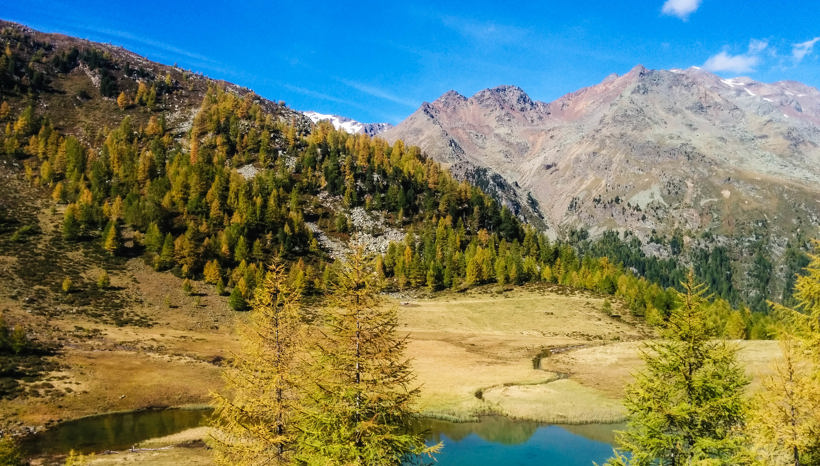 Mediterrane zomer tussen palmbomen en bergtoppen
Felle zon, milde temperaturen en een breed scala aan vakantieactiviteiten maken de zomer in Merano en omgeving gegarandeerd tot een onvergetelijke ervaring. In het ongerepte Ultental, in het Val Senales, in het natuurpark Gruppo di Tessa en in het rustieke Passeiertal lokken talloze wandelroutes van verschillende moeilijkheidsgraden - van ontspannende alpiene wandelingen en hoogteloipes tot tochten op de gletsjer.
Mountainbikers en fietsers komen ook aan hun trekken in de omgeving van Merano. Een goed ontwikkeld netwerk van fietspaden en spannende mountainbiketochten biedt plezier voor het hele gezin. Als je van paardrijden houdt, kun je terecht in Avelengo, de bakermat van de Haflinger paarden.
Na het sporten is een beetje afkoeling in het zwembad of de zwemvijver bijzonder goed voor je. Een aanrader is een bezoek aan de Therme Merano, die 's zomers ook een groot park met ligweide bieden.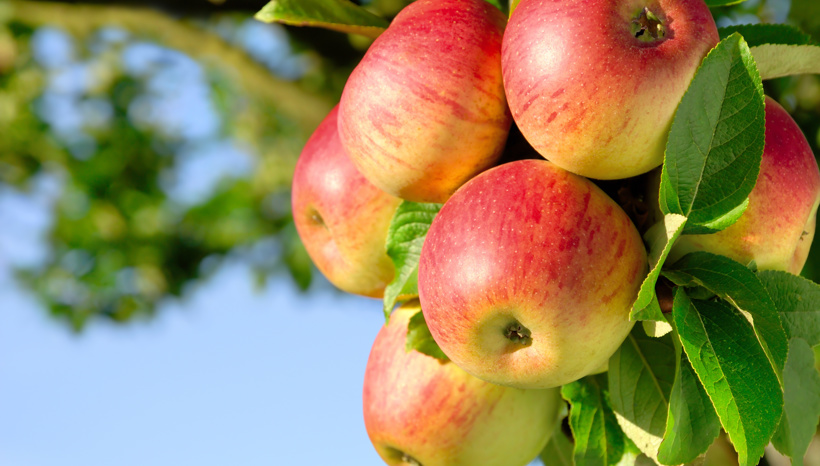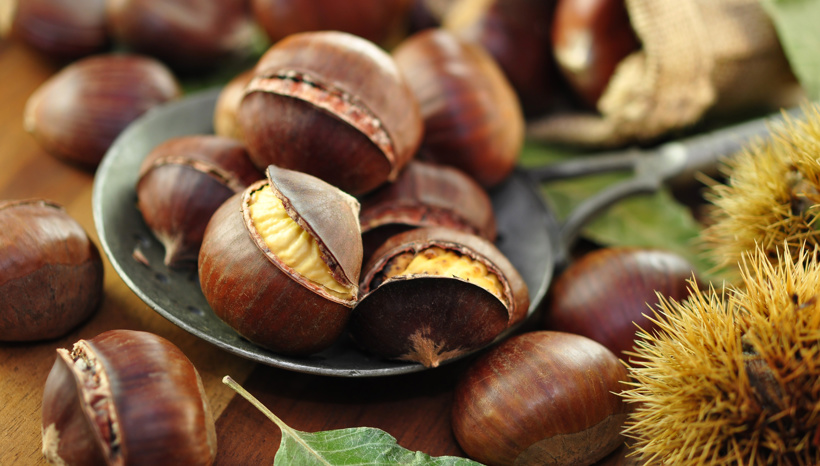 Gezellig, kleurrijk en vol tradities
In Merano en omgeving is de gouden herfst de tijd van de appeloogst en de druivenoogst. Daarnaast vinden er in deze tijd van het jaar veel culinaire en traditionele evenementen plaats. Fijnproevers en wijnkenners komen aan hun trekken bij Törggelen en VinoCulti.
Tijdens het Druivenfestival kun je je naast culinaire lekkernijen ook vergapen aan levendige volksmuziek en traditionele klederdracht. Liefhebbers van klassieke muziek mogen de Meraner Muziekweken niet missen.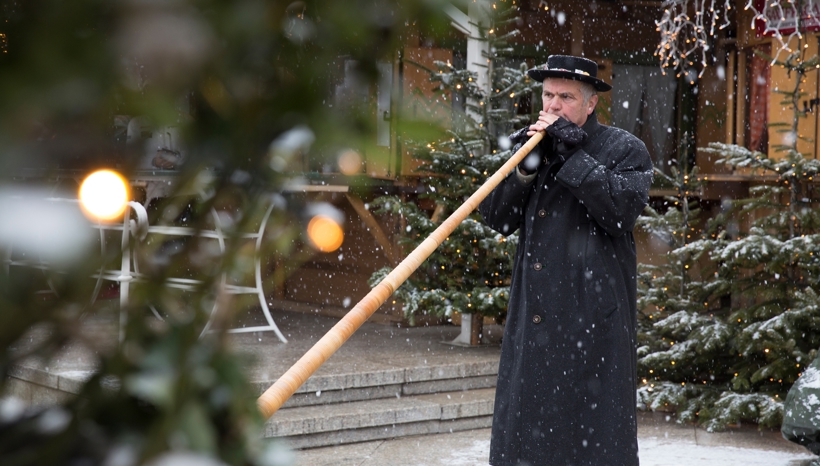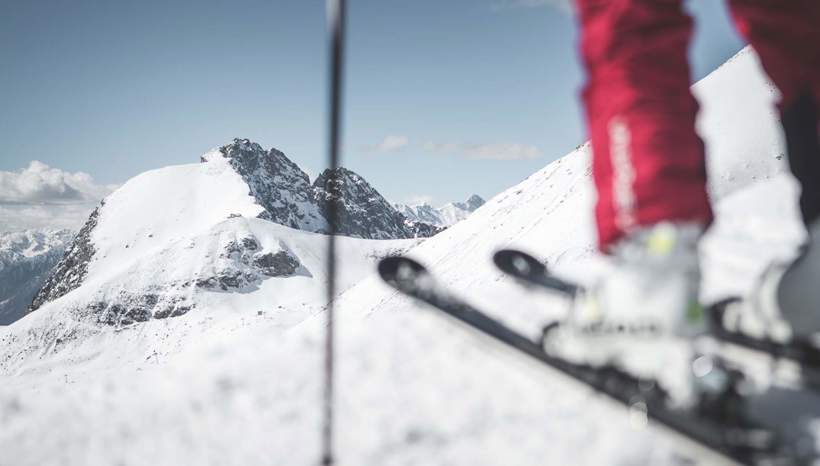 Kerstmarkten en familieskigebieden
In het koude seizoen hebben wintersporters in Merano en omgeving de keuze uit verschillende gezinsvriendelijke skigebieden, waaronder Merano 2000, Schwemmalm, Vigiljoch of Plan. Het gletsjerskigebied Val Senales, met een aantal zeer uitdagende afdalingen, is ook gedeeltelijk geopend in de zomer.
Na een dag in de frisse winterlucht kun je je weer opwarmen in de Therme Merano en ontspannen met een massage. Tijdens de advent mag je ook de nostalgische kerstmarkten in de omgeving niet missen. Vooral de grote kerstmarkt in Merano is erg populair.
Selected accommodations in Meran and environs