Vakantie in Gargazone
Het wellnessdorp Gargazzone is een idyllisch dorpje in de buurt van het kuuroord Merano en een ideale plek voor je natuur- en wellnessvakantie. Ingebed in de wijn- en boomgaarden van het Etschdal en op de moreneheuvel van de Aschlerbach ligt het dorpje Gargazzone. Hier, ongeveer 14 km ten zuiden van Merano, kunnen vakantiegangers zich verheugen op landelijke idylle, vele zonuren en een breed scala aan activiteiten.
De beste tijd van het jaar om Gargazone en de omgeving van Merano te bezoeken is ongetwijfeld de lente, wanneer de omliggende boomgaarden zich van hun mooiste kant laten zien - omdat ze dan in bloei staan. Vanuit Gargazone bereik je het stadscentrum van Merano in slechts een paar minuten met de auto, dus een wandeling door de mooie winkels - of een middag in een van de gezellige bars - is ook een goede afwisseling.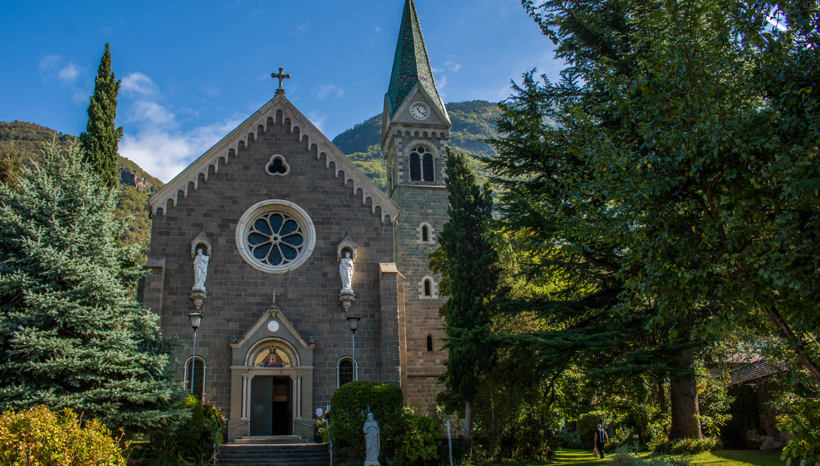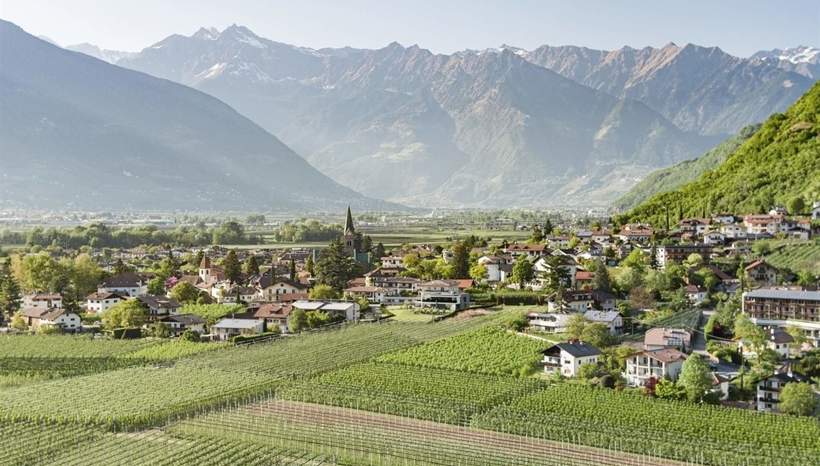 Bezienswaardigheden in Gargazzone
Het herkenningspunt van Gargazzone is ongetwijfeld de Coronettoren aan de oostkant van het dorp, die vroeger dienst deed als wacht- en seinpost. De toren werd gebouwd in de 13e eeuw, maar alleen de donjon heeft het overleefd. Onder de toren ligt een waterval verborgen. De Kröllturm toren en waterval kunnen worden bereikt via een aangename wandeling vanuit het centrum van het dorp.
De 14e-eeuwse kerk van St. Johannes de Doper is een echt juweeltje en doet tegenwoordig dienst als dodenkapel. De huidige parochiekerk Herz Jesu werd daarentegen rond 1900 gebouwd.
Een hoogtepunt voor hobbytuiniers, natuurliefhebbers en gezinnen is ook een bezoek aan de Raffeiner Orchideeënwereld. Hier kun je je vergapen aan een buitengewone verscheidenheid aan orchideeën - een belevingswereld die uniek is in Europa.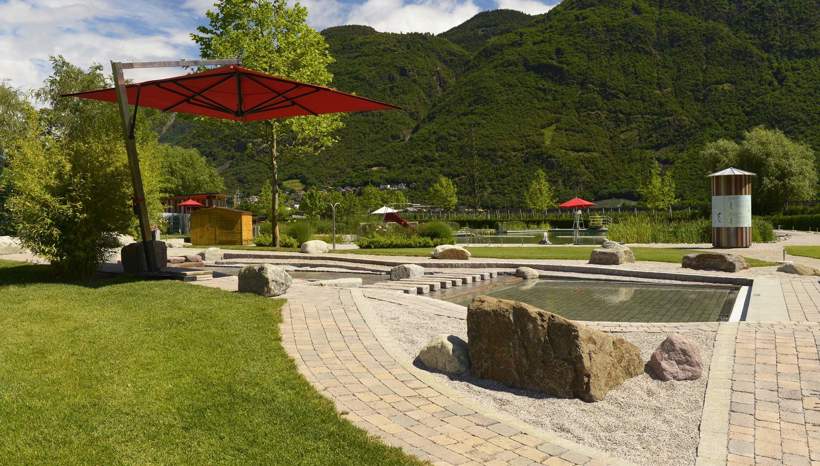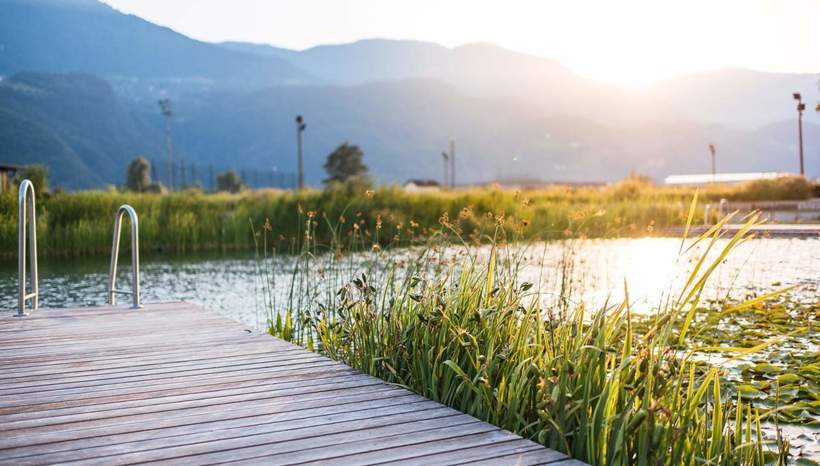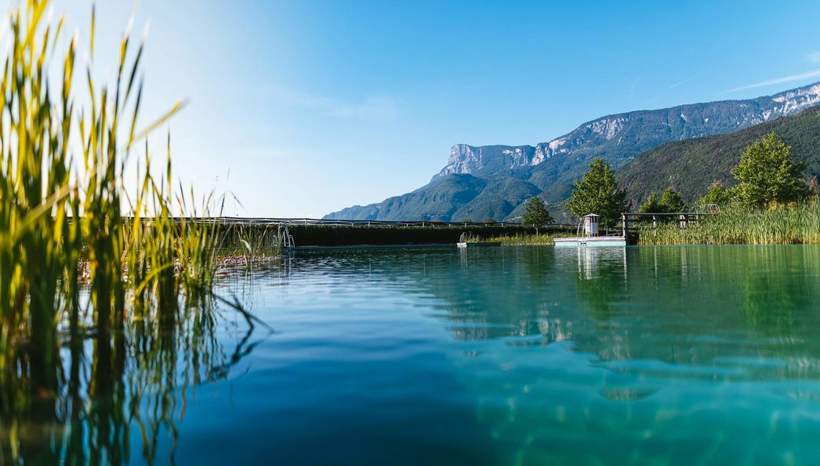 Wellnessdorp, wandel- en familieparadijs
In de zomermaanden biedt het natuurzwembad Gargazzone welkome verfrissing. De natuurlijke waterkwaliteit is gebaseerd op een duurzaam concept, zodat het natuurzwembad functioneert als een eigen ecosysteem.
Dankzij de centrale ligging is Gargazzone ook een perfect startpunt voor wandelingen op de Tschögglberg- de grootste larikstuin van Europa.
Wie graag op de pedalen stapt, kan dat in de omgeving van Gargazzone ook doen tijdens talloze fietstochten die passen bij zijn of haar stemming en genieten van prachtige panorama's. Het fietspad dat direct door het dorp loopt, brengt je zelfs naar het Gardameer als je dat wilt.
Maar Gargazzone is niet alleen een goede tip voor actieve vakantiegangers. Ook gezinnen waarderen de panoramische wandelpaden, die ideaal zijn voor een gezamenlijke excursie en een picknick met het gezin langs de kant van de weg. Daarnaast is er een zeer ruime speeltuin (ca. 5.000 m²) in het gemeentelijke gebied van Gargazone, waar zelfs de kleinste gasten naar hartenlust kunnen spelen en stoom afblazen.