Vakantie in Lauregno
Omgeven door mysterieuze bossen, ruisende bergstromen en weelderige weiden ligt het dorp Lauregno op 1.150 m boven zeeniveau op de Deutschnonsberg, vlakbij Merano.
Lauregno is een oud bergdorp dat zich nestelt op zachte hellingen op het zuiden en indruk maakt met zijn bijna ongerepte natuurlijke landschap.
Of het nu winter of zomer is - hier beleef je een vakantie zoals in een prentenboek. Omdat Lauregno tussen de Ultental en Nonstal valleien ligt, kun je genieten van adembenemende uitzichten op de Brenta Groep en de Maddalena, de gletsjers van de Presanella Alpen en natuurlijk de beroemde Catinaccio. Vanaf een heuvel iets boven Lauregno, ook wel "Hea" genoemd, kun je in de avonduren de typisch roze gekleurde rozentuin bewonderen.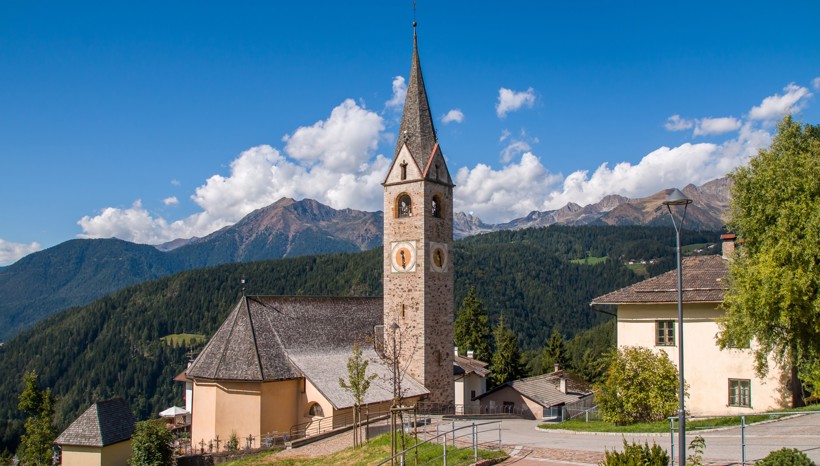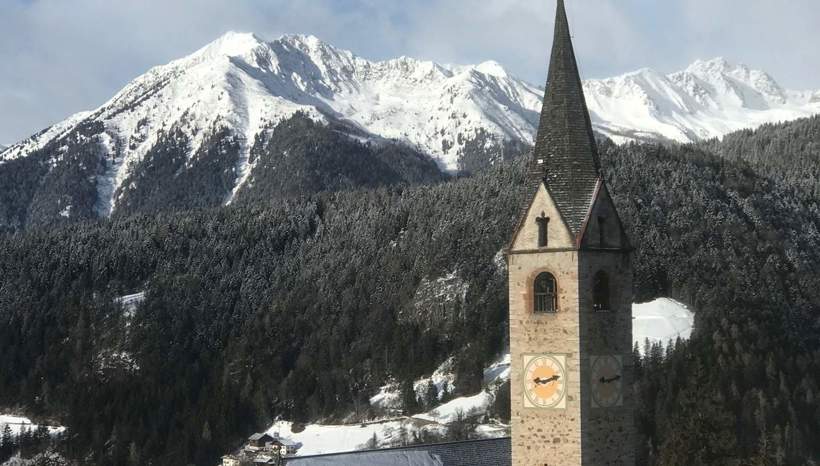 Historische boerderijen & een verscheidenheid aan vrijetijdsactiviteiten
Lauregno staat echter niet alleen bekend om zijn bergwereld, maar ook om zijn vele prachtige boerderijen en hofsteden, waar je nog steeds de geschiedenis en vele oude tradities kunt beleven. In het historische centrum van Lauregno staat de laatgotische parochiekerk gewijd aan Sint Vitus.
In Lauregno ervaar je het Zuid-Tiroolse plattelandsleven zoals het ooit was - een plek die haar bezoekers de mogelijkheid biedt om naar hartenlust te ontspannen en van de rust te genieten.
Actieve vakantiegangers kunnen genieten van prachtige wandelingen en berg- en mountainbiketochten met unieke panoramische uitzichten. In de winter komen skiërs, langlaufers en sneeuwschoenwandelaars aan hun trekken.
Natuurlijk kun je in Lauregno en omgeving ook op culinaire ontdekkingsreis gaan. In het voorjaar zijn hier bijvoorbeeld de paardenbloemweken, waar je uitzonderlijk lekkere en gezonde gerechten met paardenbloemen kunt proberen.