Vakantie in Unsere Liebe Frau im Walde - Senale-San Felice
Het dorp met de interessante lange naam ligt ten zuiden van de Gampenpas en is een van de oudste nederzettingen op de Deutschnonsberg.
Het gemeentelijke gebied van Unsere Liebe Frau im Walde - St. Felix ligt op een hoogte van ongeveer 1.300 m boven de zeespiegel, strekt zich uit over 27,5 km² en heeft iets minder dan 800 inwoners. De twee fracties van de gemeente, Unsere Liebe Frau im Walde en St. Felix, worden gerekend tot Deutschnonsberg op de grens met Trentino vanwege de Duitstalige inwoners.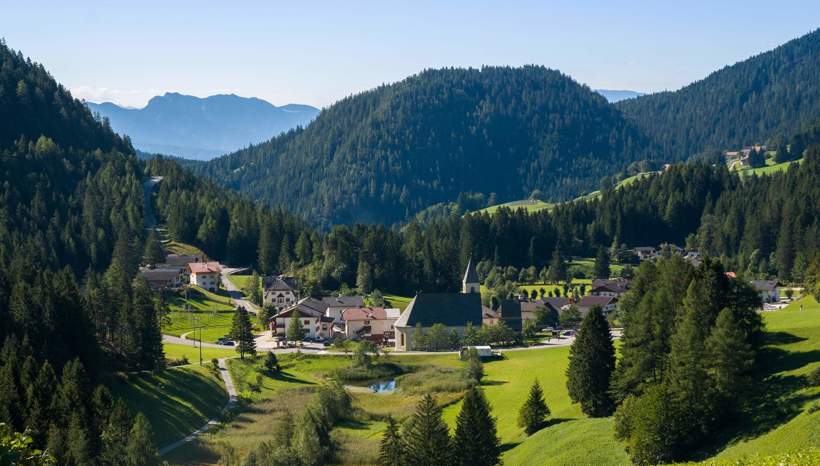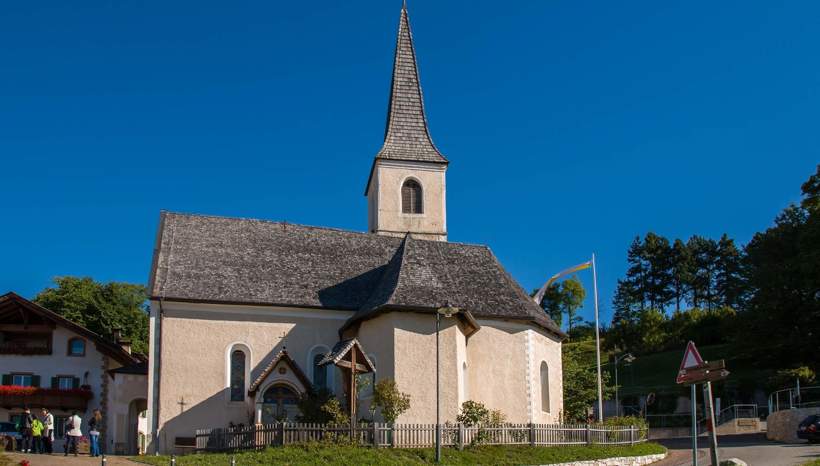 Culturele bezienswaardigheden
De bekende bedevaartskerk van Onze-Lieve-Vrouw in het Woud, die al in de 15e eeuw talrijke pelgrims aantrok, is een omweg waard. Hier stond ook een middeleeuws ziekenhuis - een indicatie van het belang van de transportverbinding over de Gampenpas.
Aan de rand van Onze Lieve Vrouw in het bos ligt ook het dinosauruspad Trassic Parc, waar in 1997 dinosaurusafdrukken werden ontdekt.
Bezienswaardig in St. Felix is de gelijknamige parochiekerk.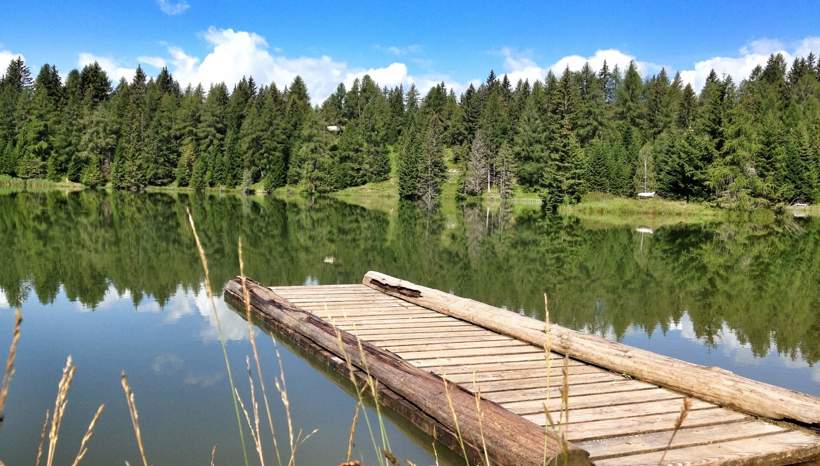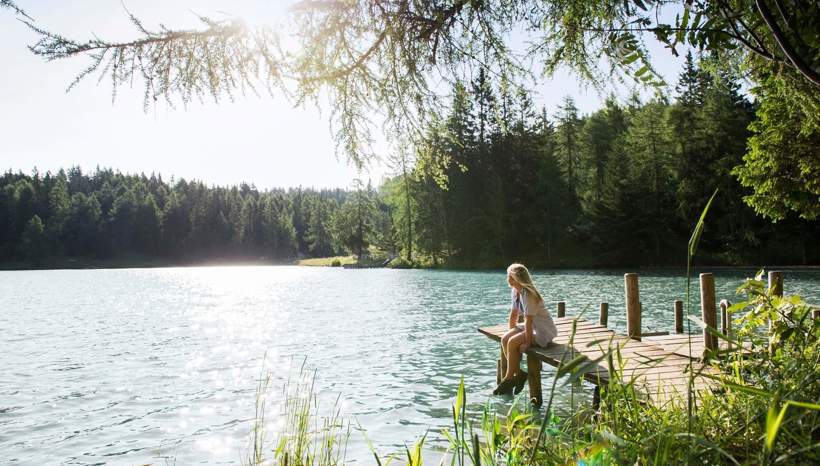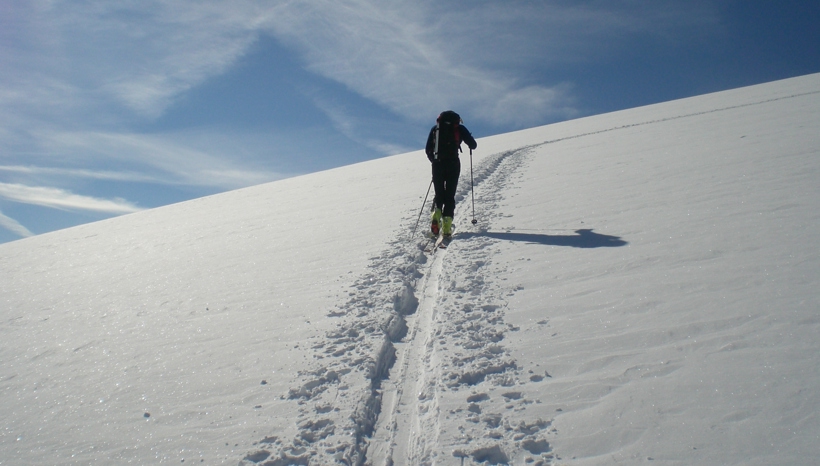 Actieve en gezinsvakanties in Deutschnonsberg
In Unsere Senale-San Felice komen actieve vakantiegangers het hele jaar door aan hun trekken. De wandelpaden op Deutschnonsberg zijn ideaal om Zuid-Tirol en Trentino te verkennen. De populairste wandelbestemmingen zijn de Mendelkamm, de berggroep Le Maddalene, de Laugenspitze of het hoogplateau Gantkofel-Penegal.
Er zijn ook avonturenpaden, boerenlandpaden en legendenpaden. Een ontspannen wandeling of picknicktocht brengt gezinnen bijvoorbeeld naar de bezienswaardige watervallen van St. Felix en naar de Felixer Weiher, die ook wel Tret-See wordt genoemd.
De omgeving van Unsere Liebe Frau im Walde - St. Felix is ook in de winter een paradijs voor sportliefhebbers: met idyllische sneeuwschoenwandelingen, skitochten en langlaufloipes. De kinderwereld Ulfi Snowfun en de schaatsbaan in Unsere Liebe Frau im Walde zijn ideaal voor gezinnen.
Selected accommodations in Unsere Liebe Frau im Walde-St. Felix