Vakantie in Parcines, Rablà, Tel
De gemeente bestaat uit de wijken Parcines, Rablà en Tel. Het is idyllisch gelegen aan de ingang van het natuurpark Gruppo di Tessa, op slechts een paar kilometer van Merano en op de grens met Val Venosta. Gezellige hoekjes, idyllische steegjes, historische gebouwen en traditionele herbergen kenmerken de dorpssfeer.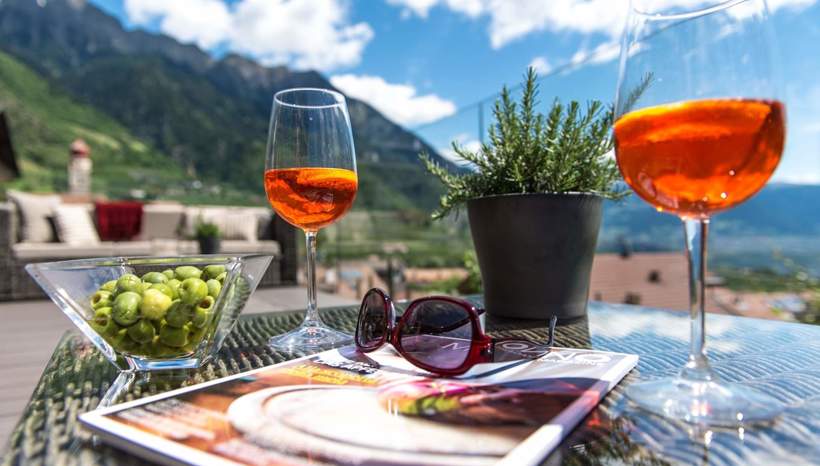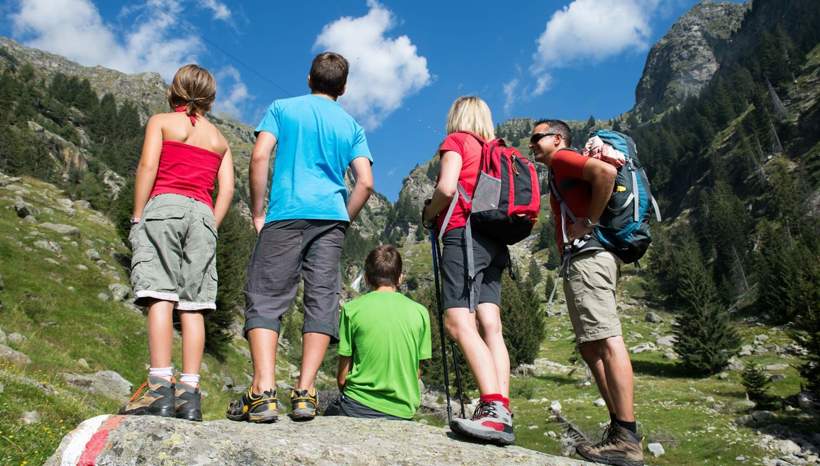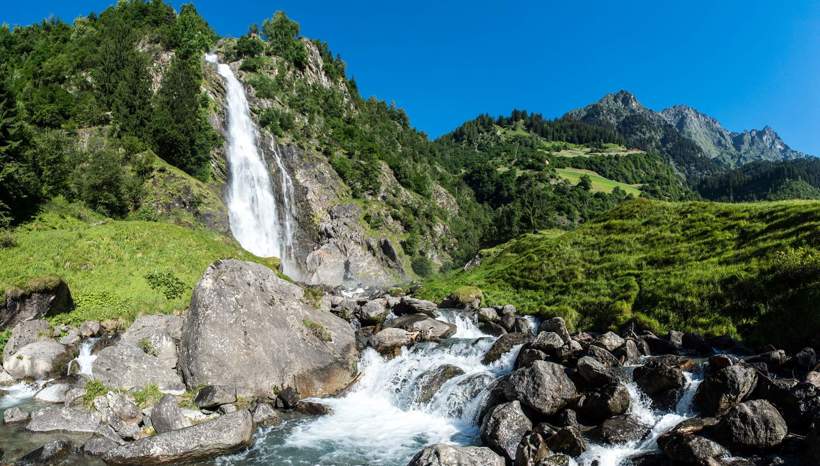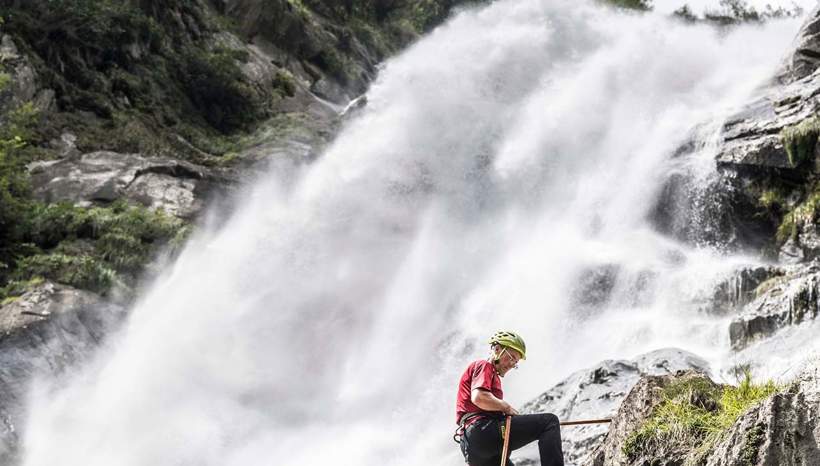 Ontelbare fruitbomen veranderen de regio in een geurige, witte zee van bloesem in de lente en in een kleurrijk appellandschap in de herfst. Parcines is de toegangspoort tot het natuurpark Gruppo di Tessa, een wandelparadijs met bijna onbeperkte mogelijkheden. 240 km gemarkeerde paden met prachtige panorama's nodigen uit tot wandelen over de dalbodem, maar ook tot langere wandelingen over de alpenweiden en uitdagende tochten naar de toppen.
De natuur als bron van kracht
De Parcines waterval en de natuur rond Parcines, Rablà en Tel zijn goed voor lichaam en geest. Om de helende kracht van de Parcines waterval en de weldaad van de Parcines natuur met alle zintuigen voelbaar en tastbaar te maken, is het project Gsund bleibm! Groet! Take care! ontwikkeld in samenwerking met wandelgidsen, klimaattherapeuten, gezondheidspsychologen, wellness-trainers en artsen. Van appeltochten met gids tot baden in het bos, van klimaattherapie tot nachtwandelingen naar de waterval, van kruidenwandelingen langs de Waalweg tot voedingscoaching: er is een breed aanbod voor iedereen die nieuwe energie wil opdoen en zijn welzijn wil vergroten.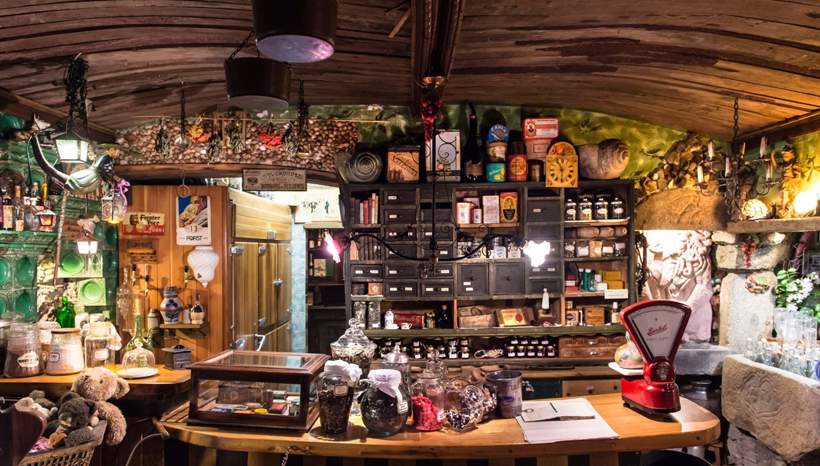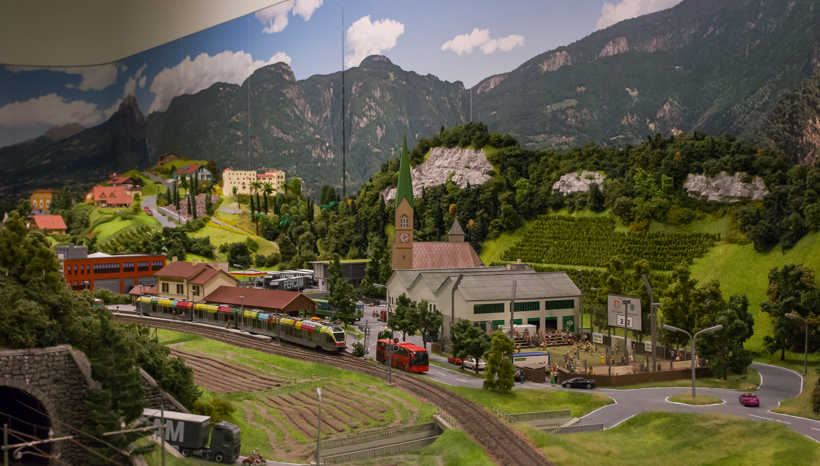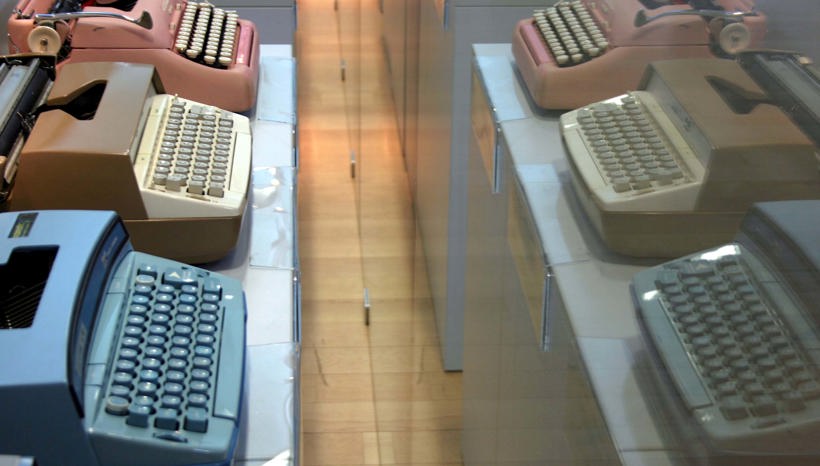 In het spoor van de geschiedenis
Dat de geschiedenis van Parcines, Rablà en Tel zo'n 2000 jaar teruggaat, bewijst de replica van de Romeinse mijlpaal bij de herberg Hanswirt, die destijds de Via Claudia Augusta markeerde. De rijke geschiedenis kan worden beleefd in de historische steegjes, in traditionele herbergen, op de legendarische route of in het Partschins typemachinemuseum. Peter Mitterhofer, de uitvinder van de typemachine, is een van de beroemdste zonen van het dorp.
In Töll nodigt het K&K Museum Bad Egart je uit om terug te gaan in de tijd en in het dorp Rabland zal de spoorwegwereld met Zuid-Tirol in Miniatuur je verbazen.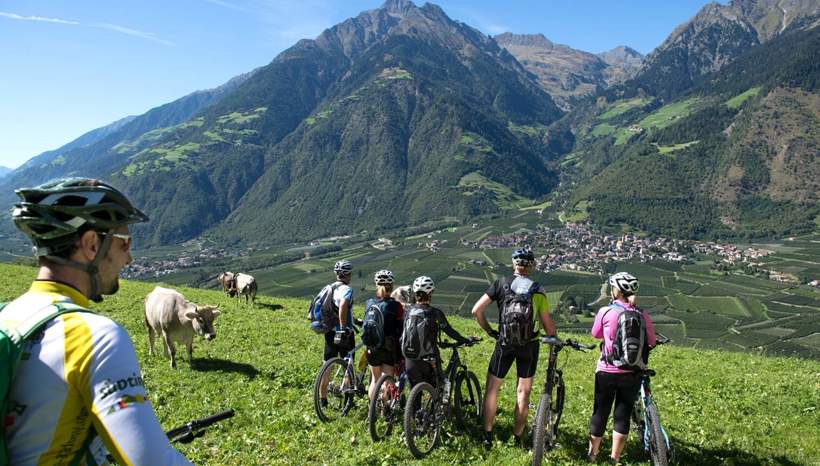 Avonturen op het water, in de lucht en op aarde
Adrenalinejunkies komen aan hun trekken tijdens het raften op de Adige en abseilen van de waterval van Parcines, klimmen in de klimtuinen en op de via ferrata of tijdens een tandemvlucht met een paraglider. Niet zo spannend, maar net zo stimulerend zijn ontdekkingstochten op de fiets: verken de vallei op de Etschradweg of bedwing de panoramische routes op de Nörderberg met de mountainbike. Waar je maar zin in hebt: Parcines, Rablà en Tel bieden een kleurrijk aanbod aan leuke vakantieactiviteiten en een grote verscheidenheid aan gastvrije accommodaties.