Natuurvakantie in Zuid-Tirol
Het natuurlandschap van Zuid-Tirol bestaat uit een verscheidenheid aan unieke fenomenen. Of het nu gaat om Val Venosta, Tauferer Ahrntal of de Dolomieten - elke vakantieregio heeft zijn eigen karakteristieke natuurjuwelen, die jaarlijks talloze bezoekers naar Zuid-Tirol trekken.
Wie kent ze niet? Zonder twijfel zijn de Drei Zinnen - sinds 2009 onderdeel van het UNESCO Wereldnatuurerfgoed - een van de beroemdste bezienswaardigheden van Zuid-Tirol. De markante bergketen troont op een uitgestrekt plateau in het natuurpark Drei Zinnen en is een paradijs voor klimmers en een populair fotomotief.
Zuid-Tirol heeft ook zes andere natuurparken en een nationaal park, het nationale park Stelvio. Ze zijn beschermd gebied en wandelgebied tegelijk en vormen de habitat voor talloze zeldzame dier- en plantensoorten. In de natuurparkhuisjes hebben bezoekers en natuurliefhebbers de mogelijkheid om meer te leren over de natuurlijke habitat van het betreffende park.
Natuur & haar diversiteit
De weelderig groene alpenweiden en de unieke bergtoppen trekken in elk jaargetijde talrijke vakantiegangers naar Zuid-Tirol. Maar als u op zoek bent naar iets meer verborgen, biedt Zuid-Tirol natuurattracties zoals de aardpiramides in Terento, watervallen zoals die in Partschins of de Gilfenklamm-kloof bij Ratschings.
Het meest spectaculaire openluchttheater van Zuid-Tirol, het Knottnkino bij Avelengo in de omgeving van Merano, de eeuwenoude lariksen van Ulten, die meer dan 1000 jaar oud zijn, en de botanische tuinen van kasteel Trauttmansdorff zijn enkele andere voorbeelden van de natuurlijke schoonheid van de regio.
Zuid-Tirol's merenlandschap
Als het gaat om natuur in Zuid-Tirol, zijn de schilderachtige berg- en zwemmeren natuurlijk een must. Het smaragdgroene Lago di Braies in Hochpustertal of het Lago di Carezza in het Eggental hebben elke natuurliefhebber betoverd. Wie op zoek is naar ontspanning, kan zich ook verheugen op de mooiste zwemmeren van Zuid-Tirol. Kalterer See of Montiggler Seen, Laghetto d'Issengo of Völser Weiher - zonaanbidders en gezinnen voelen zich hier bijzonder thuis.
Images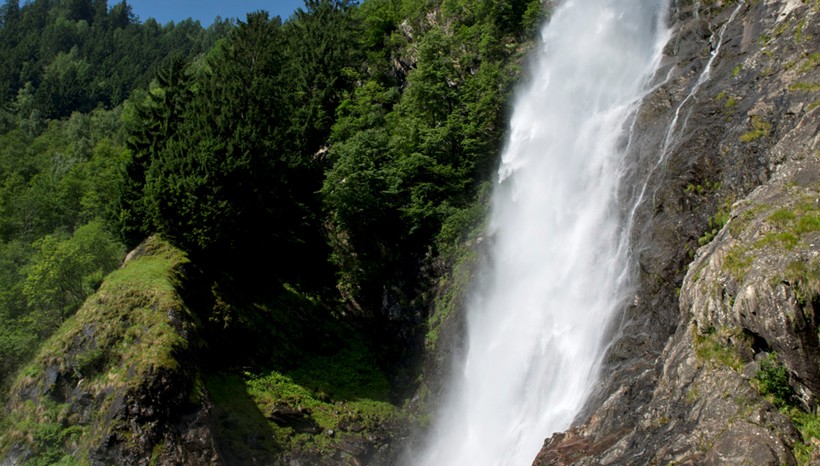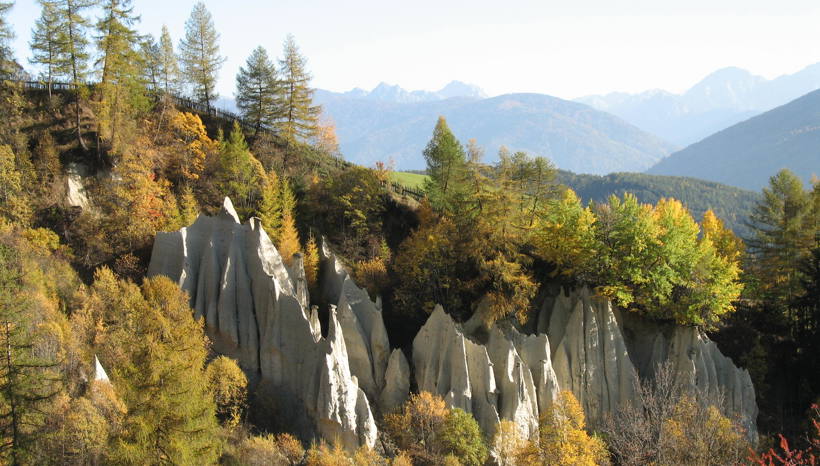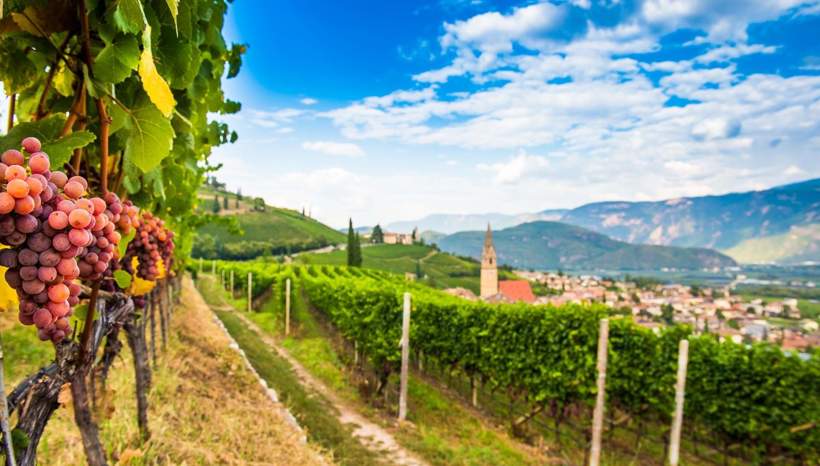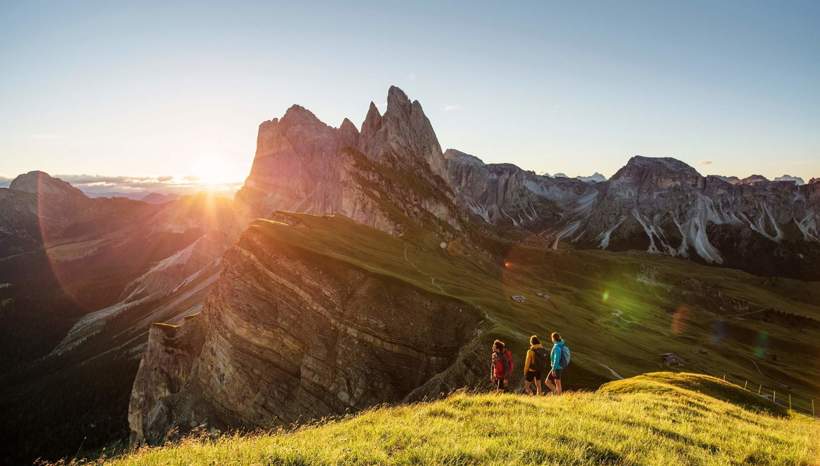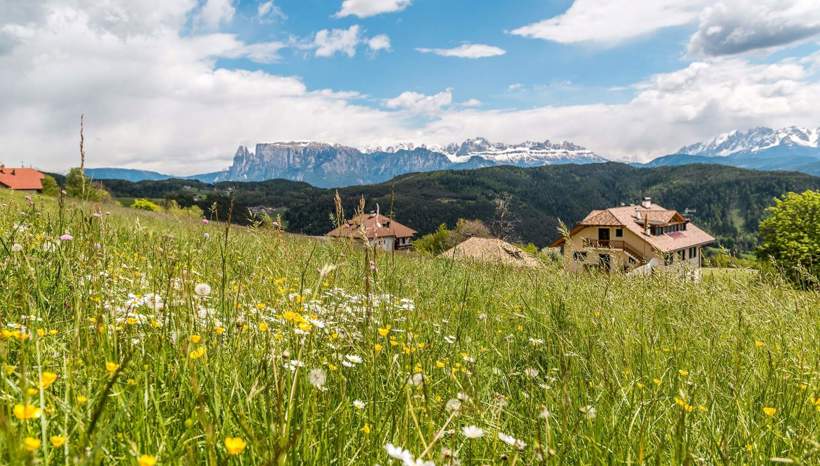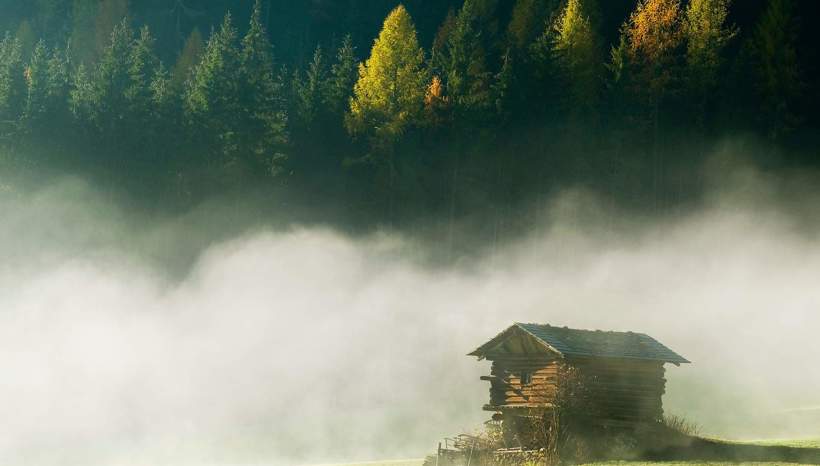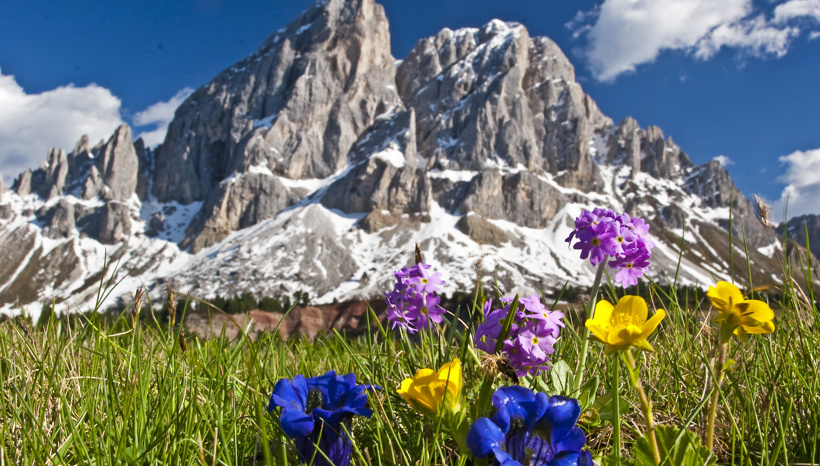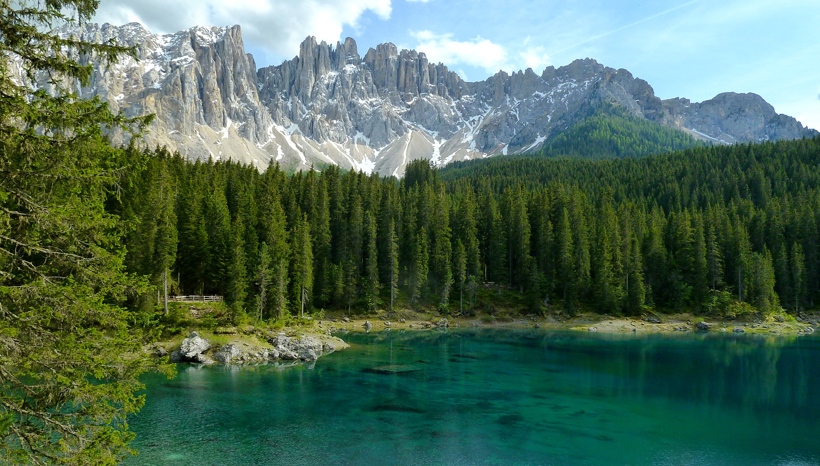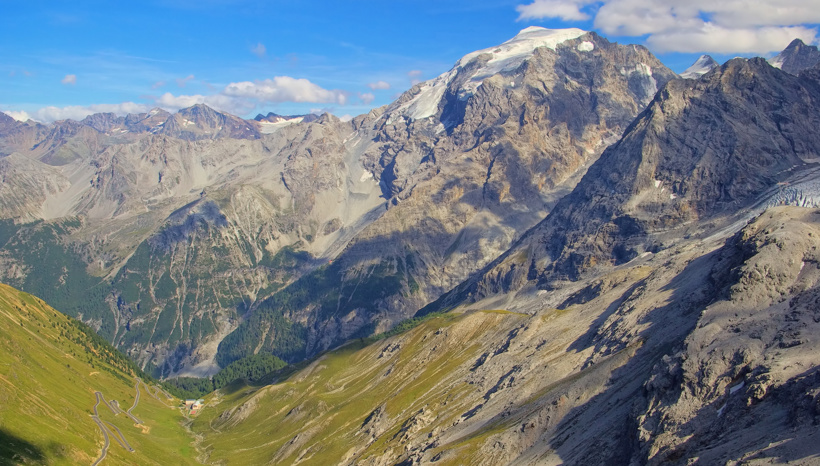 Selected accommodations in South Tyrol