Vakantie in het Passeiertal
Oeroud bergdal en deel van een natuurpark, oude handelsroute, thuis van de Tiroolse volksheld Andreas Hofer, heerlijke vakantiebestemming voor rustzoekers en genieters... In het Passeiertal, dat zich boven Merano naar het noorden slingert, vormen vele facetten een harmonieus geheel.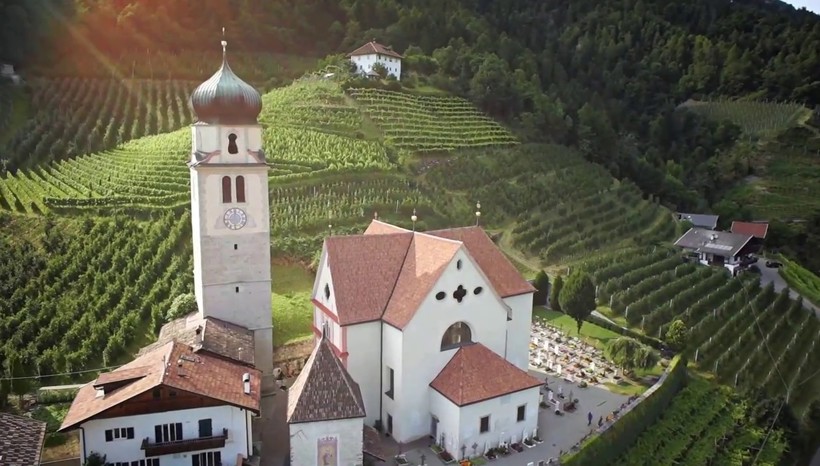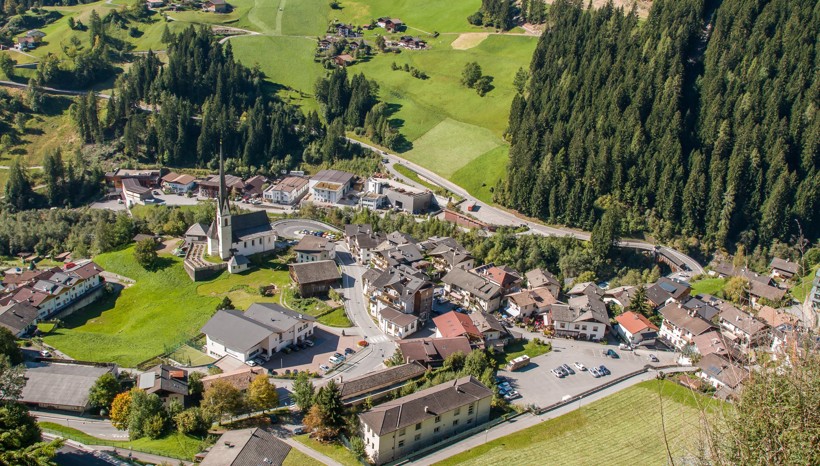 Beschermd door de Gruppo di Tessa en de Sarntal Alpen, strekt het Passeiertal zich eerst uit van Rifiano via St. Martin naar de hoofdplaats St. Leonhard. Leonhard. Daar splitst de weg zich: aan de ene kant gaat het naar Moso in Passiria, omhoog naar het Timmelsjoch en naar het Tiroler Ötztal; aan de andere kant zorgt de Jaufenpass voor een verbinding naar Ratschings en het Eisacktal.
De Vorderpasseier presenteert zich als een relatief breed, groen dal met mediterrane kenmerken. De veel hoger gelegen Hinterpasseier is daarentegen zeer alpien, met een ruiger klimaat maar indrukwekkende berglandschappen. Landelijk leven, oude tradities en ongerepte natuur Braies vandaag de dag, net als moderne pensions en recreatiefaciliteiten. Samen resulteert dit in een zeer gevarieerde regio die voor elke bezoeker iets bijzonders te bieden heeft.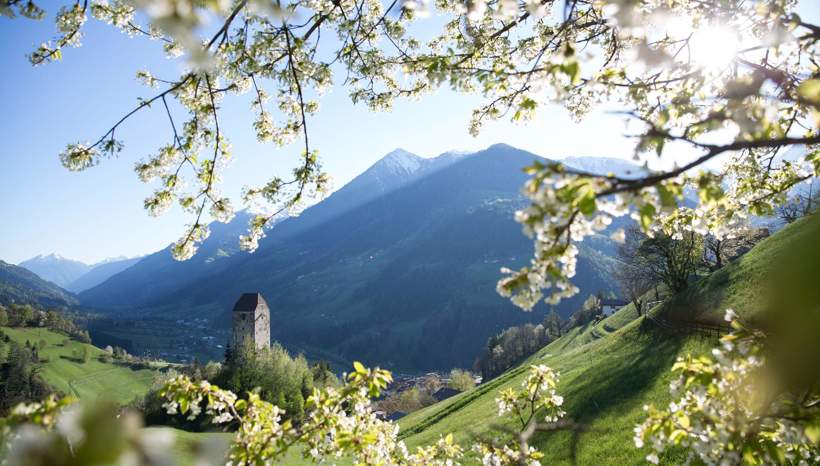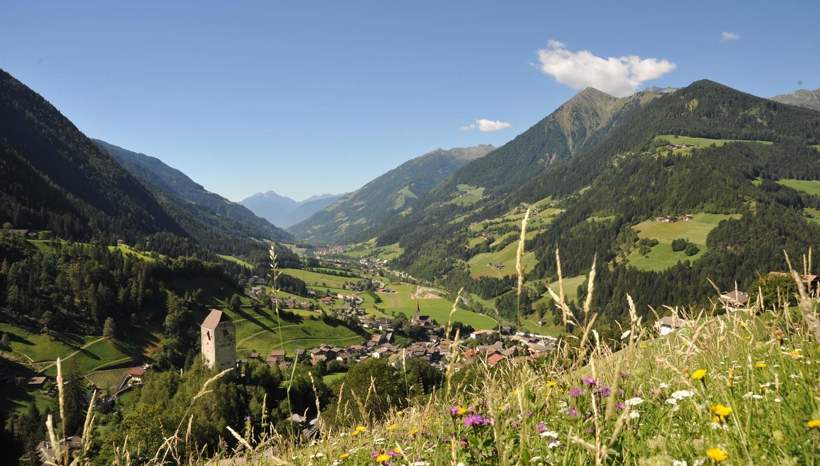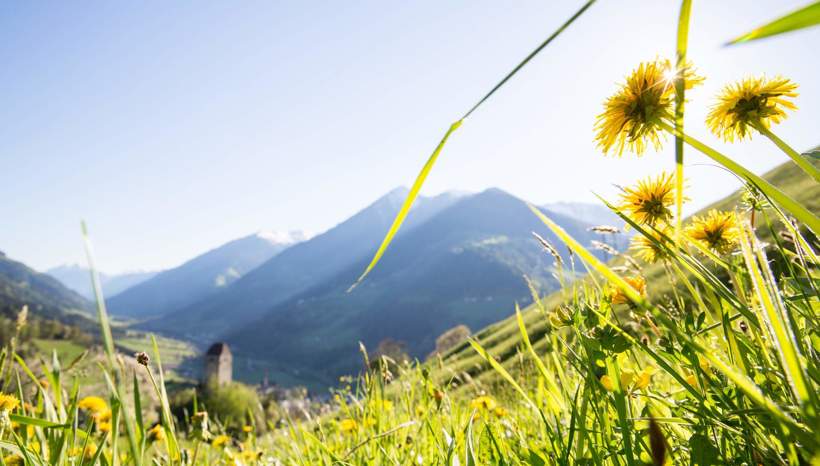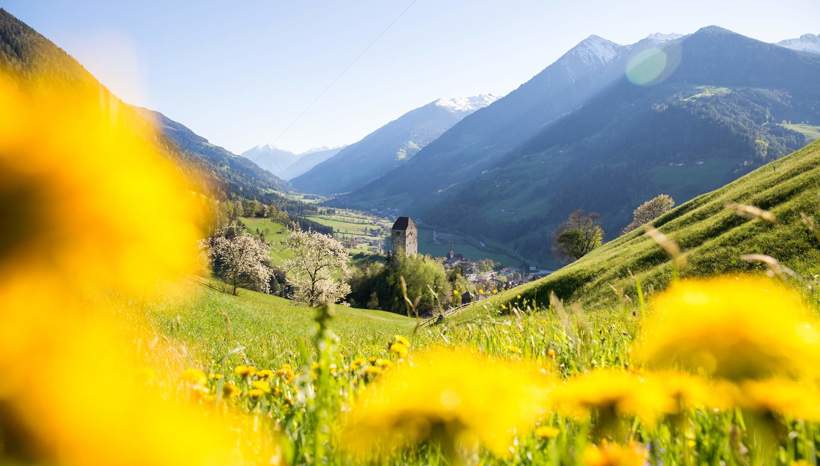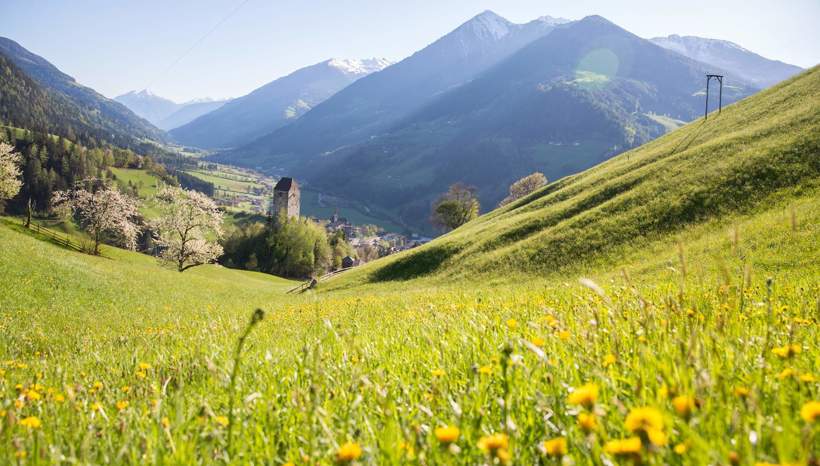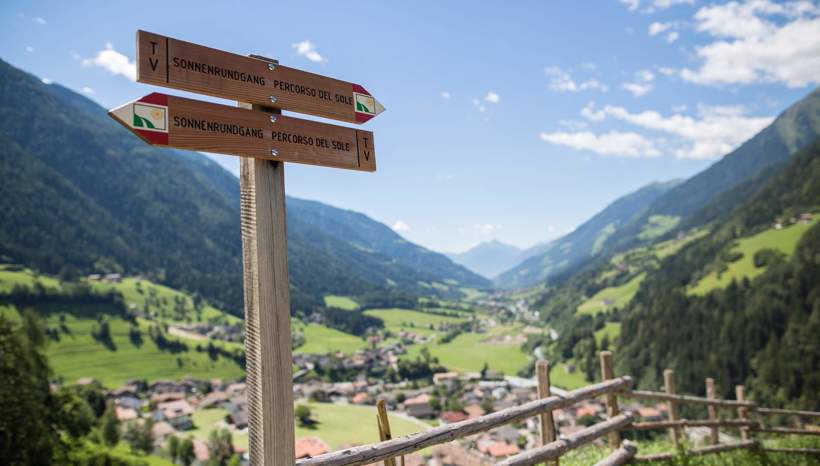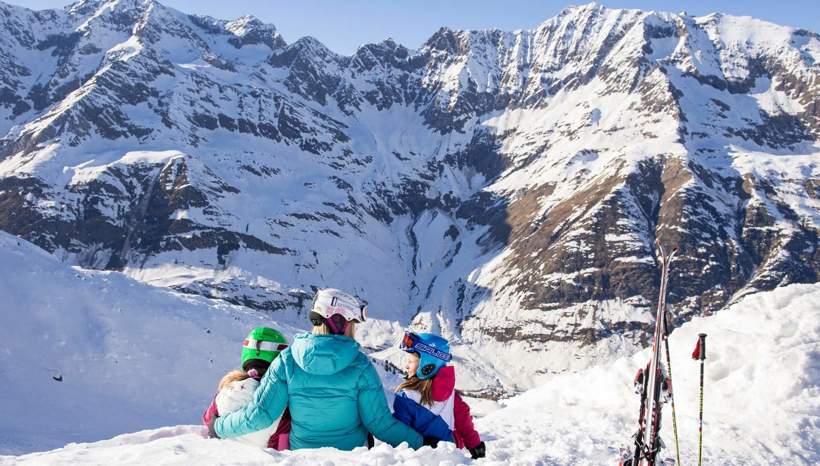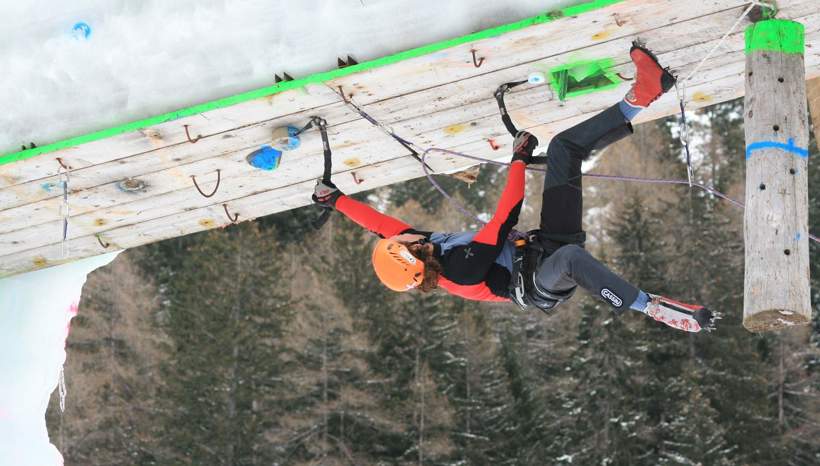 Sportieve hoogtepunten in de ongerepte natuur
Delen van de westelijke helft van het Passeiertal maken deel uit van het natuurpark Gruppo di Tessa. Aan beide zijden van het dal leiden talloze wandelpaden door de alpenweiden en bossen naar de hoogste toppen, zoals de Hohe Wilde, de Hirzer of de Matatzspitze. De Merano en de Passeirer Höhenweg, de Schildhöfeweg en de Waalwege in de Vorderpasseier zijn ook geweldige wandelervaringen.
Wie liever op de pedalen trapt, kan een vergelijkbare variatie verwachten: van het gezinsvriendelijke fietspad langs de Passer tot uitdagende MTB-tochten door de bergen. In de winter lokken ski- en sneeuwschoentochten en de sneeuwzekere ski- en langlaufgebieden Plan en Ratschings-Jaufen. Andere sportieve activiteiten zorgen voor een extra dosis actie: Wat dacht je bijvoorbeeld van raften of kajakken op de Passer? Ijsklimmen in Rabenstein? Of een paraglidingvlucht vanaf het Hirzer hoogplateau?
Op het spoor van cultuur en gebruiken
Zonovergoten boerderijen, mooie kerkjes, prehistorische cultusplaatsen en spannende musea: talrijke bezienswaardigheden getuigen van het bewogen verleden van het Passeiertal en laten de bezoeker in de geschiedenis van de regio duiken. Het kasteel Jaufenburg vertelt bijvoorbeeld over de Middeleeuwen, de Sandhof over Andreas Hofer en zijn schutters en de Bunker Mooseum over de omliggende natuur en haar bijzonderheden.
Localities in Passeiertal