Vakantie in Plan
Plan ligt op een hoogte van meer dan 1.620 meter boven zeeniveau en is daarmee de hoogst gelegen permanente nederzetting in het achterste Passeiertal. Het rustige dorpje wordt terecht de Parel van de Alpen genoemd - in veel opzichten.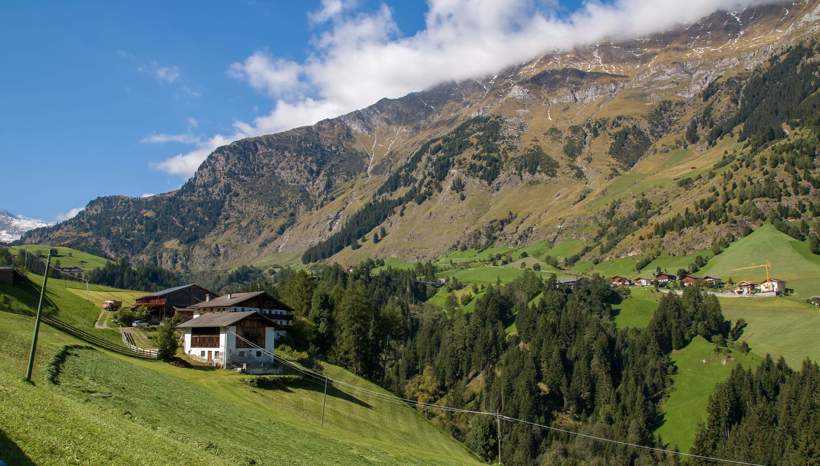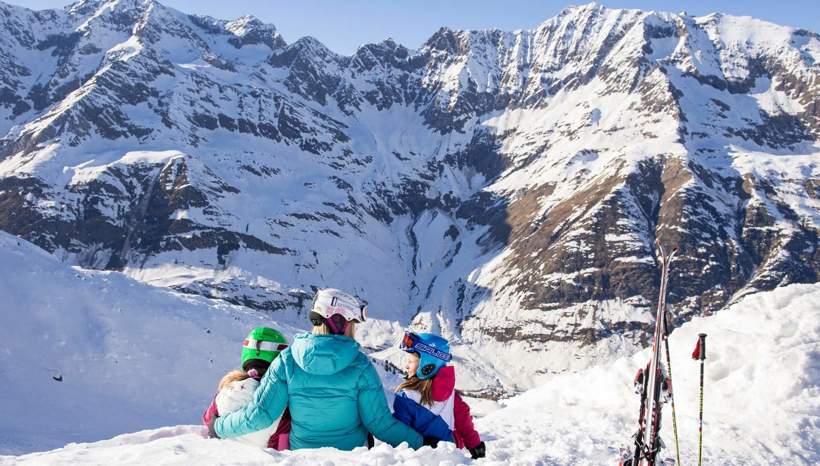 De ongeveer 23 kilometer lange Pfelder vallei vertakt zich in het westen bij Moso in Passiria. Dichtbeboste hellingen en lange bergruggen flankeren de kronkelende weg die langs individuele huizen en boerderijen leidt tot de vallei aan het einde iets breder wordt. Daar ligt het dorp Plan met zijn 150 inwoners, genesteld in het natuurpark Gruppo di Tessa en beschermd door de machtige Hohe Wilden en de Hintere Seelenkogel.
Hier ligt al jaren een klein maar fijn skigebied, inclusief rodelbaan en langlaufloipe, dat deel uitmaakt van de Ortler Ski Arena. Ook in andere opzichten wordt voldaan aan alle voorwaarden voor een vakantie die wordt gekenmerkt door rust, natuur en ontspanning. In Plan en in de hele regio Hinterpasseier is het het hele jaar door ontspannen, zodat je bijna ongestoord kunt skiën op de witte winterhellingen of wandelen door de zomergroene alpenweiden en bergen.
Parel van de Alpen
Om ervoor te zorgen dat dit zo blijft, heeft Plan zich volledig toegelegd op zacht toerisme en het motto "Geen auto - geen stress - veel natuur". Daarom maakt het sinds 2010 samen met naburige fracties deel uit van de vereniging Alpine Pearls. Alle leden van deze grensoverschrijdende samenwerking tussen vakantieoorden hechten veel belang aan zachte mobiliteit, klimaat- en milieubescherming en doen hun uiterste best om de regionale cultuur te behouden.
Plan volgt deze principes in de eerste plaats door een innovatief mobiliteitsconcept. Dit concept voorziet in zo min mogelijk privé-auto's in de dorpskern, die wordt gekenmerkt door traditionele houten gebouwen en oude boerderijen. In plaats daarvan reizen dorpelingen en gasten snel en stressvrij met de stadsbus of de dorpsexpress van het huis naar de winkel of van het hotel naar de skipiste. In de zomer is er zelfs een paardenkoetslijn.
Kortom: of het nu gaat om een vakantie met de rakkers, een wandel-, klim- of skivakantie of gewoon een time-out om van de natuur te genieten en nieuwe energie op te doen - Plan Passeiertal is altijd een goede keuze!
Localities in Passeiertal