Vakantie in San Martino in Passiria
St. Martin ligt midden in het Passeiertal en is het grootste zelfstandige dorp in de regio. De inwoners, zoals alle inwoners van Passeier, worden beschouwd als hartelijk, traditioneel en dicht bij hun vaderland, echte Tirolers.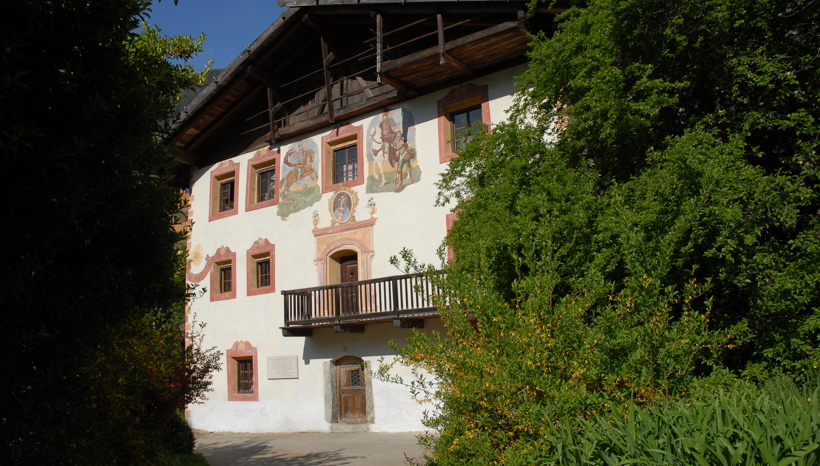 Kerkelijke feestdagen, dorpsfeesten en de traditionele "Ranggln" zijn belangrijk voor hen - net als het behoud van de natuur. Veel bergboeren hier maaien hun weiden nog met de hand en doen aan biologische landbouw.
Het centrum van San Martino in Passiria heeft zich in de loop der tijd ontwikkeld rond de kerk van San Martino, waaraan het dorp ook zijn naam dankt. De gevels van de oude huizen, waarvan sommige versierd zijn met fresco's, zijn opvallend. Deze getuigen van het talent van de kunstenaars die hier in de 18e en 19e eeuw de schilderschool Passeir volgden. Het huis van de schilder staat er nog steeds, maar kan alleen van buitenaf worden bezocht.
Het gemeentelijke gebied van St. Martin omvat ook de deelgemeenten Flon, Saltaus, Ried, Quellenhof, Kalm, Matatz en Christl, evenals rustieke berggehuchten die op de hellingen van het Passeiertal tot meer dan 1.000 meter boven de zeespiegel liggen.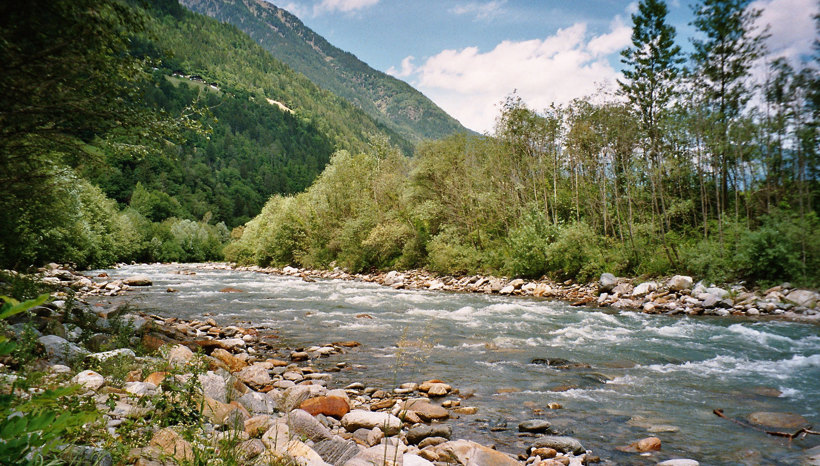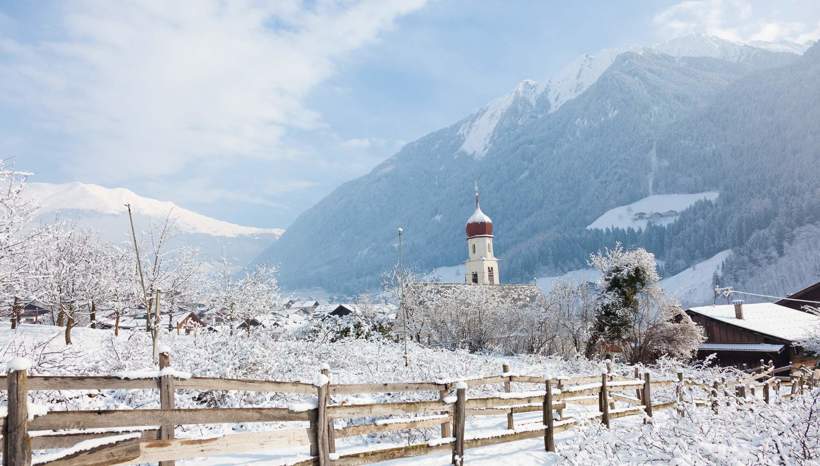 Ontdek het Passeiertal
De beste manier om de prachtige omgeving te verkennen is tijdens een uitgebreide wandeling. Bijzonder de moeite waard en panoramisch zijn de bergtochten naar de hoogste toppen in de omgeving, zoals de Kolbenspitze, de Matatzspitze of de Hirzer.
Wie het rustig aan wil doen, kan gebruikmaken van de kabelbaan die vanuit Saltaus rechtstreeks naar het zonnige hoogplateau van de Hirzer leidt en zo midden in een prachtig wandelgebied terechtkomt. Verderop wachten gemakkelijke wandelpaden zoals de Schildhöfeweg.
Gepassioneerde motorrijders genieten van de kronkelende bergweg naar de nabijgelegen Jaufenpass of de niet minder interessante Passeirer Hauptstraße. En in de winter trekken rodelbanen, fantastische winterwandelpaden en vele andere activiteiten bezoekers.
Images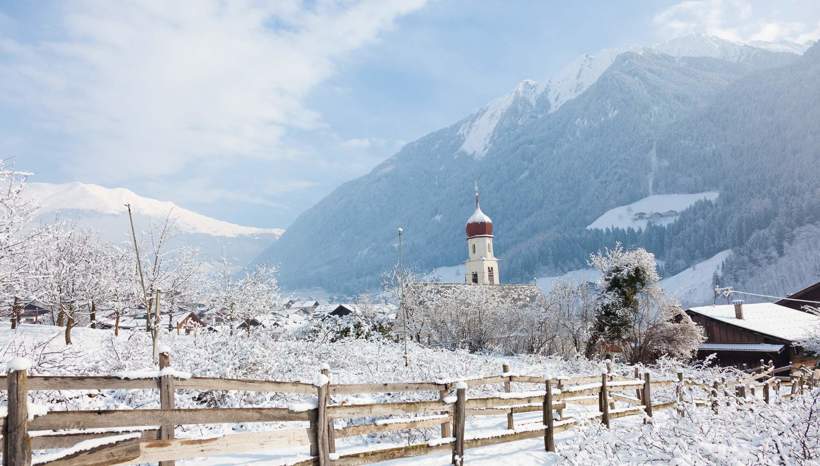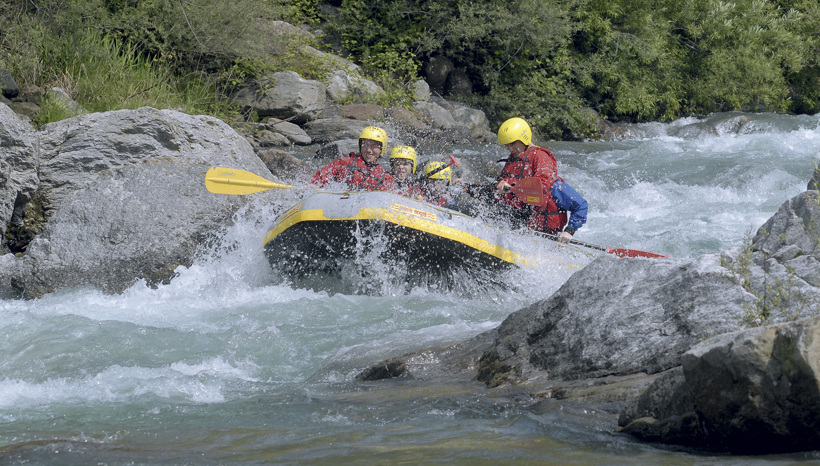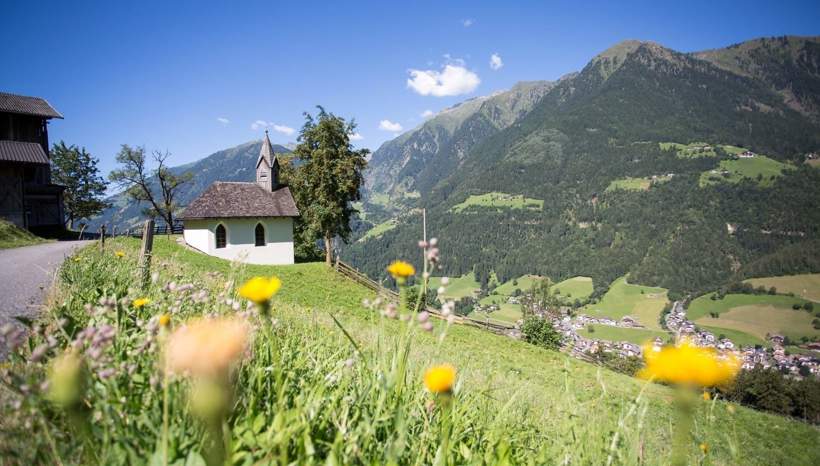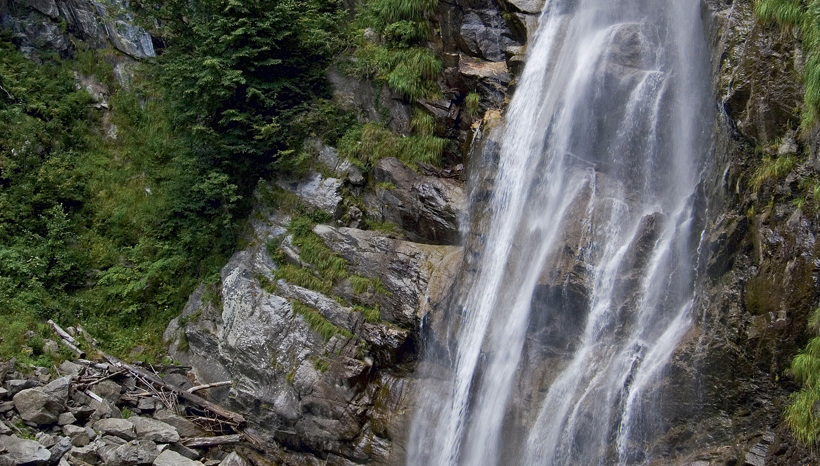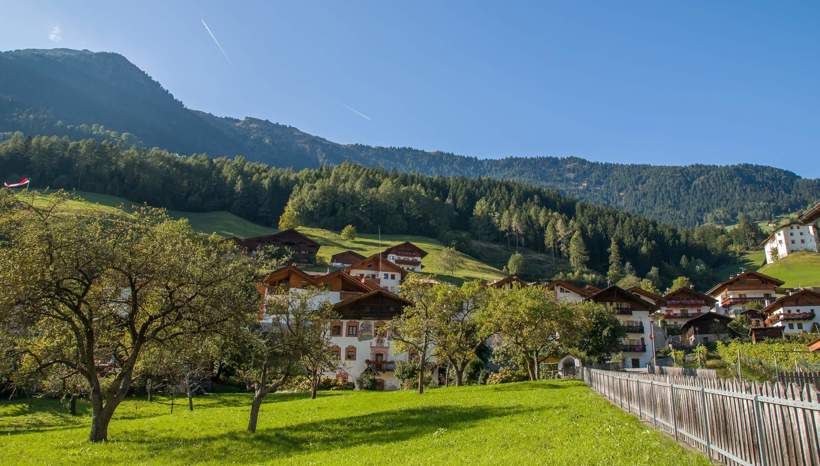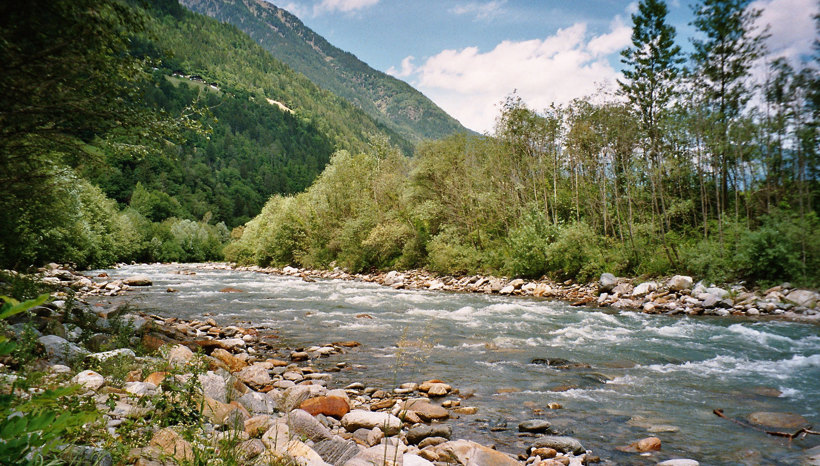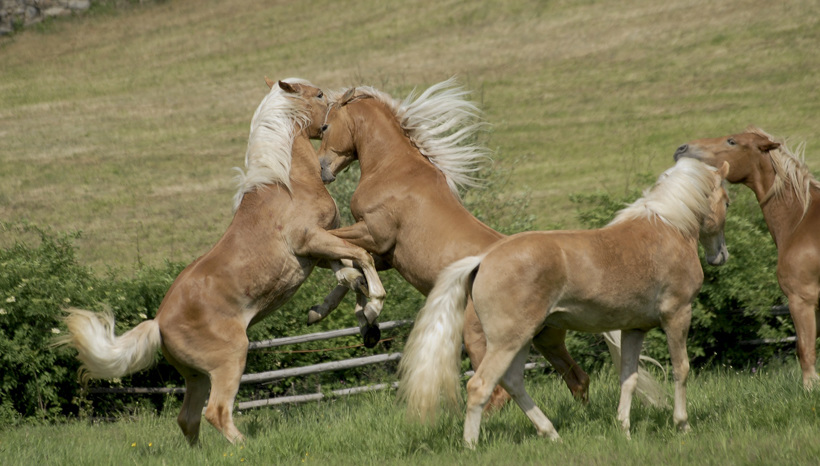 Localities in Passeiertal
Selected accommodations in St. Martin in Passeier