Vakantie in het Pustertal
Het Pustertal is een van de mooiste dalen van Zuid-Tirol en wordt vaak het groene dal van het land genoemd. Het strekt zich uit van Sexten in het Hochpustertal tot het aangrenzende Eisacktal. Uitgestrekte alpenweiden, afgelegen meren en vooral de indrukwekkende bergtoppen van de Dolomieten zijn de absolute hoogtepunten tijdens je vakantie in het Pustertal.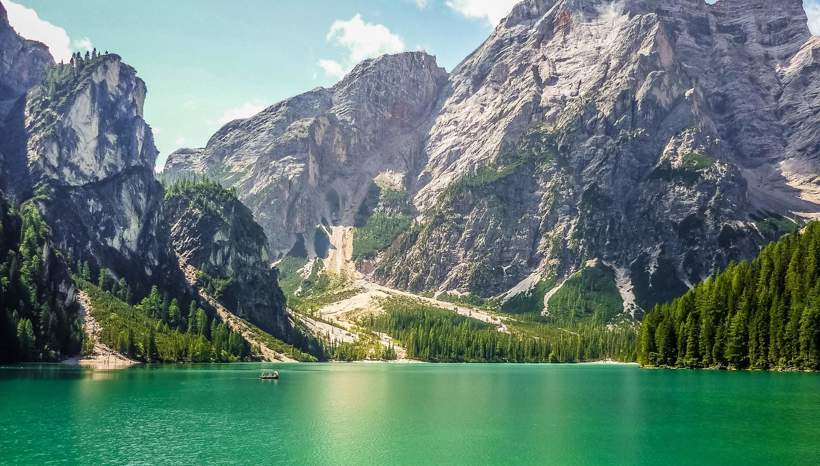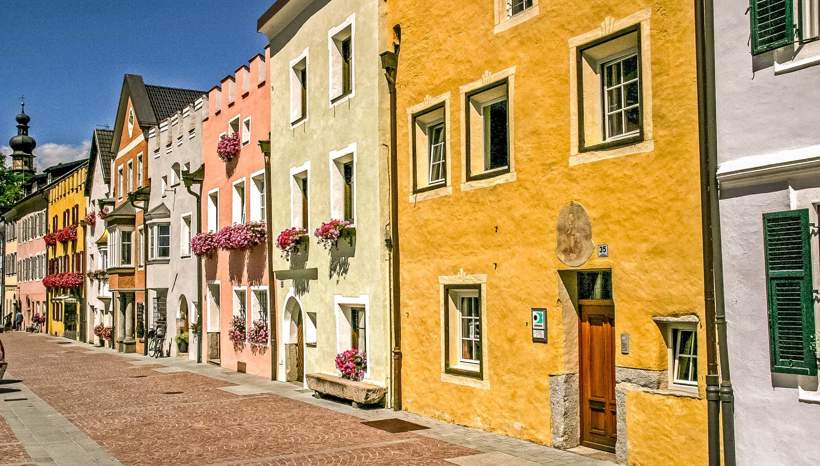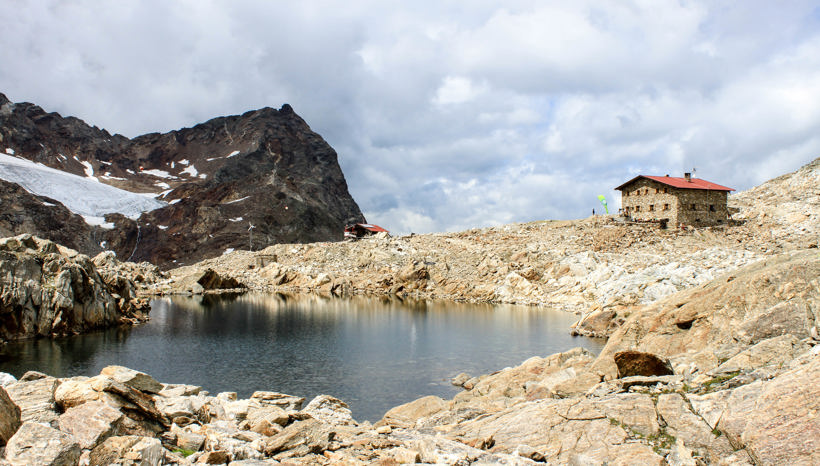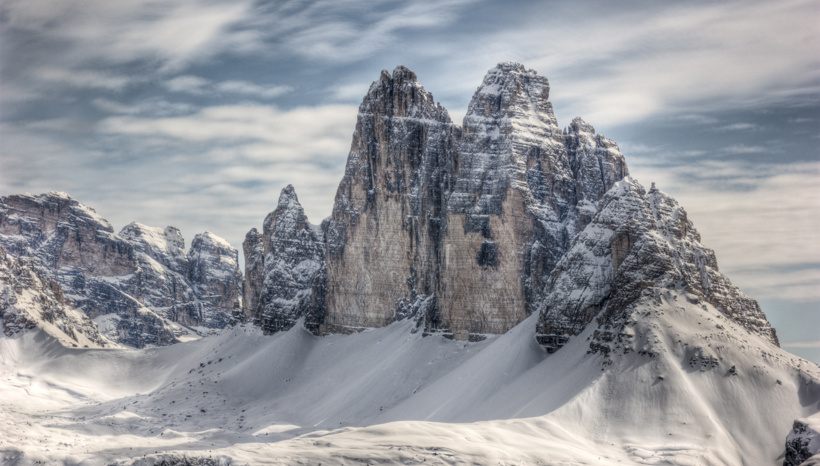 De unieke Drei Zinnen, de natuurparken en een adembenemend kleurenspel: in het Pustertal ben je echt in het hart van de Dolomieten! Een vakantie in een hotel in het Pustertal biedt eindeloze mogelijkheden voor uitgebreide wandelingen en meer uitdagende tochten, maar ook adrenalinesporten zoals paragliden en klimmen.
Ontdek de wereldberoemde Drei Zinnen, het Lago di Braies en het Toblach meer, het natuurpark Drie Zinnen, de populaire ski- en avonturenberg Kronplatz en het natuurpark Rieserferner-Ahrn!
Liefhebbers van cultuur en architectuur komen ook aan hun trekken in het Pustertal. De centra zoals Bruneck, Innichen of Sexten wachten op je met musea, historische kerken en binnenplaatsen en traditionele en ook moderne pleinen.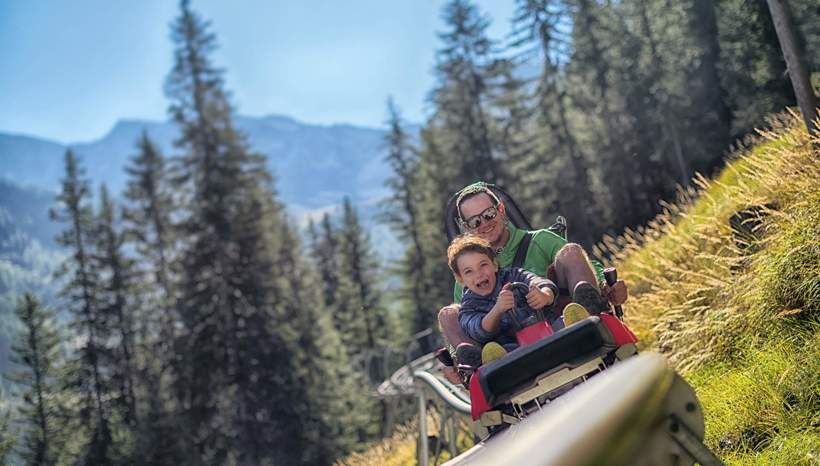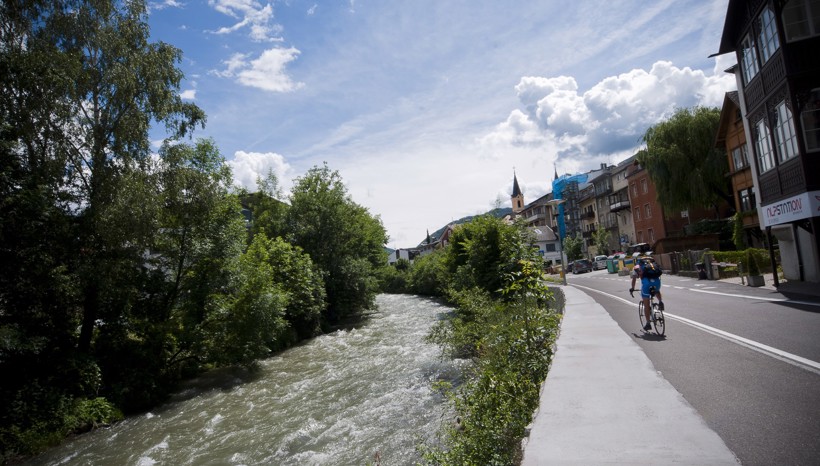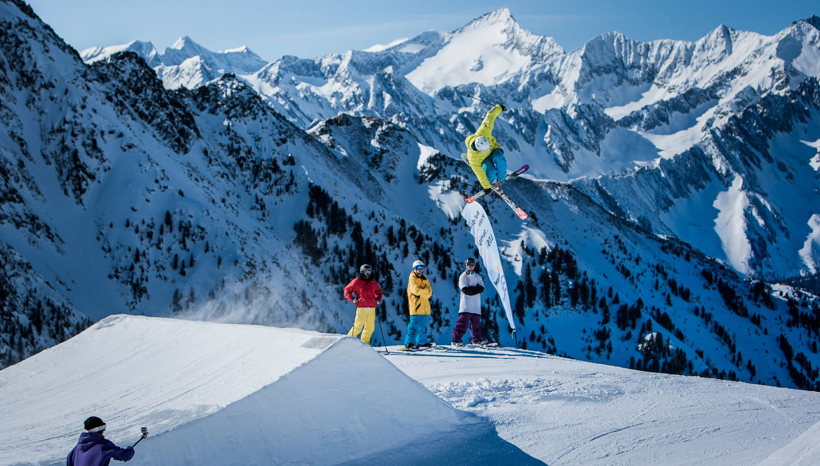 Sport & beweging in elk seizoen
Het Pustertal biedt alle liefhebbers van sport en beweging in de buitenlucht een ruime keuze. In het koude seizoen vinden wintersporters verschillende skigebieden van verschillende grootte. Het skigebied 3 Zinnen Dolomieten en de populaire skiberg Kronplatz bieden talrijke kilometers piste en moderne liftfaciliteiten en zijn verbonden door een trein die om het half uur rijdt. Bovendien zijn er in de winter talrijke sneeuwschoenwandelingen, skitochten, rodelbanen, schaatsbanen en langlaufloipen.
In de zomer doorkruist een goed ontwikkeld netwerk van wandelpaden en klimtochten van verschillende moeilijkheidsgraden het hele gebied van het Pustertal. Er is ook iets geschikts voor fiets- en mountainbikefans. Er liggen talloze uitdagende mountainbiketochten op je te wachten, maar ook gezinsvriendelijke fietspaden, zoals de 40 km lange route tussen Innichen en Lienz.
Badgasten en waterratten kunnen zich ideaal ontspannen in de talrijke zwembaden van het Pustertal. Je kunt kiezen uit de Acquafun in Innichen, de natuurlijke zwemvijver in Toblach of de Cron4 in Riscone.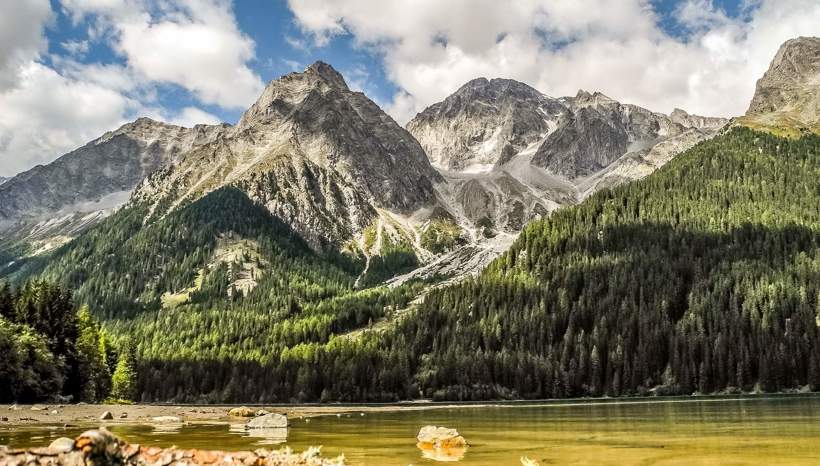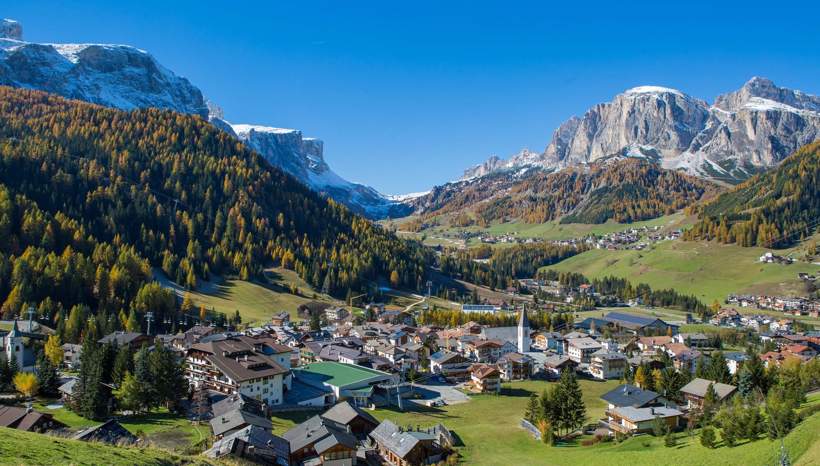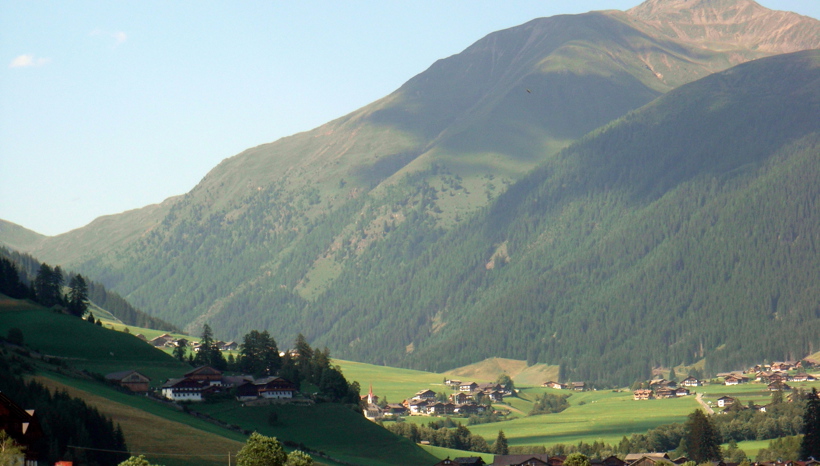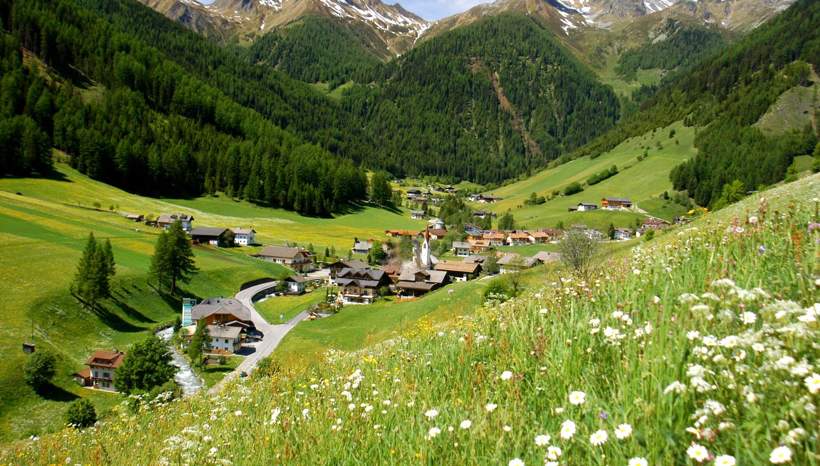 Zijdalen van het Pustertal
Vanuit Bruneck vertakken zich de twee grootste zijdalen van het Pustertal: in het noorden het Tauferer Ahrntal en in het zuiden het Gadertal. Het Ahrntal wordt omringd door de machtige gletsjers van de Zillertaler Alpen en de Rieserferner Groep.
Het Badiadal - of Val Badia - wordt omlijst door de beroemde Dolomietenpassen Würzjoch en Sellajoch, waarvan de kronkelende wegen menig motorrijder in vervoering brengen.
Naast de twee relatief grote dalen zijn er nog een aantal zijarmen die zich ten noorden en zuiden van het Pustertal aftakken. Het Antholzdal is bijna wereldberoemd als wintersportplaats - vooral vanwege het biatloncentrum. Het idyllische Val Casies is een paradijs voor wandelaars en actieve vakantiegangers. In het Sextental vinden vakantiegangers onder andere de beroemde Drei Zinnen en het Pragsertal betovert in elk jaargetijde talrijke bezoekers met het Lago di Braies.
Een vakantie in het Pustertal is zonder twijfel een onvergetelijke ervaring voor jong en oud!