Skivakantie in Zuid-Tirol
Het aanbod voor wintersporters in Zuid-Tirol is net zo gevarieerd als het landschap: ontspannende winterwandelingen en uitdagende skitochten, klassieke skipistes en coole snowparks, rodelbanen voor het hele gezin en bevroren watervallen voor dappere ijsklimmers - het aanbod kan bijna niet groter!
Zuid-Tirol is een winterparadijs voor iedereen die een extra portie zon net zo waardeert als warme gastvrijheid en lekker eten. Bovendien vullen ongerepte natuur en wintersportgebieden met een uitstekende infrastructuur elkaar perfect aan.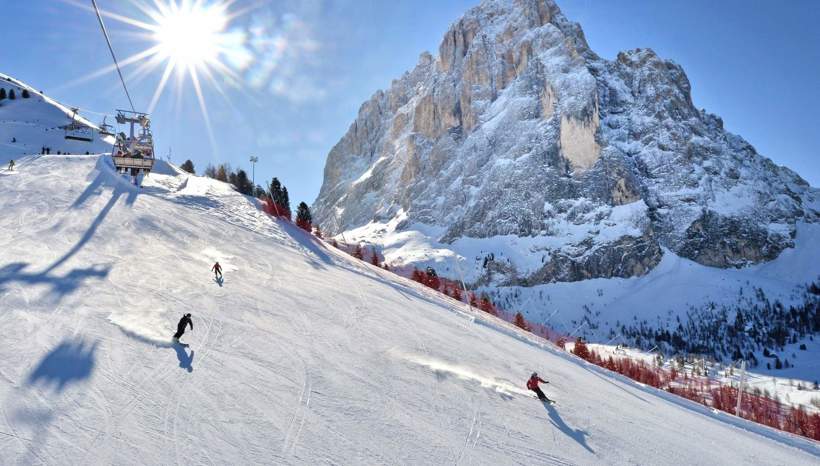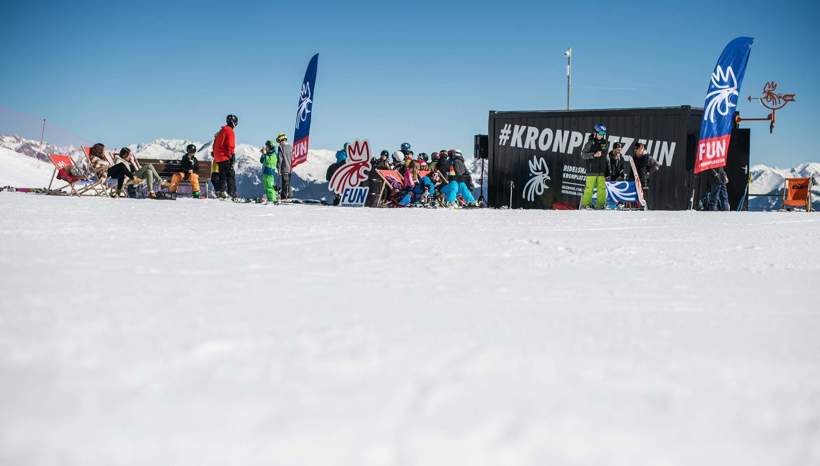 Wintersportklassieker
Voor skiërs is de regio een waar eldorado: het enorme pisteaanbod in skigebieden als Kronplatz of Val Gardena maakt zelfs op de meest veeleisende skifanaten indruk. Ook gezinnen voelen zich thuis in de kleinere skigebieden.
Langlaufers kunnen hun hart ophalen op de sneeuwzekere hoogteloipes en panoramische routes in alle moeilijkheidsgraden. Het langlaufcentrum Antholz en het Nordic Centre Schlinig bieden optimale trainingsmogelijkheden, ook voor professionals.
Voor rodelaars zijn er zowel gezinsvriendelijke als snelle routes in bijna alle delen van het land, die 's nachts verlicht zijn, en routes die gemakkelijk bereikbaar zijn met de kabelbaan. De langste rodelbanen van Zuid-Tirol zijn te vinden in de skigebieden Monte Cavallo, Plose en Speikboden.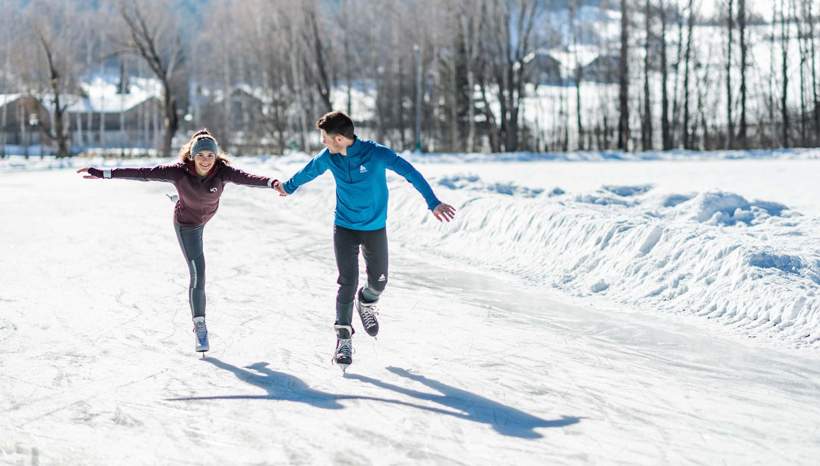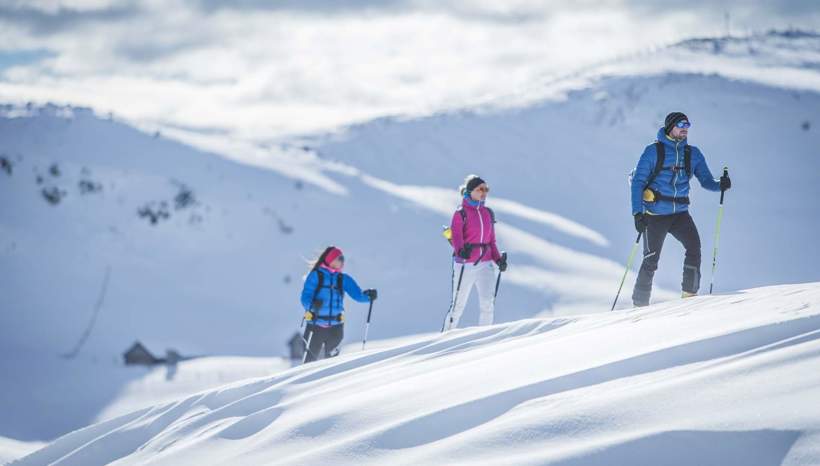 Ver weg van pistes & loipes
De besneeuwde bergen zijn natuurlijk ook populair bij skitoeristen en sneeuwschoenwandelaars . Vooral de Dolomieten en de Ortles bieden een enorm scala aan tochten en indrukwekkende panorama's op de toppen.
Schaatsen is leuk voor jong en oud op bevroren meren of kunstmatig aangelegde gebieden. Voor de afwisseling kun je curling proberen.
Als je nog op zoek bent naar een bijzonder winteravontuur: Het Reschenmeer in het Val Venosta biedt optimale omstandigheden voor snowkiters en ijszeilers. Er wachten talloze ijzige uitdagingen op ijsklimmers, bijvoorbeeld in het Ahrntal of in het Passeiertal.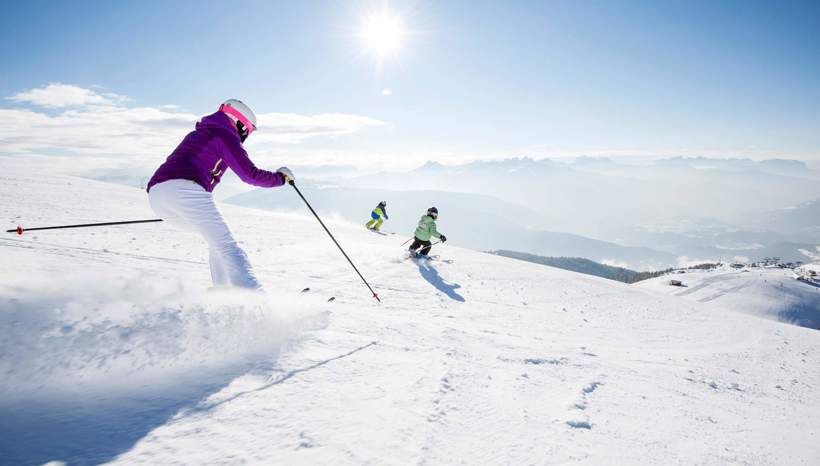 3 tips voor onvervalst winterplezier
Geen meester is ooit uit de lucht komen vallen: Dat geldt ook voor wintersport. Als je goed wilt worden in skiën, langlaufen, schaatsen, enz. moet je oefenen. Om ervoor te zorgen dat dit leuk blijft voor zowel jonge als oude wintersporters, moet je drie eenvoudige dingen in gedachten houden:
In het begin zijn een paar lessen met een professional altijd aan te raden, zowel voor kinderen als voor volwassenen. Opgeleide ski-, snowboard- of langlaufleraren zullen je de basistechnieken leren en belangrijke kennis bijbrengen die je beschermt tegen blessures.
Informeer van tevoren naar de geldende regels op de piste/langlaufloipe/rodelbaan enz. Sommige daarvan - zoals verplichte helmen voor minderjarigen, verplichte aansprakelijkheidsverzekering en het verbod om te skiën onder invloed van alcohol of drugs - gelden in heel Italië, andere alleen in bepaalde gebieden.
Last but not least is voor een leuke en zorgeloze dag wintersport ook de juiste uitrusting nodig. Die zorgt niet alleen voor warme, droge voeten en handen, maar ook voor de nodige veiligheid.
Selected accommodations in South Tyrol