Vakantie in Acereto
In Acereto, hoog boven het dalbekken van Sand in Taufers, zag Hans Kammerlander, de beroemde klimmer en alpinist, niet alleen het levenslicht, maar beklom hij ook zijn eerste bergtoppen. Het is geen wonder dat zo'n omgeving het verlangen opwekt om bergen te beklimmen.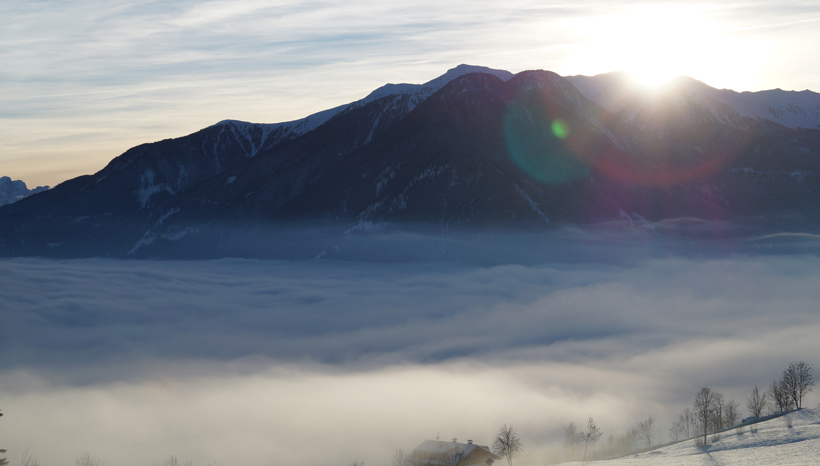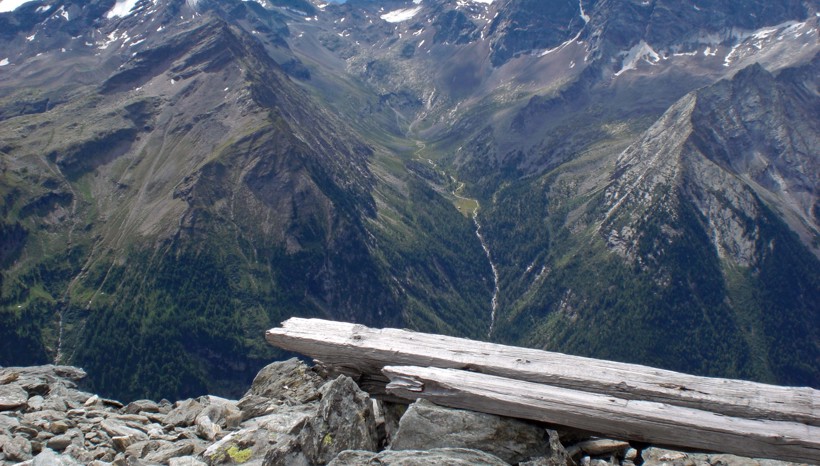 Het dromerige dorpje Acereto, dat in de volksmond ook wel "Fochina" wordt genoemd, behoort tot de gemeente Sand in Taufers. De weinige huizen en boerderijen liggen op ongeveer 1400 meter boven zeeniveau en hier kun je dan ook genieten van een fantastisch uitzicht op de brede dalbodem en de omringende bergen. Bij mooi weer kun je zelfs de Kronplatz en de Dolomieten zien, waarvan de rotswanden verder naar het zuiden tot in de hemel reiken.
Hans Kammerlander werd in 1956 geboren te midden van dit unieke berglandschap en tegelijkertijd in de harde wereld van de bergboeren. Op achtjarige leeftijd stond hij voor het eerst op de 3.059 meter hoge Großer Moosstock, de lokale berg van Acereto. Tot op heden heeft hij talloze achtduizenders in de Himalaya en Karakorum beklommen, is hij zelfs van Nanga Parbat naar beneden geskied en heeft hij naam gemaakt met talloze extreme tochten, waarvan hij er een aantal samen met Reinhold Messner heeft ondernomen. Zijn thuis is en blijft echter het idyllische Acereto.
Als je van de natuur en de rust van de bergen houdt, als je tijdens je vakantie zoveel mogelijk tijd in de frisse lucht en sportief wilt doorbrengen, dan zal Acereto je zeker niet teleurstellen. Of je nu meteen in Kammerlander's voetsporen naar de hoogste toppen wilt treden of liever begint met rustige wandelingen, in Acereto en het hele Tauferer Ahrntal heb je altijd volop keuze.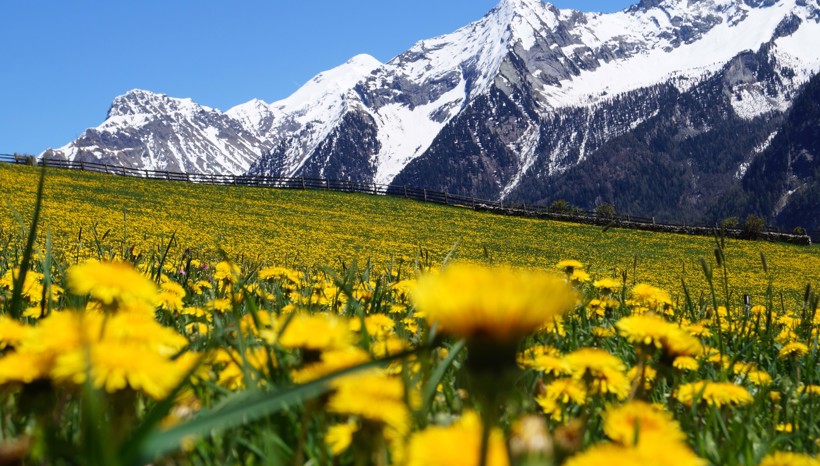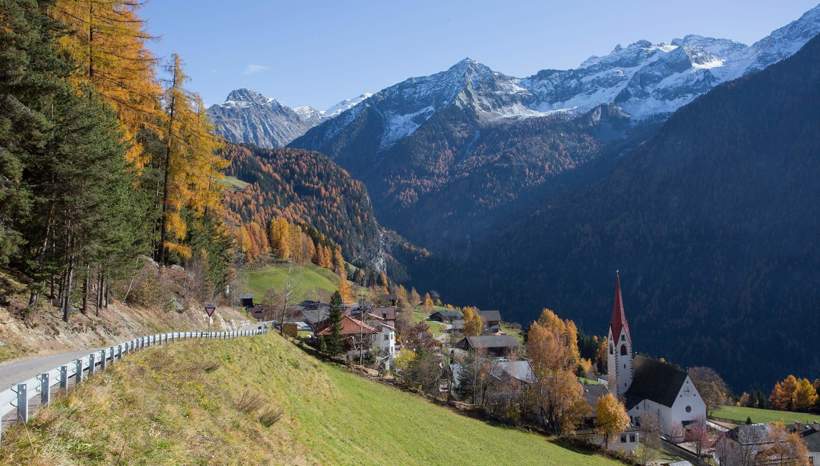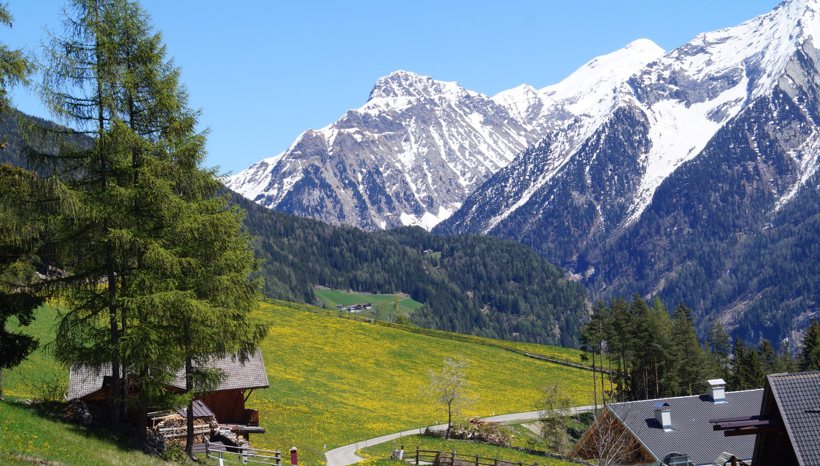 Ontmoetingsplaats voor bergliefhebbers
In de zomer is het natuurlijk tijd om de bergschoenen aan te trekken en de wildromantische dalen, de rustieke almhutten en de meer dan 3000 meter hoge bergen in het natuurpark Rieserferner-Ahrn te verkennen. Aanrader is bijvoorbeeld de tocht van Acereto naar de Pojenalm, die door heidevelden en vochtige weiden met zeldzame plantensoorten voert.
Als je nog hoger wilt en genoeg lef hebt, kun je als paraglider of deltavlieger de lucht in dankzij de speciale windomstandigheden die hier heersen. Het prachtige Tauferer Ahrntal vanuit vogelperspectief bekijken is gegarandeerd een onvergetelijke ervaring. Een avontuur dichter bij de grond, maar niet minder spannend, zijn ook de rafting- en canyoningtochten die ter plaatse worden aangeboden door professionele gidsen.
In het koude seizoen staat het Tauferer Ahrntal echter in het teken van skiën. Het dichtstbijzijnde skigebied is dat van Speikboden en de pistes daar zijn perfect voor het hele gezin. Ook in de omgeving is er voor winterse afwisseling gezorgd met langlaufloipes, rodelbanen en mogelijkheden voor sneeuwraften, ijsklimmen en wintergolf.
Localities in Tauferer Ahrntal