Vakantie in Cadipietra
In Cadipietra kun je 's zomers of 's winters met de kabelbaan omhoog naar de Klausberg. Of een bezoek aan het Kornkastenmuseum brengt je diep in de geschiedenis. In ieder geval is Cadipietra een plaats die niet alleen wordt gekenmerkt door de vele in het oog springende stenen huizen, maar ook door een speciale feel-good sfeer.
Cadipietra ligt op 1.054 m boven zeeniveau en is het hoofddorp van de gemeente Ahrntal. De grote historische huizen in het centrum vertellen over de tijd dat Cadipietra de zetel was van de mijnadministratie van Predoi.
Tegenwoordig is het dorp een populaire vakantiebestemming voor skiërs, bergsportliefhebbers en rustzoekers. Hier kun je onvergetelijke vakanties doorbrengen in het Klausberg skigebied of tijdens uitgebreide wandeltochten in de Durreck groep en in de Zillertaler Alpen - en dit alles vergezeld van de warme gastvrijheid waarvoor de mensen van Ahrntal zo gewaardeerd worden.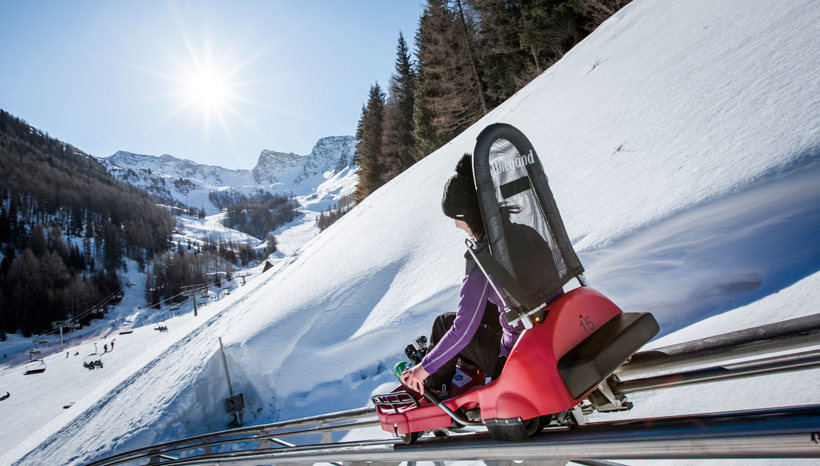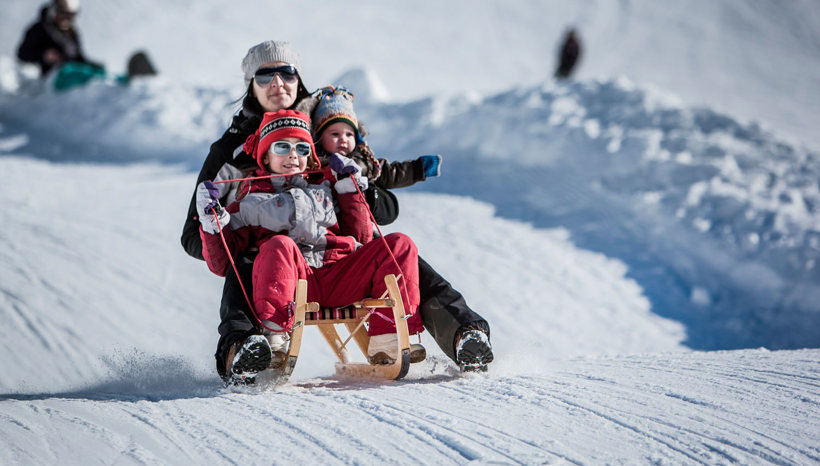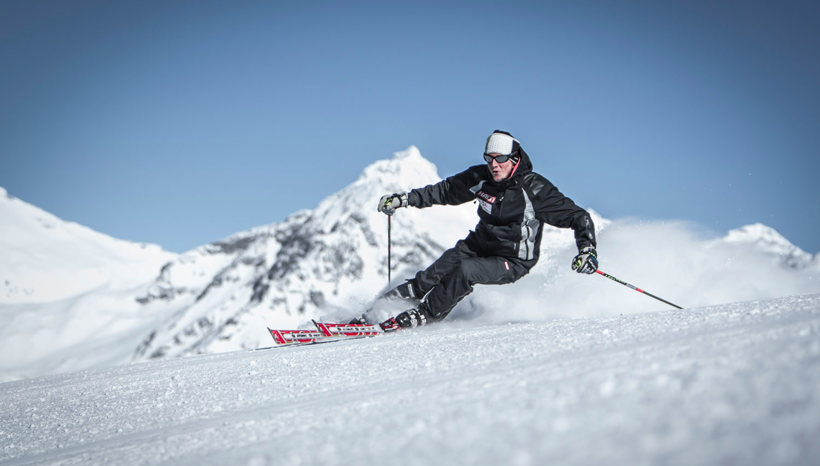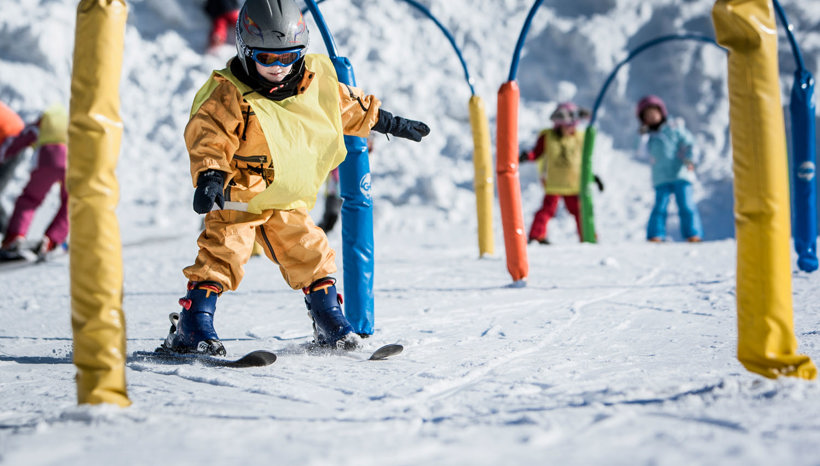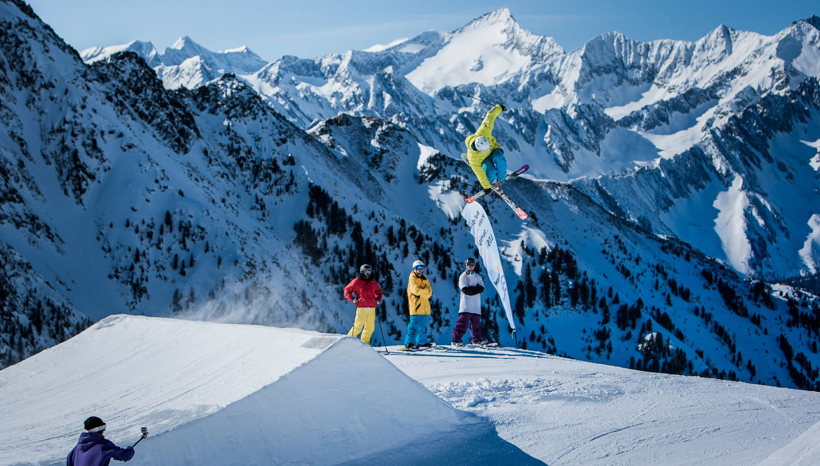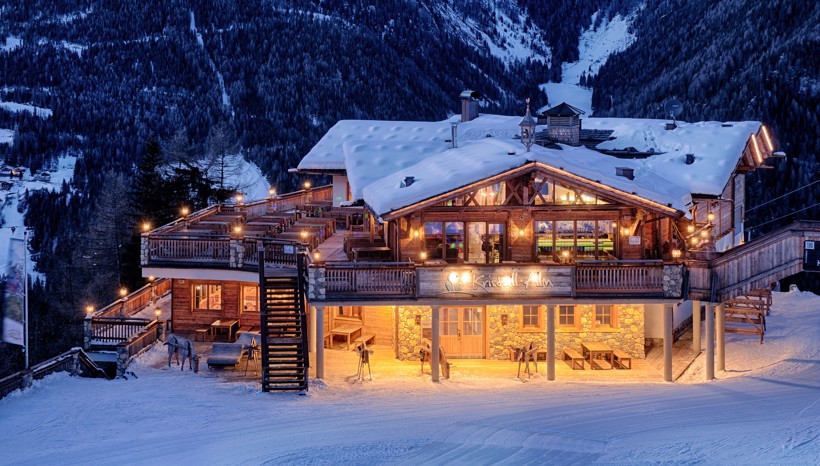 Gezinsvriendelijk skigebied
De perfect geprepareerde pistes en moderne liften van het skigebied Klausberg liggen direct naast het dorpscentrum en beloven ongeremd skiplezier voor jong en oud.
Op een hoogte van 2.500 m kun je genieten van adembenemende panoramische uitzichten op de indrukwekkende omliggende bergtoppen. Kinderen zijn in goede handen in Klausiland of in de skikleuterschool. De 5 km lange rodelbaan is 's avonds verlicht.
De rustieke skihutten zorgen voor heerlijke verfrissingen en als je de dag wilt afsluiten met een drankje, is een van de après-ski bars de juiste plek.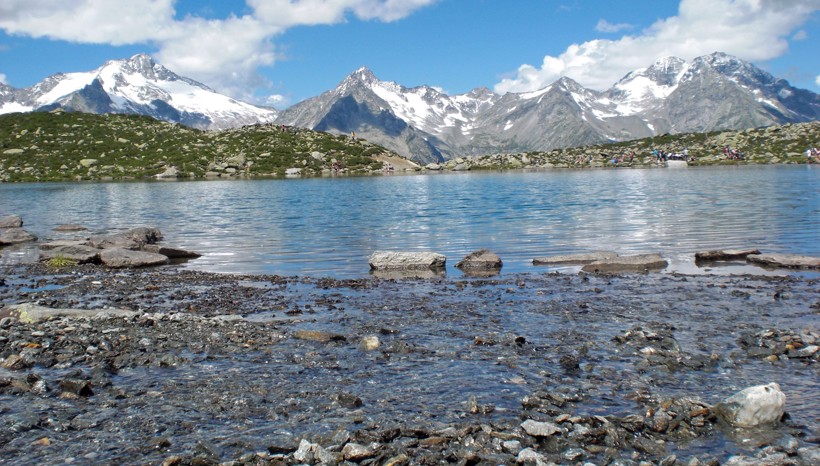 Zomer in de bergen
Ook in de zomer brengen de liften en kabelbanen van het ski- en wandelgebied Klausberg je snel en comfortabel naar grote hoogten. Weg van alles is het iets rustiger en het schilderachtige berglandschap grotendeels ongerept. Hier kun je ongestoord vertoeven, diep ademhalen, genieten van de idyllische rust en veel oude tradities en gebruiken leren kennen.
Naast gemakkelijke wandelingen, zoals die naar de betoverende Klaussee, zijn hier ook uitdagende bergtochten te maken die een goede conditie en voldoende ervaring vereisen.
Mountainbikers komen ook aan hun trekken in de omgeving van Cadipietra.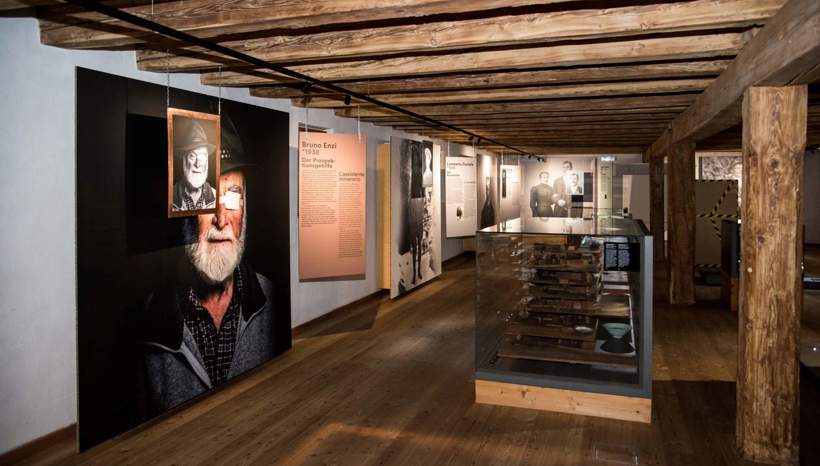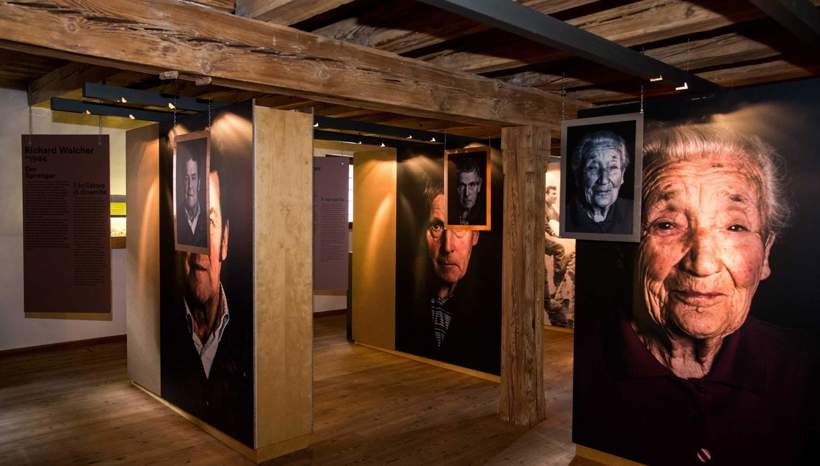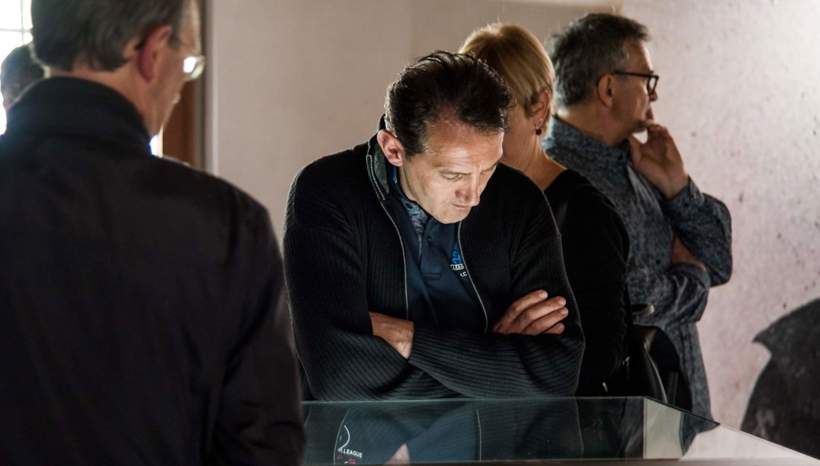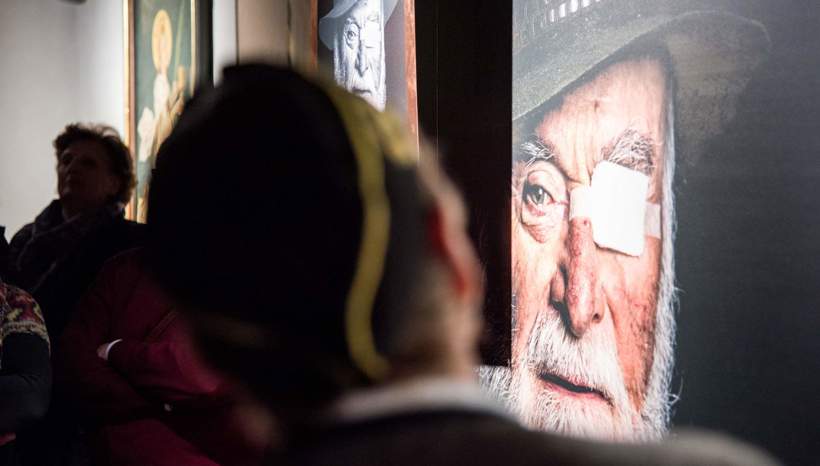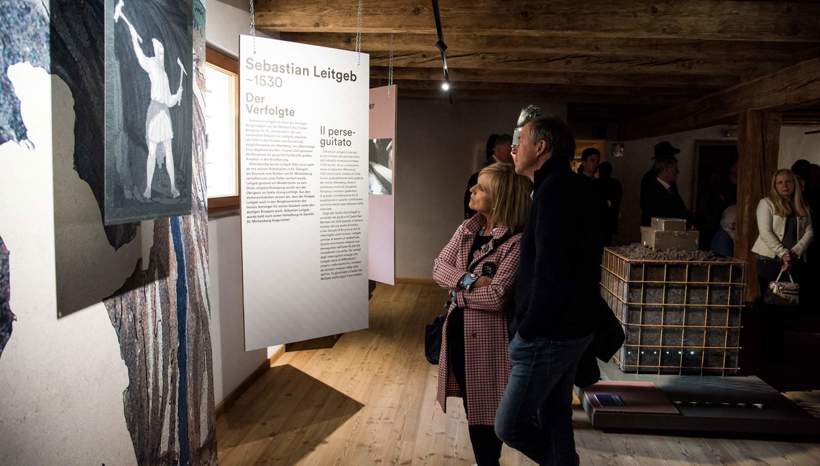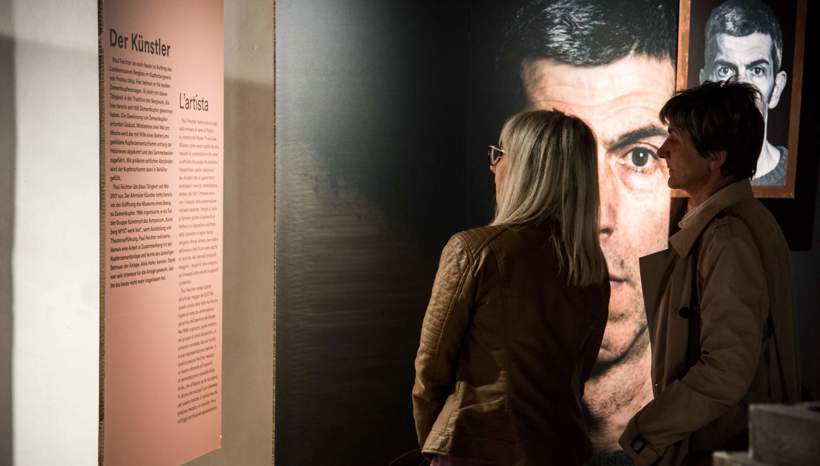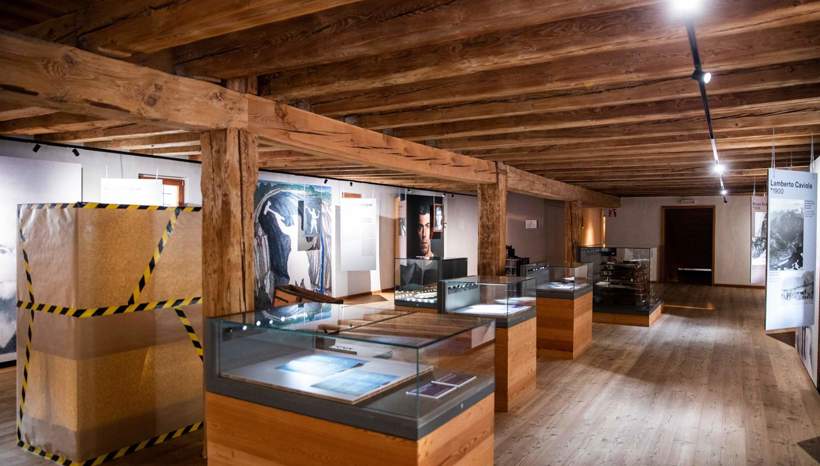 Bezienswaardigheden in Cadipietra
Naast het adembenemende natuurlandschap zijn er ook bezienswaardigheden in Cadipietra voor bezoekers die geïnteresseerd zijn in geschiedenis en cultuur. Bijzonder interessant is het regionale mijnbouwmuseum Cadipietra: in de Kornkasten, die lange tijd dienden als levensmiddelenmagazijn voor de mijn in Predoi, laten speciale tentoonstellingen zien hoe de mijnbouw het leven van de mensen in het Tauferer Ahrntal heeft gevormd.
In het historische Faktorhaus - de factor was de hoogste bestuurder van de mijn - is nu het gemeentehuis gevestigd. Daarnaast wachten er verschillende prachtige sacrale gebouwen op kunstliefhebbers, zoals de Maria Loreto-kapel, de kerk van de Zwarte Moeder Gods en de huidige parochiekerk Maria Hilf.
Localities in Tauferer Ahrntal