Vakantie in Molini di Taufers
Molini di Tures ligt op een hoogte van ongeveer 860 m vlak voor Sand in Taufers, het hoofddorp van het Tauferer Ahrntal en het grensdorp tussen de dalafdelingen Tauferer Tal (Taufers) en Ahrntal. Of het nu gaat om actie of natuurbeleving, wellness of dorpsfeest - in en rond Molini di Tures is er voor elk wat wils.
Aan de ingang van het Molini dei Molini Tal, een zijdal van het Tauferer Ahrntal, biedt Mühlen di Tures de nuchterheid van een Zuid-Tiroler dorp en tegelijkertijd veel afwisseling in een alpine bergwereld met meer dan 80 bergtoppen van drieduizend meter in de omgeving.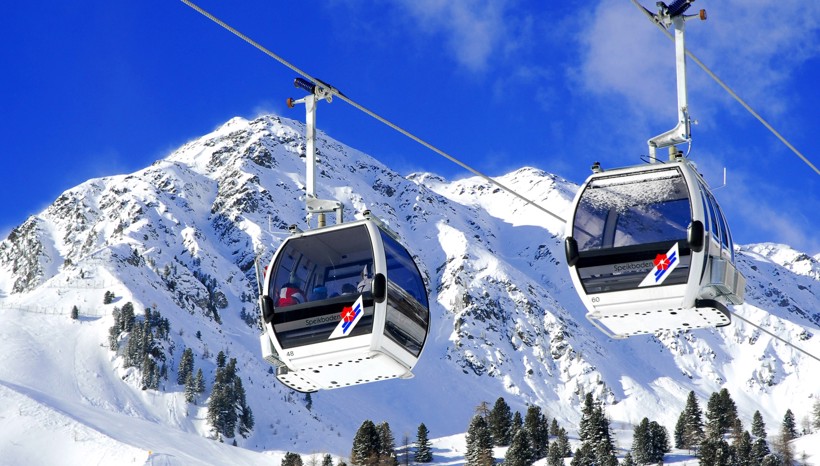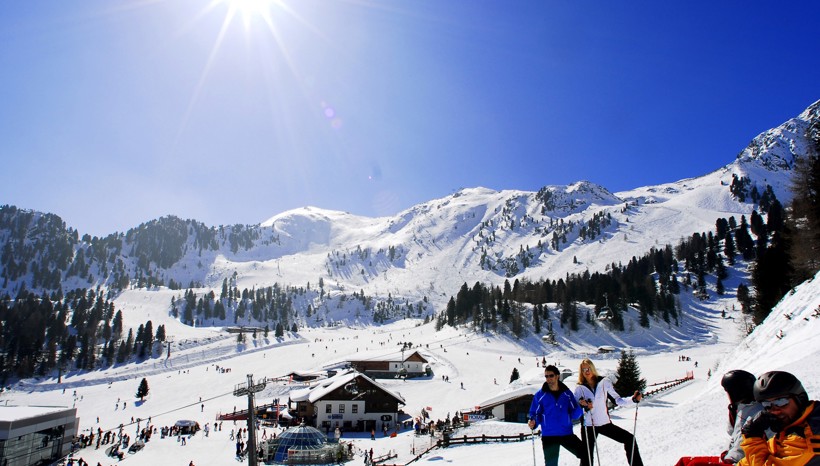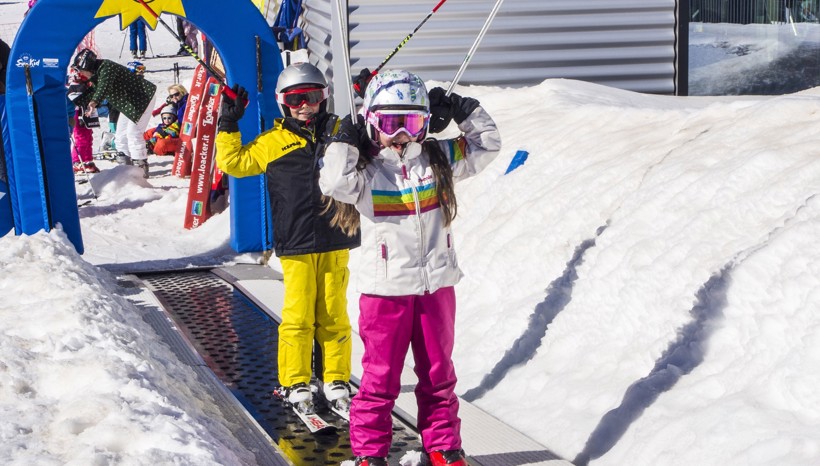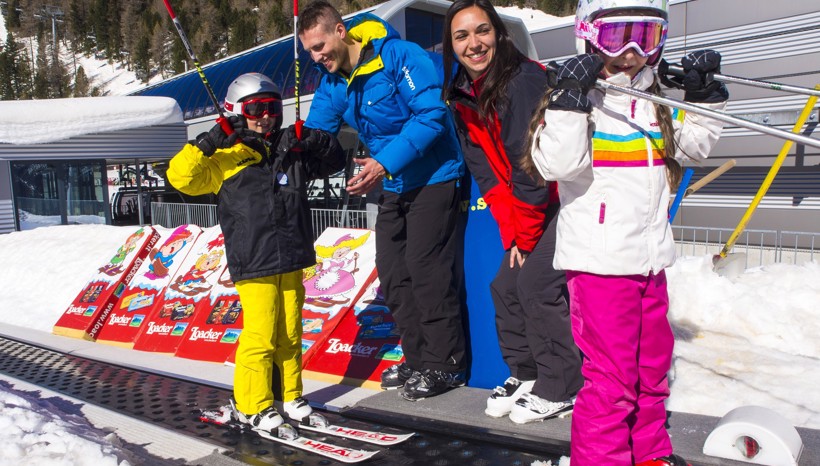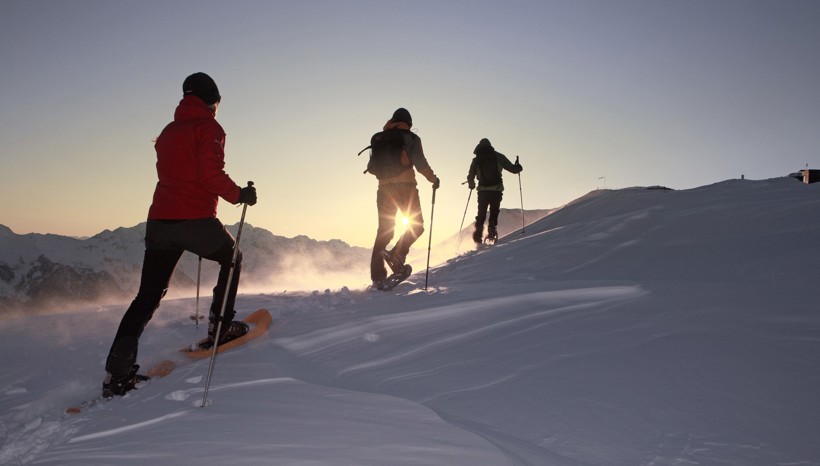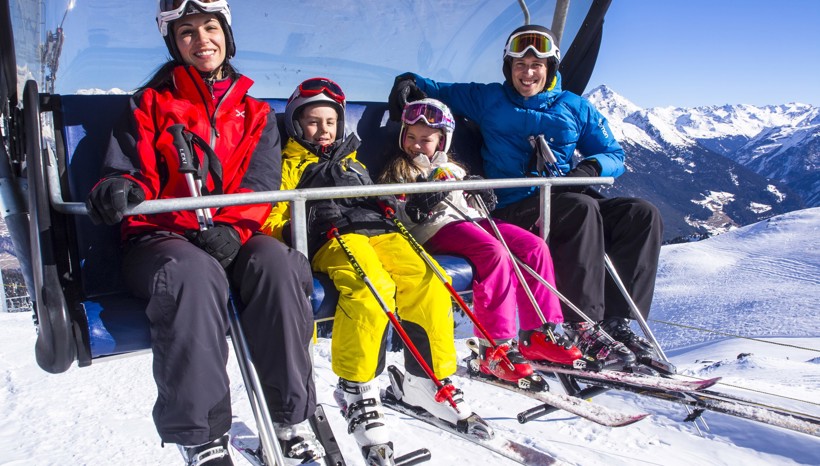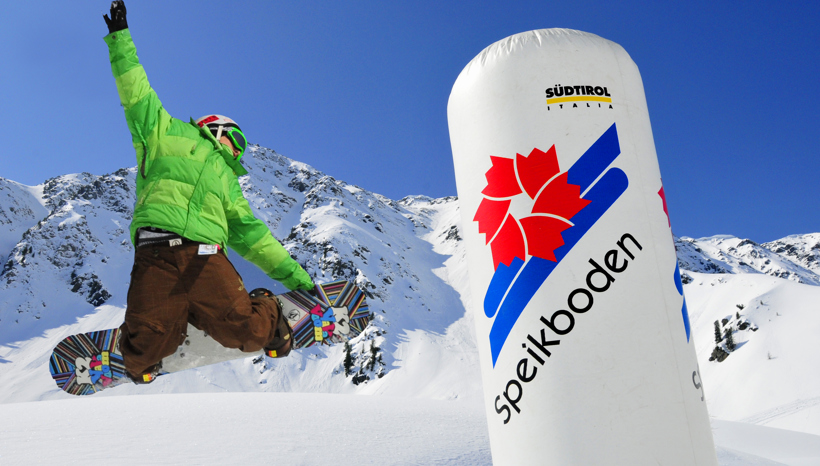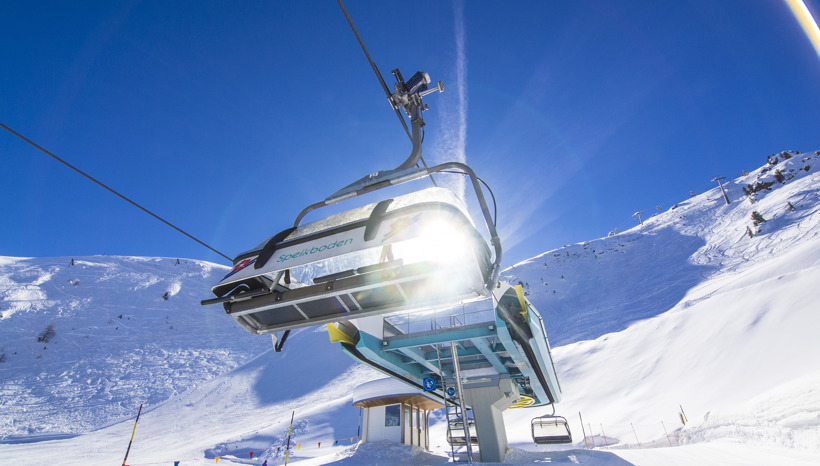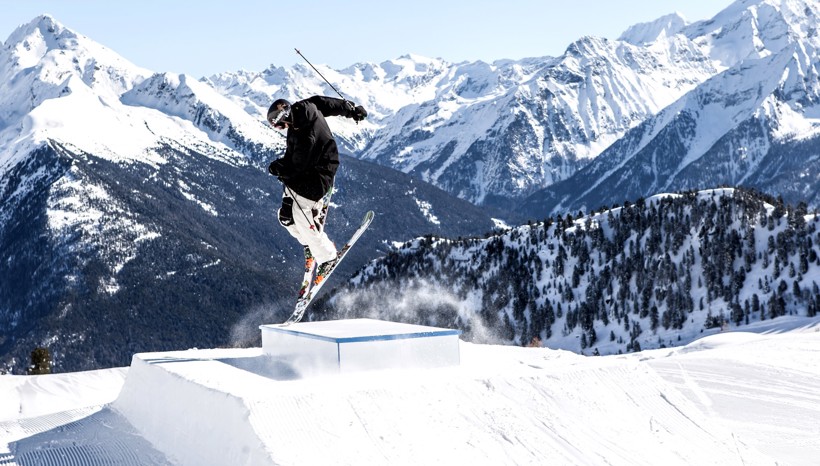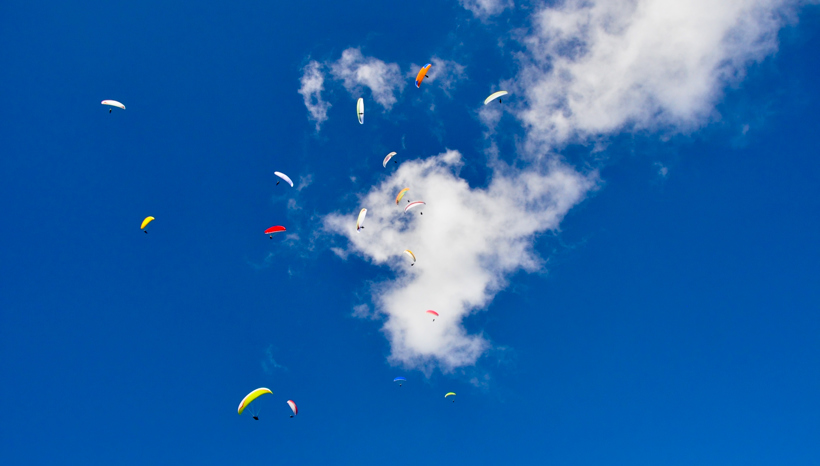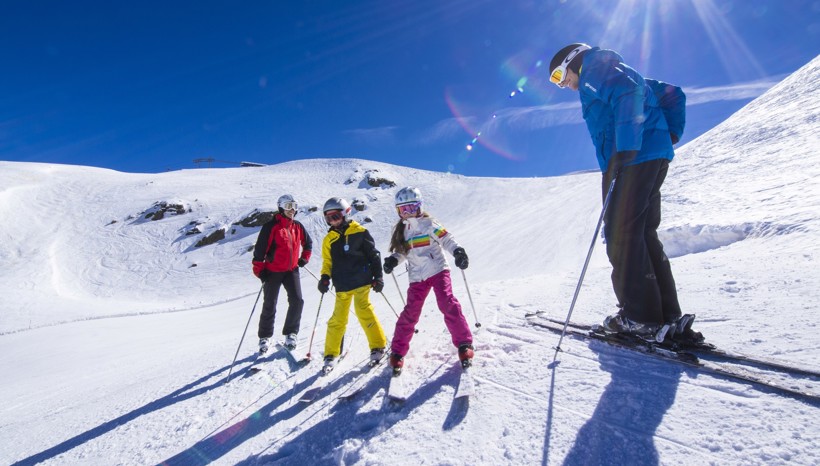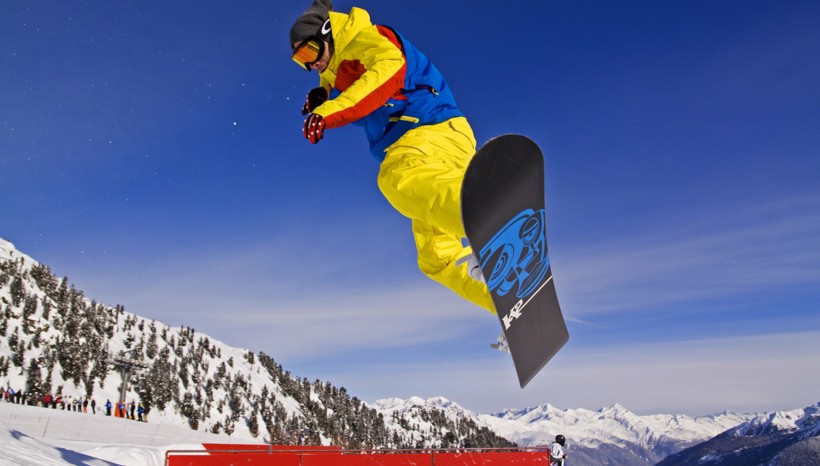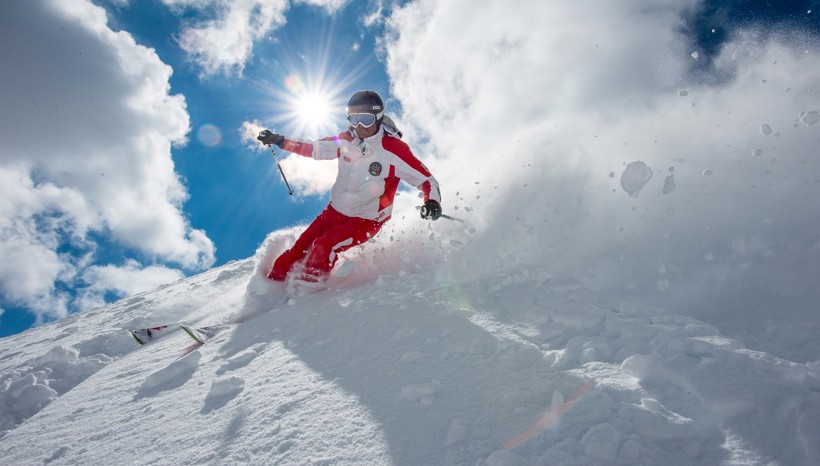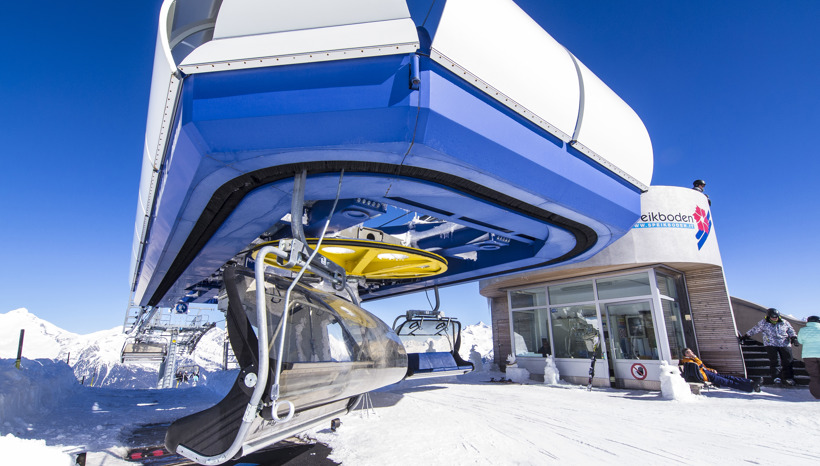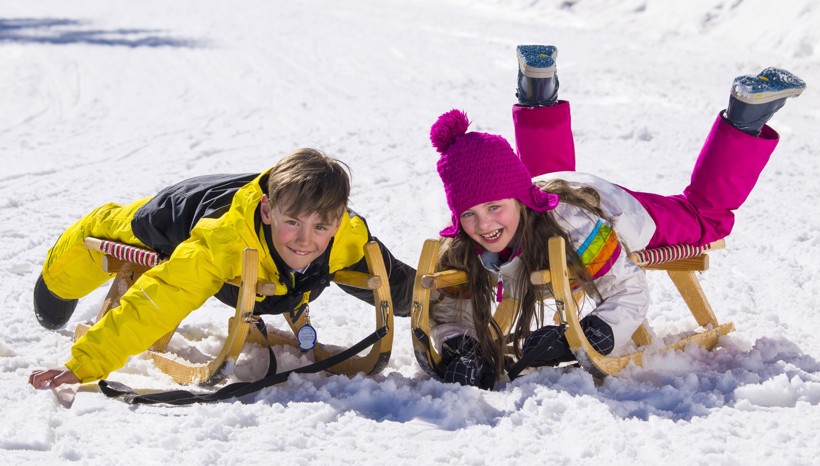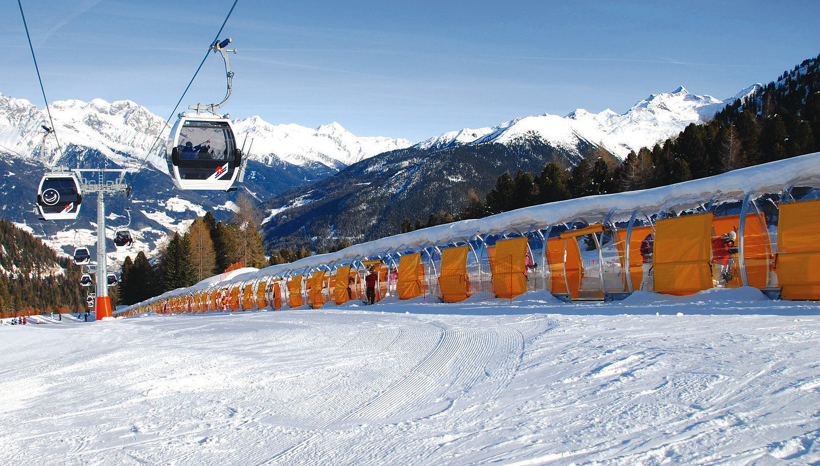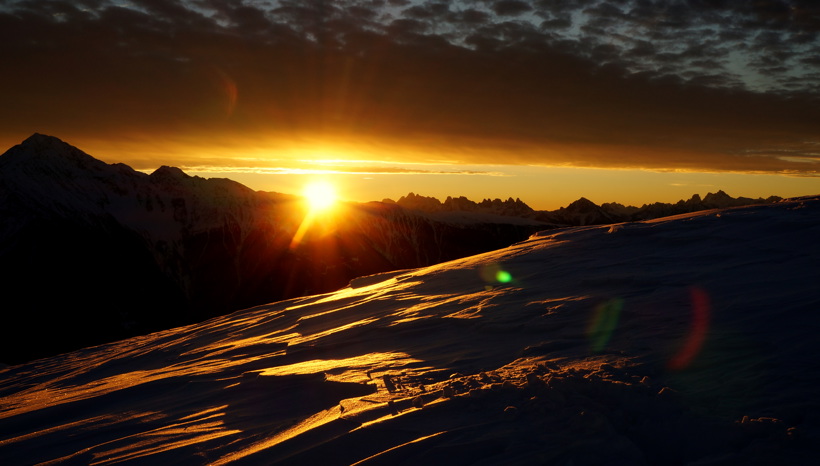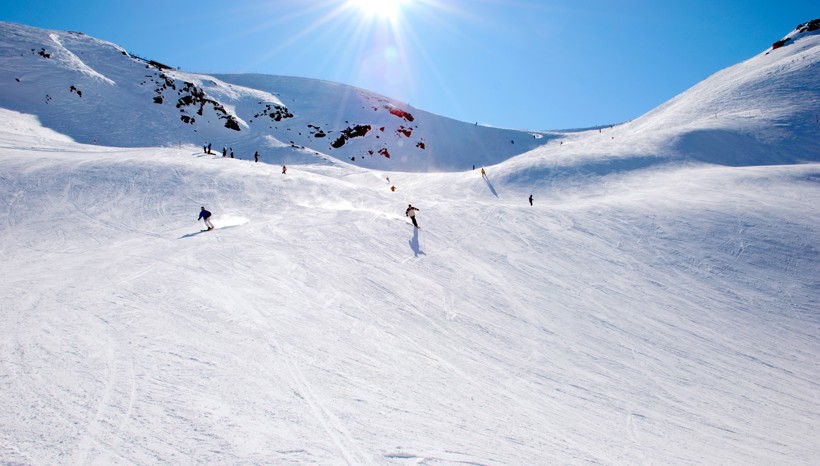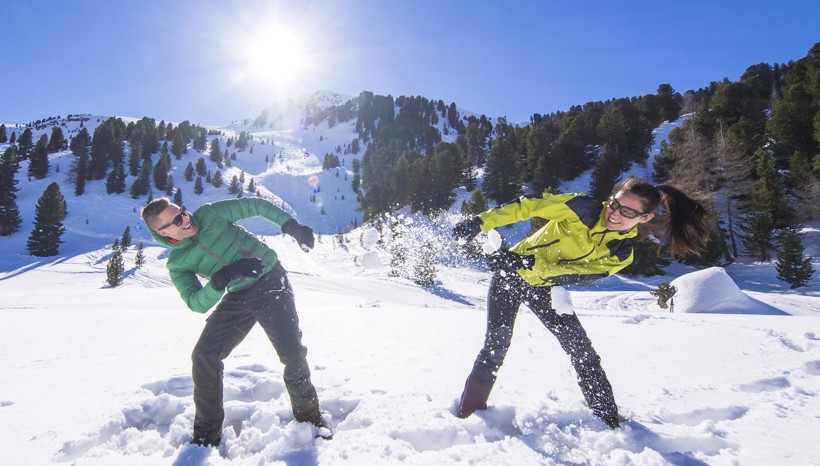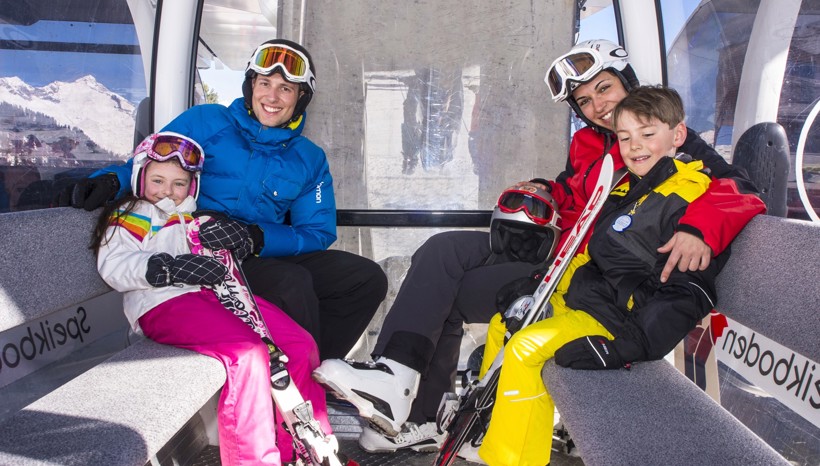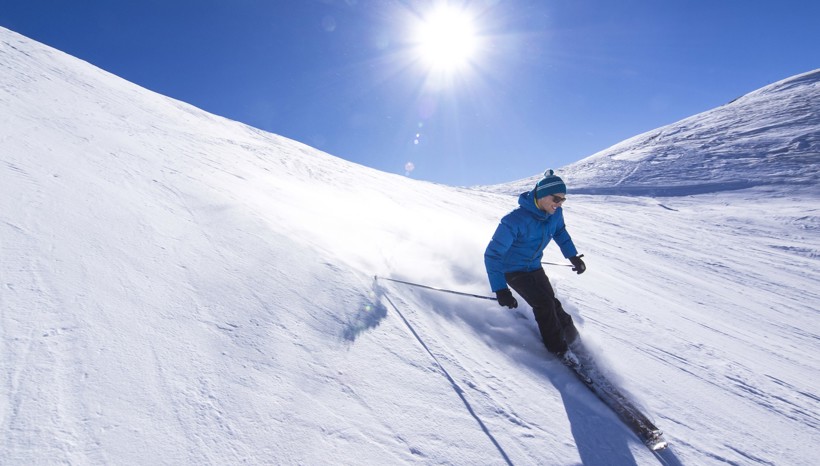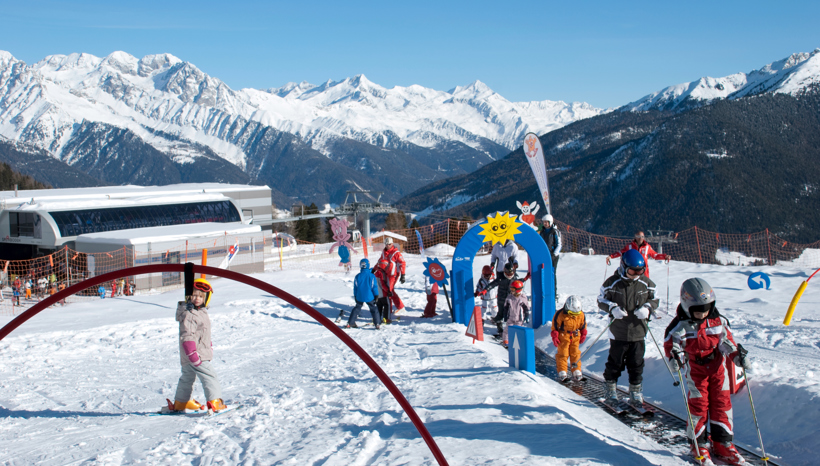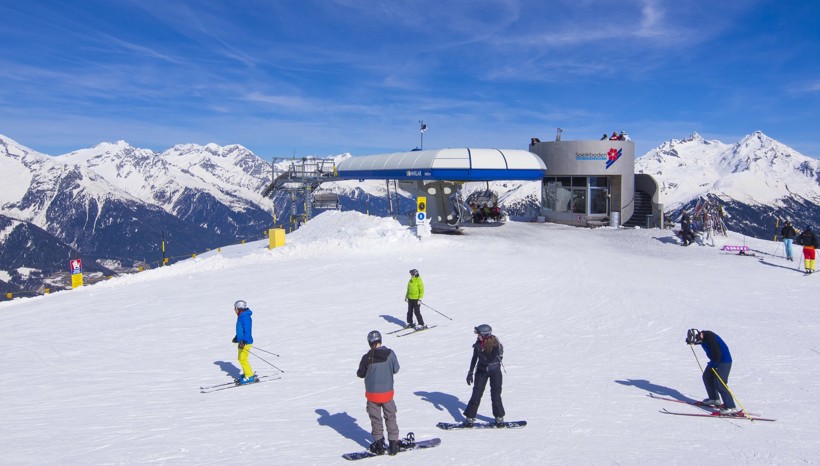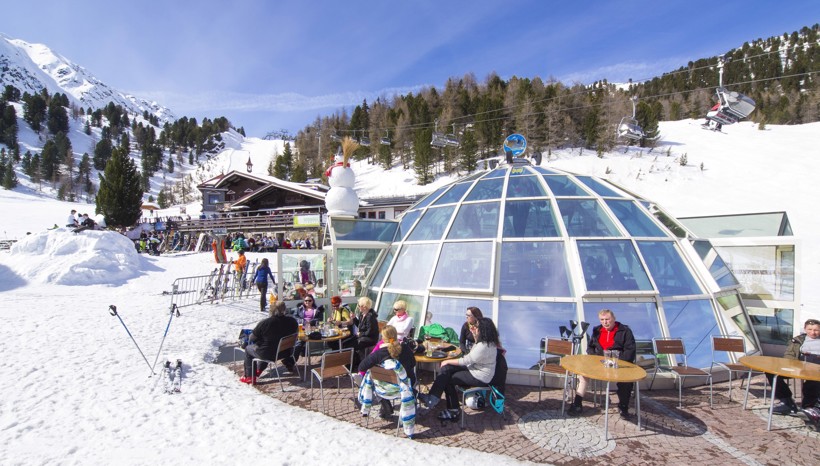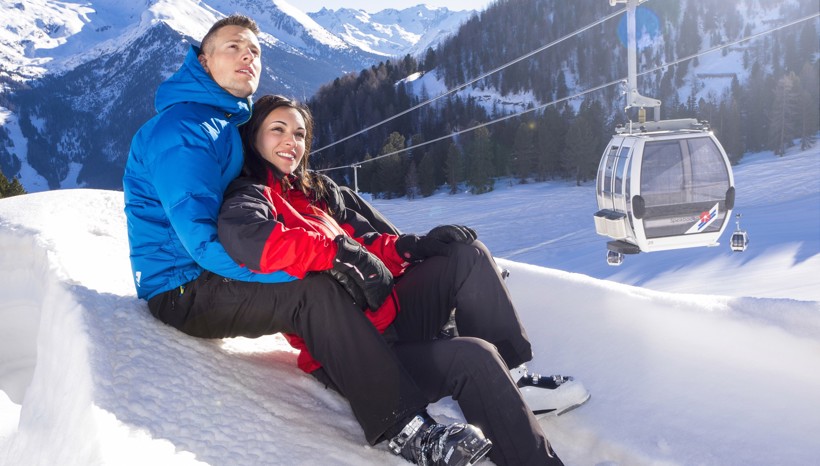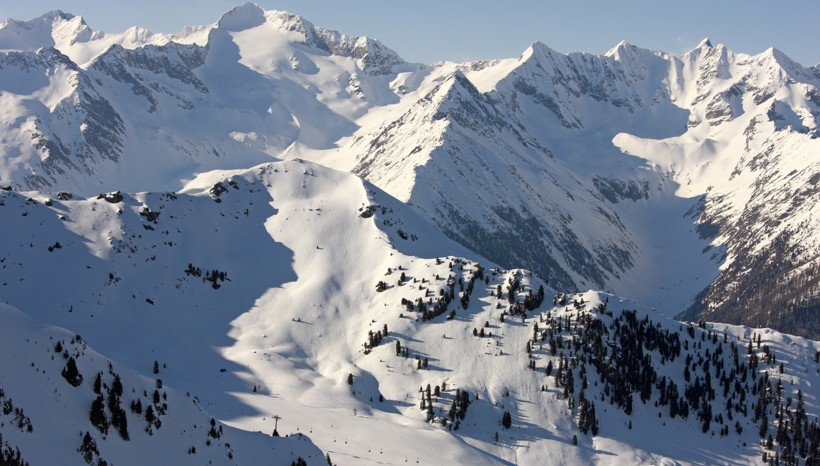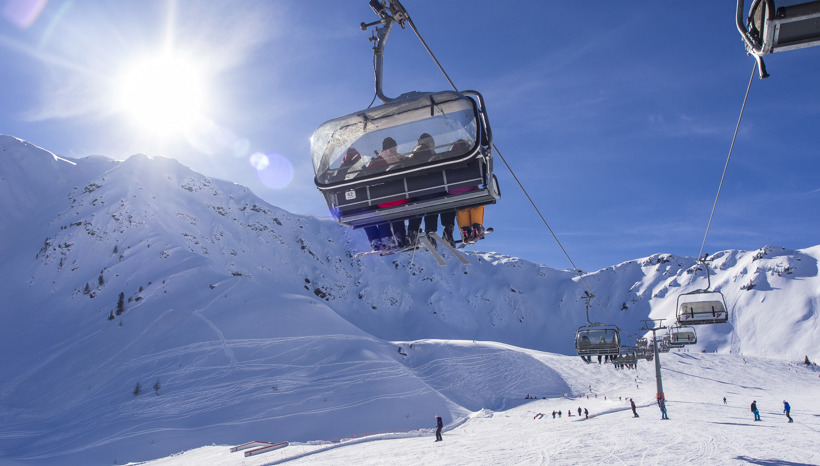 Gevarieerd vakantieplezier in Speikboden
Het dalstation van de kabelbaan Speikboden is vanuit Molini di Tures met de auto of bus in slechts enkele minuten te bereiken. Van daaruit kunnen vakantiegangers snel en gemakkelijk het midden van het wandel- en skigebied Speikboden bereiken. De Sonnklar stoeltjeslift brengt je nog hoger: op een hoogte van 2.400 m wacht je bij het bergstation van de lift een uitkijktoren met een fantastisch 360-graden panorama.
Wintersportliefhebbers kunnen zich verheugen op sneeuwzekere skipistes en een lange rodelbaan met twee baanvarianten, evenals een snowpark en een funpark. De Speikboden is het hele jaar door een goed uitgangspunt voor paragliders, maar de beste omstandigheden zijn van juni tot september. Dit zijn ook de optimale maanden voor de klettersteig Speikboden.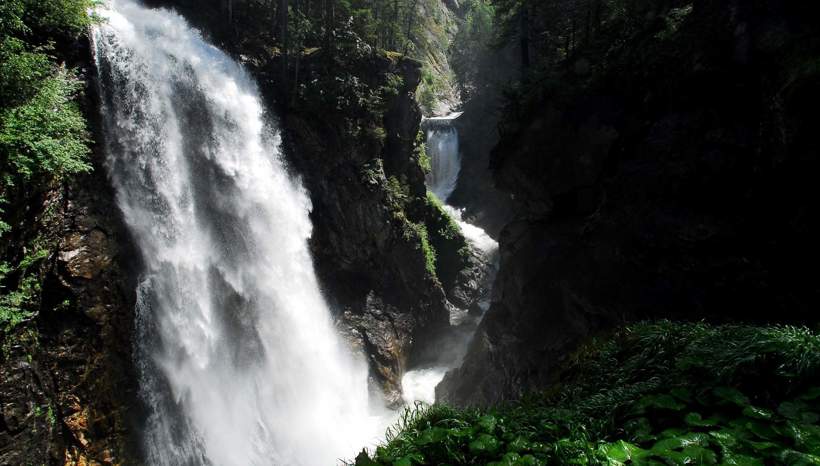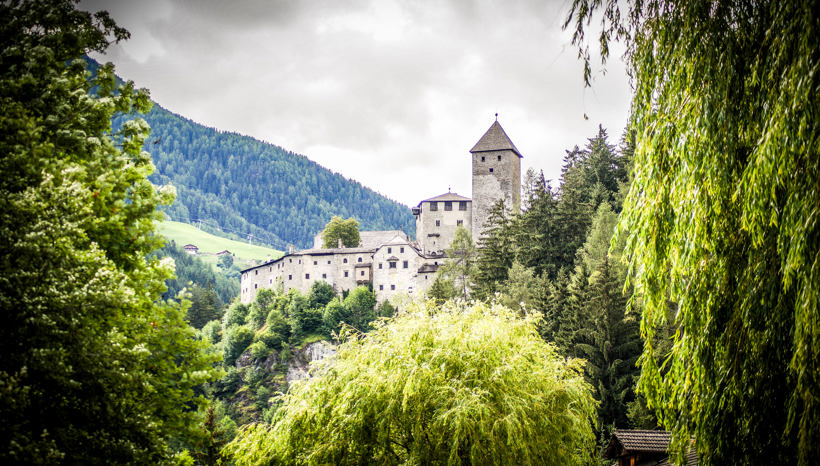 Natuur & cultuur, avontuur & ontspanning
Of het nu vanaf de Speikboden is of in het natuurpark Rieserferner-Ahrn - rond Mühlen in Taufers zijn er verschillende paden voor plezierwandelaars en bergbeklimmers, voor snelle mountainbikers en voor gezinnen die van fietsen houden. Een hoogtepunt voor actieve vakantiegangers van alle leeftijden is de wandeling naar de Reinbach watervallen bij Sand in Taufers.
Als je op zoek bent naar een adrenalinekick, waag je dan aan de fly-line bij de 3 watervallen of ga raften op de Ahr. In Sand in Taufers zijn er twee geweldige bestemmingen voor het hele gezin: Kasteel Taufers en het Cascade bad- en wellnesscentrum. Hoezeer het dorpsleven in Mühlen en Taufers nog wordt bepaald door tradities, kunt u bijzonder goed beleven tijdens festivals als de Kirchtag (Millina Kischta) of de Kathreinmarkt (Kothreine Morscht).
Localities in Tauferer Ahrntal
Selected accommodations in Mühlen in Taufers