Vakantie in S. Pietro
S. Pietro is een gehucht achter in het Tauferer Ahrntal, ligt op ongeveer 1.360 meter boven zeeniveau en wordt omringd door groene weiden, dichte bossen en eeuwenoude boerderijen.
De machtige Ahrntal bergen, waarvan sommige zelfs de 3.000 meter overschrijden, waken over het rustieke en traditionele dal en de vele bergdorpjes - van San Giovanni tot S. Pietro tot Predoi. Het hoeft nauwelijks vermeld te worden dat deze kleine dorpjes uitstekende startpunten zijn voor leuke wandelingen en allerlei soorten tochten.
Als je niet alleen op zoek bent naar eindeloos wandelgebied, maar ook naar een bijzonder rustige plek waar lawaai, verkeer en de drukte van grote centra grotendeels achterwege blijven, dan ben je in S. Pietro im Ahrntal zeker aan het juiste adres. Tijdens een ontspannen wandeling door het dorp kunnen cultuurliefhebbers ook een bezoek brengen aan de prachtige parochiekerk, die is gewijd aan de apostelen Petrus en Paulus en wordt geflankeerd door een gotische toren uit de 16e eeuw.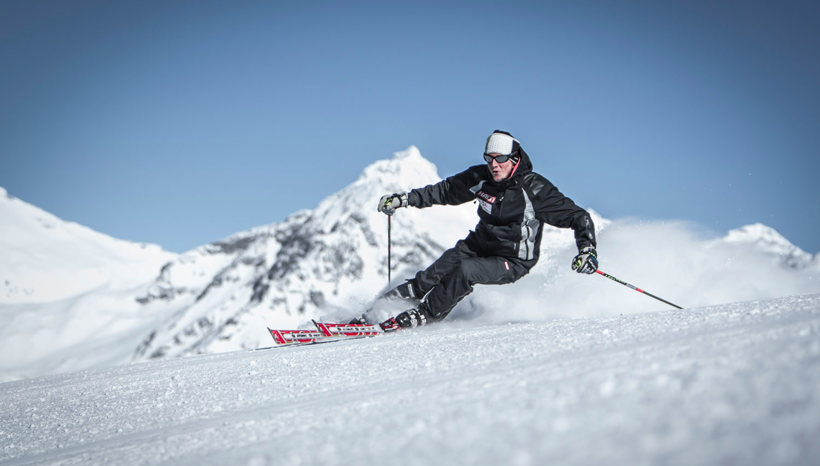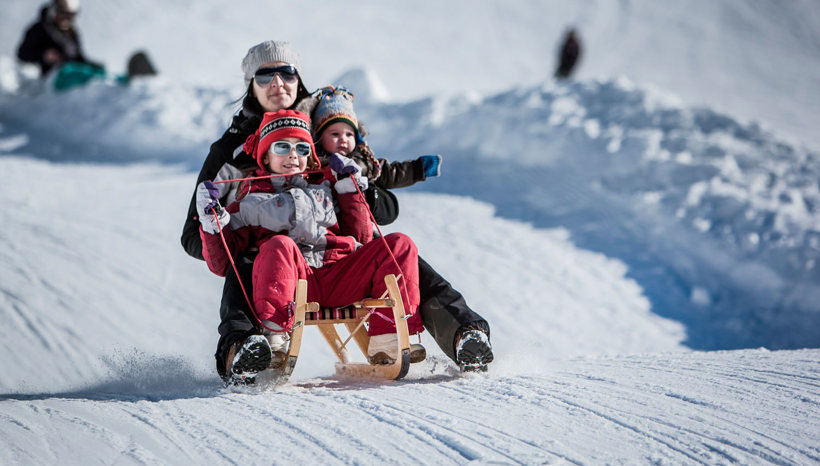 Rust, sport & kunst
Tijdens een vakantie in S. Pietro en omgeving hoef je je eigenlijk geen zorgen te maken over het juiste seizoen, want vooral actieve vakantiegangers zullen zich hier zeker niet vervelen. Of het nu in de winter is op toerski's, sneeuwschoenen en op de slee of in de zomer op schoenveters of mountainbike, het schilderachtige landschap van het Ahrntal wacht erop om ontdekt te worden.
Wanneer de idyllische bergwereld verborgen ligt onder een dik pak sneeuw, zijn er ook twee aan te bevelen skigebieden in de directe omgeving van S. Pietro, waar elk gezinslid - van de wiebelige skidwerg tot de snelle pistefanaat - zijn lievelingspiste vindt: op de Klausberg in Cadipietra en op de Speikboden tussen Sand in Taufers en Lutago.
Om het aanbod, dat duidelijk in het teken staat van sport en natuur, af te ronden, mag een beetje kunst en cultuur natuurlijk niet ontbreken. Dankzij de bekende lokale houtsnijders is S. Pietro hiervoor goed uitgerust. Zij geven van generatie op generatie de kunst door om van een eenvoudig stuk hout een uniek kunstwerk te maken, dat dan een uitstekend cadeau of origineel souvenir is.
Localities in Tauferer Ahrntal
Selected accommodations in St. Peter