Vakantie in Val Gardena
Het Val Gardena is een van de mooiste en bekendste vakantieregio's van Zuid-Tirol - hier kun je op elk moment van het jaar heerlijke dagen doorbrengen. In de winter nodigen besneeuwde landschappen uit tot skiën, terwijl het dal in de zomer talloze wandel- en fietstochten biedt.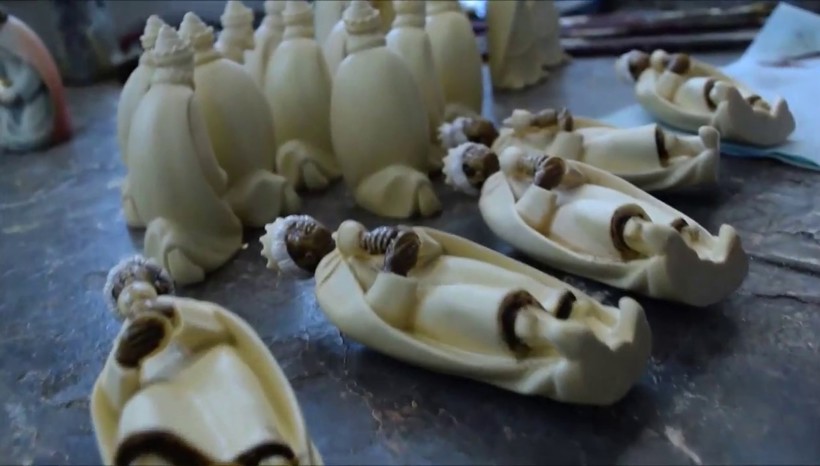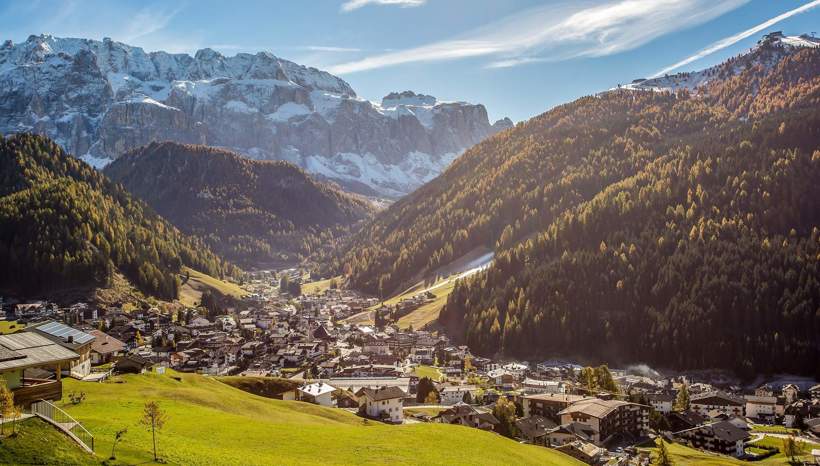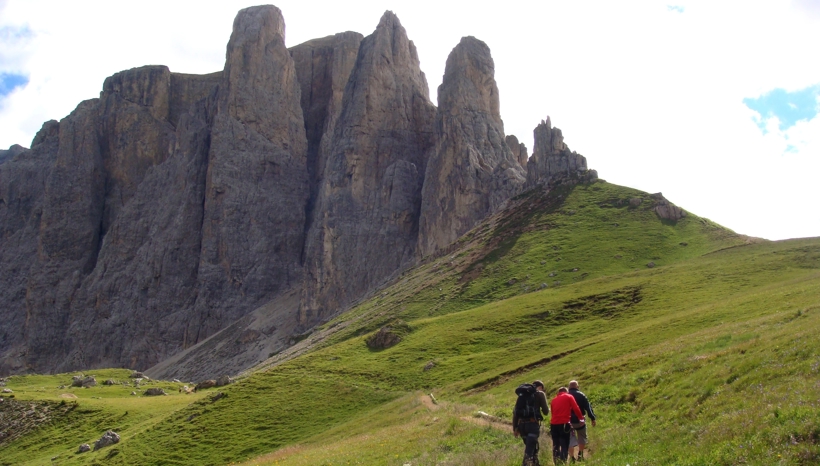 In Val Gardena in Zuid-Tirol kan het op elk moment gebeuren dat je adem wordt benomen. Want in deze beroemde Dolomietenvallei strijden de mooiste en hoogste bergtoppen om de gunst van de toeschouwer. De kronkelende paswegen naar de Gardenapas of de Sellapas zijn het toppunt van een perfecte tocht voor motorrijders en mountainbikers.
Niet alleen de indrukwekkende natuur, maar ook de buitengewone cultuur zal indruk op je maken. Tussen Italiaanse joie de vivre en Duitse zorgzaamheid springen vooral de Ladinische taal en gebruiken in het oog.
Houtsnijwerk en oude gebruiken
De Val Gardena vallei is tot ver buiten Zuid-Tirol beroemd om zijn handgesneden houten sculpturen. Tijdens een bezoek aan de vallei kom je altijd wel een of twee exemplaren tegen waarvan het unieke karakter velen versteld doet staan. Daarnaast wordt Val Gardena met zijn gemeenten Ortisei, S. Cristina en Selva Gardena gekenmerkt door tal van andere gebruiken die van generatie op generatie zijn doorgegeven. In de vallei wordt ook het Ladinisch gesproken, een taal met lange wortels, net als de vele tradities van het gebied.
Naast de tradities van Val Gardena maken de hoge bergtoppen van de Dolomieten, het imposante hoogplateau van de Sellagroep, de moderne skigebieden, de uitstekende lokale keuken en de warme en vertrouwde gastvrijheid je vakantie in Val Gardena tot iets bijzonders.
De altijd populaire vakantieregio in de Dolomieten heeft vrijetijdsactiviteiten en evenementen voor elke smaak. Geniet van bergtochten, fietsexcursies, klimtochten, talloze sportieve en culturele evenementen zoals de Alpine Ski World Cup en nog veel meer!
Een eldorado voor wintersportliefhebbers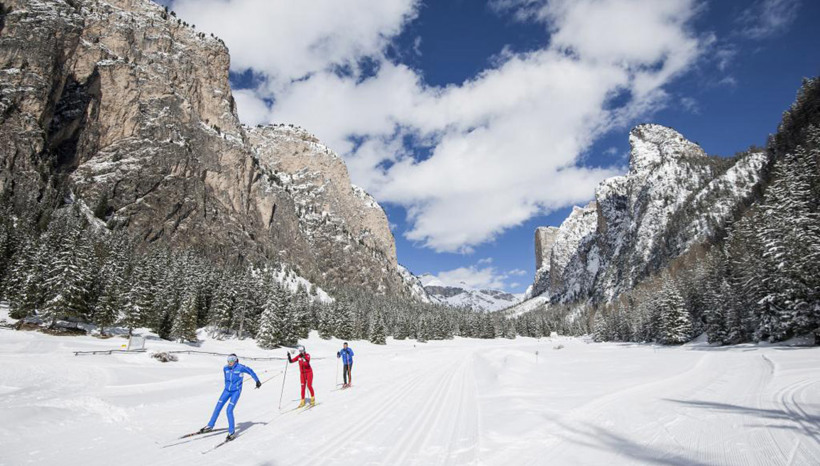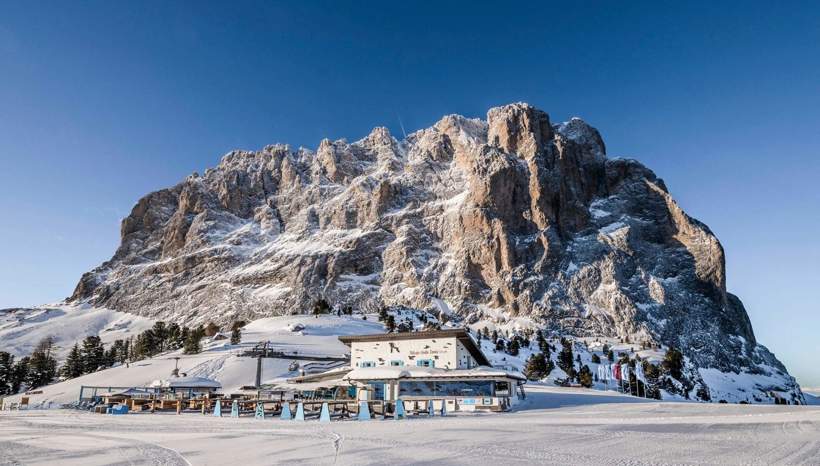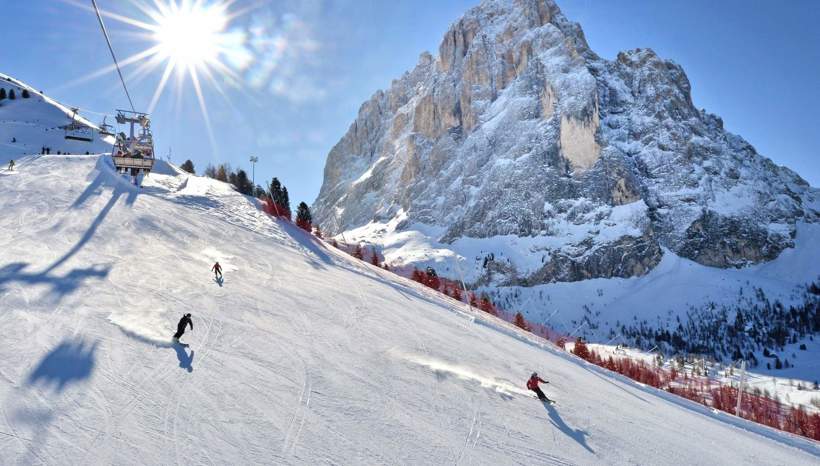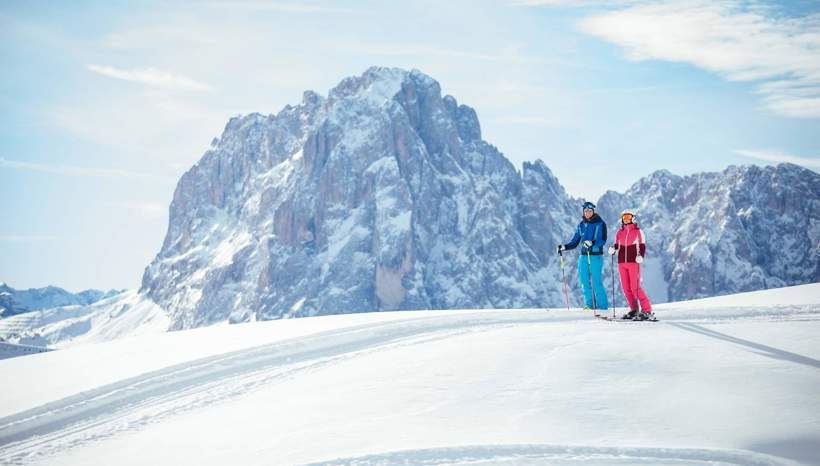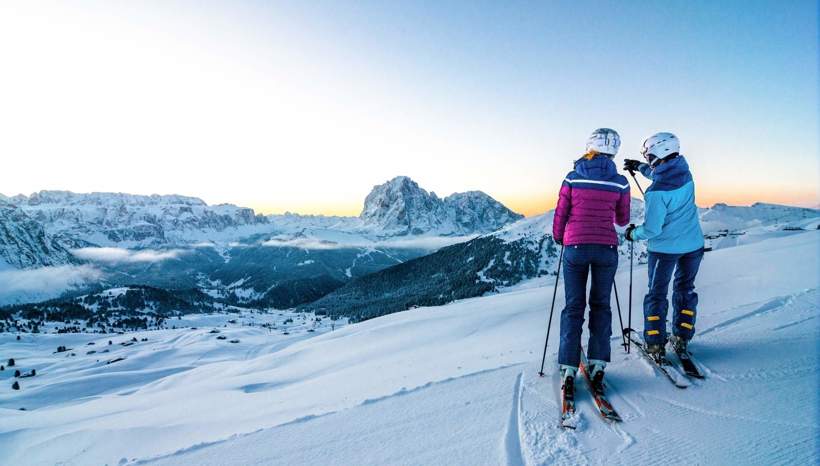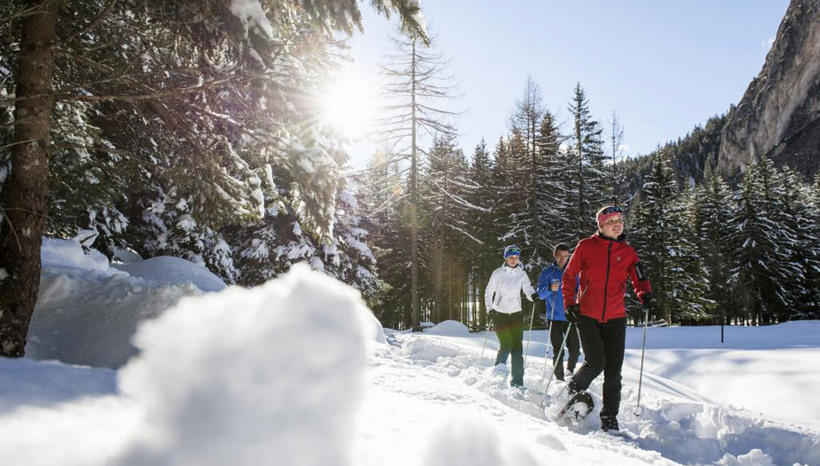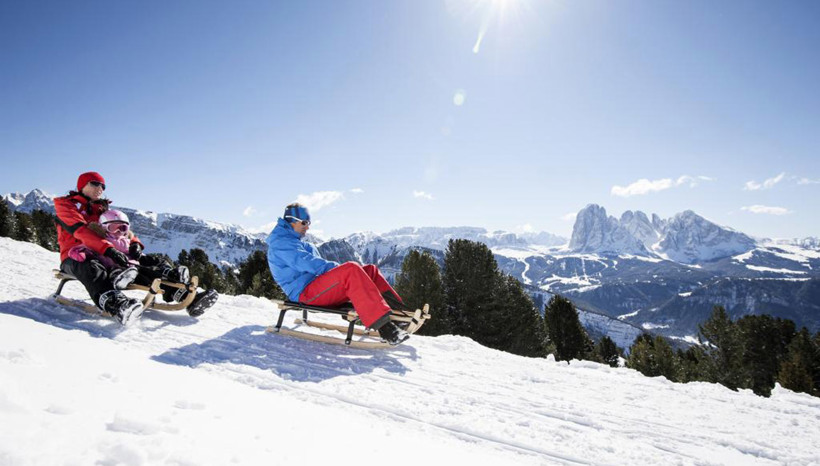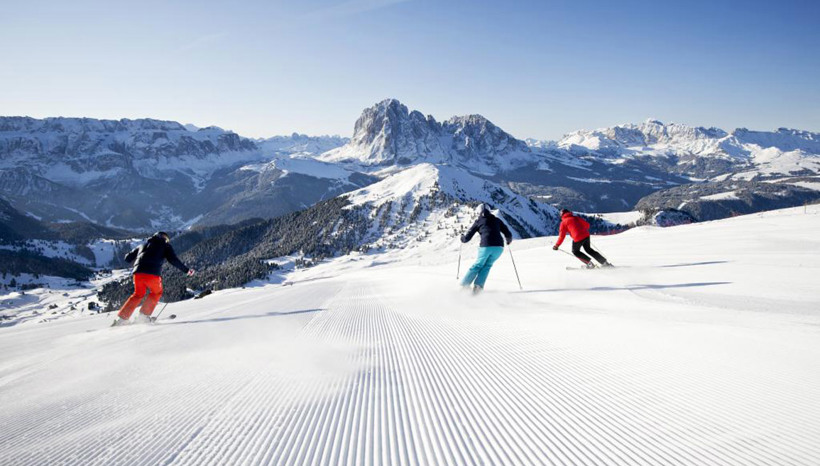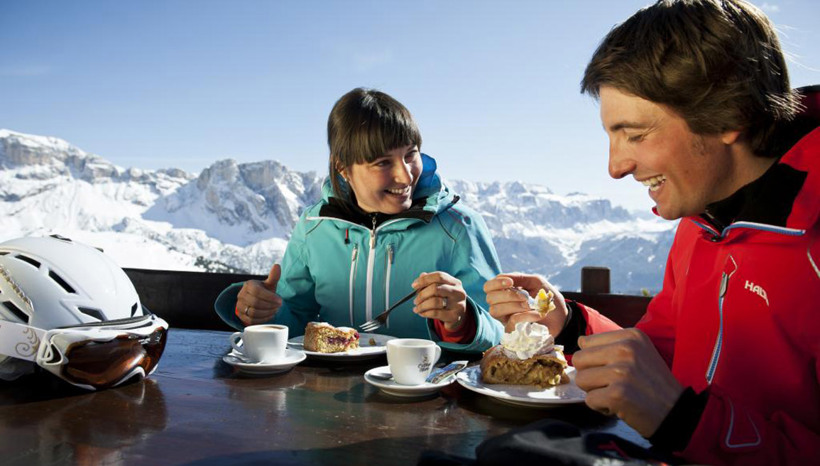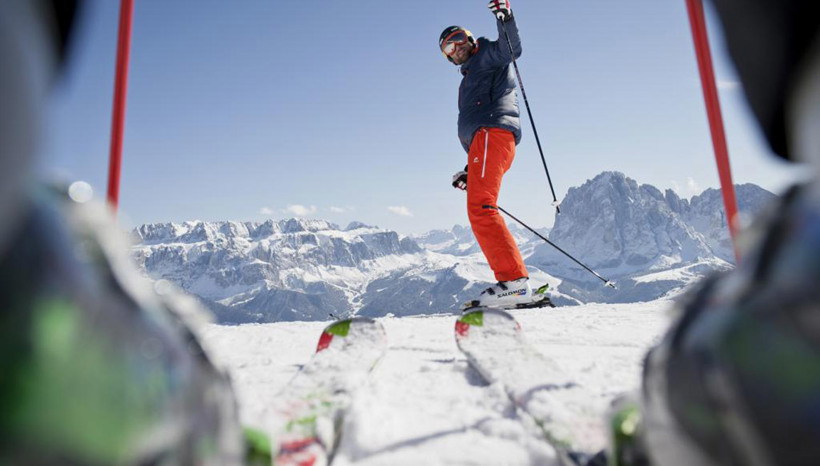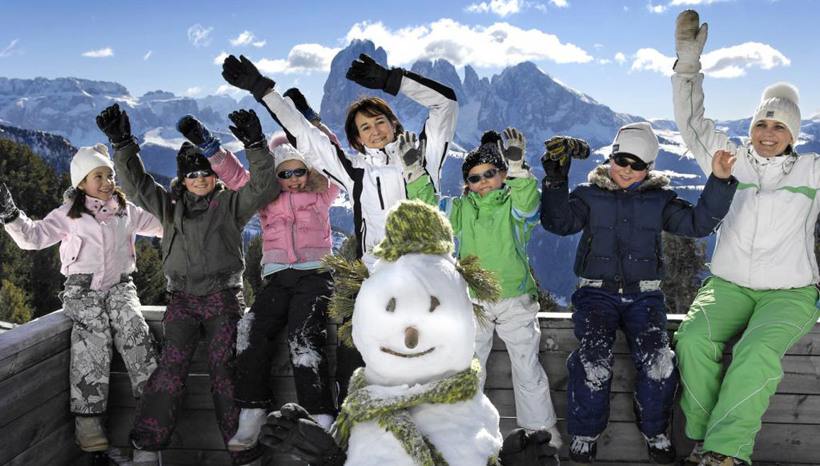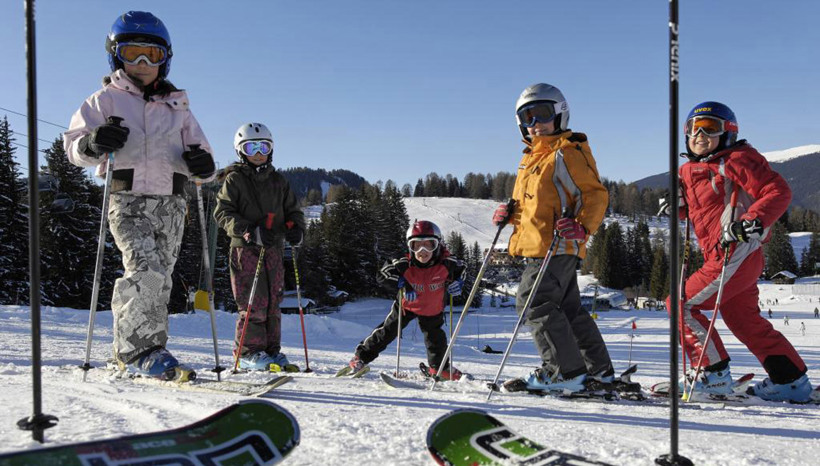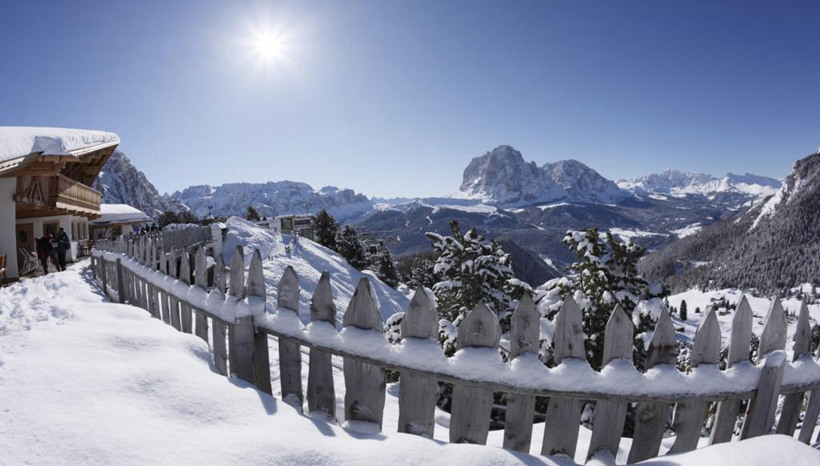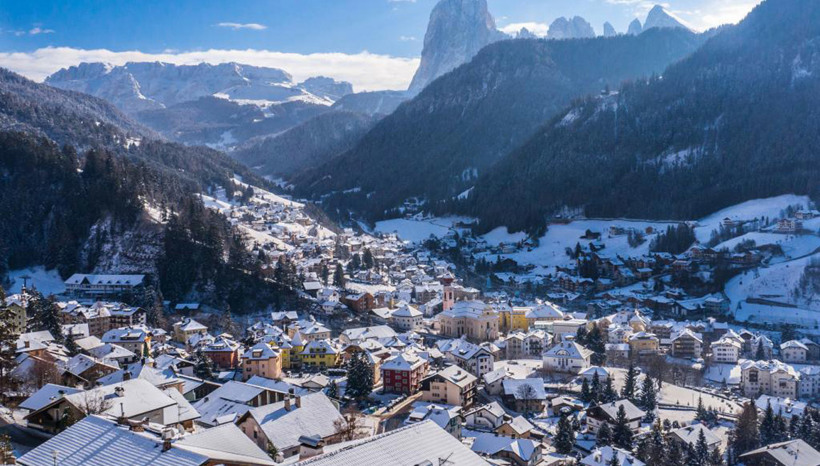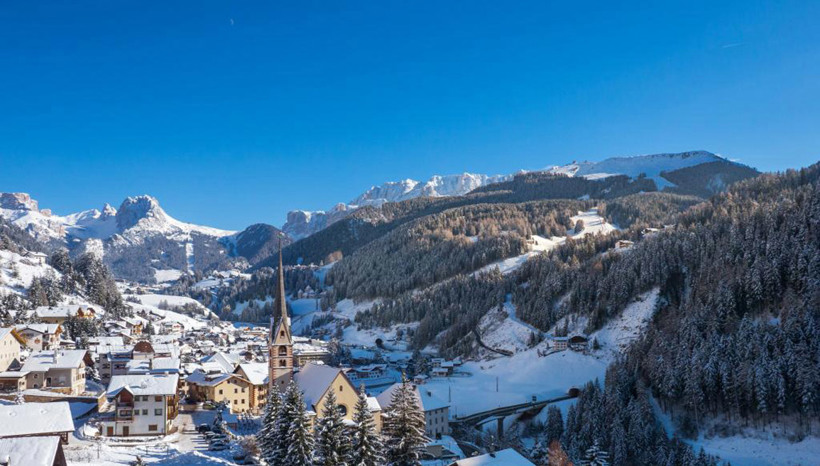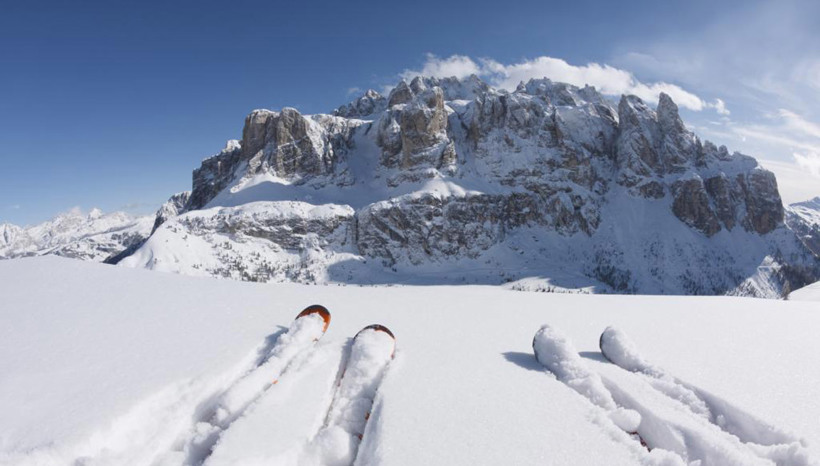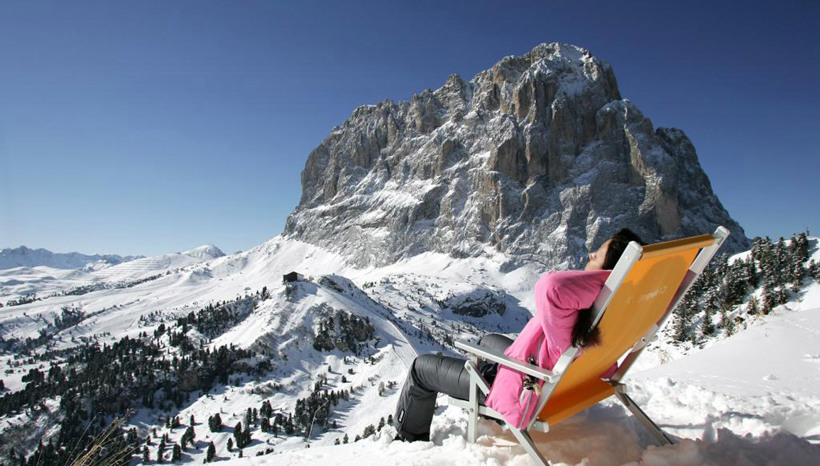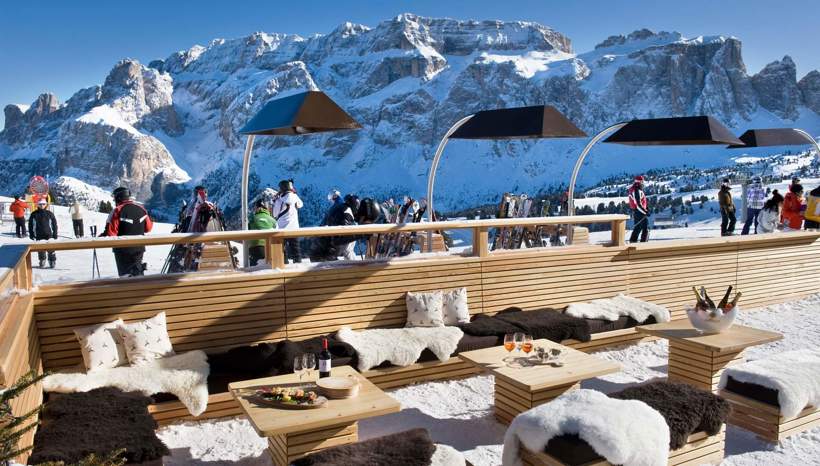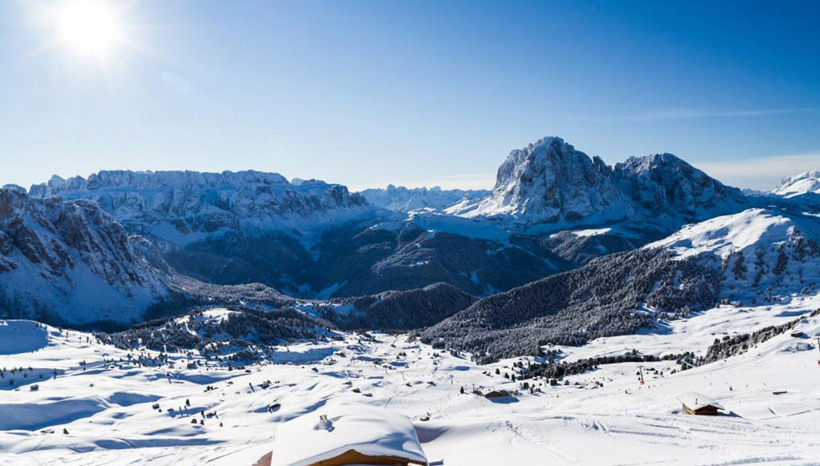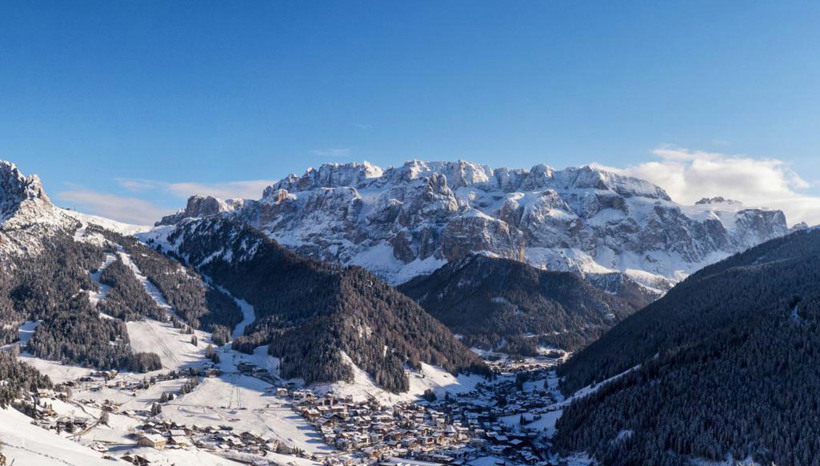 Val Gardena is vooral populair bij vakantiegangers in de winter. Elke winter komt de crème de la crème van het internationale skicircuit hier opnieuw samen. Val Gardena heeft al geschiedenis geschreven op het gebied van skiën en 's werelds grootste skiërs.
Iedereen kan zich hier wereldkampioen voelen! Moderne en gemakkelijk toegankelijke liften en pistes met verschillende moeilijkheidsgraden wachten op je. In de uitnodigende hutten word je verwend met traditionele gerechten van het hoogste niveau in een rustieke sfeer. Bovendien vind je hier goede mogelijkheden om skimateriaal te kopen en te huren.
Het skigebied van Val Gardena maakt deel uit van de Dolomiti Superski skicarrousel - de grootste ter wereld. Snowboarden, freestylen, sneeuwschoenwandelen, schaatsen of langlaufen - hier komen alle dromen uit voor liefhebbers van wintersport.
Selected accommodations in Gröden