Vakantie in Val Venosta
Val Venosta - een vallei vol aantrekkelijke contrasten, prachtige uitzichten, veel natuurlijke schoonheden, oude tradities en spannende verhalen. Een bijzonder land met bijzondere mensen.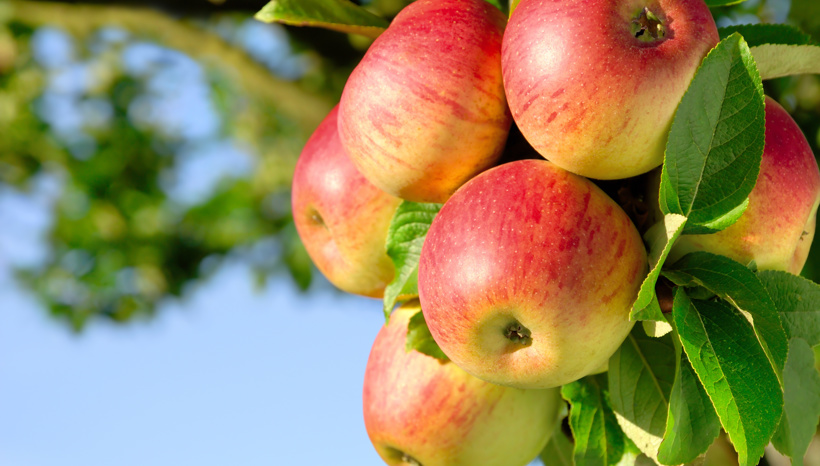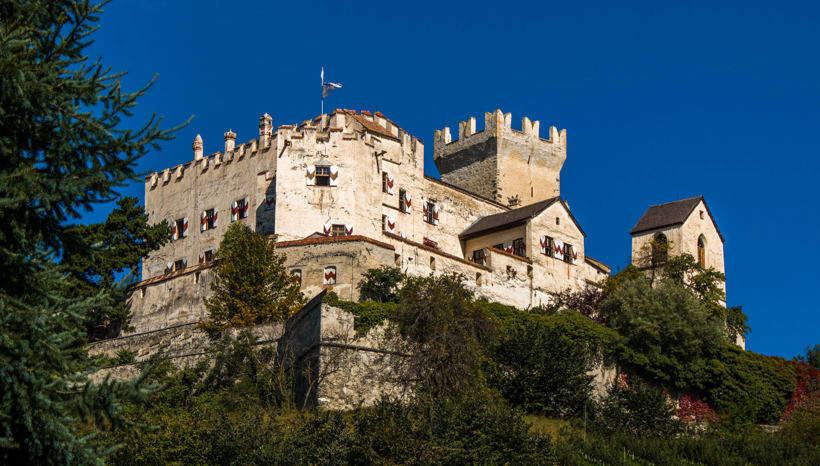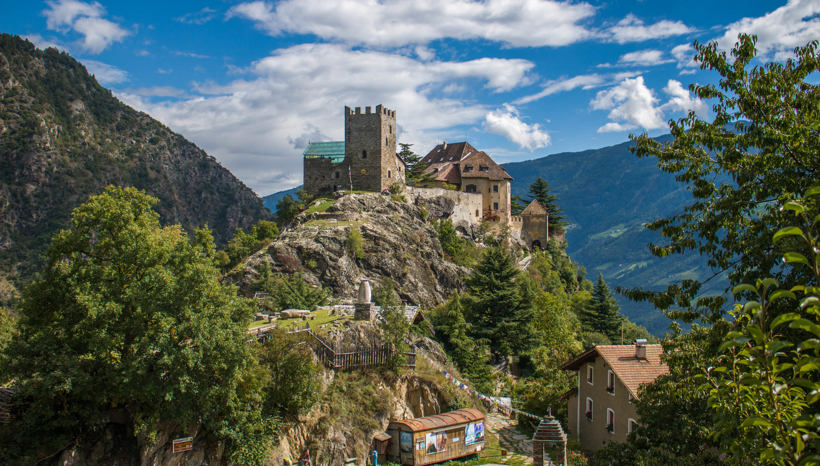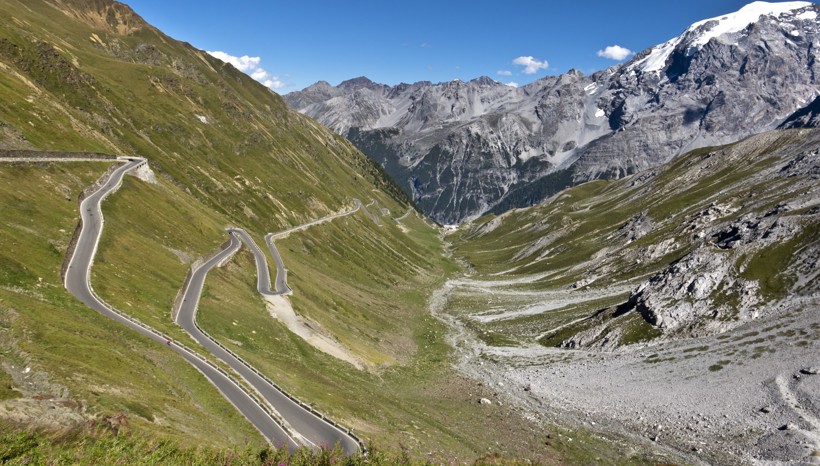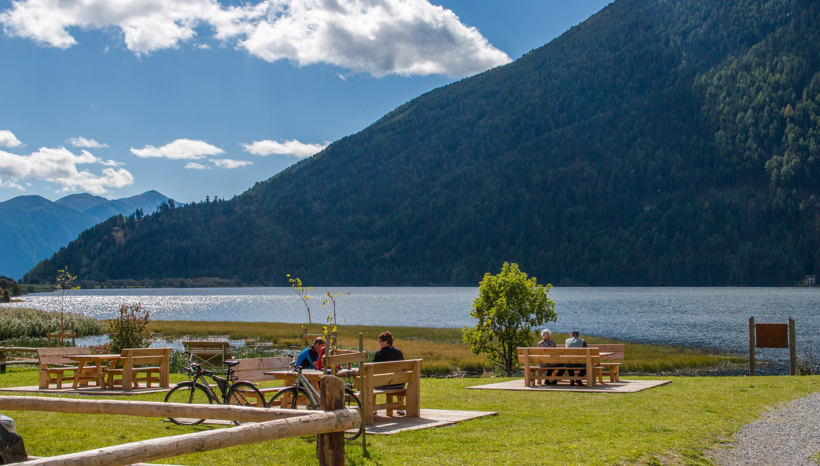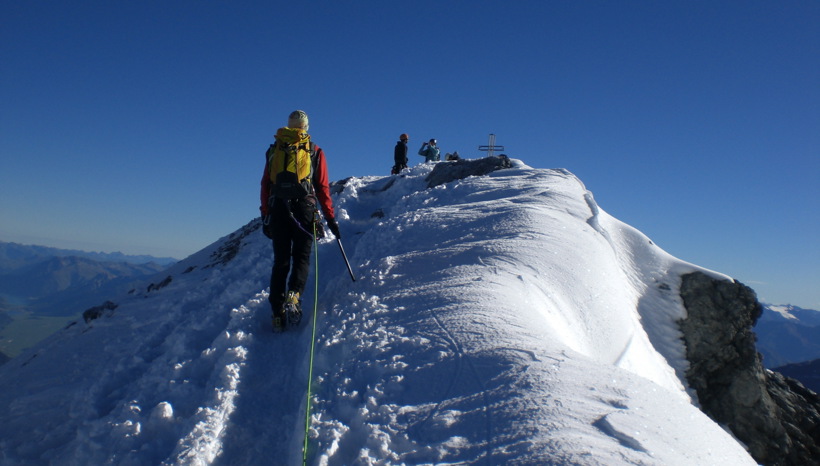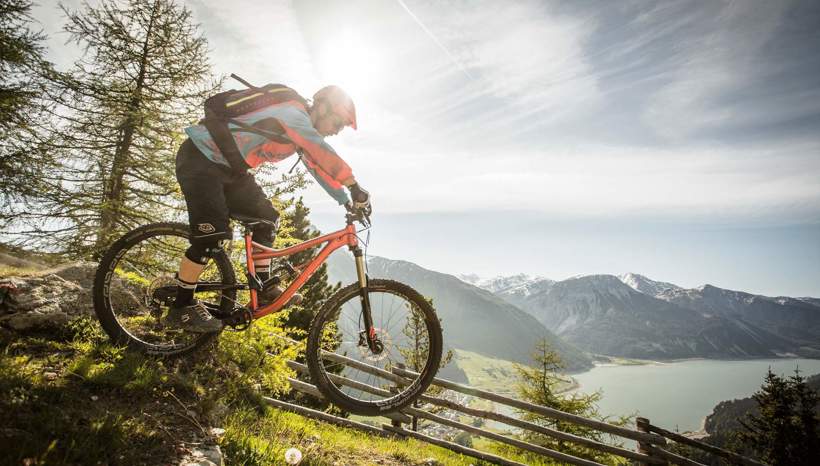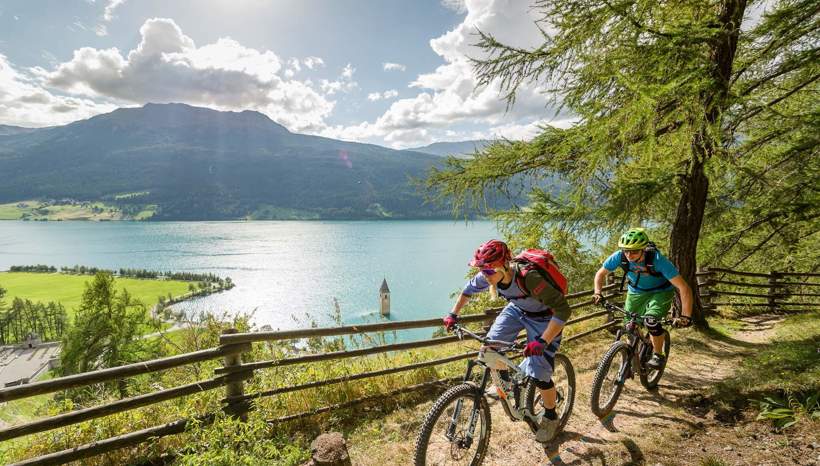 Gletsjers die glinsteren als ijs, kristalheldere meren, weelderige alpenweiden, wijnstokken en fruit in overvloed - het Val Venosta strekt zich uit tussen 400 en 4.000 meter boven zeeniveau en heeft daarom een bijzonder gevarieerde natuurlijke omgeving te bieden.
De vakantieregio in het westen van Zuid-Tirol maakt indruk met een rijk cultuur- en natuurlandschap met een breed scala aan verschillende vrijetijdsactiviteiten. Het nationale park Stelvio, de beroemde Waalwege, de Vinschger Höhenweg en imposante bergtoppen, zoals King Ortles, zijn slechts enkele voorbeelden die het wandel- en bergsportparadijs Val Venosta tot iets heel bijzonders maken.
Enthousiaste mountainbikers vinden hier bijna net zoveel mogelijkheden - zowel beginners als professionals. Wie het liever wat rustiger aan doet, mag het gezinsvriendelijke fietspad langs de eeuwenoude Via Claudia Augusta niet missen.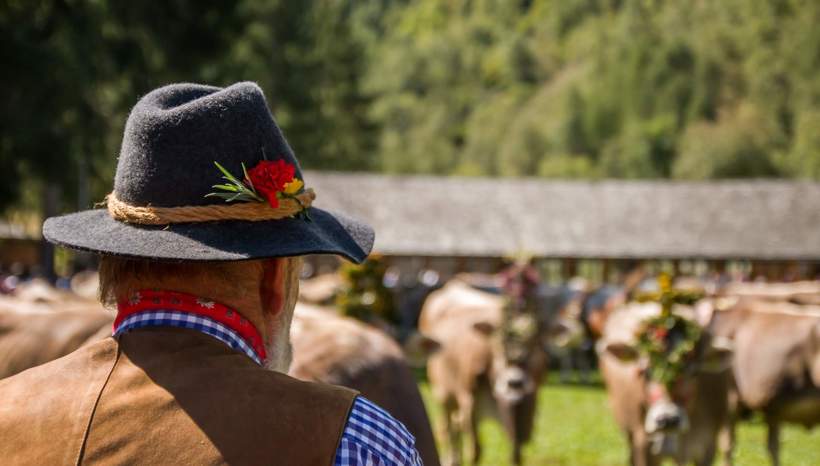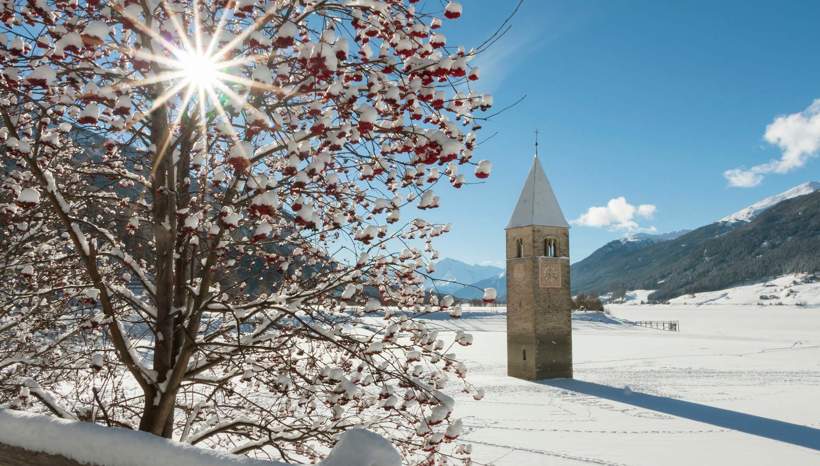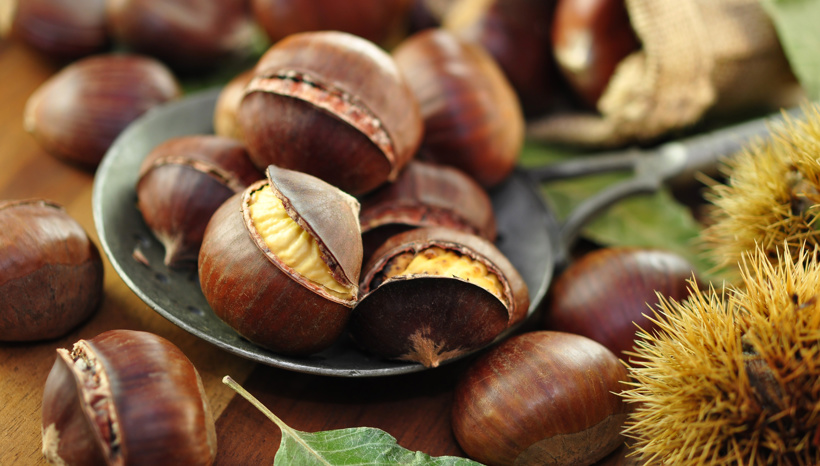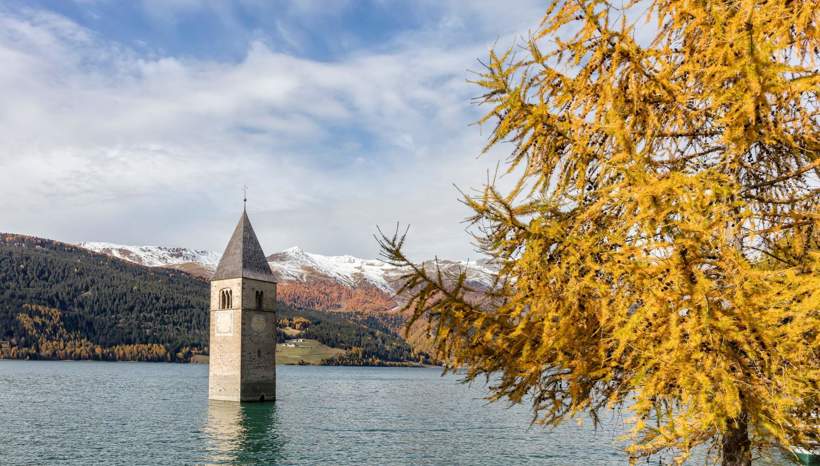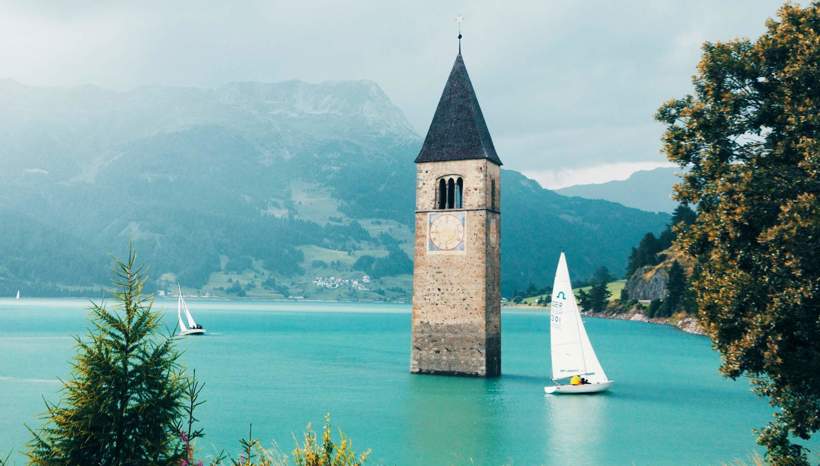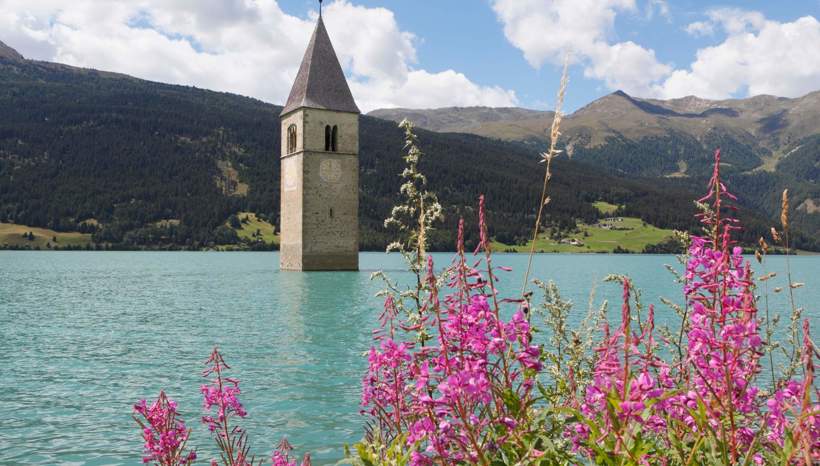 Lente, zomer, herfst en winter in het Val Venosta
De vakantieregio Val Venosta is in elk seizoen een bezoek waard: van de aangename, gouden herfst tot de besneeuwde winter en van de bloeiende appelbomen in de lente tot de zomer met zijn weelderige groene landschappen.
Het hele jaar door is er een keuze aan prachtige wandelingen van verschillende moeilijkheidsgraden, evenals culinaire en culturele evenementen vol traditie. In de herbergen, berghutten en restaurants in Val Venosta word je altijd verwelkomd met warme gastvrijheid en typische specialiteiten uit de regio. Het Val Venosta is vooral beroemd om zijn abrikozen, aardbeien uit het Martell-dal, bleke peren en kastanjes in de herfst.
In het koude seizoen hebben wintersportfans de keuze uit vijf zonnige familieskigebieden die deel uitmaken van de Ortles Ski Arena. Het Martelltal en Schlinig zijn populaire langlauf- en biatlongebieden. Op de bevroren meren Reschensee en Haidersee kun je 's winters ijszeilen en sneeuwvliegen. In de zomer worden beide meren gebruikt om te zeilen, surfen en kitesurfen. Van de betoverende rust van het winterlandschap kun je het beste genieten tijdens het sneeuwschoenwandelen, op een skitocht of tijdens het rodelen.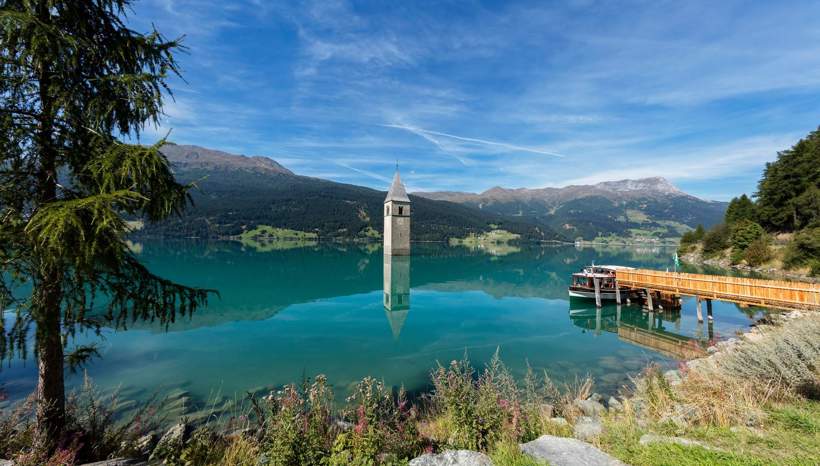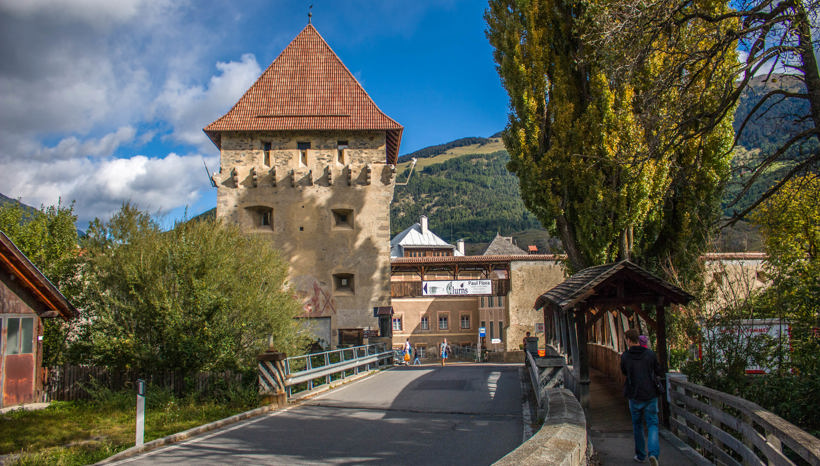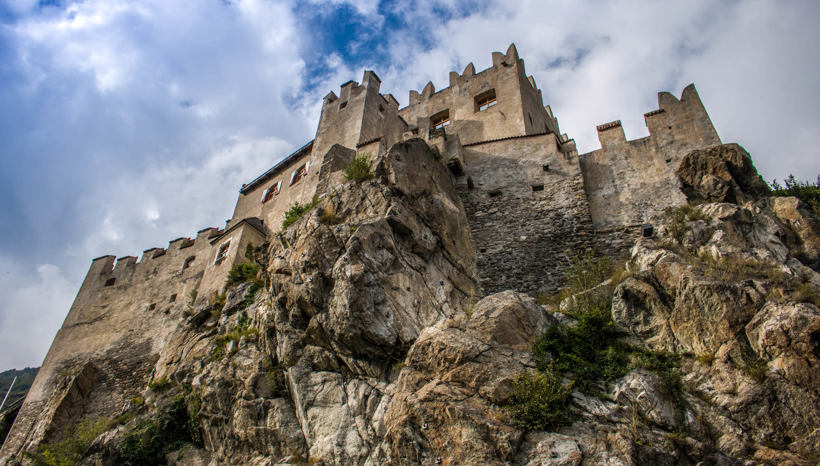 Unieke panorama's voor uw droomvakantie
Het schilderachtige Reschenseemeer met zijn romaanse kerktoren die uit het water oprijst, wordt tegenwoordig beschouwd als een herkenningspunt van de regio. Minstens zo bekend onder alpinisten is de imposante Ortles met de Königsspitze en de Ortler - de hoogste berg in de regio Tirol.
Niet alleen de schilderachtige alpen- en bergwereld in het Val Venosta is een lust voor het oog, maar ook de idyllische dorpjes in het drielandenpunt, zoals Graun, Reschen, Castelbello-Ciardes of Schlanders. Bijzonder bezienswaardig is het middeleeuwse stadje Glurns met zijn volledig bewaard gebleven stadsmuren. Tegelijkertijd is Glurns ook de kleinste stad van Zuid-Tirol en het hele Alpengebied.
Lasa is vooral beroemd om zijn hoogwaardige marmer, dat vanuit de marmergroeven in het Val Venosta over de hele wereld zijn weg heeft gevonden. Cultuurliefhebbers kunnen hun hart ophalen in de vele kerken, kastelen en paleizen. Het klooster Marienberg en kasteel Juval, waar een van de Messner Bergmusea is gevestigd, mag je niet missen.