Meerdaagse tochten in Zuid-Tirol
Hoogte- en langeafstandswandelingen zijn - zoals de naam al zegt - meestal geen eendaagse tochten, maar kunnen in meerdere etappes worden afgelegd en worden steeds populairder.
Geen wonder, want tijdens zo'n wandeling beweeg je je gedurende meerdere dagen ver weg van elke beschaving in een bijna ongerepte natuur, ontdek je de schoonheden van het landschap en ook je eigen grenzen. Maar een meerdaagse trektocht in Zuid-Tirol moet goed gepland worden.
Slaapplaats: Als je je tocht plant, is het eerste wat je moet doen uitzoeken of de schuilhutten op je wandelroute überhaupt open zijn. De beste manier om dit te doen is telefonisch. Zo kom je er tegelijkertijd achter of er slaapplaatsen gereserveerd moeten worden of niet. Vraag het vroeg genoeg, vooral als je met een grotere groep reist.
Seizoen: nazomer en vroege herfst. De belangrijkste criteria voor een meerdaagse tocht zijn dat de weersvoorspelling goed is en dat de hutten open zijn. Informeer ook bij de beheerders van de hutten naar de temperatuur en het weer, want zelfs in de zomer kan er sneeuw vallen in de bergen. Pas je planning en uitrusting hierop aan.
Rugzak: Voor een meerdaagse tocht moet je rugzak minstens 25 liter inhoud hebben. Want deze basisbenodigdheden moeten erin: huttenslaapzak, reservekleding voor alle weersomstandigheden, muts, handschoenen, sokken, ondergoed, kleine handdoek, EHBO-kit, mobiele telefoon (voor noodgevallen), regenbescherming, contant geld, drinkflessen, thermosfles, proviand, zonnebrandcrème, zonnebril, wandelkaart, hoofdlamp of zaklamp (reservebatterijen), tandenborstel en tandpasta, pijnstillers, blarenpleisters en identiteitspapieren.
Proviand: Als algemene regel geldt dat drinken belangrijker is dan eten. Neem dus voldoende vloeistoffen mee. Water of natuurlijke sappen zijn het beste. Koolhydraatrijk voedsel zoals energierepen, glucose, fruit en chocolade geven energie. Warme, rijke maaltijden en sandwiches voor de dagwandeling zijn verkrijgbaar in de berghutten. De bergen zijn de verkeerde plek voor een dieet.
Kosten: Voor een overnachting met ontbijt in een berghut moet je gemiddeld € 30 betalen. Afhankelijk van hoe lang je onderweg bent of hoeveel nachten je wilt blijven, kun je de kosten berekenen. Vergeet ook niet de kosten voor broodjes, chocolade, thee, avondeten, enz.
Conditie: Meerdere dagen wandelen in de bergen is geen training - je zou al goed getraind moeten zijn, je draagt tenslotte minstens 20 kg gewicht op je rug. Begin dus enkele weken voor de tocht met de voorbereiding en bouw je conditie op.
Berggids: Begeleiding door een professionele gids die het gebied kent is niet absoluut noodzakelijk, maar soms wel heel praktisch. Het belangrijkste van elke wandeling is echter een goede planning. Zorg vroeg genoeg voor kaarten en wandelliteratuur en lees je goed in. Als je niet erg ervaren bent in de bergen, moet je echter al professionals raadplegen.
Pauzes: Regelmatig pauzes nemen is heel belangrijk voor het succes van een wandeling. Drink en eet meerdere keren per dag, ook al verlengt dit de wandeltijd. Je bent tenslotte in de bergen om van het landschap en de natuur te genieten, niet om records te breken.
Weersverandering: Het weer kan snel omslaan in de bergen. Als het weer al slecht is als je vertrekt, kun je beter in de berghut wachten tot het beter wordt. Als er tijdens de tocht regen of onweer uitbreekt, moet je uit de buurt blijven van eenzame bomen, kabels en watermassa's en je toevlucht zoeken in holle wegen.
Ongeluk: Het belangrijkste is om niet in paniek te raken! Gebruik je mobiele telefoon om de bergreddingsdienst te waarschuwen: bel 112, het provinciale noodnummer, en geef je naam, soort verwonding en positie door.
Images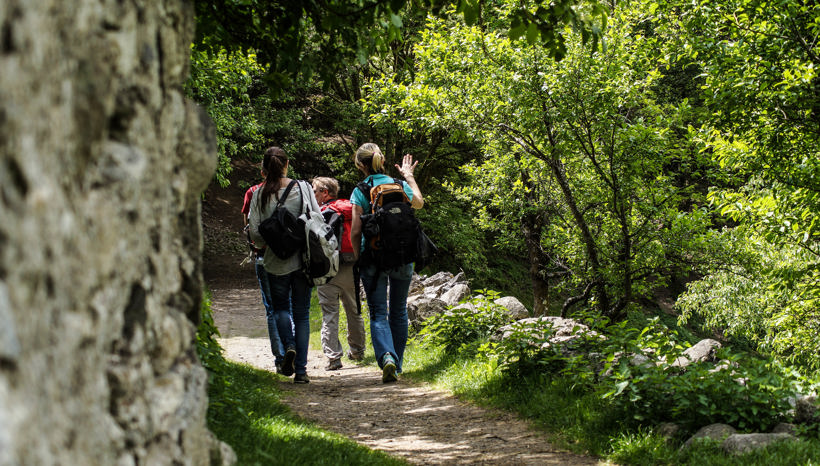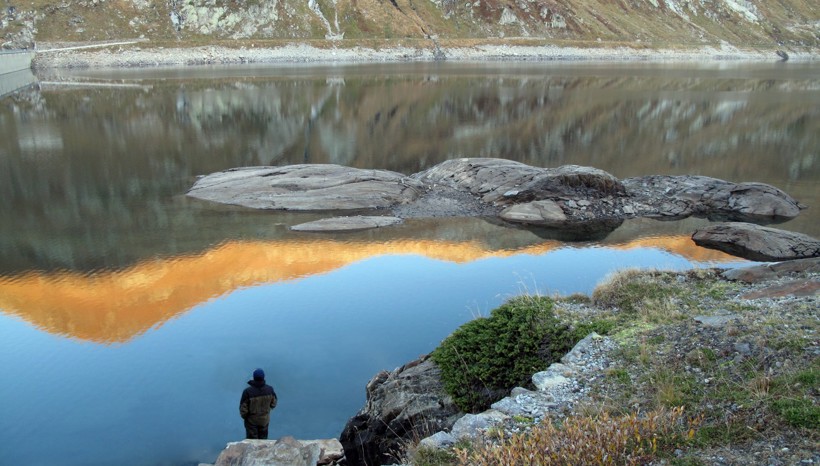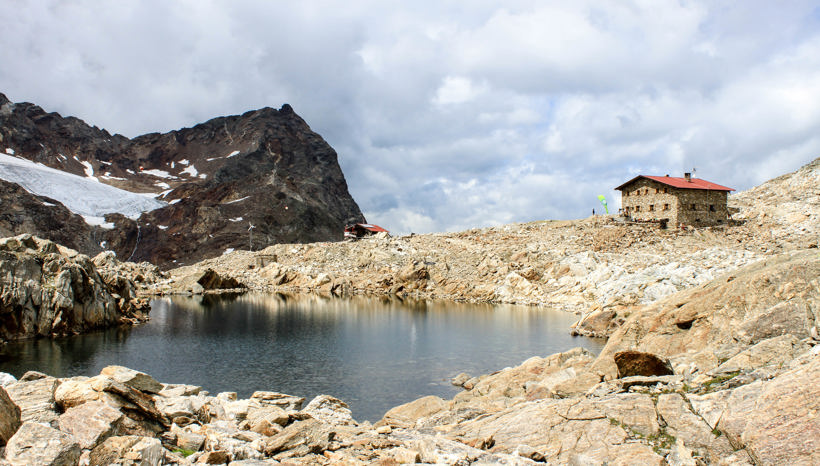 Selected accommodations in South Tyrol