Wellness vakantie in Zuid-Tirol
Zijn er typische wellnessbehandelingen in Zuid-Tirol? Waar zijn de mooiste saunawerelden te vinden? En hoe zit het met de heilzame werking van de Sarner Laces? Ontdek hier alles over een ontspannen wellnessvakantie in Zuid-Tirol.
Wat maakt wellness in Zuid-Tirol zo bijzonder?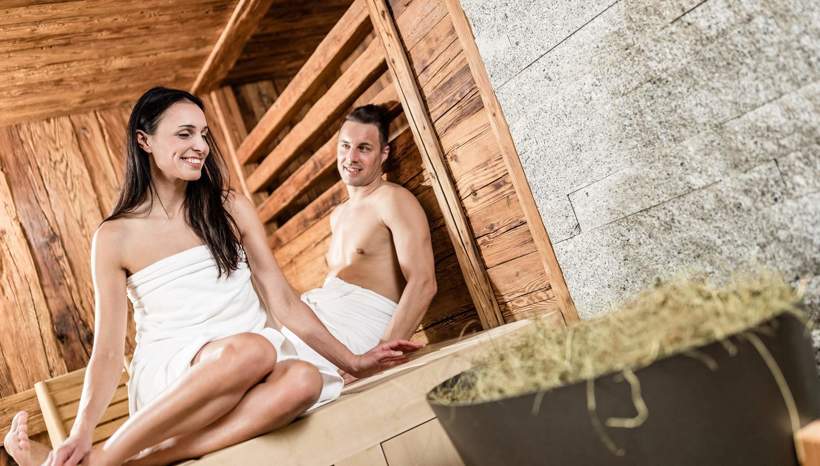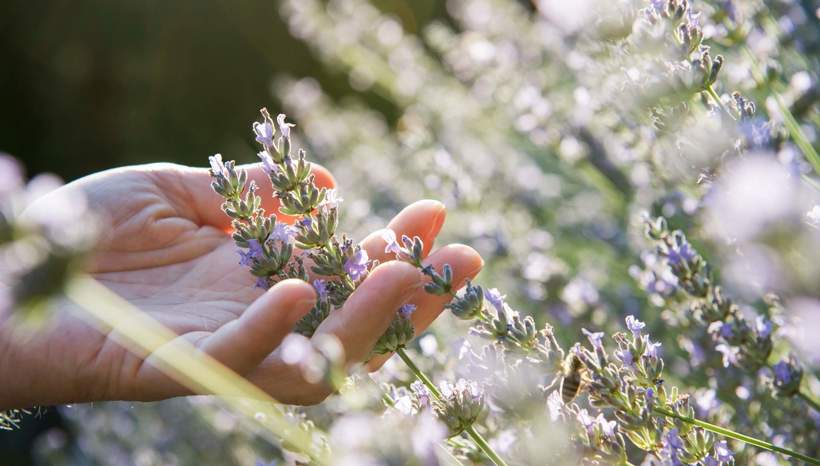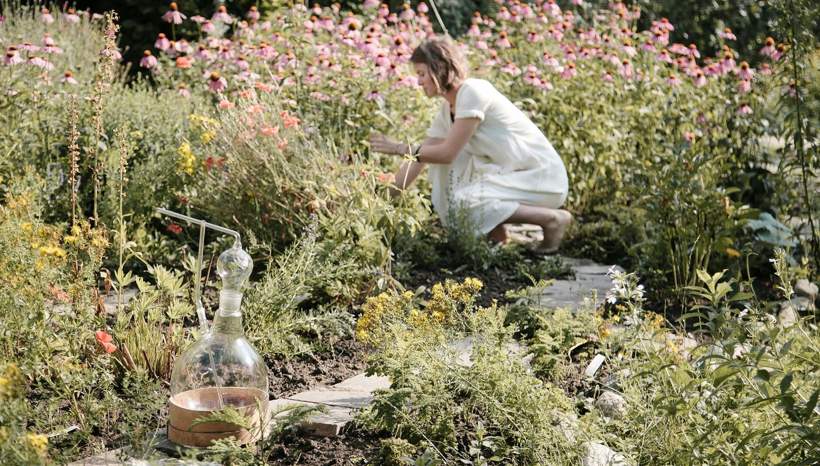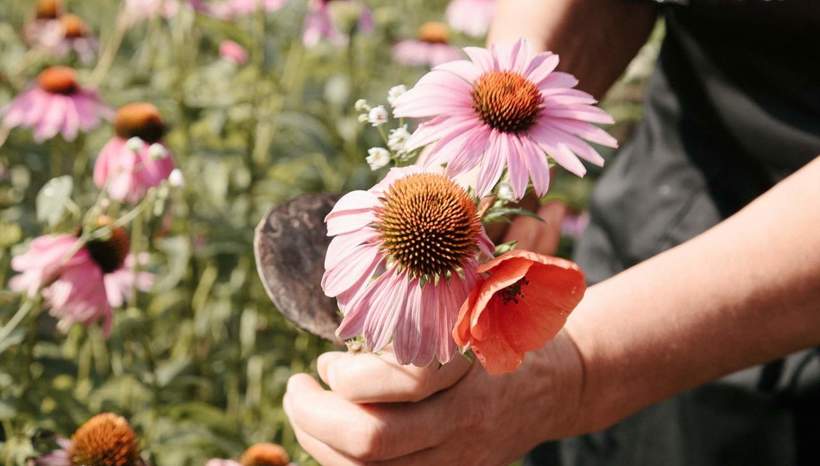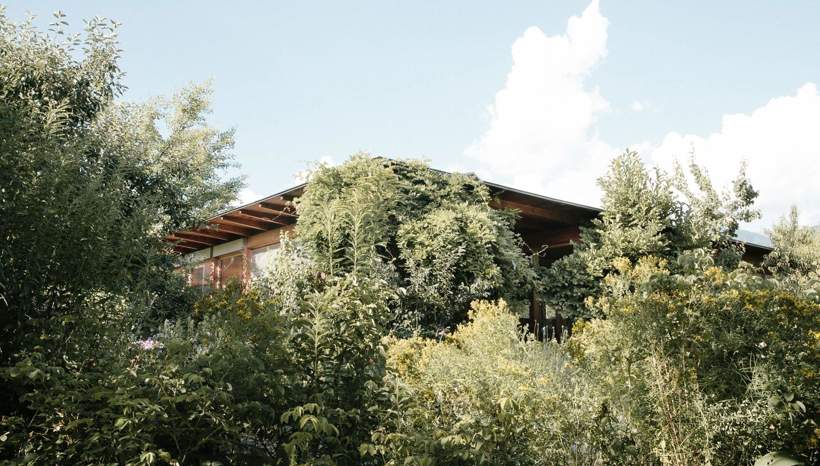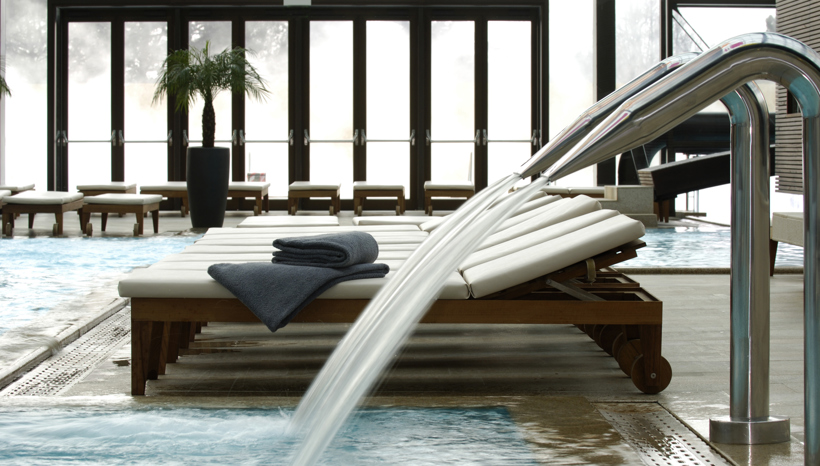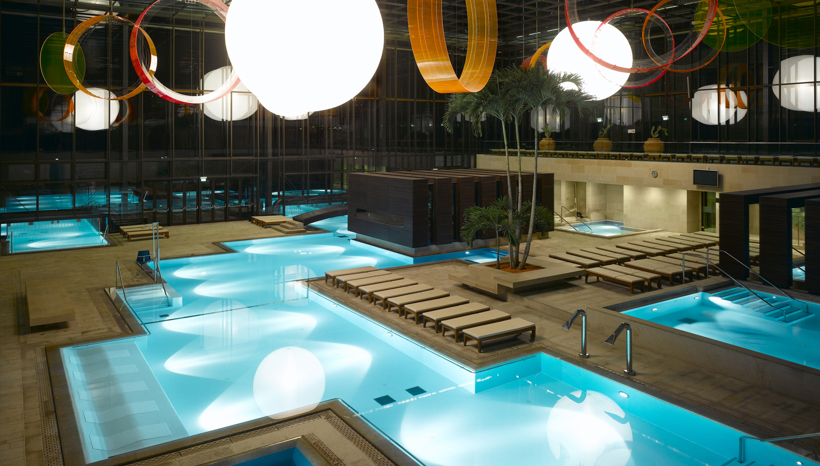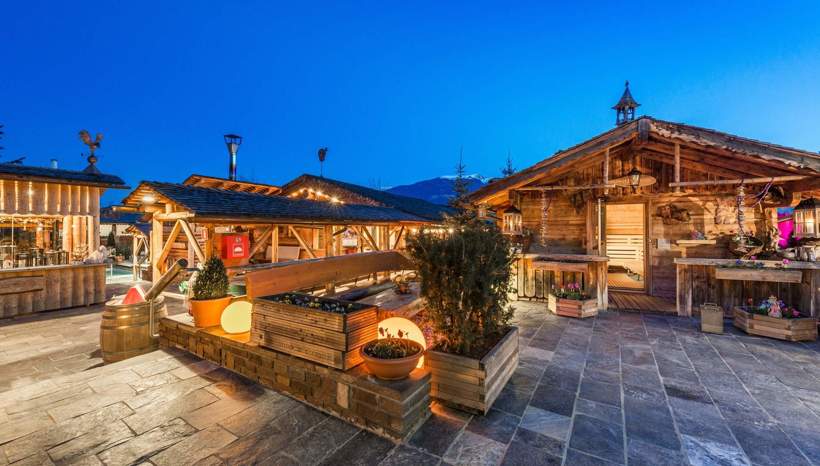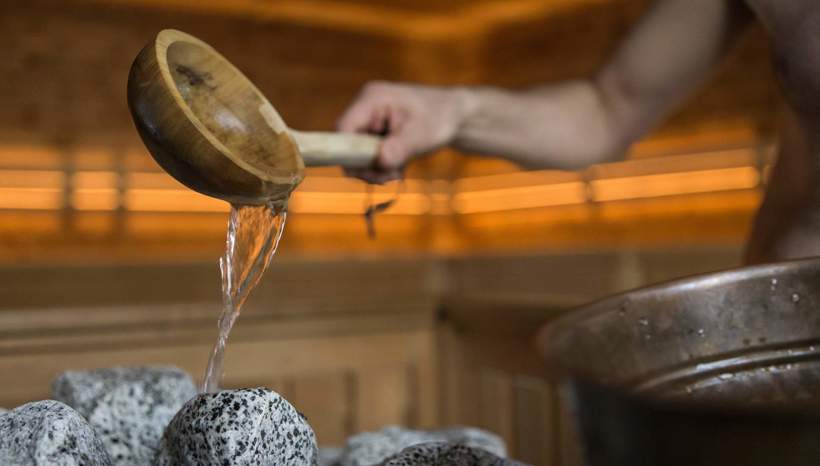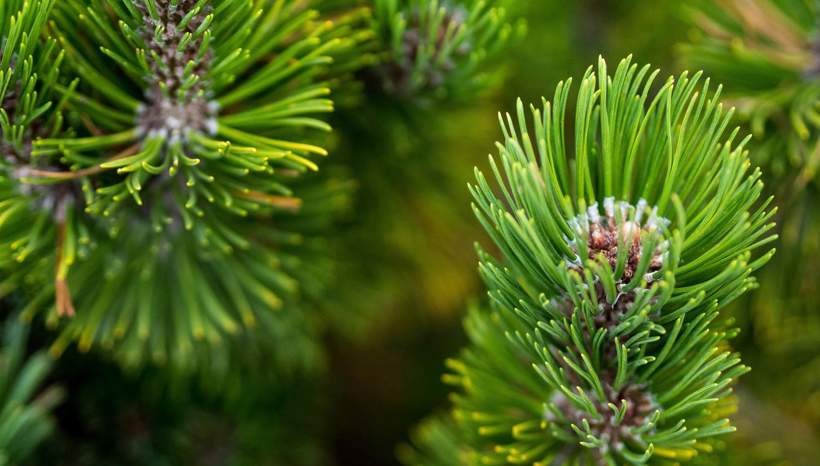 Zuid-Tirol is zonder twijfel de perfecte vakantiebestemming om te ontspannen en te genieten. Enerzijds heeft de regio een kenmerkende wellnesstraditie die teruggaat op de variatie in grootmoeders medicijnkastje en allerlei remedies uit de natuur. Aan de andere kant hebben moderne wellness trends van over de hele wereld het gebied enorm verrijkt en ontwikkeld, vooral in de afgelopen jaren.
Van het saunahuisje hoog op de gletsjer en de luxe SPA in het 5-sterren wellnesshotel tot het stoombad in het beleveniszwembad voor het hele gezin: ook het saunalandschap van Zuid-Tirol weet te overtuigen. Veel wellnesstempels bieden ook een breed scala aan massages en gezondheids- en schoonheidsbehandelingen. Vaak worden regionale producten gebruikt - van essentiële bergdennenolie uit Sarner tot biologisch hooi uit het Passeiertal.
Of het nu gaat om Oosterse of zeer traditionele behandelmethoden - wellness in Zuid-Tirol is vandaag de dag een gevarieerde, in ieder geval holistisch ontspannende ervaring. Want hooibaden, overloopzwembaden, appelmassages en kneippkuren zorgen in ieder geval voor gezondheid, welzijn en nieuwe energie.
Wellness in Merano, Bolzano & Co.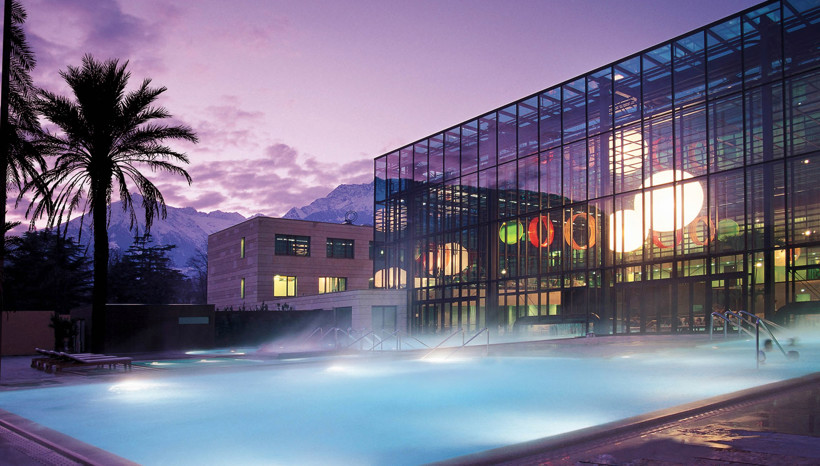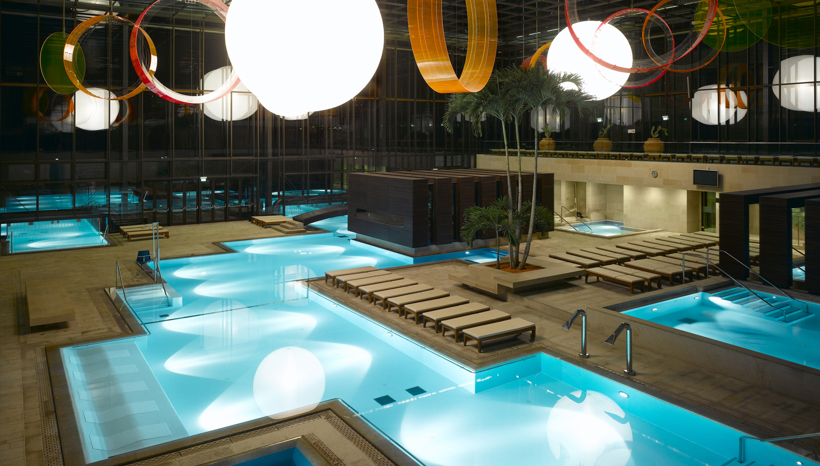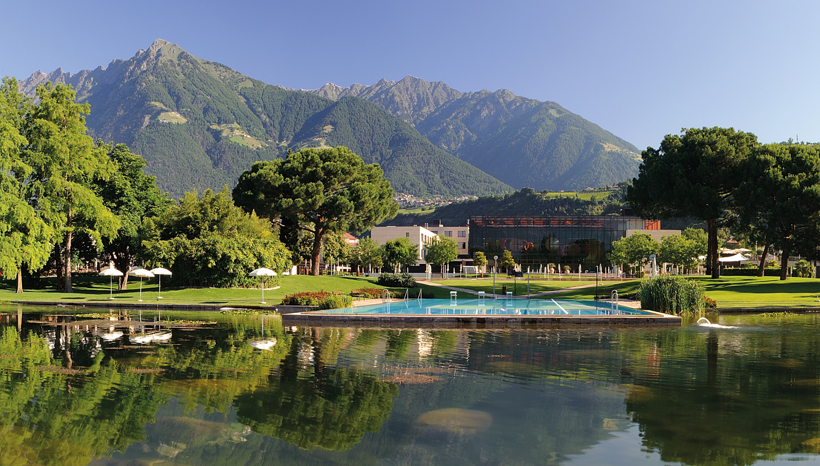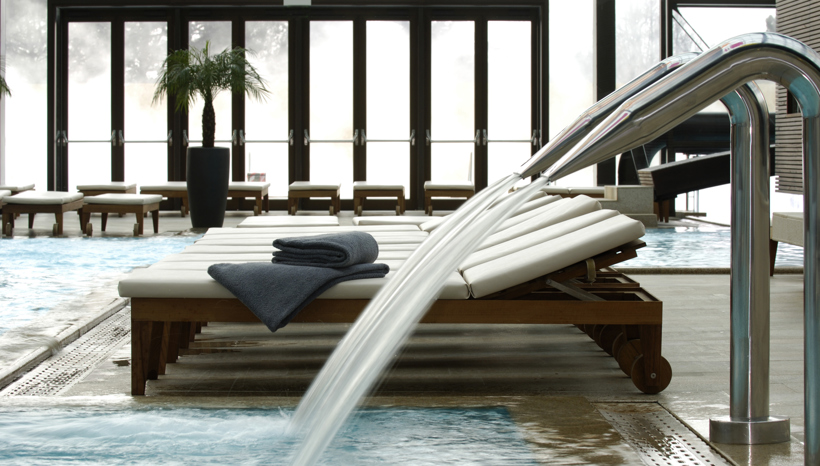 De populairste regio's voor een wellnessvakantie zijn Merano en Bolzano en omgeving. De Thermen van Merano zijn de ideale keuze voor een wellnessvakantie in de regio Merano. Deze indrukwekkende wellnessoase biedt een unieke combinatie van alpine schoonheid en ontspannende luxe. De thermen in het kuuroord Merano bieden een verscheidenheid aan thermale baden, whirlpools, sauna's en stoombaden, die allemaal worden gevoed met het rustgevende bronwater uit de omliggende bergen.
Gasten kunnen ontspannen in het ruime saunalandschap, genieten van rustgevende massages of in de mediterrane tuin genieten van het prachtige uitzicht op het omliggende berglandschap. Met zijn moderne architectuur, eersteklas faciliteiten en uitgebreide wellnessaanbod zijn de thermen in Merano de perfecte plek om lichaam en geest te regenereren en een onvergetelijke wellnessvakantie in Zuid-Tirol door te brengen.
Selected accommodations in South Tyrol